Hungary spotlight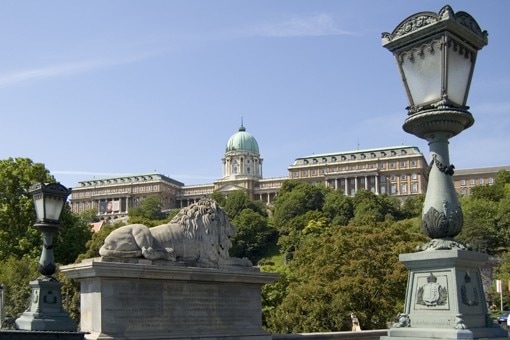 A Budapest city break is a unique cocktail of past meets present with funky bars springing up in the courtyards of old derelict townhouses. Book into a Budapest hotel and explore refined Buda and pulsating Pest.
View full guide
Holidays in Hungary take you to a land were tradition and creativity go hand in hand. Make your Hungarian hotel a base to explore buzzing cities and thermal spas, and a place to rest your head after gorging on hearty Hungarian fare.
Elaborate architecture from the city's imperial heyday defines a Budapest holiday. Book a Budapest hotel and sip heady Tokaj wine in Art Nouveau splendour or wander the melancholy Jewish quarter. Use this guide to the top 10 historic things to do in Budapest.
Search for Hungary hotels
Explore our travel guides