Hotels in Sylvan Lake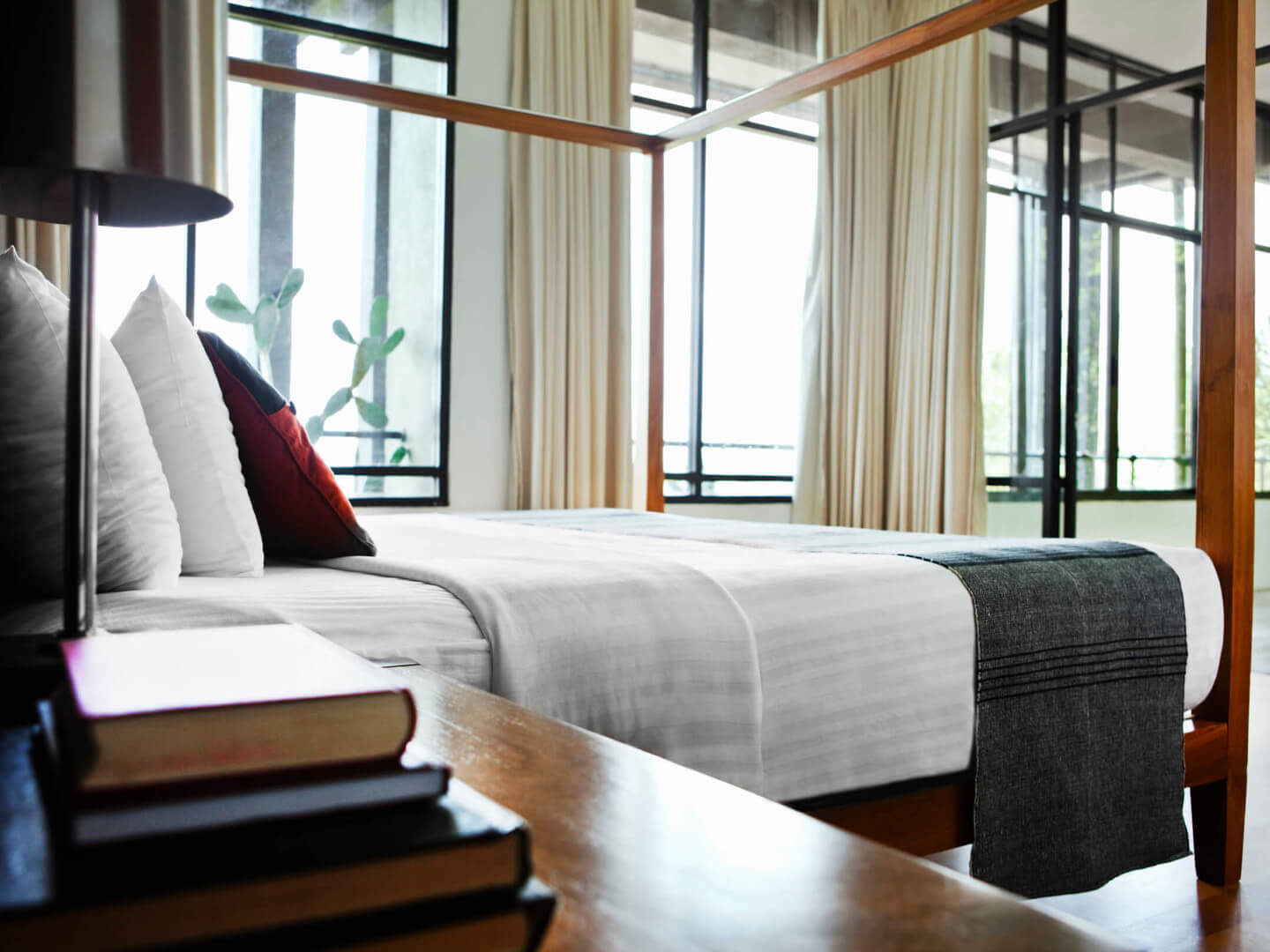 Top landmarks in Sylvan Lake
Find out more about Sylvan Lake
Best hotels in Sylvan Lake
Sylvan Lake Hotels

An intimate, charm laden town existing within a tranquil lake setting, Sylvan Lake is a picture perfect destination for respite and genteel leisure. With its friendly small town demeanor and easy pace, here you can enjoy life's simple pleasures alongside more energetic pursuits. From sunbathing on a lakeside beach, to boating on the water, or hiking through green trails – the outdoor pastimes don't cease when winter comes to town. An all season's destination, Sylvan Lake boasts enchanting scenery and plenty of lures all year round.

Things to see

Gracing the lake's western shore, Sylvan Lake Provincial Park is a lush and leafy natural haven where visitors come to relax and play. Just north of town, tree shaded picnic tables and a play area offer some picturesque respite, whilst the 1 mile long sandy beach is the park's biggest draw. Attracting swimmers, sun worshippers, water sports enthusiasts, and fishers, the beach also hosts volleyball tournaments. Come winter when the lake freezes over, activities such as ice fishing and ice skating take over from the summer fun. On the lake's south shore, Sylvan Lake Marina is another slice of idyll. Bordered by grassy banks and quaint weatherboard homes, yachts and sailboats bob gently on the rippling water. For family-friendly hijinks, look no further than Lakeside Go Karts and Mini-Golf. With its whimsical obstacles and terrain elevations the mini-golf course offers fun, yet challenging play, whilst white knuckle kart racing comes in colorful style too.

Hotels in Sylvan Lake

One of Alberta's summer holiday hotspots, you can expect an eclectic choice of hotels in Sylvan Lake. Whether you want a full service sleepover, a luxury rental, a chic boutique, or a cheap and cheerful family resort – there's something here for every taste and budget. Whether its internet access or cable TV, hotel rooms provide most standard creature comforts, whilst the larger hotels typically feature swimming pools, fitness facilities, and restaurants amongst their amenities. If you're after a budget stay you'll find a good handful of cheap hotels in Sylvan Lake, whilst rustic and characterful campgrounds make a fun and thrifty alternative during the warmer summer months.

Where to stay

When choosing a hotel in Sylvan Lake, many visitors opt for a retreat on the water's edge in order to enjoy the serene lake views. Wherever you stay however, Sylvan Lake's small and walkable size puts most of the town's attractions and amenities a pleasant stroll away. Many of the commercial offerings can be found scattered in and around the downtown district. Here you'll find an eclectic mix of stores, from trendy clothing boutiques to wellness shops. The dining scene is equally as varied, with choices ranging from pizza parlors to seafood restaurants, with numerous waterfront options if you like to dine with a view.

How to get to Sylvan Lake

Sylvan Lake's nearest airport is Red Deer Regional Airport, approximately 22 miles from the town itself. Whilst the airport only serves a small handful of destinations, there are regular connections to and from Calgary International Airport. With major links throughout Canada and the United States, as well as several European cities, Calgary is especially useful if you need a connecting flight. The town is also reachable via the Greyhound bus line, which makes a stop at Lakeshore Drive. Whilst it might take some time to get here, it's a much cheaper way to travel.
Search places to stay by category