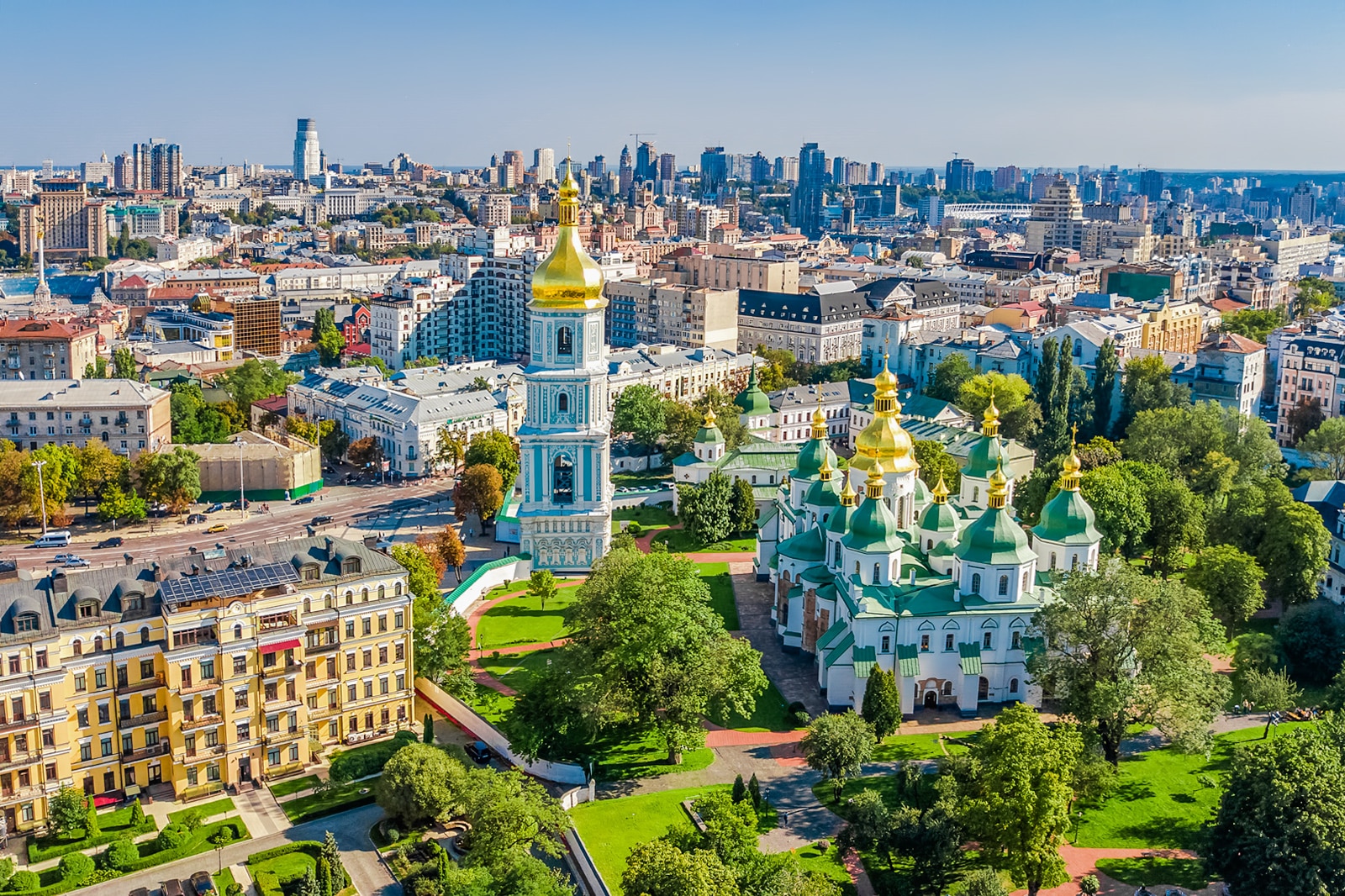 Sofia
What you need to know before you go
Sofia, the vibrant capital of Bulgaria, is a good starting point for exploring the rest of the country. Full of art and history, along with a great nightlife scene, the town is also relatively inexpensive compared to most European destinations. Start at Alexander Nevski Square for picturesque landmarks like Alexander Nevski Cathedral and St. Sofia Church, before ending the day with locals at a chalga club for a unique nightlife experience.
On the outskirts of Sofia, Boyana Church and Shishman Street are must-sees for more history, as well as friendly cafes, street art and fun festivals. Mount Vitosha is part of a national park right on the city limits, where you'll find winding ski slopes and hiking trails with impressive views.
What to see & do in Sofia
Featured stories & fun stuff
10 Best Things to Do in Sofia

Our guide to the best things to do in Sofia showcases the city's remarkable churches and museums, as well as prominent districts and streets. The vibrant capital of Bulgaria is full of art and history, delectable food, and a great nightlife scene. Joining the locals at a chalga (Bulgarian pop-folk) club is one of the most popular ways to...
Back to top