10 Best Family Things to Do in Montpellier
Fun Places in Montpellier to Take Your Kids
Montpellier lends itself particularly well to family holidays. There's nothing like the mild Mediterranean climate for spending time together and making happy memories. Montpellier, nicknamed "la Surdouée" (the Gifted), is bursting with possible activities. There are, of course, the beaches, situated just a few kilometres from the city, but also many hidden natural gems, museums and interactive games that enable you to discover the local heritage.
If you're counting down the days until your long-awaited holiday, have a look through some of these ideas of things to do on a family trip to Montpellier. As you can see, there's a wide range of options available.
1
Le Petit Paradis de Vendargues
Meet animals in a rural setting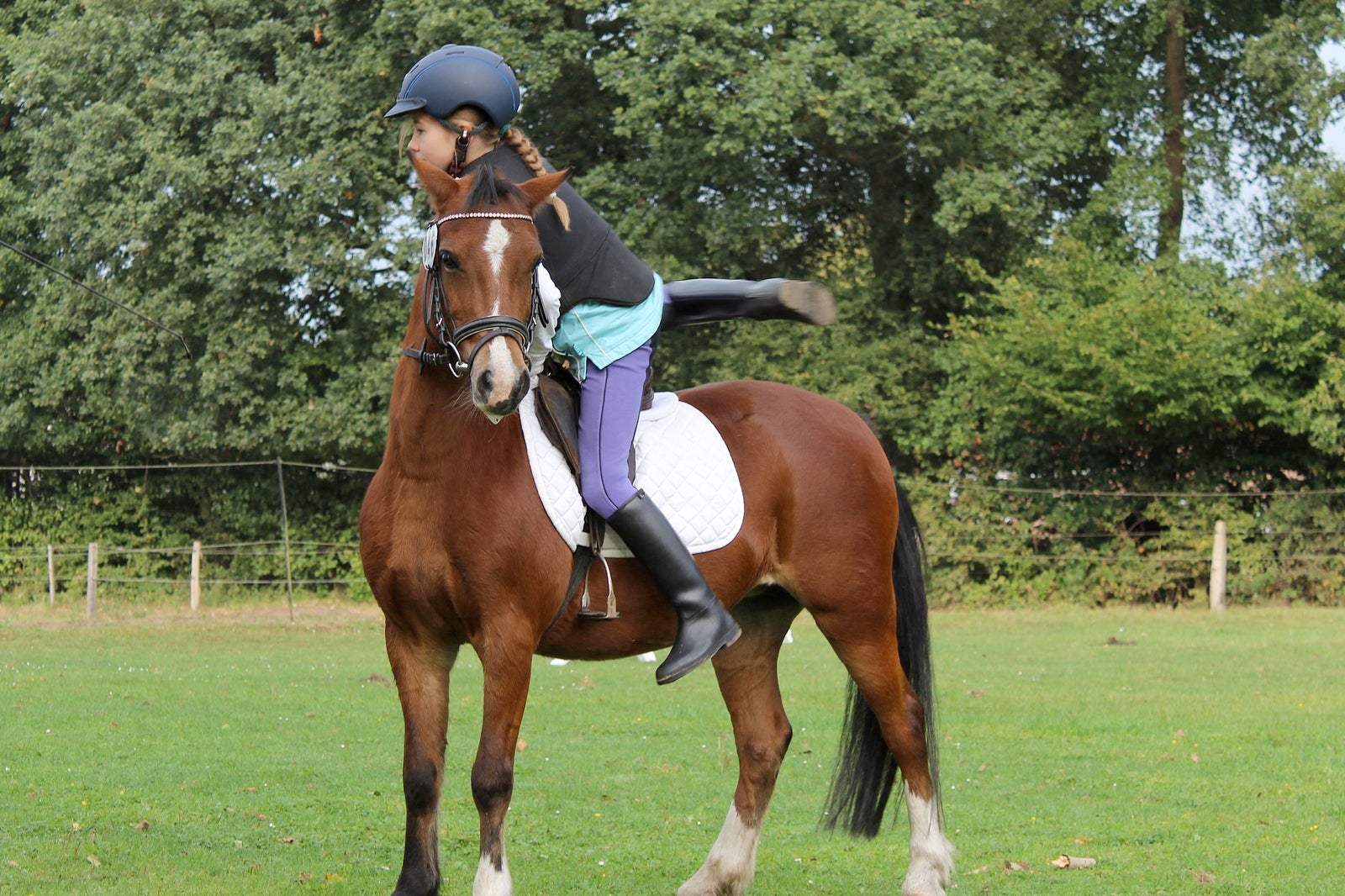 Le Petit Paradis de Vendargues is an animal and amusement park that'll keep children entertained during a lovely afternoon in the fresh air. It's a great place to spend a hot day, thanks to its many naturally shaded areas. Today, the park is home to around 30 different species, with more than 150 individual animals, such as llamas, goats, ponies, peacocks, pigs, rabbits and guinea pigs.
Children can help feed the animals in the petting zoo and will enjoy getting close to land and water animals. But there's also plenty of other fun to be had, with swing sets, slides and inflatables to help your little ones let off steam and make new friends. The koi-filled artificial lake offers a unique boat ride for the whole family.
Location: RD610, Ancienne Route de Sommières, 34740 Vendargues, France
Open: Daily from 10 am to 6 pm
Phone: +33467919933
2
Musée Fabre
Art initiation for little ones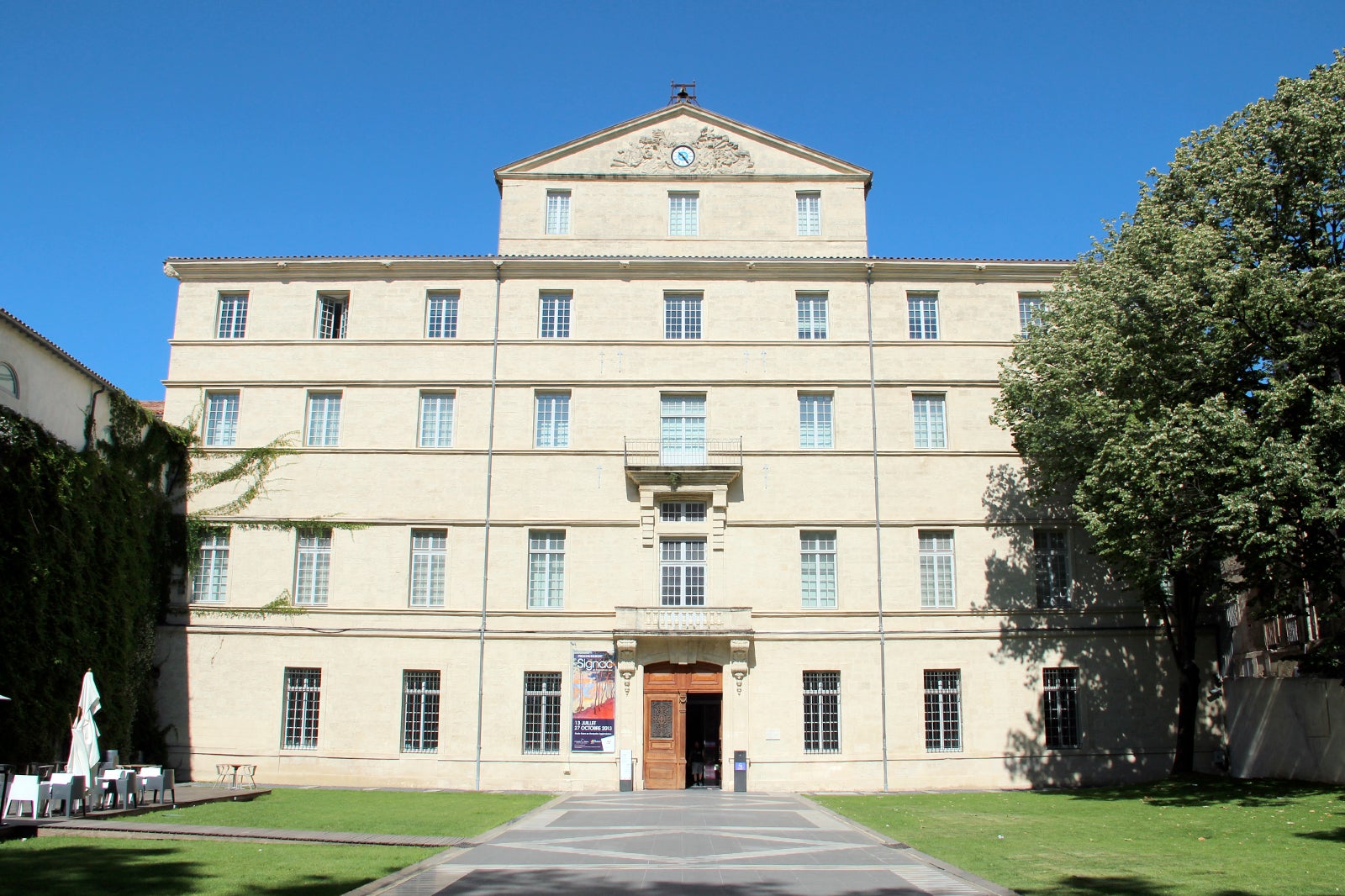 Located in the city's historic centre, the Musée Fabre museum is renowned for its impressive collection of art. The museum houses over 800 permanent exhibits, including paintings, sculptures and drawings, but also has some temporary exhibitions, offering new discoveries with every visit. You can either follow one of the themed routes or make your own way around and journey back through the history of art, from the Renaissance to the present day.
The museum organises a free guided tour on the first Sunday of every month, giving you the opportunity to discover new exhibits from the permanent collection. The museum is very easily accessible by public transport: the Comédie and Corum tram stops are very close by, and Saint-Roch station is only a 10-minute walk away. If you're travelling by car, you can park at the Corum, Comédie or Polygone car parks.
Location: 39 Boulevard Bonne Nouvelle, 34000 Montpellier, France
Open: Tuesday–Sunday from 10 am to 6 pm (closed on Mondays)
Phone: +33 (0)4 67 14 83 00
photo by Björn S. (CC BY-SA 3.0) modified
3
Enquêtes de Yescape
Immerse yourself in the life of a Montpellier police officer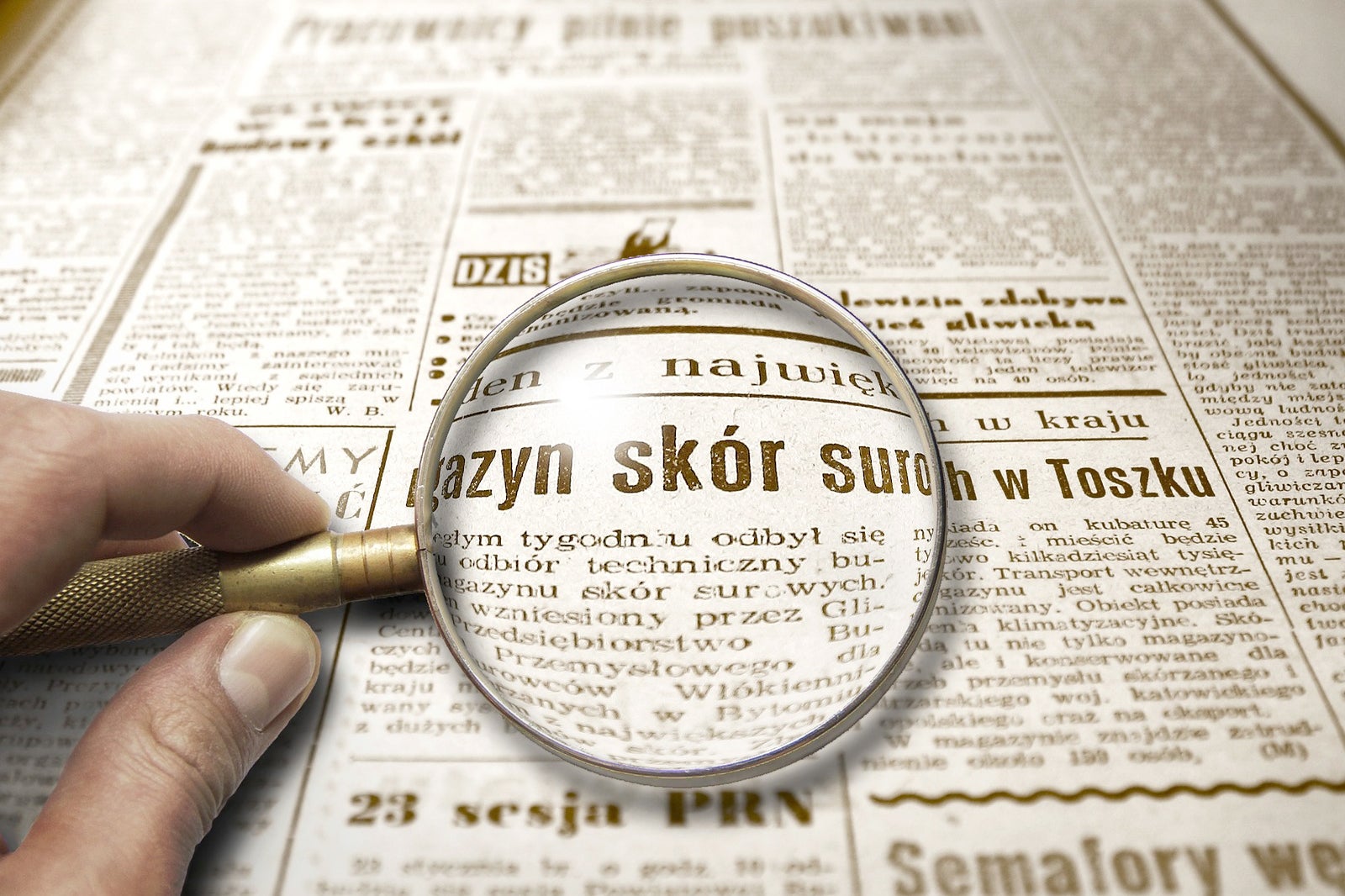 If you want to get your children to finally put their smartphones to good use and without complaint, Yescape is your best friend. This ingenious concept provides a fun and entertaining activity, enabling you to spend some quality time together. The aim is to solve a puzzle, tailored to your child's age group. Slip into the shoes of a real detective and travel across the city with the help of a digital roadbook that will lead you to all the legendary areas of Montpellier.
This original activity is great for a birthday or a relaxing afternoon between friends. Puzzle after puzzle, you'll move from one surprise to the next and are sure to share some fun-filled moments that will leave a lasting impression. Bookings are made online a few days in advance, and all communication is done through WhatsApp.
4
Planetarium Galileo at Planet Ocean Montpellier
A journey through the stars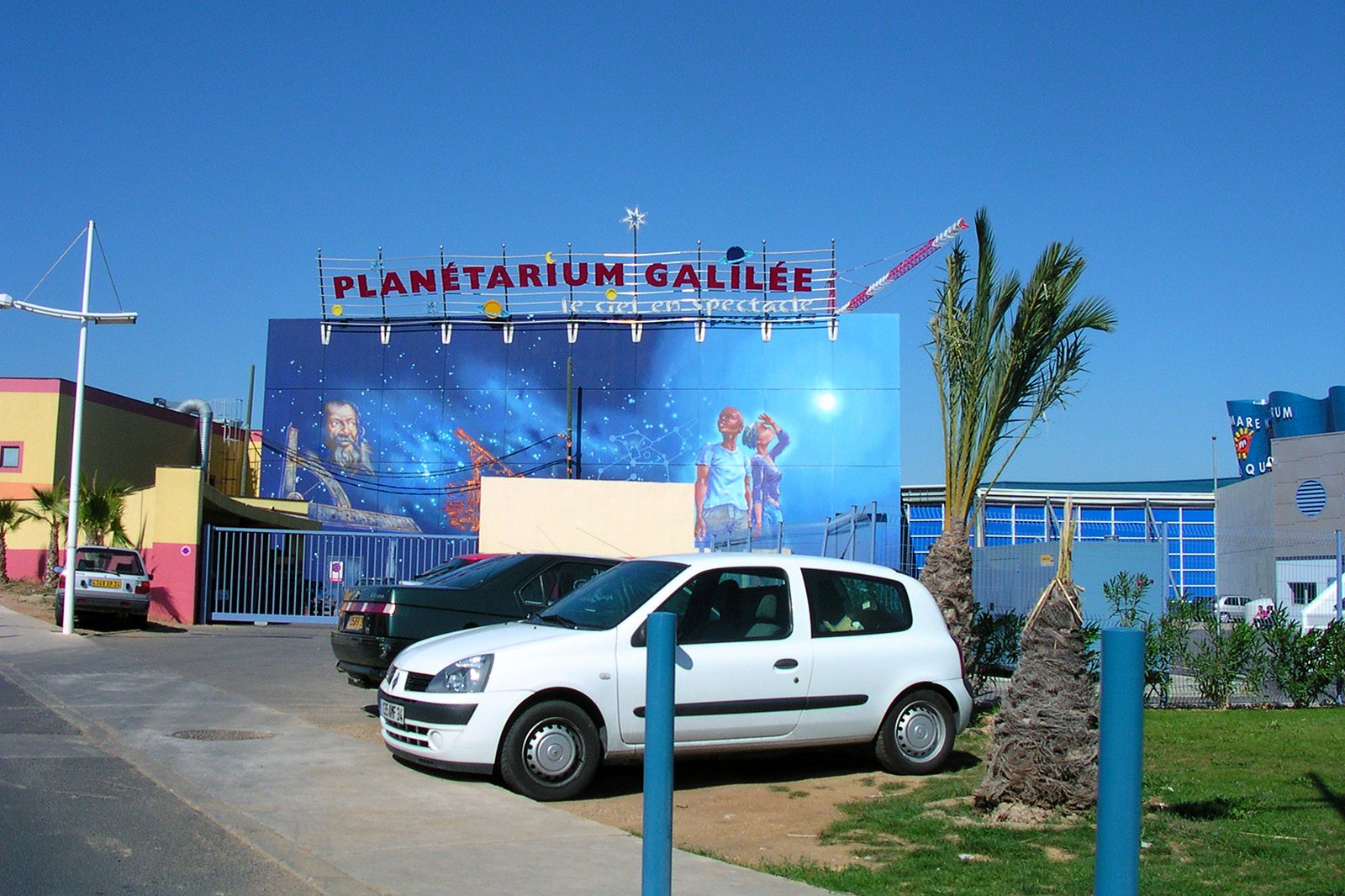 The Planetarium Galileo is part of Planet Ocean Montpellier, where you can discover life under the sea and take a fascinating journey through space, all under the same roof. As soon as you step through the doors, you'll no doubt be keen to start your journey of discovery, with mysterious rocks, a giant star-themed word search, a constellation wall, the solar system, asteroids floating in space as well as meteorites.
Located in the Odysseum Shopping Centre on the outskirts of Montpellier, Planet Ocean Montpellier is easily accessible via tram line 1 and from exit 29 of the A709 motorway. Ample parking.
Location: Centre Commercial Odysseum, Allée Ulysse, 34000 Montpellier, France
Open: September–March: Wednesday–Sunday from 10 am to 6 pm. April–August: daily from 10 am to 6 pm
Phone: +33 (0)4 67 13 05 50
photo by jean-louis Zimmermann (CC BY 2.0) modified
5
Skrypic Escape Game Montpellier
Break out of an escape room in the heart of Montpellier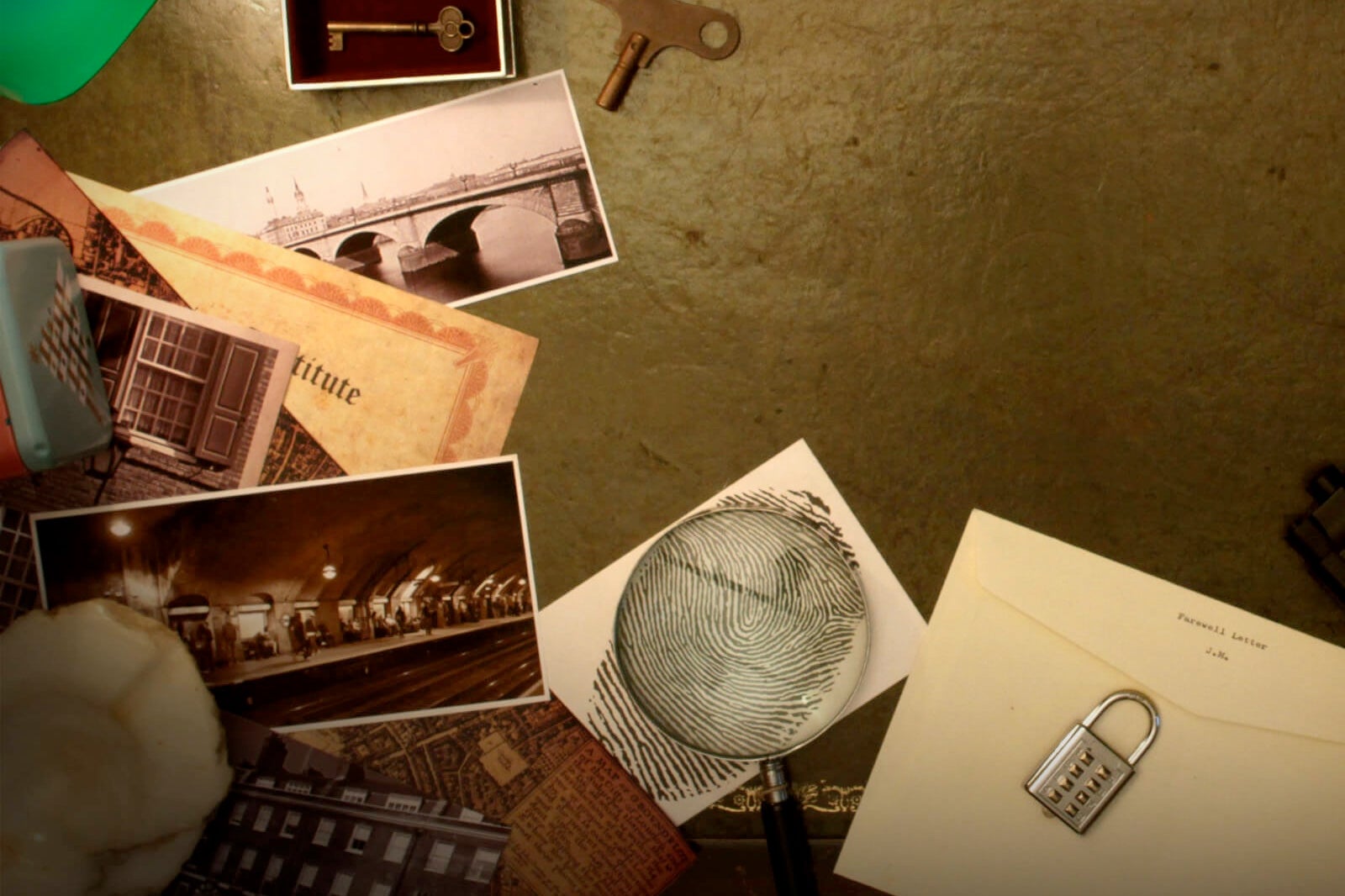 Skrypic Escape Game Montpellier, located in the centre of the city, offers a great day out with family or friends. In teams of 2-5 people, you'll work through the clues on a realistic set, designed by engineers and professionals from the world of entertainment. The aim of the game? To solve puzzles, uncover secret passageways, crack complicated mechanisms and finish your mission in under 60 minutes to escape your imprisonment.
Several scenarios are available: a spy mission against Soviet secret services, a challenging battle with a dragon or a dive into the sometimes shadowy world of magicians. But, whatever your chosen mission, cooperation, reflection and deduction will be your biggest strengths during this game that promises an intriguing experience and one that you'll remember for a long time.
Location: 10 Rue du Bras de Fer, 34000 Montpellier, France
Open: Daily from 9.30 am to 11.30 pm
Phone: +33 (0)6 20 09 23 71
6
Mad Monkey Montpellier
Climb higher and higher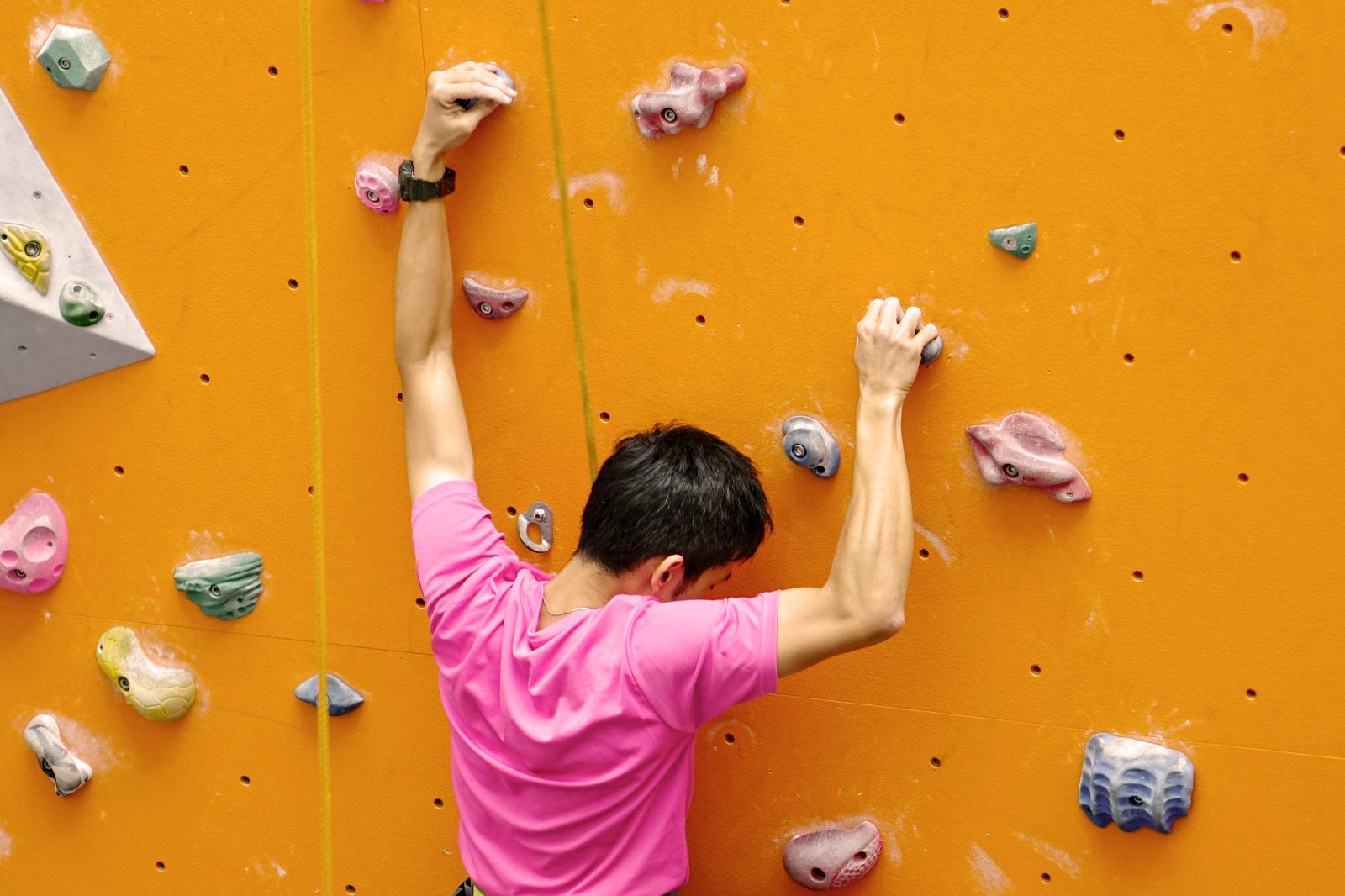 Mad Monkey offers a fun climbing experience, somewhere between rock climbing and a high ropes course. Located on the Garosud industrial park on the outskirts of Montpellier, this is an excellent activity to do with your children, from 4 years of age up. There are 19 different routes available, offering maximum fun and maximum security, thanks to its auto-belaying system.
Allow 1 to 2 hours to fully discover this sport that will not only bring out abilities you didn't know you had but will also work your brain cells at the same time. Do you want to celebrate a birthday here? No problem! Parking is free and the site is fully air-conditioned, which is much appreciated when the temperature is, like you, soaring. It's located only a few minutes' walk from the tram stop.
Location: 2929 Avenue Etienne Méhul, 34070 Montpellier, France
Open: Daily from 10 am to 8 pm
Phone: +33 (0)4 67 42 49 55
photo by cegoh (CC BY-SA 4.0) modified
7
Kawa Théatre
A friendly café-theatre offering shows for younger audiences
Kawa Théatre promises a great time with humour and comedy on the menu, all in an intimate setting. Enjoy the friendly atmosphere of this 180-seat theatre, treasured by the people of Montpellier, for a show dedicated to the younger audiences.
Kawa Théatre offers a great opportunity to get your little ones into comedy, the art of offbeat humour or stand-up. Hungry? The Kawa restaurant welcomes you for the evening. You can also hire the place out for a private birthday party or event.
Location: 18 Rue Fouques, 34000 Montpellier, France
Phone: +33 (0)4 67 58 15 45
8
Patinoire Vegapolis Ice Rink
Discover the joy of skating in a fantastic world of ice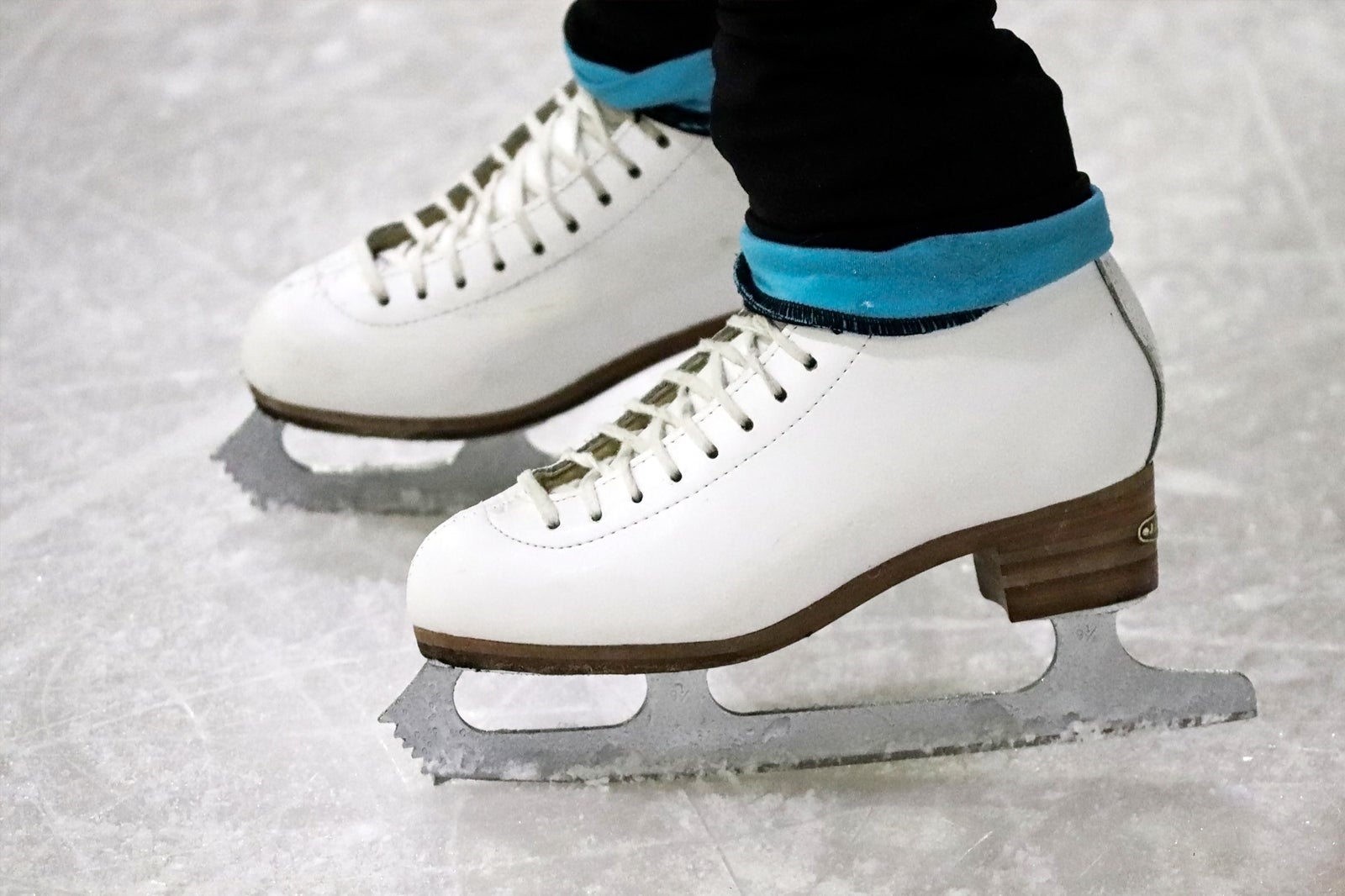 Patinoire Vegapolis is a modern ice rink that promises a fun-filled activity to enjoy with your children. There are 3 different areas to choose from: Ice Parc, Patinage (skating) and Hockey Five. The first is no more than a skate park covered in a layer of ice where you can glide around on a slider, scooter or wave board. The ice rink is one of the few rinks in France that combines both sport and fun. It has 1,800 m² of sports track and 1,300 m² of recreational track, brought to life with music and lights, featuring slopes, an ice slide, an illuminated tunnel and many other surprises that will set the tempo for your visit.
Are you up for a challenge? If so, put together 2 teams of 5, and play a Hockey 5 match! Available on request, you could also become the king or queen of Drift, by trying your hand at a little karting on ice. In a nutshell, there's a whole host of excitement waiting for you here.
Location: Shopping Centre Odysseum, Centre Commercial Régional, 1 Place de la Petite France, 34000 Montpellier, France
Phone: +33 (0)4 99 52 26 00
9
Clamouse Cave
Descend into the belly of the Earth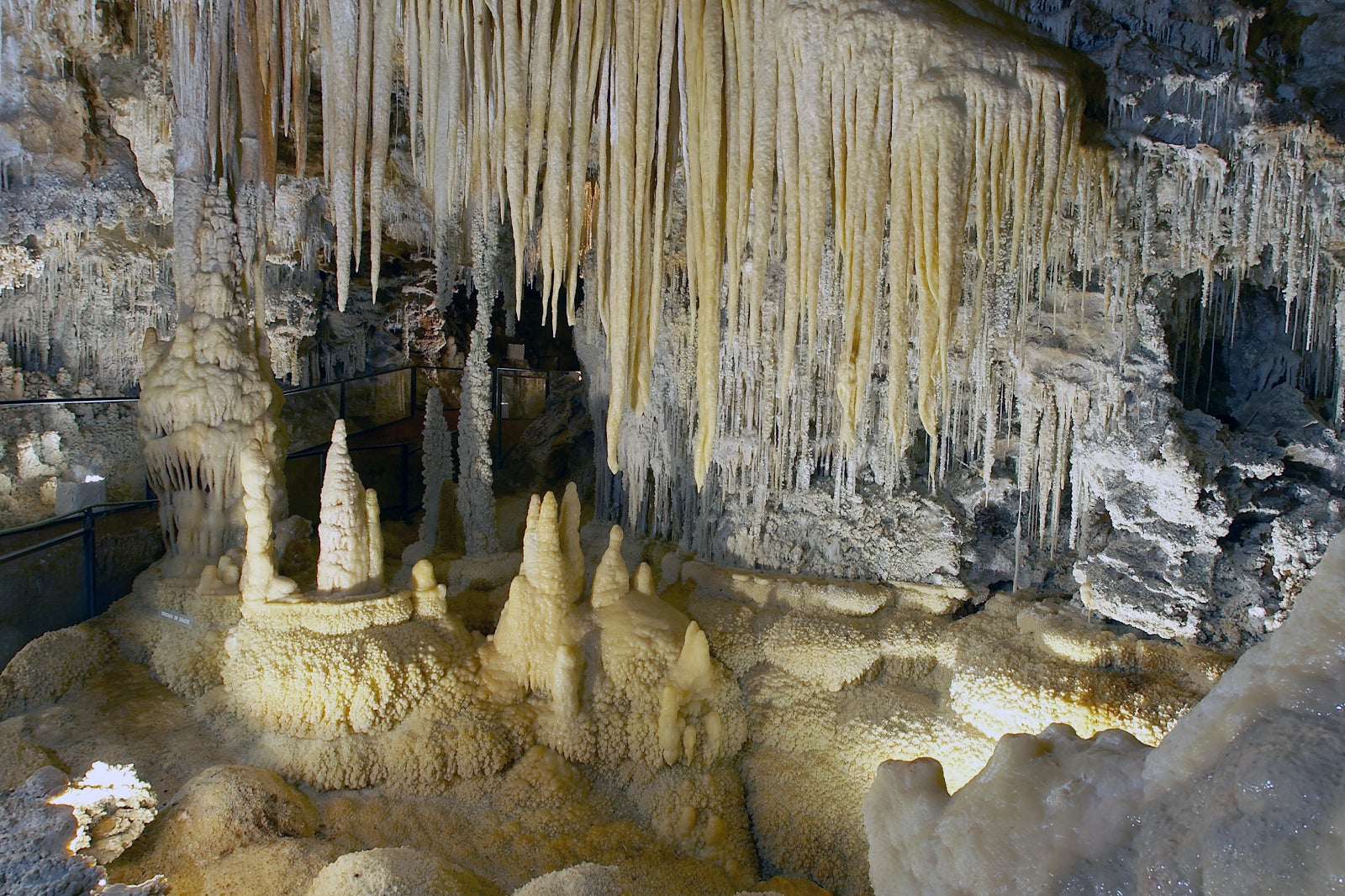 Clamouse Cave promises an exciting descent into the bowels of the Earth. Among the huge stalactites and stalagmites, you'll be guided through this cave that has kept its secrets for thousands of years. Embellished by slow-flowing waters over millions of years, astonished visitors can admire the abundance of concretions, some of which are truly magnificent thanks to their rarity.
In this unique setting, you'll be sheltered from the rain and will enjoy a constant temperature of around 15°C. Remember to bring a light sweater and trainers to climb the 300 steps that make up part of the 900 metres you'll walk during your hour-and-a-half-long visit. Located half an hour's drive from Montpellier, in Saint-Jean-de-Fos, you'll need to pass through the pretty medieval village of Saint-Guilhem-le-Désert and the cave is located a few hundred metres before the Pont du Diable bridge.
Location: 34150, D4, Saint-Jean-de-Fos, France
Open: February–March: daily from 10 am to 5 pm. April–May: daily from 10 am to 6 pm. June–September: daily from 10 am to 8 pm. October: daily from 10 am to 6 pm. November–January: call for information
Phone: +33 (0)4 67 57 71 05
photo by Martin Souchay (CC BY-SA 3.0) modified
10
Game Taverne
The best place to have a drink and play a game with your family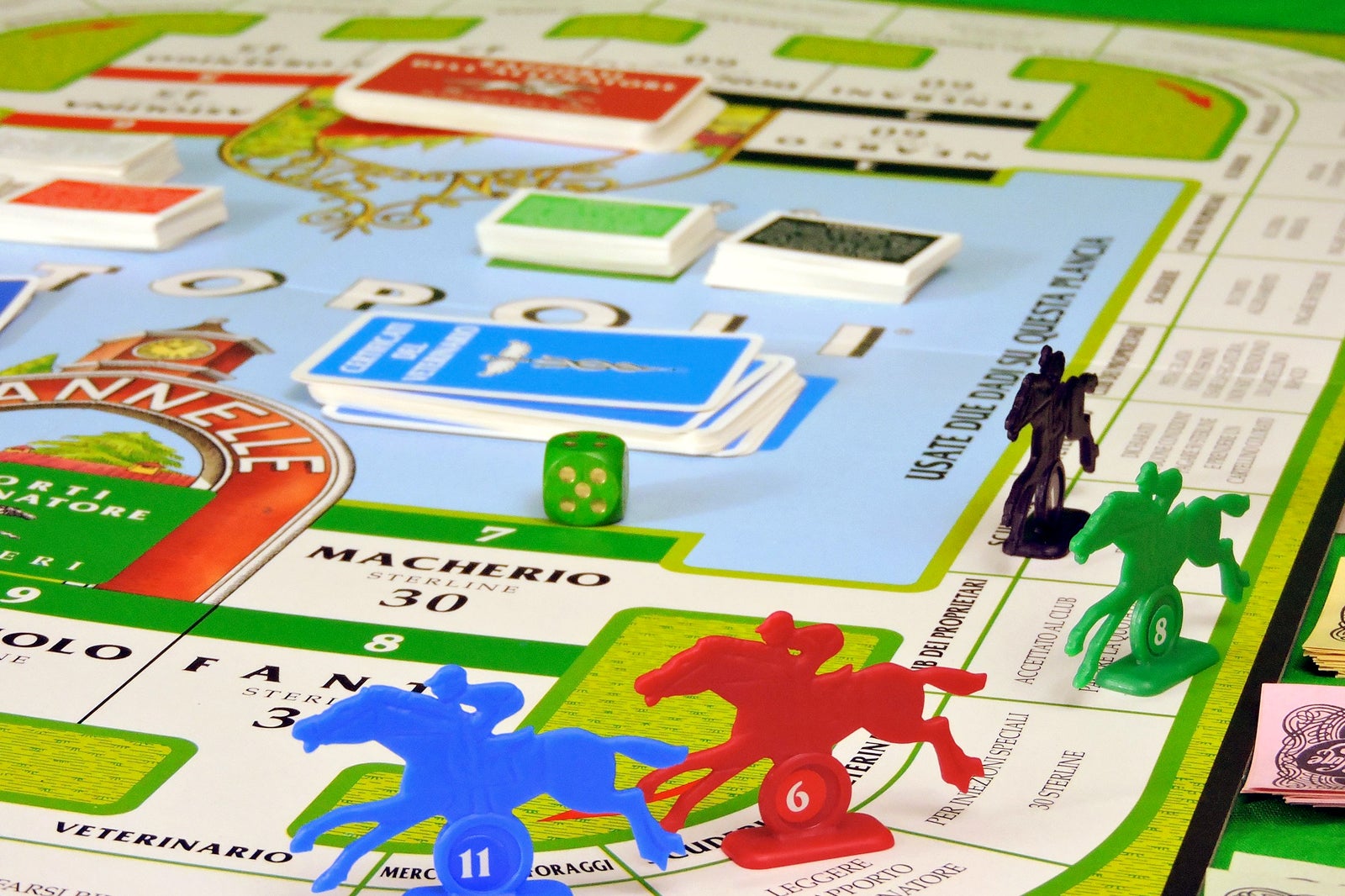 Game Taverne provides a pleasant atmosphere where you can relax and play a game in the excellent bar area, which measures 200 m² and is spread over 2 floors. This cosy setting is filled with sofas, armchairs and alcoves, where you can easily concentrate on a game of poker, a board game, party game or word game.
The efficient, friendly and discreet staff will bring you cocktails or mocktails, draught or bottled beer, and wine or soft drinks, as well as several tapas dishes, without you even having to lift a finger. With no fewer than 500 games to choose from, this welcoming games library guarantees maximum enjoyment among family or friends.
Location: 22 Rue de Candolle, 34000 Montpellier, France
Open: Monday–Friday from 5 pm to 1 am, Saturday–Sunday from 2 pm to 1 am
Phone: +33 (0)6 31 63 72 22
Back to top