7 Best Nightlife Experiences in Kobe
Where to Go at Night in Kobe
If you want to enjoy a night out in Kobe, there's everything from hole-in-the-wall bars to karaoke clubs, English pubs to pumping dance clubs. You can have a quiet drink or 2, shoot some pool, or dance all night, the choice is yours. If you're not sure what suits your fancy, just step off the train at Sannomiya Station and wander until you find something – it won't take long, since most bars are within a 5- to 10-minute walk from the city's throbbing hub.
Kobe nightlife is sometimes overlooked as a party destination, and while it's true that the city can't compare to the madness of nearby Osaka and the sheer size of Tokyo, there's a thriving bar and music scene in Kobe. With some of the oldest and hottest jazz venues in Japan, Kobe is considered a hotbed of talent in country's jazz scene.Most jazz clubs are conveniently located in the Sannomiya area of central Kobe.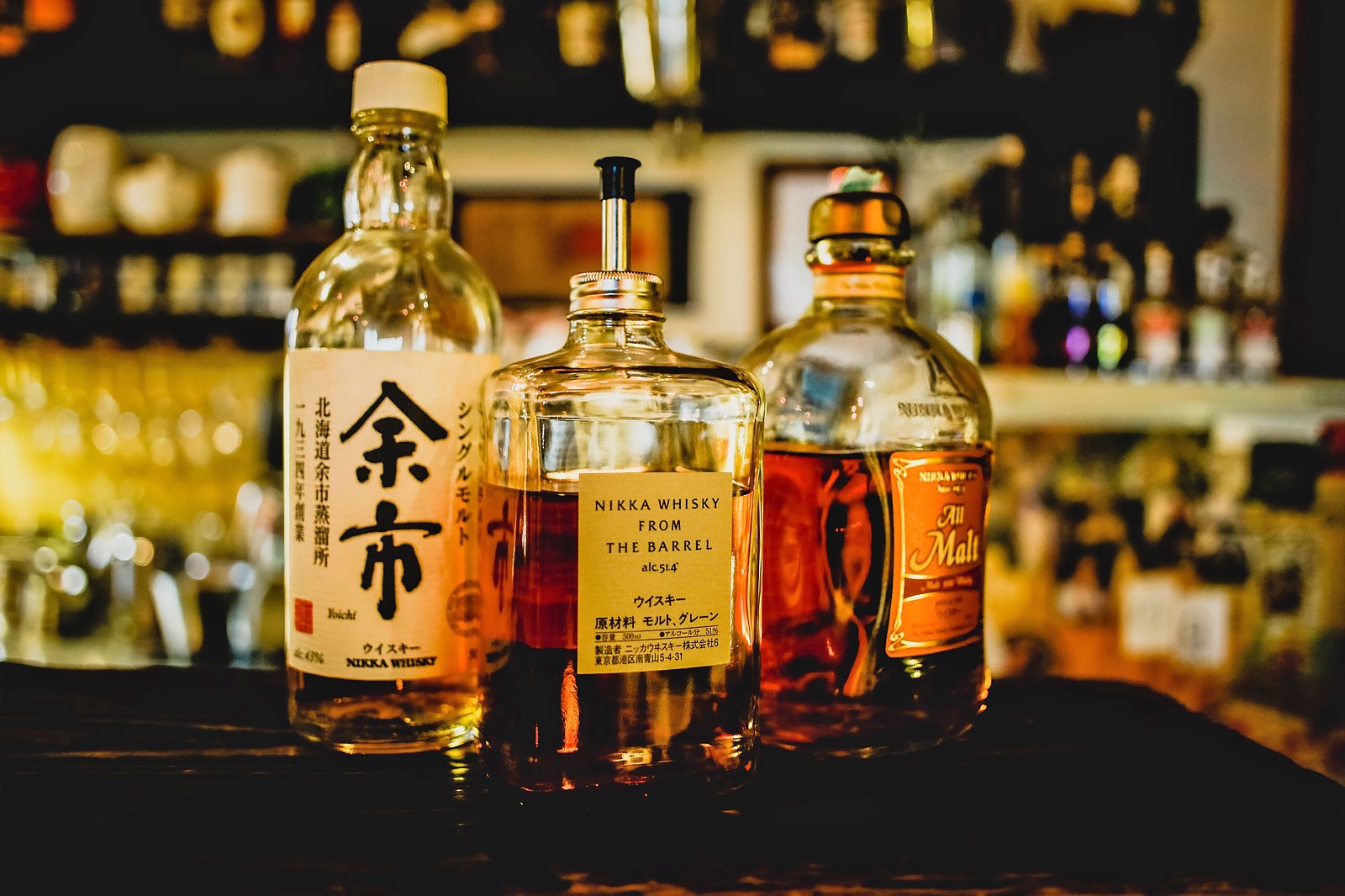 Sone is Kobe's original jazz club, open since 1969, and is still bringing in hip crowds looking for some top-notch live music. Four live sets play every night, with a range of jazz sounds – from traditional to Dixieland. You can choose to eat at Sone, with a range of western platters and some set menu meals available too. The club also puts on Sunday afternoon jazz sessions; check its calendar for details.
Location: 1-24-10 Nakayamatedori, Chuo Ward, Kobe, Hyogo Prefecture 650-0004, Japan
Open: Daily from 5pm to midnight. Also open Sundays from 12.30pm to 4pm
Phone: +81 (0)78 221 2055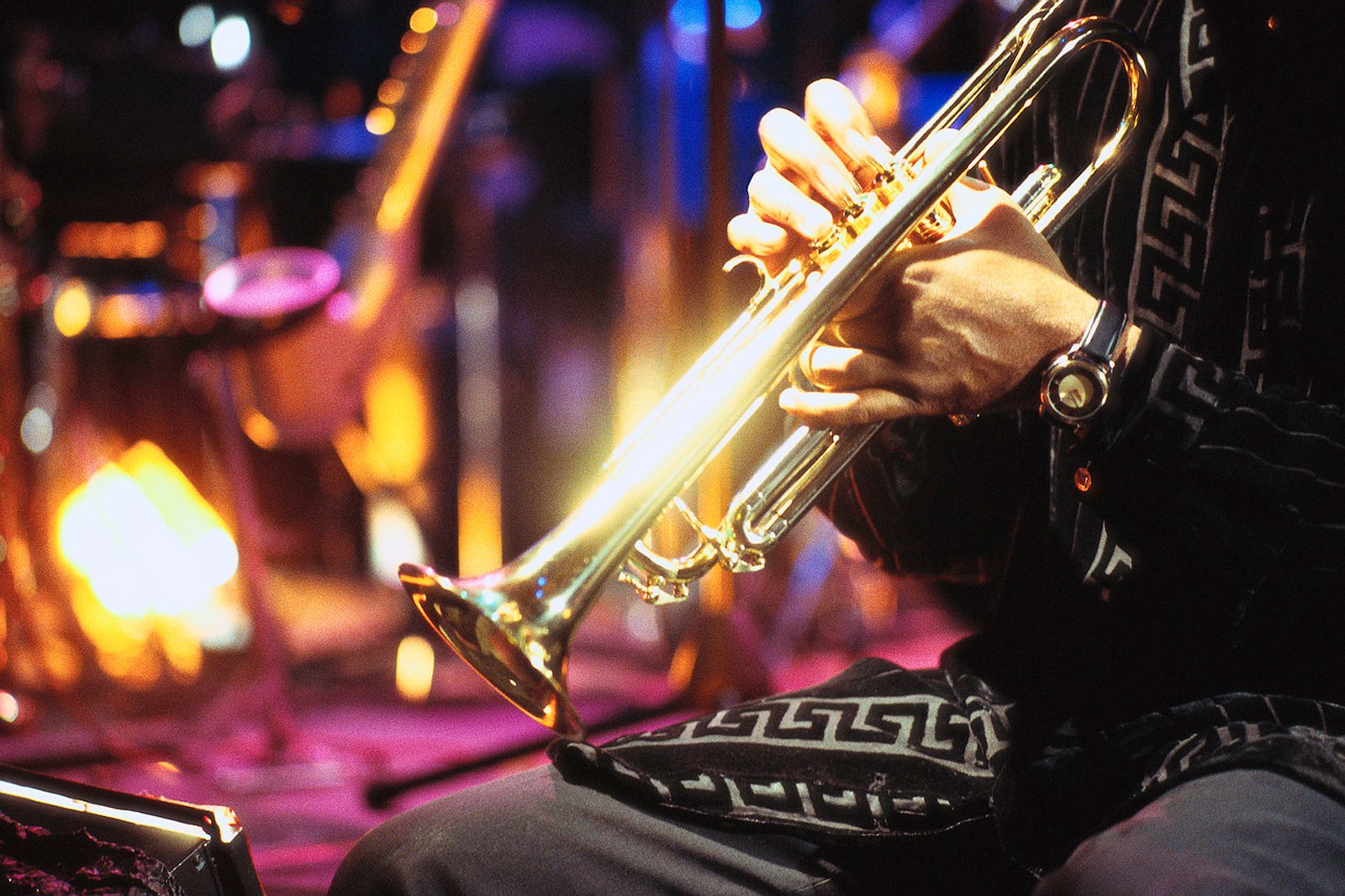 Garage Paradise is a popular music bar that has 5 live sets nightly and DJs playing a range of music from R&B and soul, to jazz, house and trance. The bar's cosy basement space is spruced up with romantic finishes and candlelit tables, and if you're in the mood to do more than sit and drink there's a dance floor and pool table. There are more than 100 drinks to choose from on the menu and plenty of food choices too, in the ¥800 to ¥1000 range.
Location: Basement of Kobe Yamashita Building, 1–13–7 Nakayamate Dori, Chuo, Kobe, Hyogo, Japan
Open: Daily from 7pm until late
Phone: +81 (0)78 391 6640
New Munchen Kobe Taishikan
New Munchen Kobe Taishikan is a German bierkeller-type venue with plenty of beer. A wide range of Sapporo beers are on offer, as well as a full menu of more than 150 food items. This sleek underground brewery makes 2 craft beers – a 100% malt brew called Kobetaishikan and a fruitier variety called Minato Kobe Weizen. The bar offers an 'all you can drink' menu and karaoke equipment, making New Munchen Kobe Taishikan a popular spot for groups getting started on their evening out.
Location: Sannomiya 2-5-18, Chuo-ku, Kobe, Hyogo, 650-0021, Japan
Open: Daily from 11am to 11pm
Phone: +81 (0)78 391 3656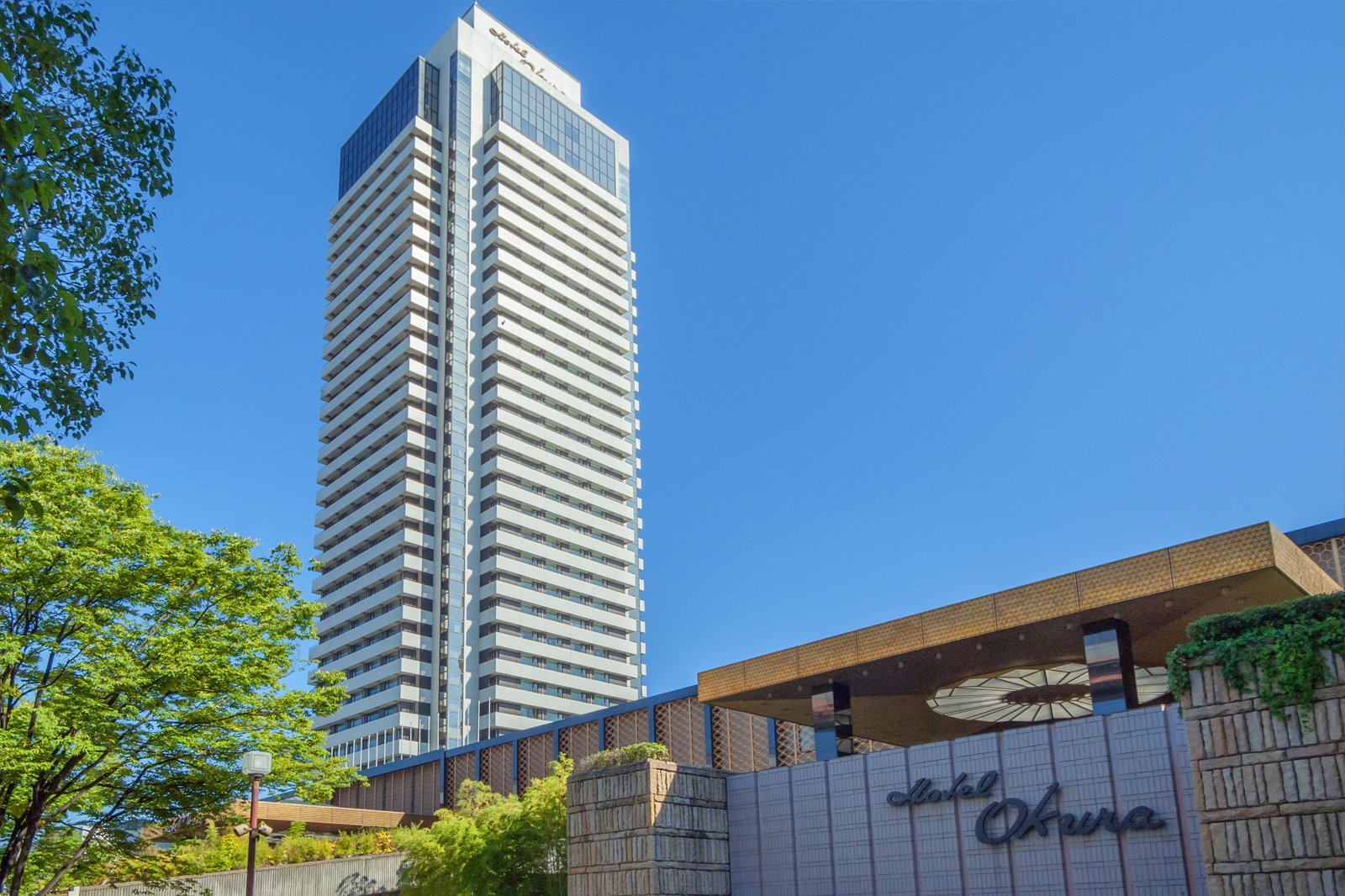 Main Bar Emerald is a swanky cocktail lounge in the 5-star Hotel Okura Kobe. Follow the dimmed lights and gentle jazz soundtrack through the lobby into this elegant bar in central Kobe. The Main Bar Emerald is a classy place to wind down and enjoy a wine or cocktail. It's a good spot for a romantic drink or a quiet evening out with friends. You can find the hotel next to Meriken Park and Kobe Port Tower.
Location: Hotel Okura Kobe, 2-1 Hatobacho, Chuo-ku, Kobe, Hyogo, 650-8560, Japan
Open: Daily from 4pm to midnight
Phone: +81 (0)78-333-3524
photo by J o (CC BY-SA 4.0) modified
Open since 1955, Smokey is one of Kobe's oldest bars. It's a tiny place with just a bar and 6 seats in total, but it's still a lively spot to spend an evening. The founder was a bartender at the old Kobe Oriental Hotel, serving the likes of Marilyn Monroe back in the day, and his tiny bar is chock full of photos and memorabilia of the famous people who have stopped by over the years. Find it on the left side of Kitano-zaka, north of Sammoniya Station.
Location: 1-9-1 Nakayamate Dori, Chuo, Kobe, Hyogo, 650-0004, Japan
Open: Monday–Saturday from 5pm to 11.30pm
Phone: +81 (0)78 391 0257
The name says it all at Second Chance. This is an all-night gathering spot for night owls who refuse to stop the party until dawn. The tiny, one-room bar bears more resemblance to a beach shack than a downtown city bar, but the people who crowd in there night after night don't seem to mind its modest surroundings. Second Chance is close to Sannomiya station in central Kobe.
Location: Takashima Building, 2nd floor, 2–1–12 Nakayamate Dori, , Chuo-Ku, Kobe 650-0004, Hyogo, Japan
Open: Daily from 6pm to 5am
Phone: +81 (0)78 391 3544
Café 45 is a popular place for sports fanatics to gather and to check out the live football (soccer) action on the giant TV projectors. The atmosphere is usually lively, especially for anticipated English Premier League games.
You can also play the bar's foosball tables, pinball machines and dartboards. Two 'VIP' PlayStation game rooms are available to rent. If you're planning to make a night of it, consider the 'all you can drink' option.
Location: 3 Chome-2-1 Nunobikicho, Chuo Ward, Kobe, Hyogo 651-0097, Japan
Open: Friday–Wednesday from 5pm to midnight (closed on Thursdays)
Phone: +81 (0)78 241 3000