5 Bookshops Worth Visiting in Lisbon
A Book Lover's Guide to Lisbon
Bookshops in Lisbon are not just places to get your hands on a book, but also historical landmarks that showcases Portugal's love for books. A city known for a rich literary tradition born of its culture of maritime exploration and political struggles, bookworms often flock to the Chiado neighborhood, where they can visit the oldest bookstore in the world.
Portuguese literature is heavily influenced by the cultures of Brazil, Africa and various other regions where Portuguese explorers founded far-flung colonies. This means there is a wealth of opportunity for visitors to Lisbon to explore Portuguese literature, as well as finding books in other languages in the many great bookshops in the city.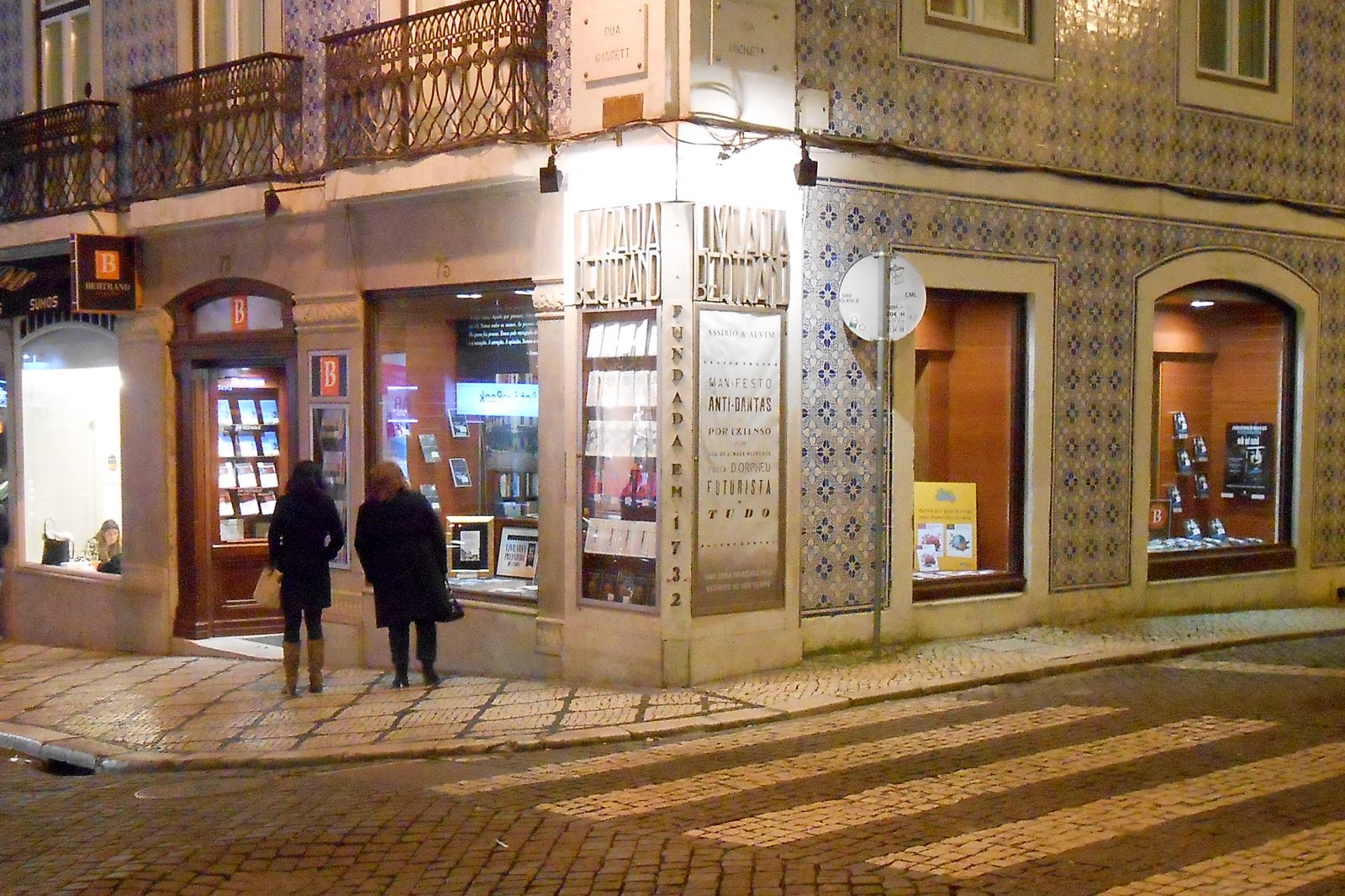 Bertrand is the oldest bookshop in Lisbon, founded in 1732, and is among the most well known. Behind a picturesque façade of blue and white tiles is a wide selection of Portuguese writers and also many translations into English. Situated in the Chiado neighbourhood, Bertrand has an enviable location that allows visitors to soak up the best of Portuguese literature in one of the areas most associated with it.
Also available are guidebooks in a selection of languages and foreign magazines. For those with a proficiency in Portuguese, Bertrand has a website that gives a good idea of what is available, along with a contact feature allowing you to order books that aren't available in-store.
Location: R. Garrett 73, 1200-309 Lisbon, Portugal
Open: Monday–Saturday from 9am to 10pm, Sunday from 11am to 10pm
Phone: +351 21 347 6122
photo by 69joehawkins (CC BY-SA 3.0) modified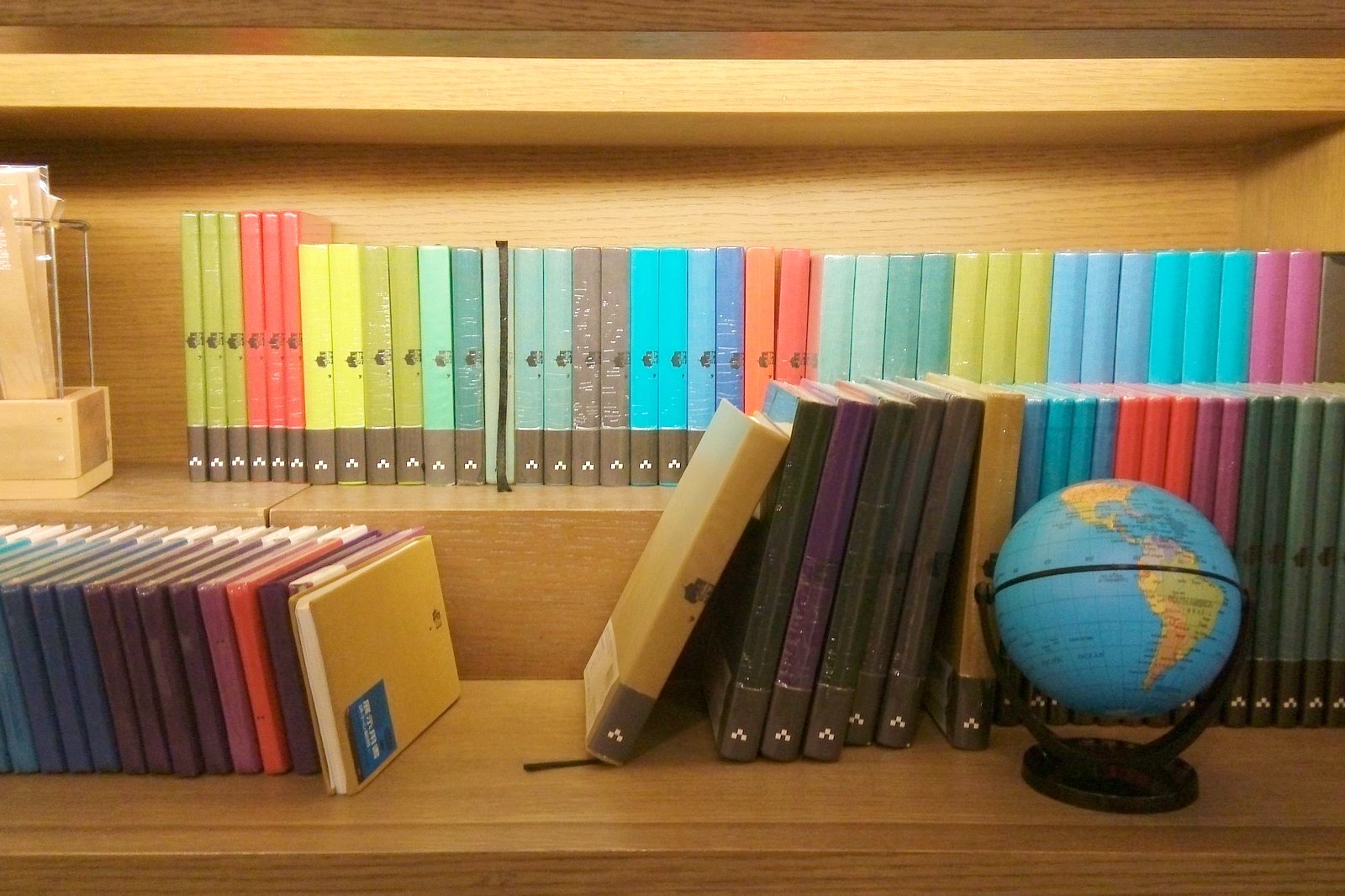 Buchholz is about 500 metres northwest of the top of the Avenida da Liberdade. Originally founded by a German, this shop contains books on a very wide range of topics – visitors to Lisbon with an interest in obscure subjects should be able to find something on their field here. The areas of interest include most spheres of science, classical music, gay literature and new age books.
Buchholz also carries narrow selections in a wide range of languages, including French, German, Spanish, Italian and Russian, as well as English. Travellers wishing to purchase new audio books to listen to on their long flights home will also find something to suit their tastes.
Location: R. Duque de Palmela 4, 1250-096 Lisbon, Portugal
Open: Monday–Friday from 9.30am to 7.30pm, Saturday from 10am to 2pm (closed on Sundays)
Phone: +351 21 356 3212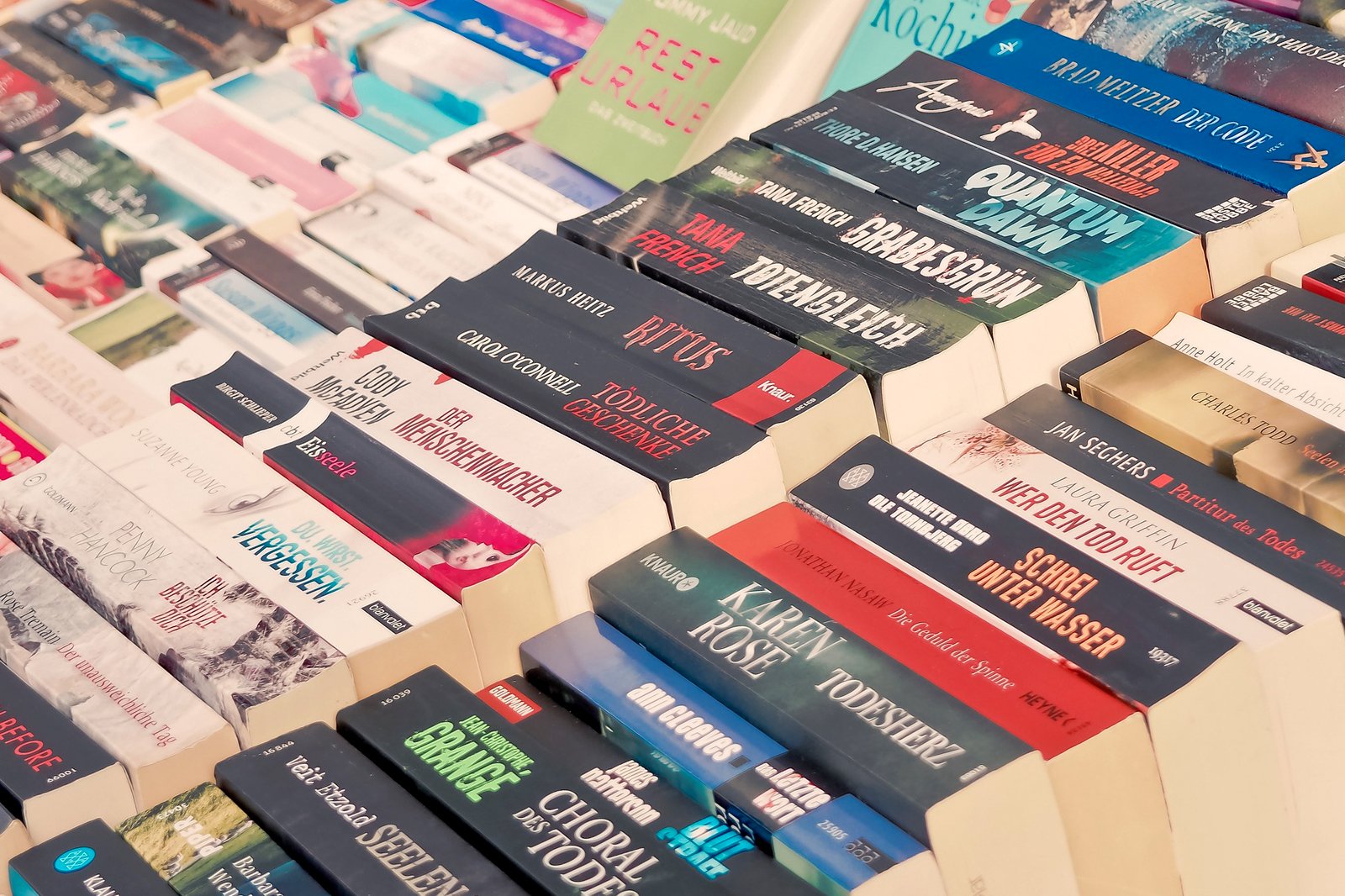 Livraria Brittanica, located in the Bairro Alto, is one of the best places for English language books in Lisbon. The bookstore carries a wide range of classic novels, children's books, and popular fiction, including classics like Charles Dickens and D.H. Lawrence. Staffed by friendly and helpful young people who are clearly enjoying their job, Livraria Brittanica is a pleasant bookshop for you to simply browse and while away some time in Lisbon.
Location: Rua Luis Fernandes, 14/Rua de São Marçal, 83 Lisbon, Portugal
Open: Monday–Friday from 9.30am to 7pm, Saturday from 9.30am to 1pm (closed on Sundays)
Phone: +351 21 342 8472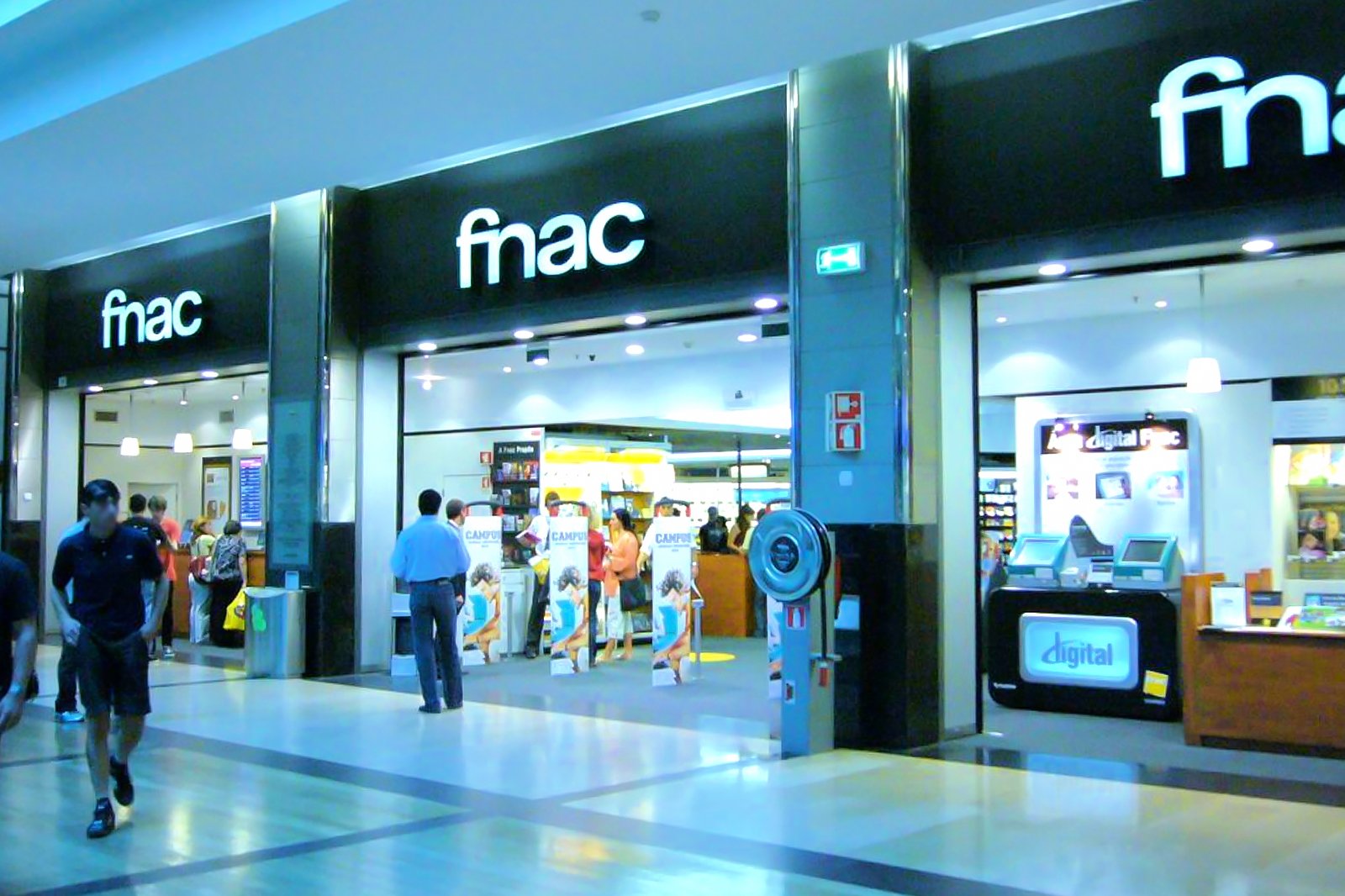 The FNAC shops in the Armazéns do Chiado and Colombo shopping malls attract travellers hoping to find a wide selection of books in their native language besides English. These are large chain stores present across Europe, and so certainly lack most of the charm of other bookshops in the city.
Their vast interiors stock music and technological gadgets as well as books. Locals use them for convenience and their lower prices due to economy of scale, but bookworms seeking a specifically Portuguese experience are advised to look elsewhere.
photo by Fnac portugal (CC0 1.0) modified
Saturdays in Lisbon see the Feira doa Alfarrabistas market on Anchieta Street, close to the Basilica of Our Lady of the Martyrs. This open-air marketplace has around 20 vendors offering a fascinating collection of secondhand and vintage books. Serious bibliophiles might want to arrange their trip to coincide with the market to take advantage of the opportunity to discover some literary gems.
Location: Anchieta Street, Chiado, Lisbon, Portugal
Open: Saturday from 9am to 6pm
Phone: +351 21 342 8562
photo by S. Alexander Gilmour (CC BY 2.0) modified