9 Best Things to Do in Roquetas de Mar
What is Roquetas de Mar Most Famous For?
Roquetas de Mar (simply "Roquetas" for short) has one of the widest and cleanest beaches on Spain's southern coast. There's even a beautifully tiled promenade you can use to enjoy the Mediterranean seascapes. The well-developed and sunny beach resort town is mostly uncrowded, which can be a big bonus if you're looking for some peace and quiet.
Roquetas is a great choice if you're travelling as a family, with a few great features to keep even the youngest family member happy. We've compiled all the great things to do in Roquetas de Mar in a day or two, which includes some of the top sightseeing, shopping, dining, recreational and nightlife highlights of this Andalusian seaside resort.
What are the best things to do in Roquetas de Mar?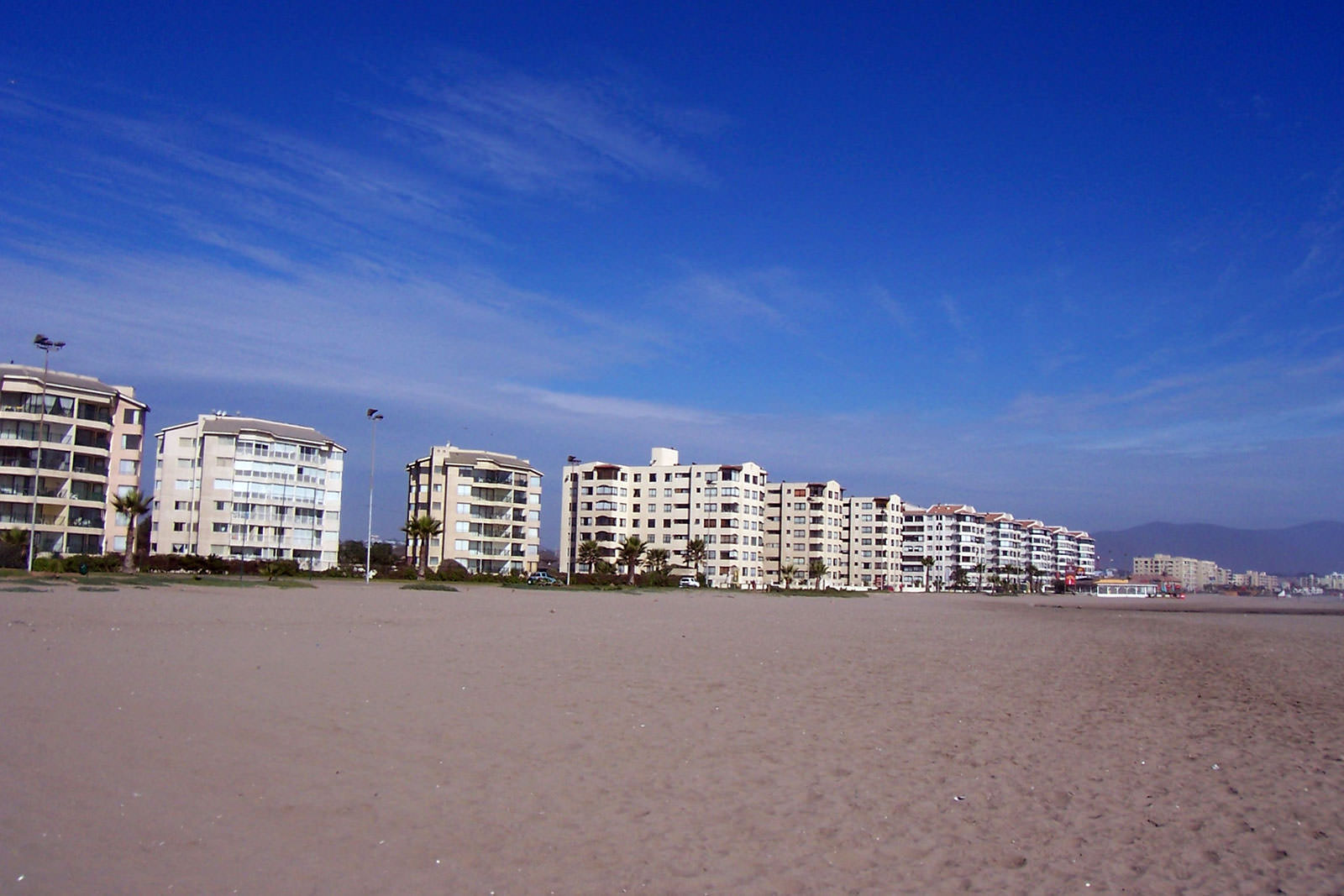 Start the Day at Playa Serena
Serene and spotless beach with a paved boardwalk
A great way to take in the seaside charms of Roquetas de Mar is on Playa Serena, one of the resort town's most beautiful beaches. It's more shingly than sandy; typical of Roquetas' coast. However, it's panoramically wide, stretching for around 6km along the calm blue Mediterranean Sea. The beach is spotless and well-maintained, as is the palm-lined and hexagon-tiled promenade that runs parallel to it. You'll find a good mix of beach bars, as well as numerous public showers and footbaths along its length.
Location: Paseo del Mar, Roquetas de Mar, Almería, Spain
photo by Leandro Kibisz (CC BY-SA 2.0) modified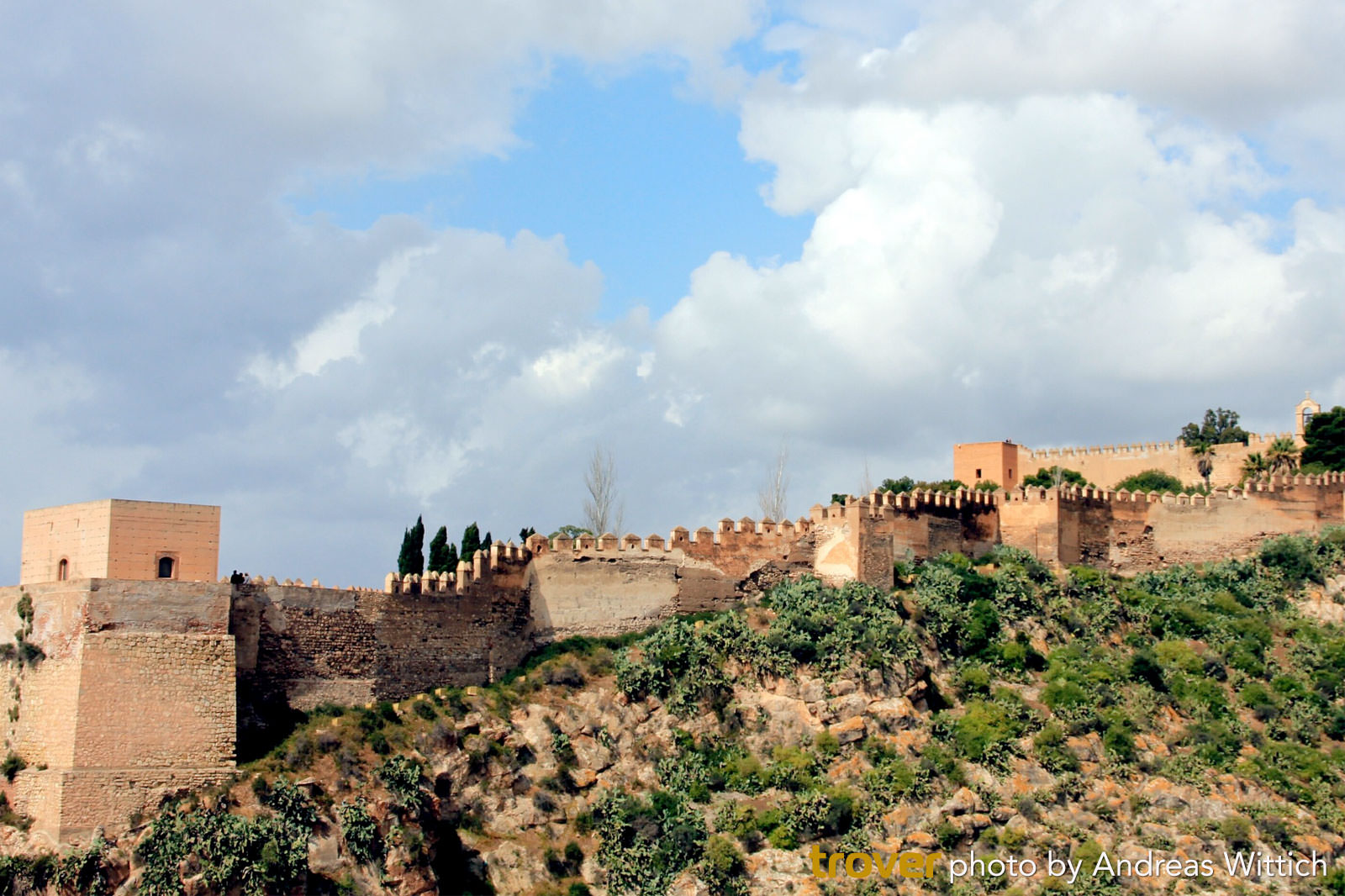 Must-See: Castillo de Santa Ana
Enjoy ocean views from this 14th-century castle
You can find this striking landmark just south of the marina. The restored medieval castle houses an art gallery with regularly changing exhibitions. This makes it a great spot to escape from the summer heat, especially as entry is free. Take the lift to the top, where you can enjoy the seaside town's Mediterranean seascapes from a different angle. Right next door is a lighthouse museum and an open amphitheatre, where music concerts, fairs and shows are also regularly held.
Location: Av. Roquetas de Mar, Roquetas de Mar, Almería, Spain
Open: Tuesday – Sunday from 10am to 1pm and from 5pm to 8pm
Phone: +34 (0)950 3202 28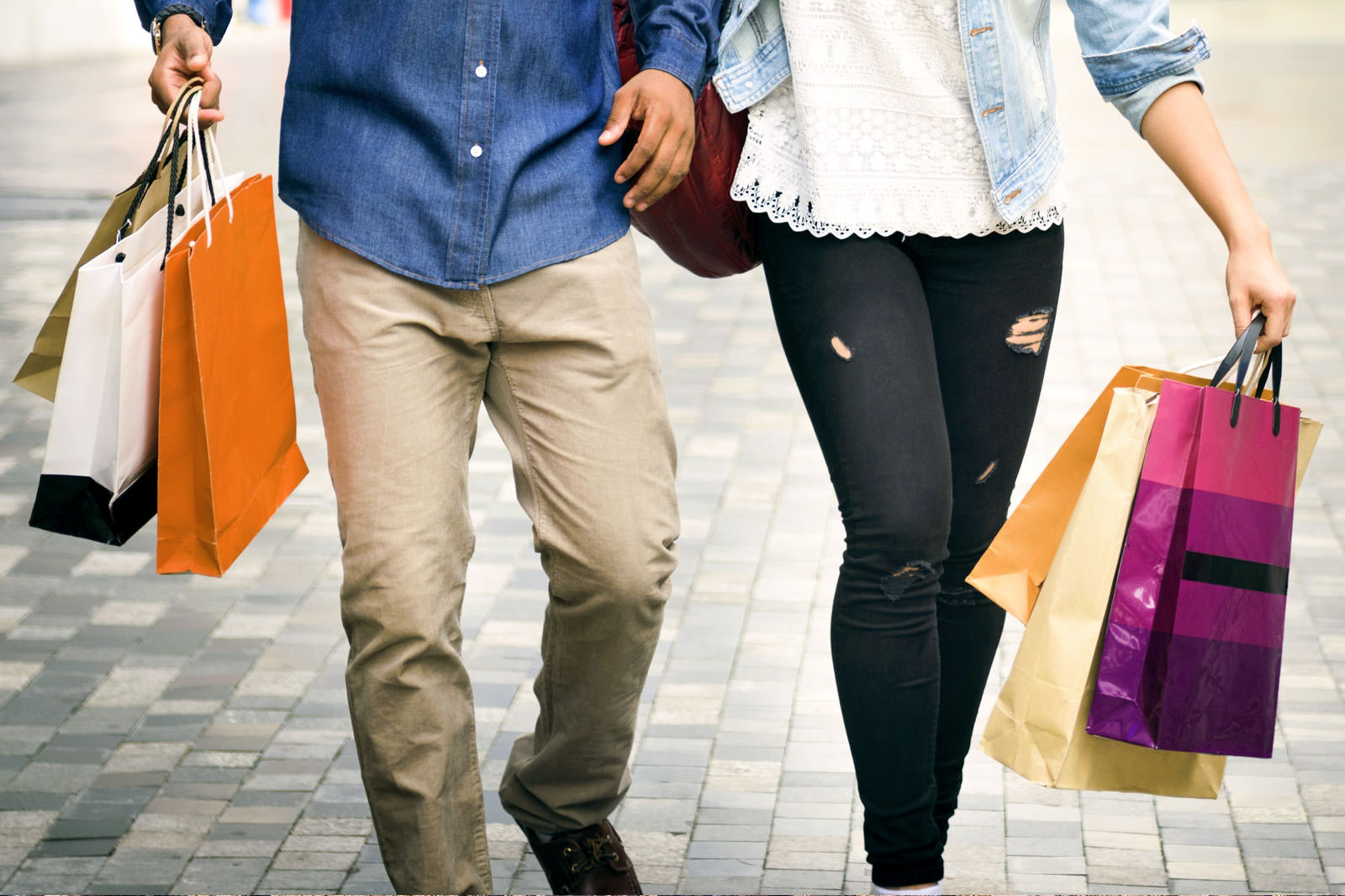 Shop at Grand Plaza Park
Roquetas' main shopping centre
The Parque Comercial Gran Plaza (Grand Plaza Shopping Park) is snuggled between the urban and coastal areas of Roquetas de Mar, catering to both locals and visitors. It houses a hypermarket where you can source your holiday essentials or simply stroll and shelter when it's hot or rainy outside. The food court offers plenty of dining options and there's a playground with a bouncy castle where the kids can have a fun time.
Location: Carretera de Alicún, Roquetas de Mar, Almería, Spain
Open: Monday – Saturday from 10am to 10pm
Phone: +34 (0)950 3287 32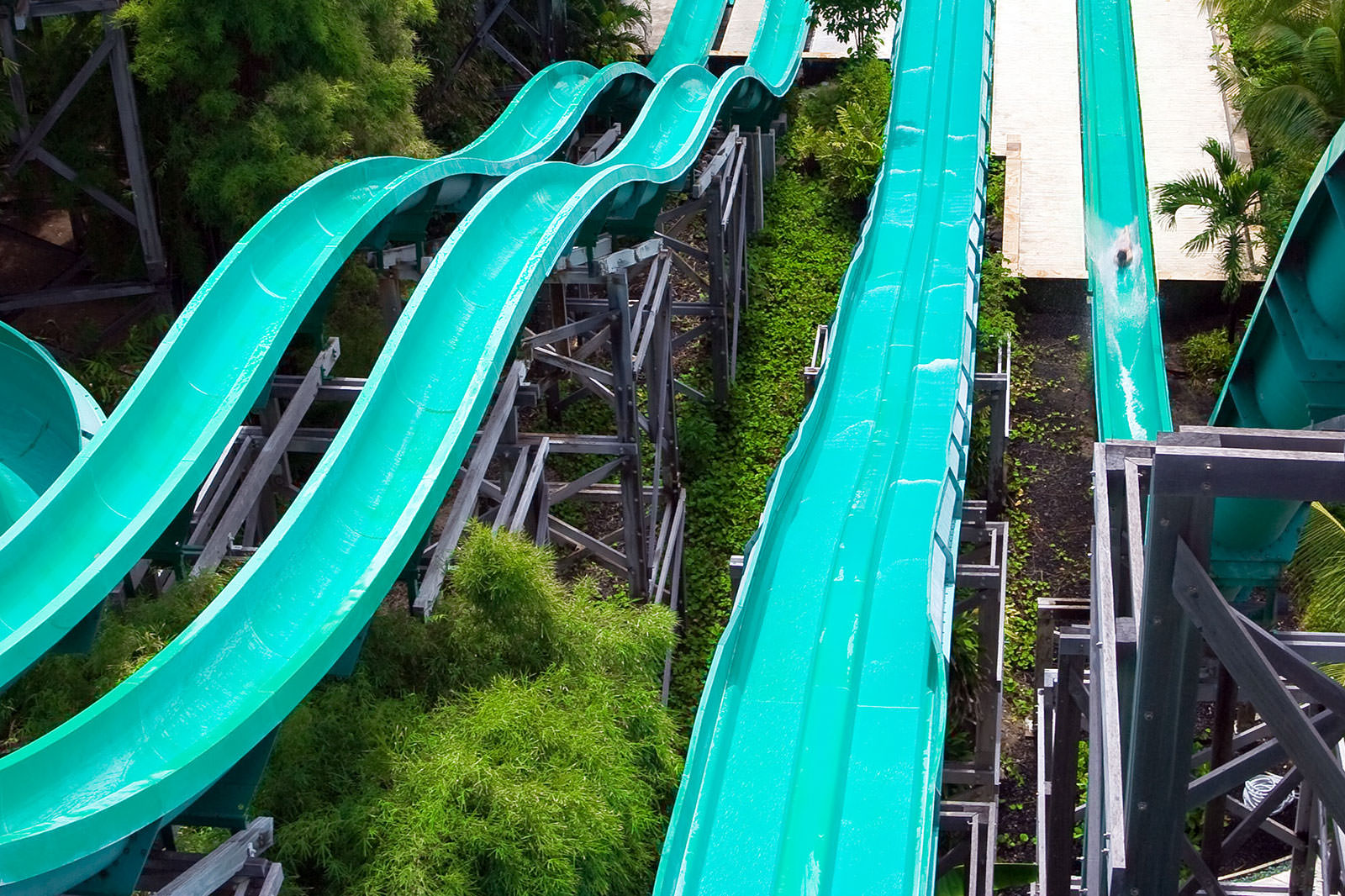 Take the Kids to Mario Park in the Summer
Splashing fun for the whole family
The Parque Aquatico Mario Park is Roquetas' main waterpark, where you and your family can enjoy a splashing day out in the summer sun. It's just up the main Reino de España road from the Grand Plaza shopping centre. It's not the largest of waterparks, but it does feature a wave pool with artificial beach, "race track" slides where you can slide side-by-side, and several long spiralling tubes for thrill-seekers. Younger kids can enjoy their own dedicated pools and play areas. Tickets are around €22 for adults and €15 for kids under 12.
Location: Paraje las Salinas, 10, Roquetas de Mar, Almería, Spain
Open: (June – September) Daily from 11am to 7pm
Phone: +34 (0)950 3275 75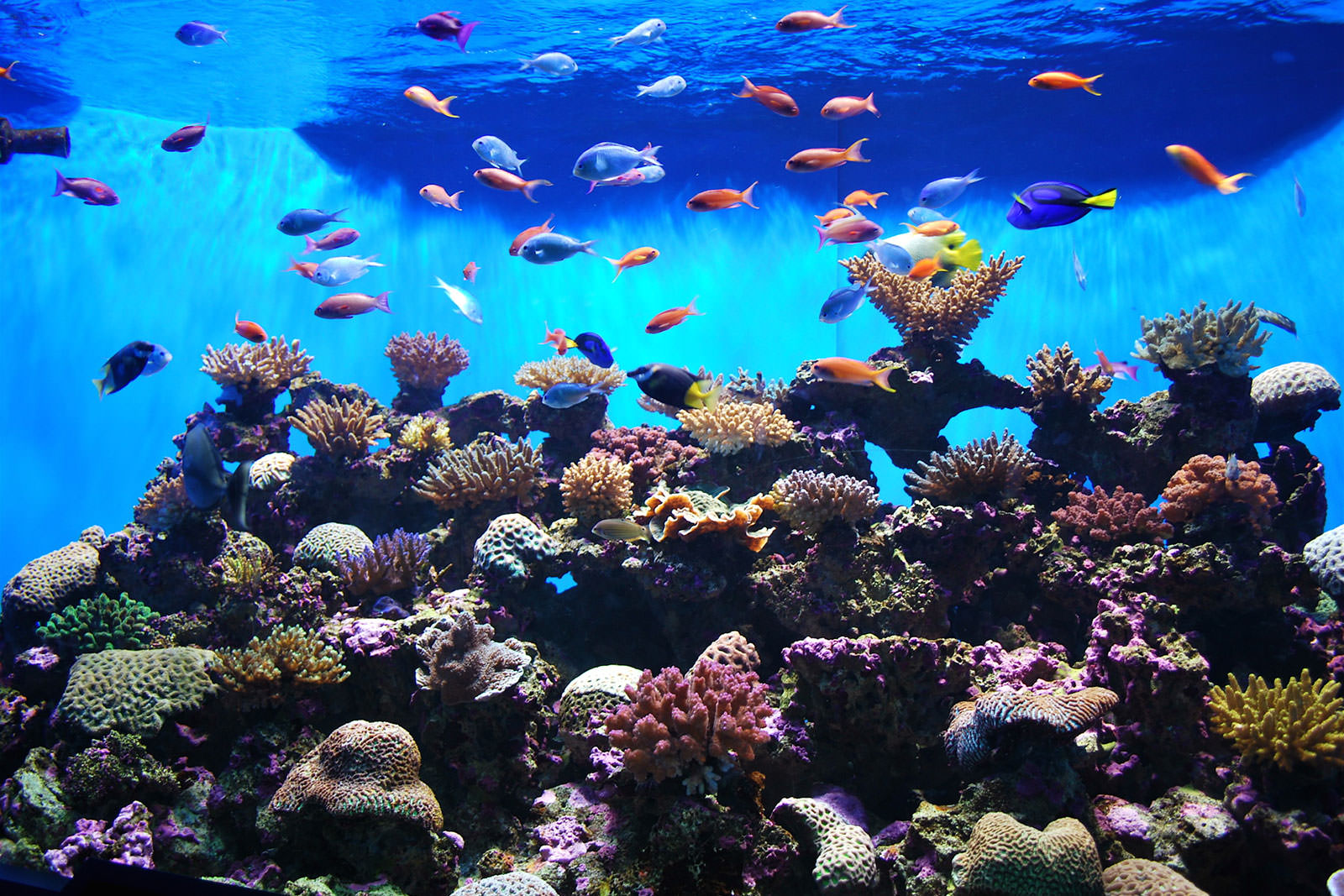 Must-See: Aquarium Costa De Almería
Feed carp or dive with sharks!
For educational family fun, head up to Aquarium Costa De Almería, right next door to Mario Park. Even though it's compact, the aquarium has a good collection of marine exhibits, including a touch pool where the kids can handle starfish and small, docile rays. Its oceanarium has sharks that you can book a cage dive with. If that's too extreme for you, take a walk through the underwater tunnel, with the sharks gliding overhead. Tickets are around €17 for adults and €13 for kids under 14.
Location: Av Reino de España, Roquetas de Mar, Almería, Spain
Open: (June – September) Monday – Sunday from 10am to 9pm, (October – May) Wednesday – Sunday from 10am to 6pm
Phone: +34 (0)950 1600 36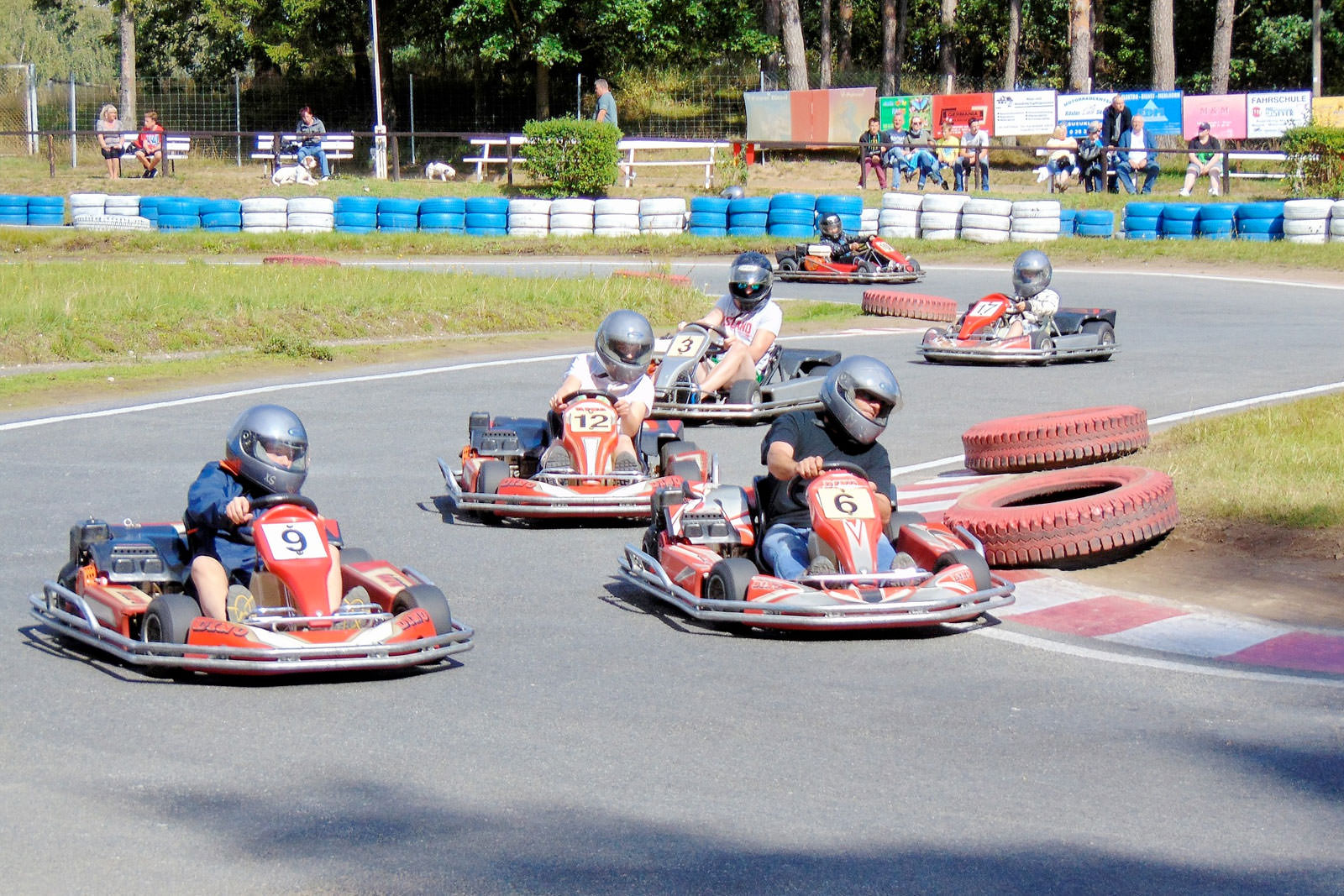 Race Your Friends at Karting Roquetas
Buckle up and put the pedal to the metal
Slightly away from the seaside resort and tucked inside Roquetas' urban area, this small but exciting racetrack lets you channel your need for speed in a fun and secure way. It's not just for adults, as they also have smaller karts specially built for kids in their garage. Total beginners are welcome, as they have medium-speed karts alongside their souped-up race models. The circuit looks simple, but there are some tight corners where you can hone your racing lines. Tickets are around €14.
Location: Km 5, Ctra. de Alicun, Roquetas de Mar, Almería, Spain
Open: Fridays from 12am to 12pm, Saturday – Sunday from 10am to 10pm
Phone: +34 (0)666 5942 24
Find Marine Fossils at Museo Aula de Mar
Marine education with interactive exhibits
The Aula del Mar (roughly "Classroom of the Sea") is Roqueta de Mar's marine sciences museum that's just a short stroll from the marina. The exhibits include aquariums with live specimens. A gallery with ancient terracotta treasures from the nearby Posidonia barrier reef features historical items that hark back to Roquetas' seafaring and fishing heritage. Replicas of rare cetaceans and dolphins hang from the ceilings, and some interactive games can provide you with a fun break.
Location: Calle Puerto, Roquetas de Mar, Almería, Spain
Open: Tuesday – Saturday from 10am to 2pm and from 5pm to 7pm, Sundays from 11am to 1pm
Phone: +34 (0)663 9999 58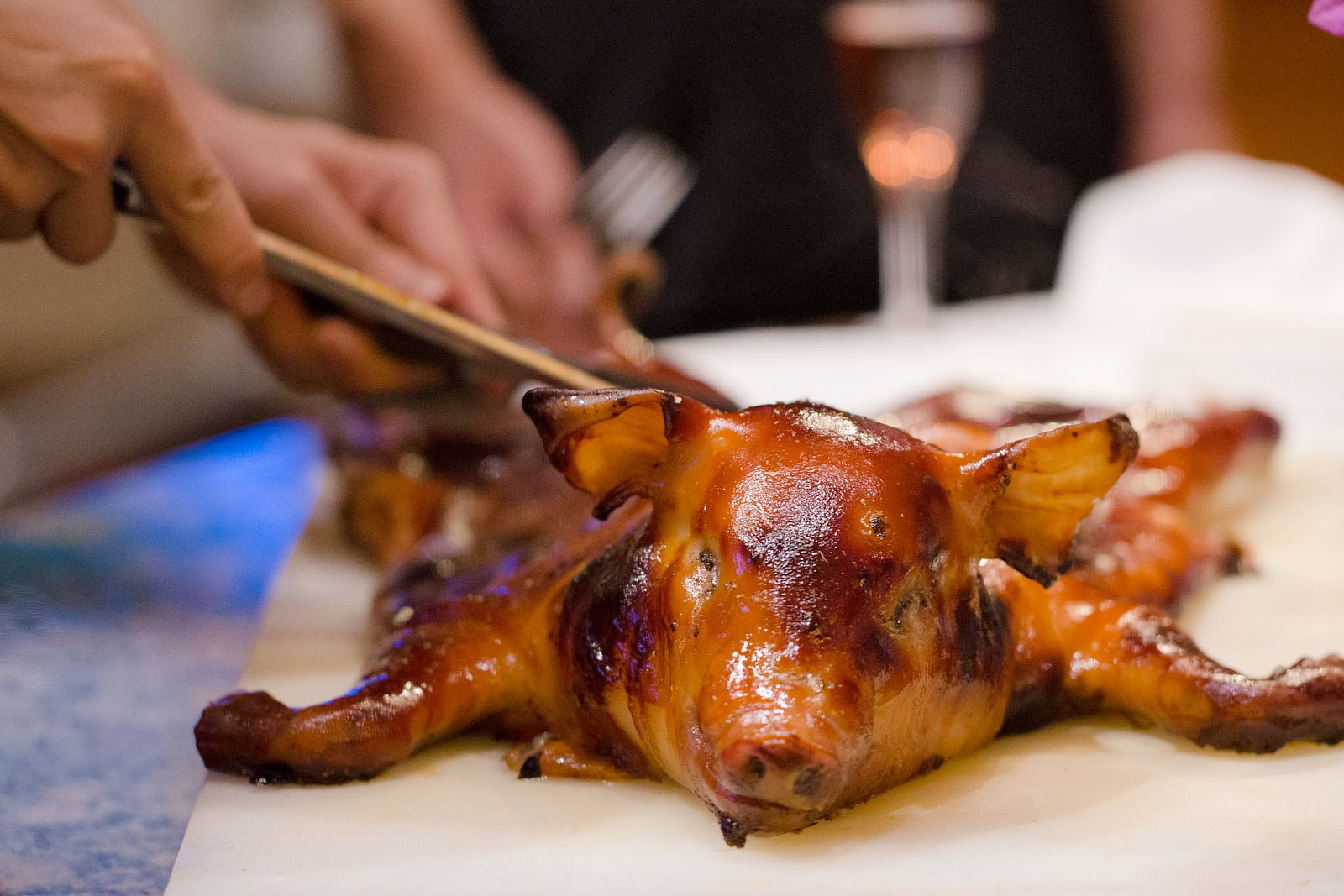 Try Cochinillo at Restaurante Asador di Modena
Spanish grills and Mediterranean delights
If you're a meat lover looking to try some Spanish cuisine, this restaurant next to Roquetas' beachfront promenade is a great choice. Besides pizzas and pastas and a range of traditional Spanish dishes cooked in their wood-fired oven, they offer the famous whole suckling pig from Segovia, known as Cochinillo Segoviano (around €20 a serving). You can also enjoy a host of Mediterranean seafood dishes, such as lobster risotto and Valencian fideuà (a pan rice dish that's a bit like paella). Good for families, they also have a special kids' menu with dishes from €6.
Location: Av. Mediterráneo, 129, Roquetas de Mar, Almería, Spain
Open: Thursday – Tuesday from 1pm to 4pm and from 8pm to 12am, closed Wednesdays
Phone: +34 (0)950 3347 89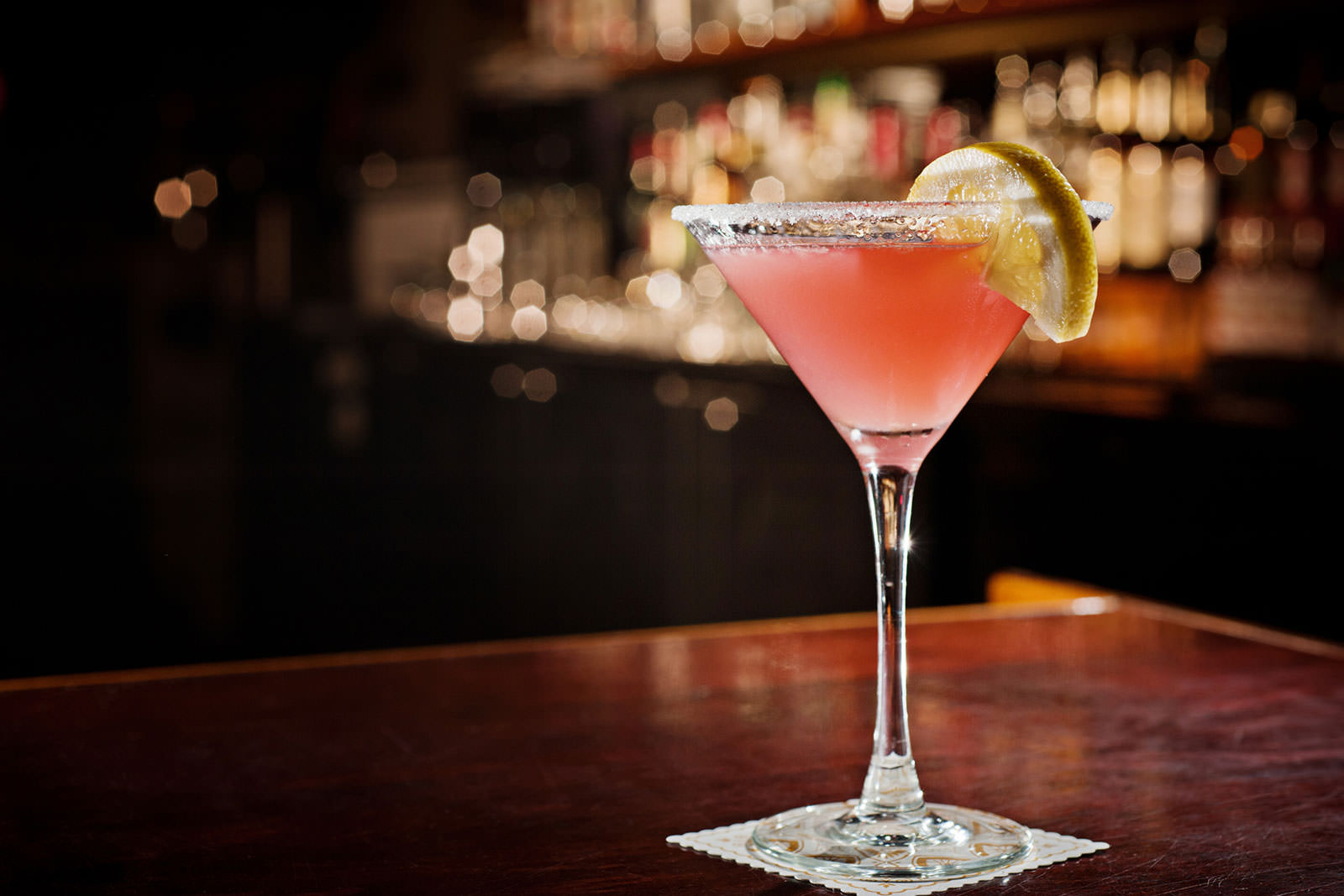 End the Day Chilling at Puerto Deportivo Aguadulce
Cocktails by the marina
Roquetas de Mar's marina can be a great place to chill and relax with Mediterranean Sea views, and with a refreshing cocktail or cold pint at hand. There are a few great bars to choose from, such as La Cantina, Mojito Beach, The Clan, HeartBreak Aguadulce, and Tic Tac Aguadulce. Most have the wonderful view of the calm port as a bonus. Some have terraces, where you can enjoy your drink with the sea breezes, and with the neatly parked yachts up front.
Location: Puerto Deportivo Aguadulce, Roquetas de Mar, Almería, Spain
Open: Most bars daily from 12.30pm to 4.30am, others closed Mondays or Thursdays