900 North Michigan Shops is a robust shopping centre located within a towering skyscraper where you'll find refined retailers offering sophisticated style. More than 70 shops are located here along with 7 dining options you can enjoy.
Whether you're looking to splurge on high-end items or simply enjoy the elegant atmosphere, you'll find plenty of fun here. You'll find several kids' stores here as well, although even they cater to upscale shoppers with a taste for luxury. Most visitors spend about 2 or 3 hours here, but your trip can easily turn into an all-day affair.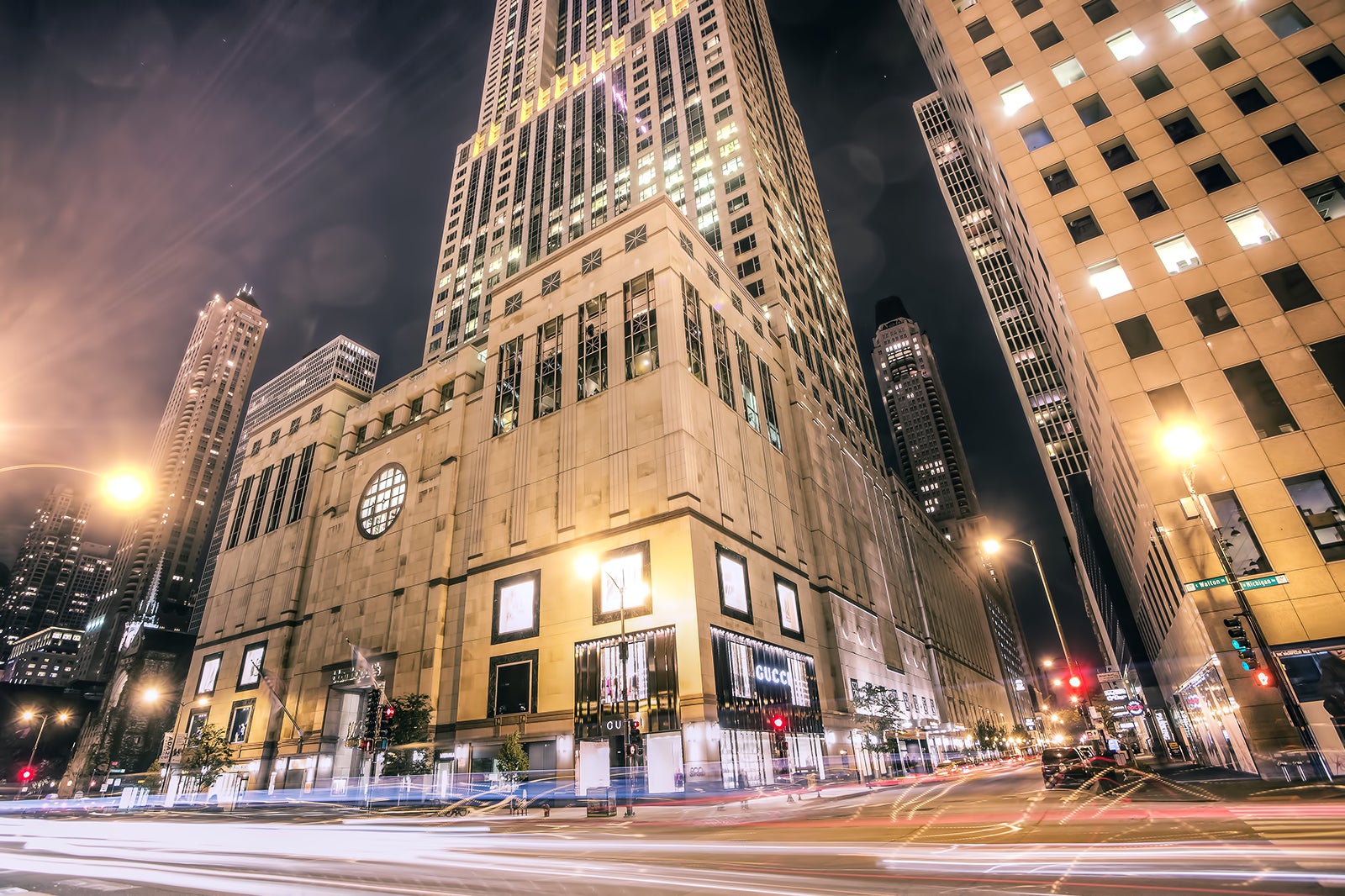 900 North Michigan Shops highlights
Each of the stores amongst the 900 North Michigan Shops has something special to offer, but one of the most iconic spots in the shopping centre is Bloomingdale's. This massive store is spread across 6 floors with a huge stock of items available.
In addition to Bloomingdale's, you'll find several other high-end shops like J.Crew, Montblanc, Coach, Gucci, and Michael Kors. If you're visiting from out of town, you can even enjoy special offers from the concierge desk. Additionally, you'll find spas and fitness centers on-site so you can relax or stay active.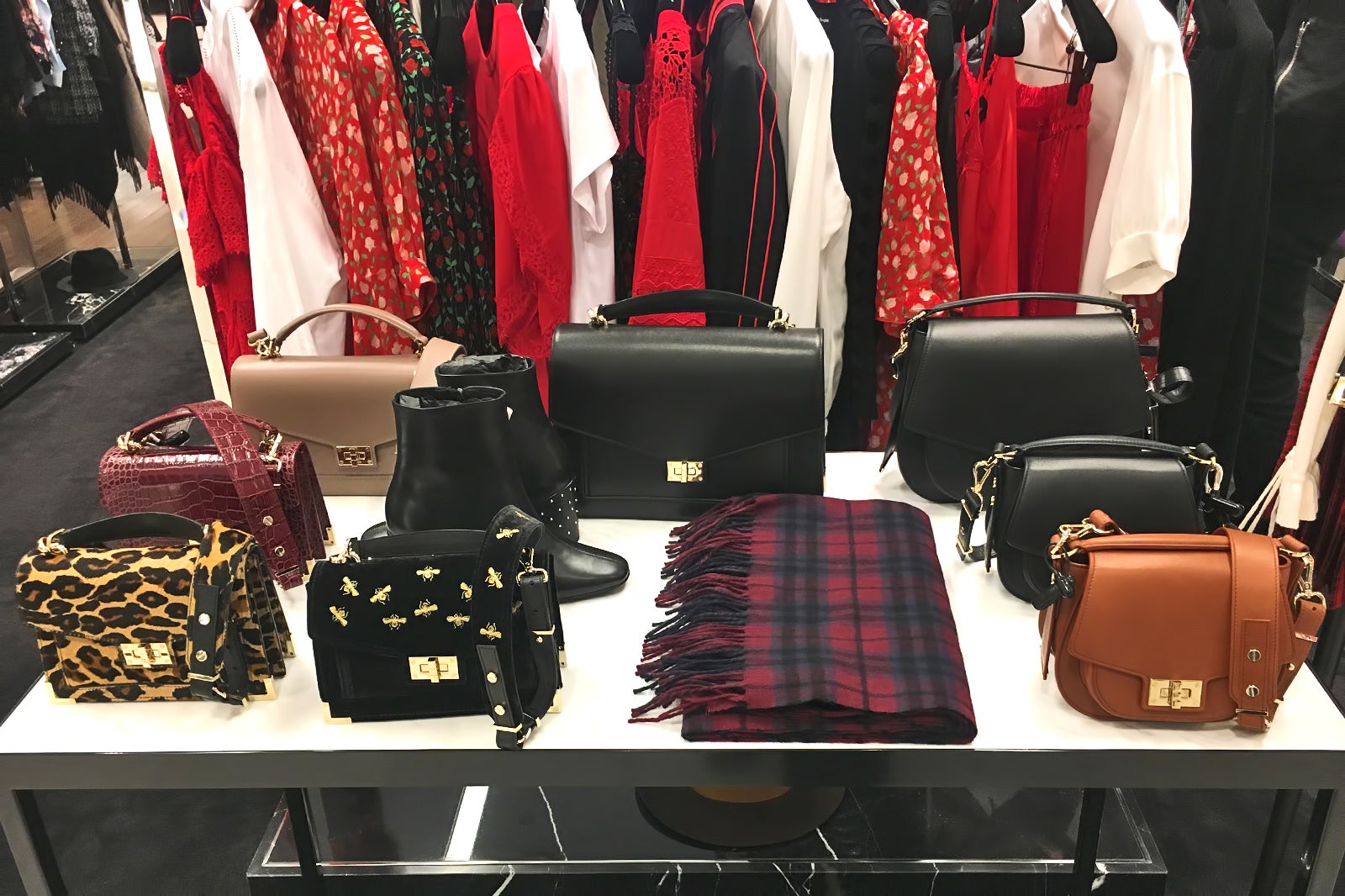 Good to know when visiting 900 North Michigan Shops
If you're driving yourself to the 900 North Michigan Shops, you'll need to consider the cost of parking. Paying for parking online will let you enjoy some serious savings compared with regular rates, so always try to book this way if you can. You'll find 1,330 spaces in total, so arrive relatively early if you want to ensure a spot.
This shopping centre offers a few opportunities for additional savings you may want to take advantage of. If you park for 3 hours or less and spend at least $10 at a retailer, you could get free parking validation.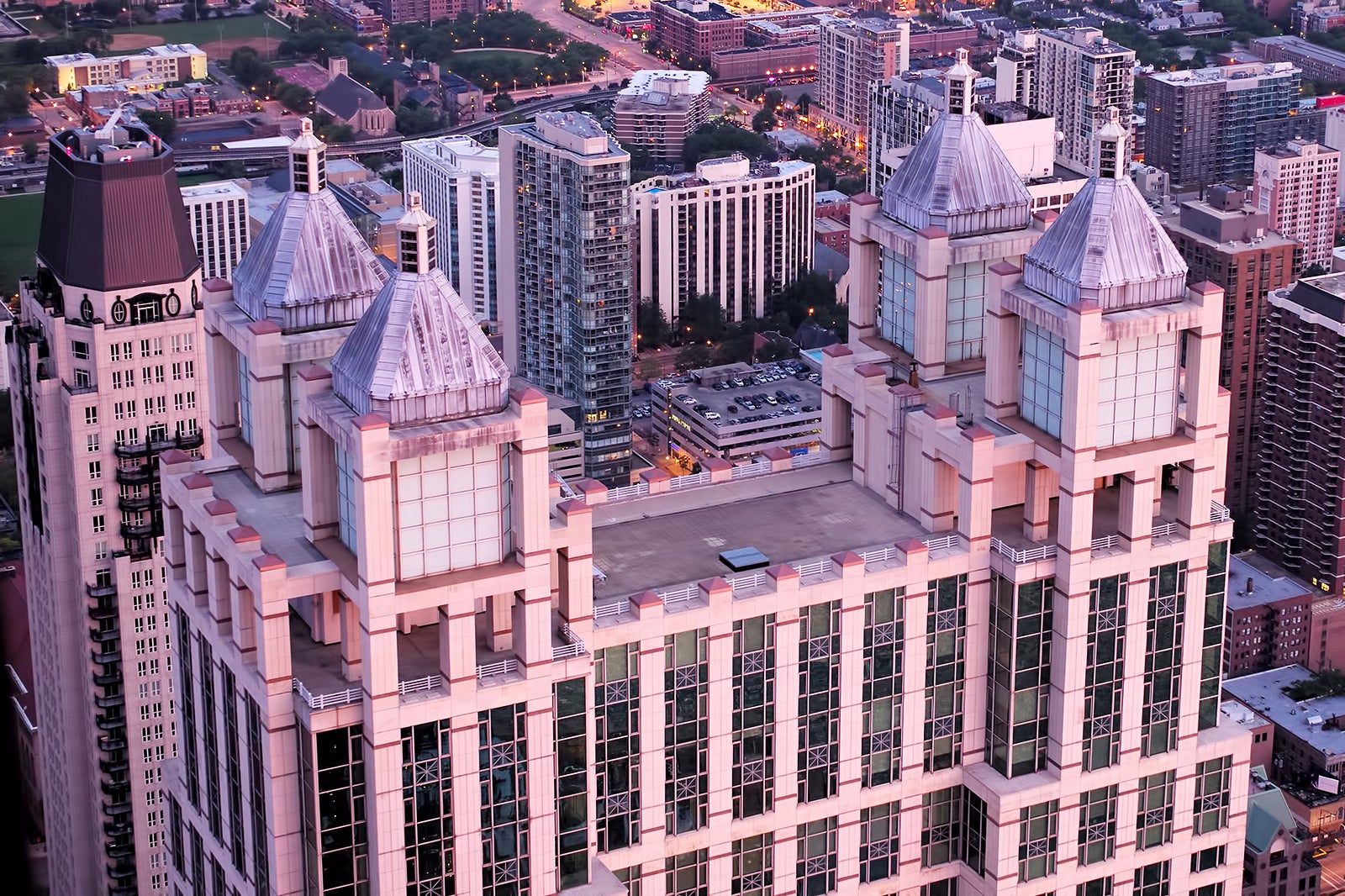 900 North Michigan Shops
Location: 900 Michigan Ave, Chicago, IL 60611, USA
Open: Daily from noon to 6 pm
Phone: +1 312-915-3916
Back to top