Angel Island is a former military installation that now offers hiking trails, outdoor adventure, and stunning panoramic views of the San Francisco skyline, Mount Tamalpais, and the Marin County Headlands. The entire island is a state park and forms one of the largest natural islands in the San Francisco Bay.
Originally a hunting and trapping ground for early indigenous inhabitants, the island has also served as an immigration station, a bubonic plague quarantine area, a military fort, and a recreational area. Today, it offers boating, hiking, wildlife viewing, bird-watching, and an escape from the crowds and noise of the city.
Angel Island in San Francisco - one of the highlights of 10 Best Islands near San Francisco (Read all about San Francisco here)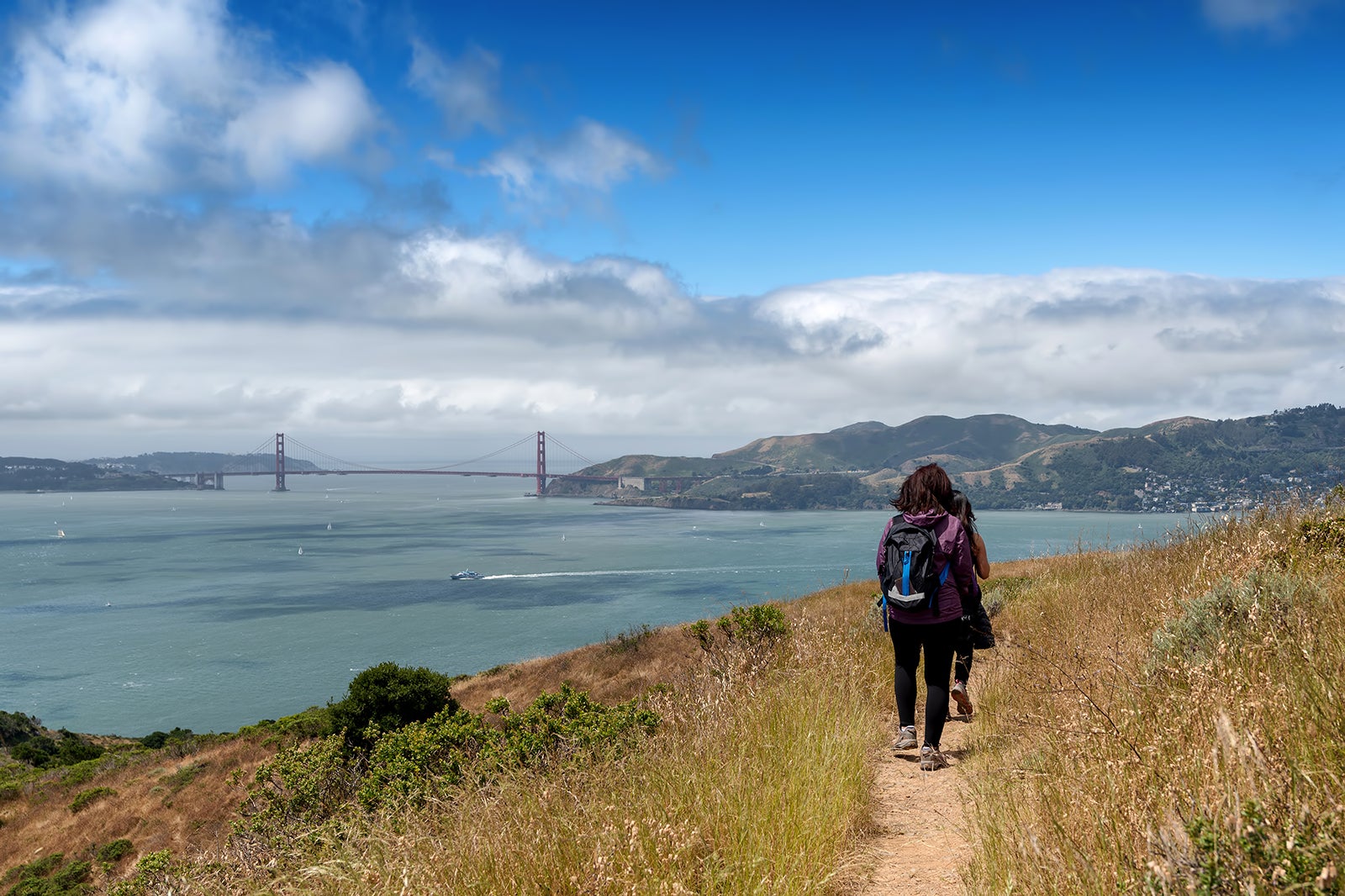 Highlights of Angel Island
Angel Island offers boat docks, mooring buoys, bathrooms, hiking trails, picnic areas, a visitor centre, and camping areas. You can also visit the former immigration station's barracks museum and head to the Visitor Centre to learn all about the island's importance and history.
The ferry ride to get to the island provides gorgeous views of the bay and the city skyline as well as the nearby headlands and mountains. A tram tour can explain to you the history of the island as an immigration stop once called the Ellis Island of the West. The Angel Island Café offers refreshments.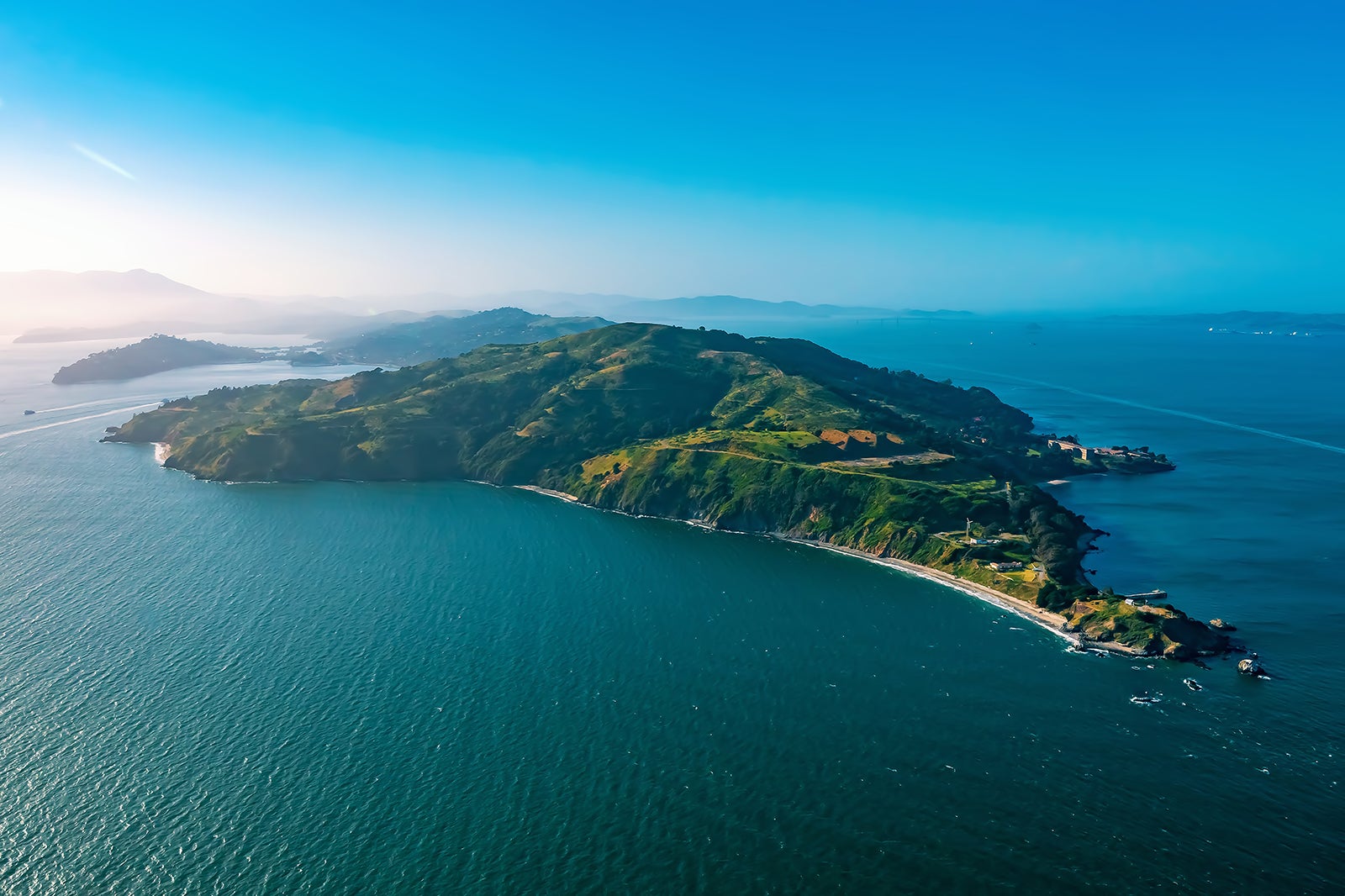 What to know before you go to Angel Island
Dogs are not permitted on the island, except for service animals. Ferries travel to the island several times each day, and some of the campsites are kayak accessible, including a group site that can house up to 20 people. Docking private boats carries a fee, which can be covered by a California State Park Annual Day Use Pass.
Wood fires are prohibited, as is disturbing the soil. Metal detectors are discouraged. Night travel is prohibited on some island areas for safety and security reasons. Bicycle rentals, electric scooters, and Segways can be rented to get around. Roller skates and rollerblades are prohibited.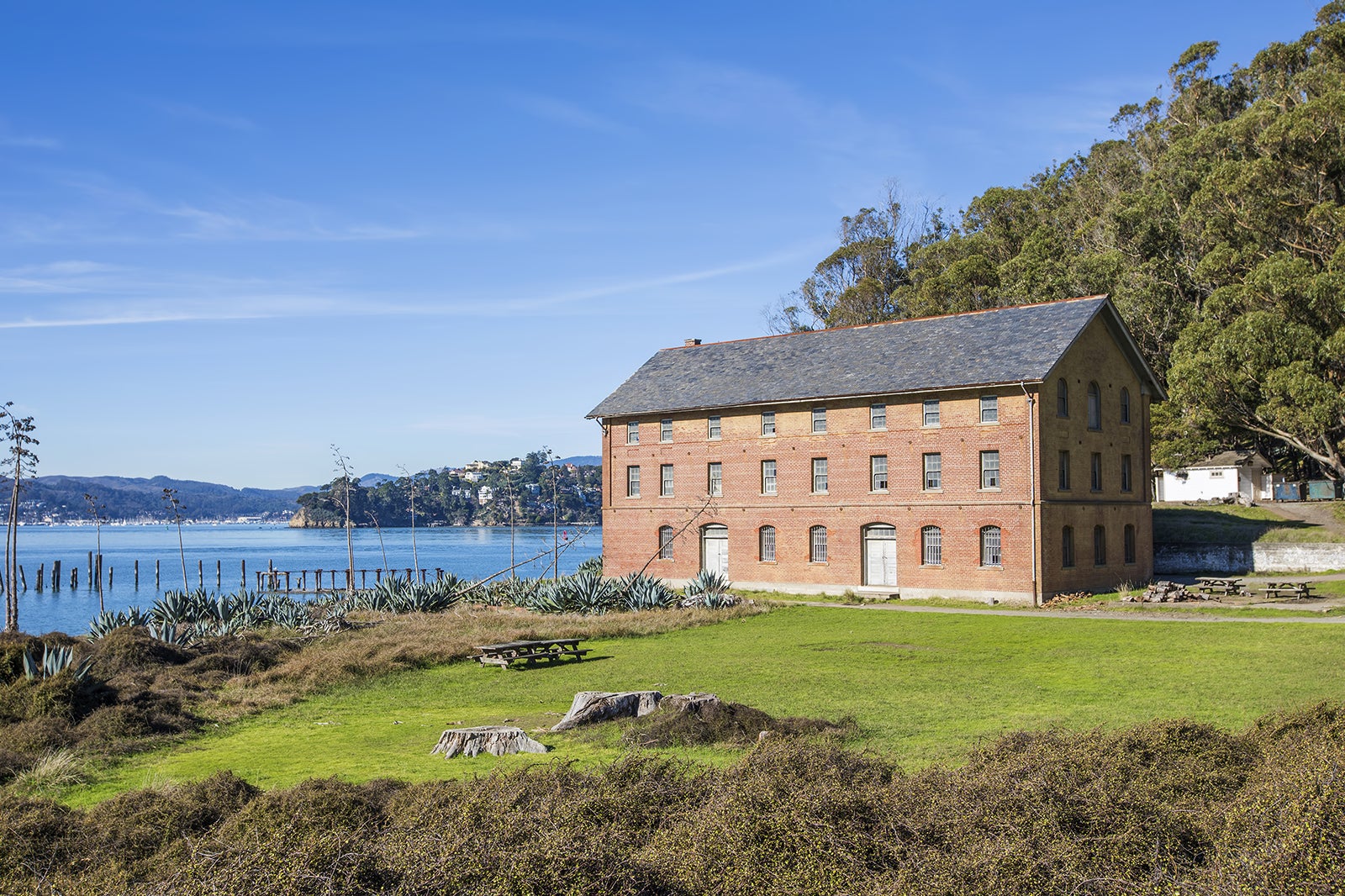 Angel Island in San Francisco
Open: Daily from 8 am to sunset
Phone: +1 415-435-1915
Back to top