Bronson Caves is a series of caves and caverns in Griffith Park that are both fun to explore and historically significant given the caves' frequent use as filming locations. Anyone looking for some outdoor adventure can enjoy these caves, as they're easily accessible. In fact, the main trail to the caves is easy enough that you can bring kids along.
You'll find additional trails in and around the caves, but they're notably less easy to traverse. The trail to and through the caves is just over a half-mile long, so the entire trip should take around an hour at a hiking pace.
Bronson Caves in Los Angeles - one of the highlights of 11 Best Parks in Los Angeles (Read all about Los Angeles here)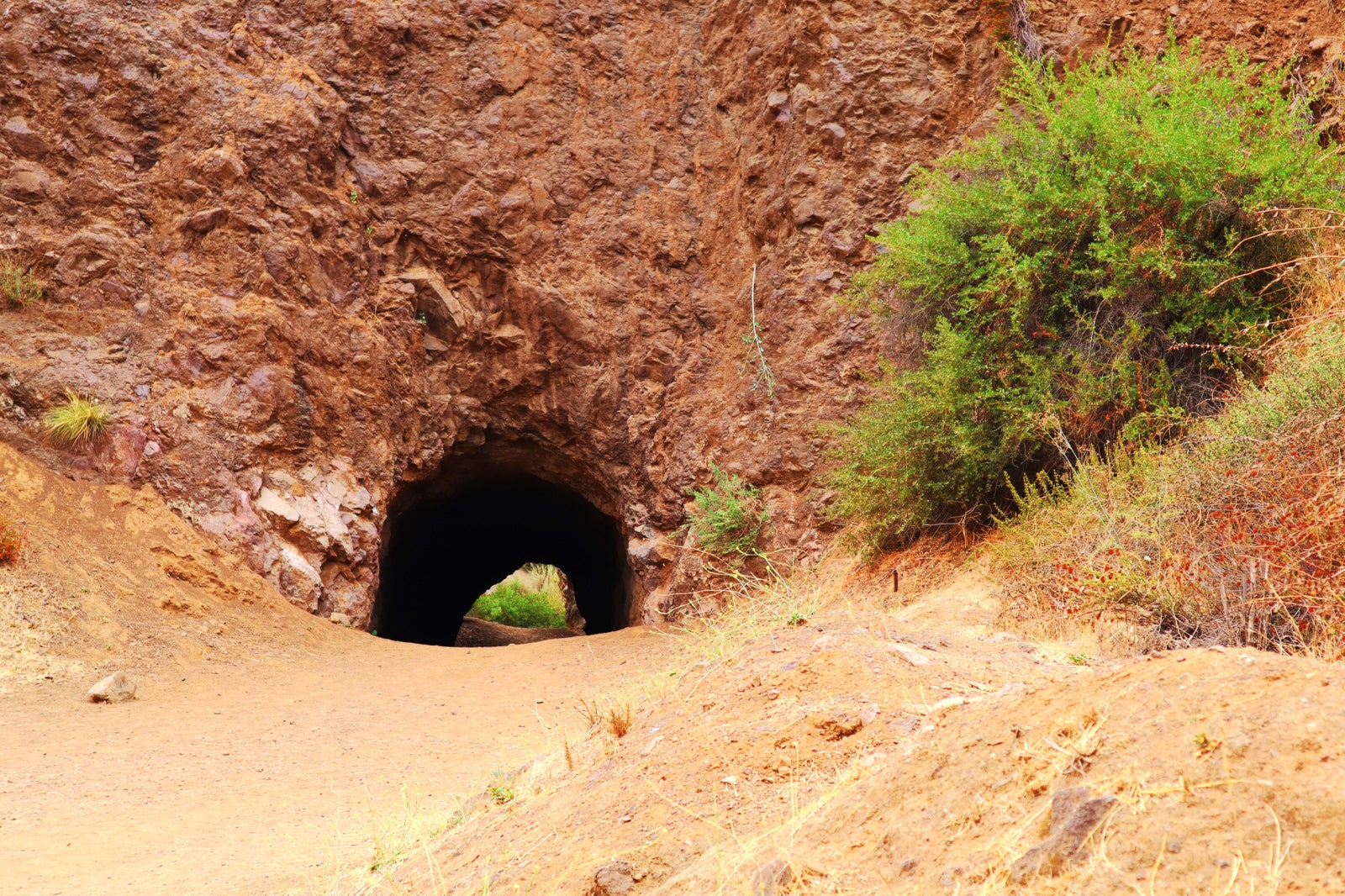 Bronson Caves highlights
If you've seen your fair share of films, you'll probably recognise these caves upon your approach. Most famously, these caves were used as the filming location for the Batcave from the 1960s "Batman" television series, but they also appeared in other films and shows, such as "Flash Gordon" and "The Legend of the Lone Ranger."
The hike itself is particularly appealing, thanks to the stunning views you can catch from the trail. You can see the iconic Hollywood sign in all its glory from a convenient vantage point nestled in the foothills.
Good to know when visiting Bronson Caves
While the trek to the Bronson Caves is fairly easy, that's not the end of the trail. You can keep going all the way to the summit of Mount Lee if you like, but be wary that the path does get much more difficult as you ascend.
Given the location of the caves in Griffith Park, you'll find yourself close to several other exciting attractions as well. The Griffith Observatory is located nearby, from which you can enjoy a scenic viewpoint showcasing the entire city and all its splendour. Of course, you can also check out the numerous other hiking trails in the park.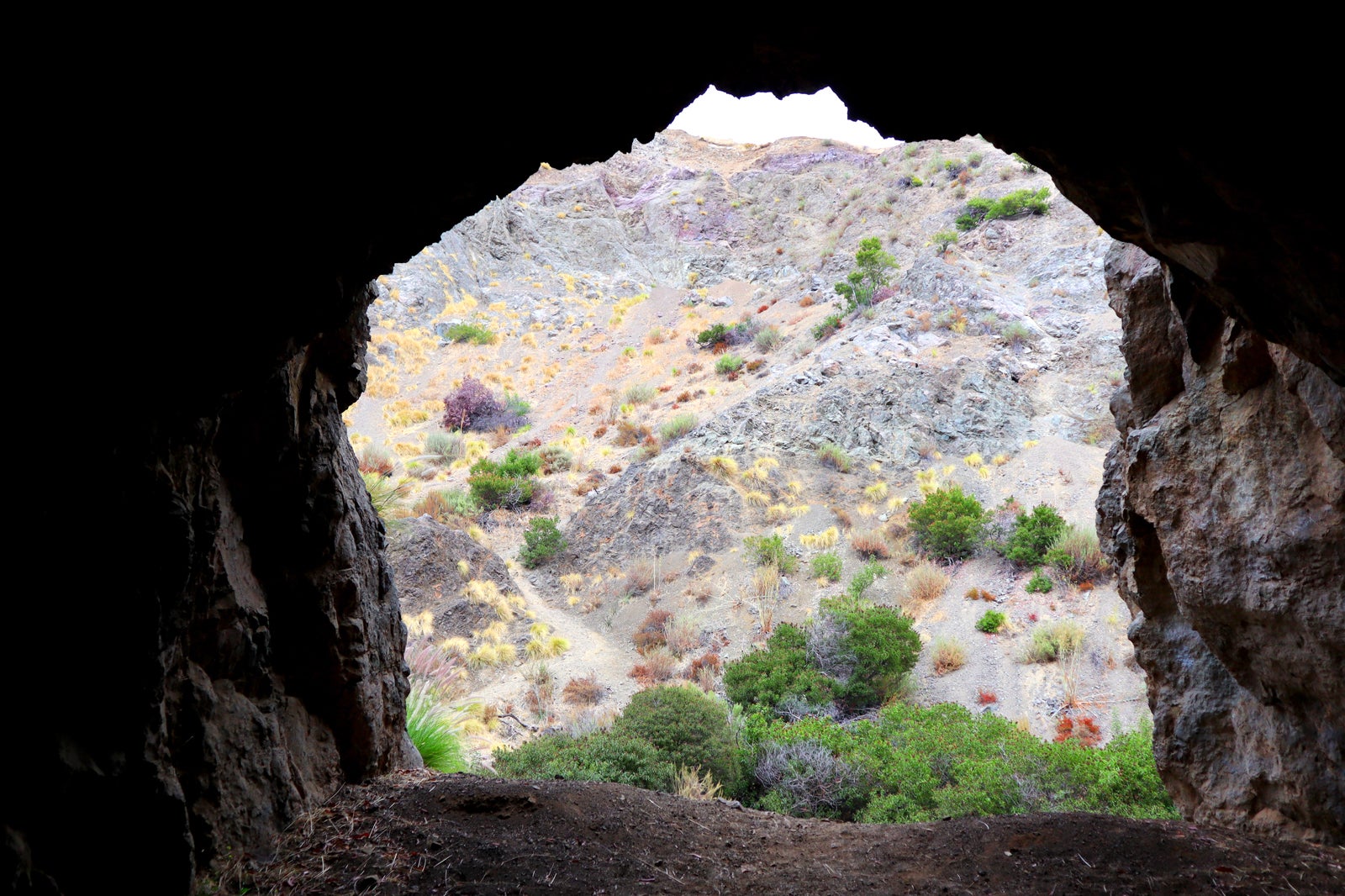 Bronson Caves in Los Angeles
Location: 3200 Canyon Dr, Los Angeles, CA 90068, USA
Open: 24/7
Phone: +1 818-243-1145
Back to top