The Brooklyn Brewery features a tasting-room bar, a company store, and brewery tours. If you decide to stay for a few drinks after your tour and would like to order food, the friendly bartenders can recommend nearby restaurants that will deliver directly to you.
The tasting room offers tap beers ranging from traditional styles to experimental brews. The brewery also presents a wide variety of events, including live music, trivia nights, fundraisers, and more. The brewery's brewmaster has received the James Beard Award for superb brews, and the products are available across the nation and in more than 30 countries.
Brooklyn Brewery in New York - one of the highlights of 10 Free Things to Do in New York (Read all about New York here)
Highlights of The Brooklyn Brewery
Small Batch Tours are available by reservation and take approximately 45 minutes. On your tour, you'll enjoy a tasting of 4 different beers curated by expert bartenders, along with a brief history of the brewery, a demonstration of beer production, and a short tour of the brewhouse.
Children over the age of 10 can attend with a legal guardian and can sample craft soft drinks in place of beer selections. After your tour, be sure to check out the company store, where you can find bottled beer and an impressive selection of merchandise to take home as a souvenir or gift.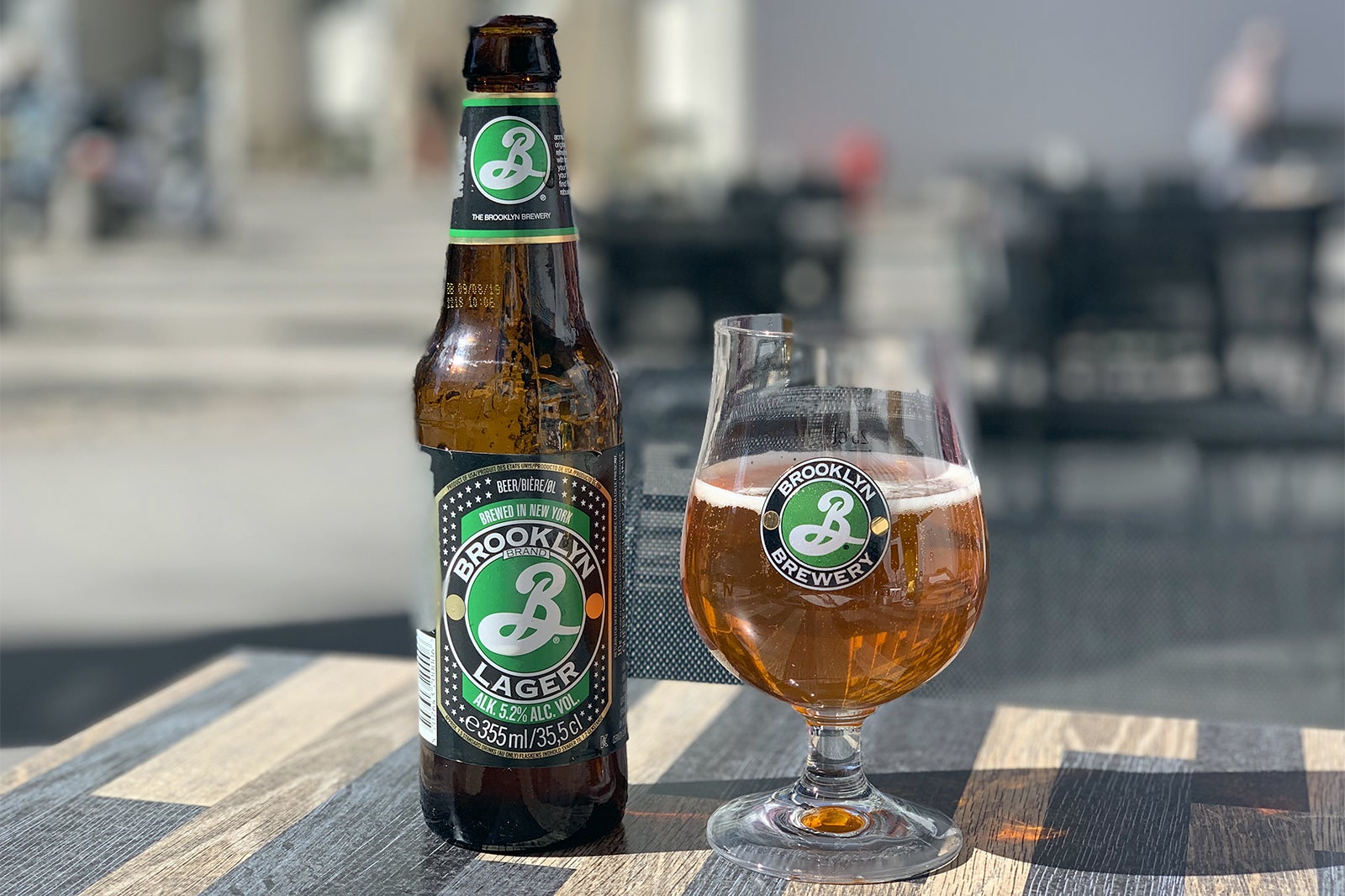 Good to know about The Brooklyn Brewery
On the weekends, you'll find the brewery bar bustling with crowds, but weekdays have a more relaxed vibe. Be sure to wear closed-toed shoes for safety. If you plan on staying for a few drinks, be sure to check the Tasting Room hours, as it is not always open after tours.
You can find the brewery located in Williamsburg at the crossroads of Wythe Avenue and 11th Street. While you're in the area, there are several parks to explore, including waterfront Bushwick Inlet Park, McCarren Park, and Marsha P. Johnson Park, which features spectacular city views from 7 acres of pristine nature along the river.
Brooklyn Brewery in New York
Location: 79 N 11th St, Brooklyn, NY 11249, USA
Open: Thursday–Friday from 4 pm to 8 pm, Saturday–Sunday from 2 pm to 8 pm (closed Monday–Wednesday)
Phone: +1 718-486-7422
Why book with Hotels.com?