Daniel K. Inouye International Airport (HNL) is Hawaii's central aviation centre. The modern airport connects the capital to the main Hawaiian islands and dozens of international destinations, making it an inevitable pitstop for most visitors to the Aloha State. Although 5 international airports lie scattered throughout Hawaii, the vast majority of air connections pass through Honolulu.
A $2.3 billion modernization project, which commenced in 2006, gave the airport a much-needed overhaul. Nowadays, HNL boasts world-class facilities and top-notch dining options, making it a pleasant and largely hassle-free transportation hub. The facility was officially called Honolulu International Airport until it was renamed in 2017, but many still refer to it by its former title.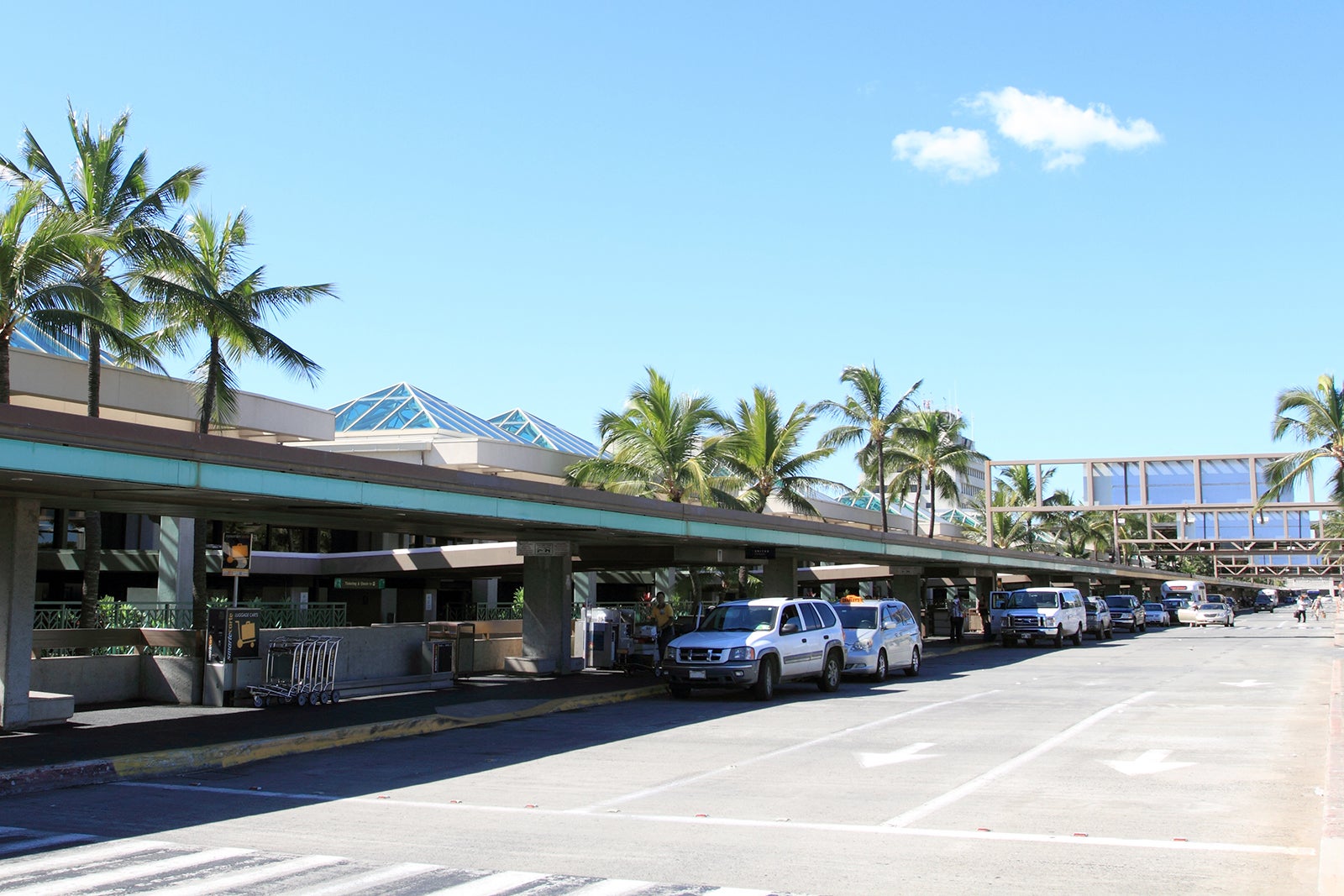 What are the highlights of Daniel K. Inouye International Airport?
Daniel K. Inouye International Airport has 3 terminals that cater to regional, domestic, and international flights.
Terminal 2, formerly known as the 'Overseas Terminal,' handles all international connections and some mainland domestic flights. Terminal 1, often referred to as the 'Interisland Terminal,' exclusively services domestic Hawaiian Airlines flights within the state and the US mainland. Terminal 3, or the 'Commuter Terminal,' only services Mokulele Airlines connections within Hawaii.
The lounges for most international carriers reside within Terminal 1, while Hawaiian Airlines bases its lounge accordingly in Terminal 2. Both major terminals have multiple dining options, plus all the facilities you'd expect from a modern international airport: duty-free shopping, bathrooms, luggage storage, currency exchange, a business centre, and car rental. The smaller Terminal 3 has limited facilities and restaurants.
Aim to arrive at the airport 2 hours before an international departure and 90 minutes before a domestic flight.
How to get around Daniel K. Inouye International Airport?
Passengers can walk between terminals 1 and 2, either before or after security, in 5 to 15 minutes, depending on the gate.
If you're carrying luggage or prefer to rest your feet, you can take the Wiki Wiki Bus instead, which whisks passengers between all 3 terminals. The free service runs regularly between 6 am and 10 pm, picking up passengers on the curb outside each terminal.
Alternatively, a free shuttle bus service runs between each terminal concourse between 3 am and 10 pm.
If you want to sleep overnight between connections, the landside area on level 2 is accessible 24/7 – don't expect anywhere comfortable to stretch out, though.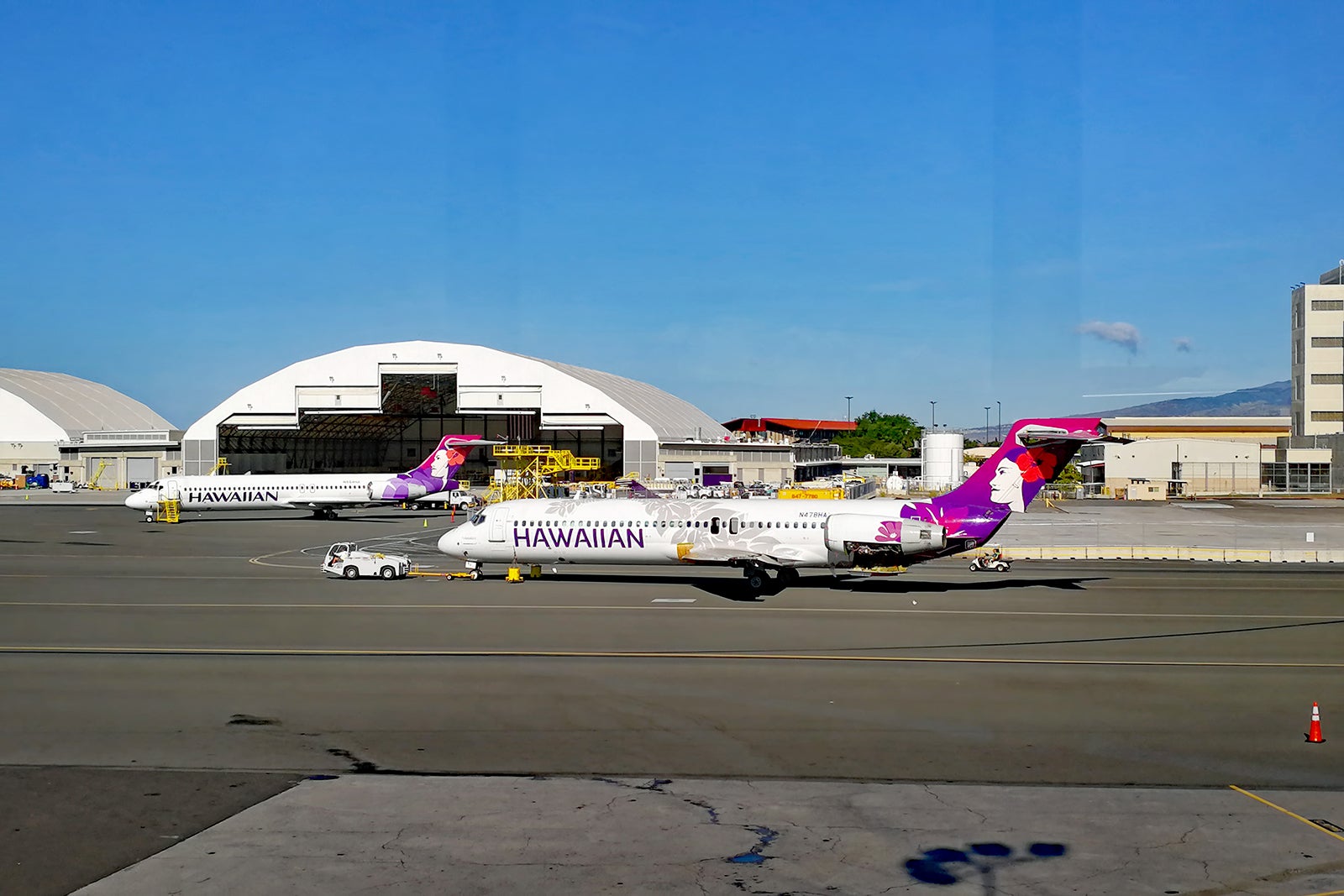 How to get to and from Daniel K. Inouye International Airport?
You've got 4 options for getting to and from Daniel K. Inouye International Airport: city buses, shuttle buses, taxis, and car rental.
Municipal buses are the cheapest option at a couple of bucks per head, although they can get crowded at peak hour and place limits on the size of your luggage (22 "x 14" x 9").
Route 19 and 20 run from Waikiki and stop at Downtown Honolulu, the Honolulu Civic Center, and Ala Moana along the way. Route 19 will also take you to the Hickam Air Force Base, while Route 20 also connects with the Arizona Memorial, Aloha Stadium, Aiea, and Pearlridge Shopping Center.
If you're within easy reach of the Medical Center or Kalihi Transit Center, then Route 31 is your best bet. Other routes (9, 40, 40A, 42, and 62) rumble down the Nimitz Highway within walking distance of the airport.
The Roberts Hawaii Express Shuttle offers a convenient service to and from Waikiki and anywhere in-between. You can organise a ride at your hotel or upon arrival at the airport – look for customer service reps dressed in bright yellow Aloha shirts.
Taxis and ridesharing services are readily available. If you'd rather rent a car for your Oahu holiday, Hertz, Budget, and Avis have offices within the airport itself, and several others reside nearby.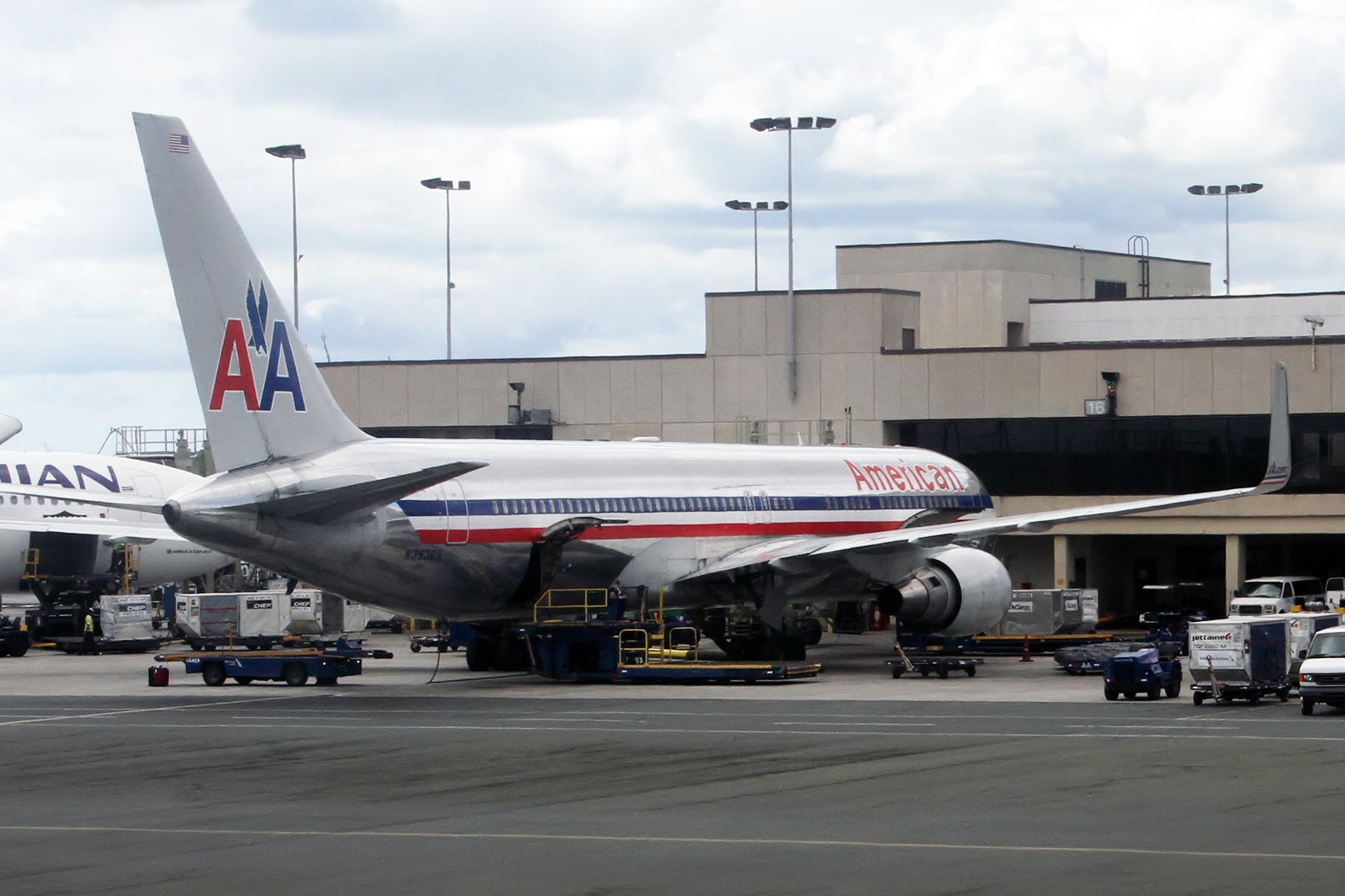 Daniel K. Inouye International Airport
Location: 300 Rodgers Blvd, Honolulu, HI 96819, USA
Phone: +1 808-836-6411
Back to top