de Young Museum in San Francisco
View a Fine-Arts Collection From the 1600s Through the Modern Day
The de Young Museum in San Francisco showcases American arts and crafts from the 17th century through the modern era, from paintings and textiles to costumes and crafts. The collection also houses smaller collections of artwork from Central and South America, the Pacific Islands, and Africa.
The collection includes thousands of objects and artefacts, and a major part of it was donated by John D. Rockefeller III and his wife, Blanchette. The museum, which opened in 1895 during the World's Fair, is located in Golden Gate Park and is amongst the most important museums of its kind.
de Young Museum in San Francisco - one of the highlights of 10 Best Museums in San Francisco and 10 Iconic Buildings in San Francisco (Read all about San Francisco here)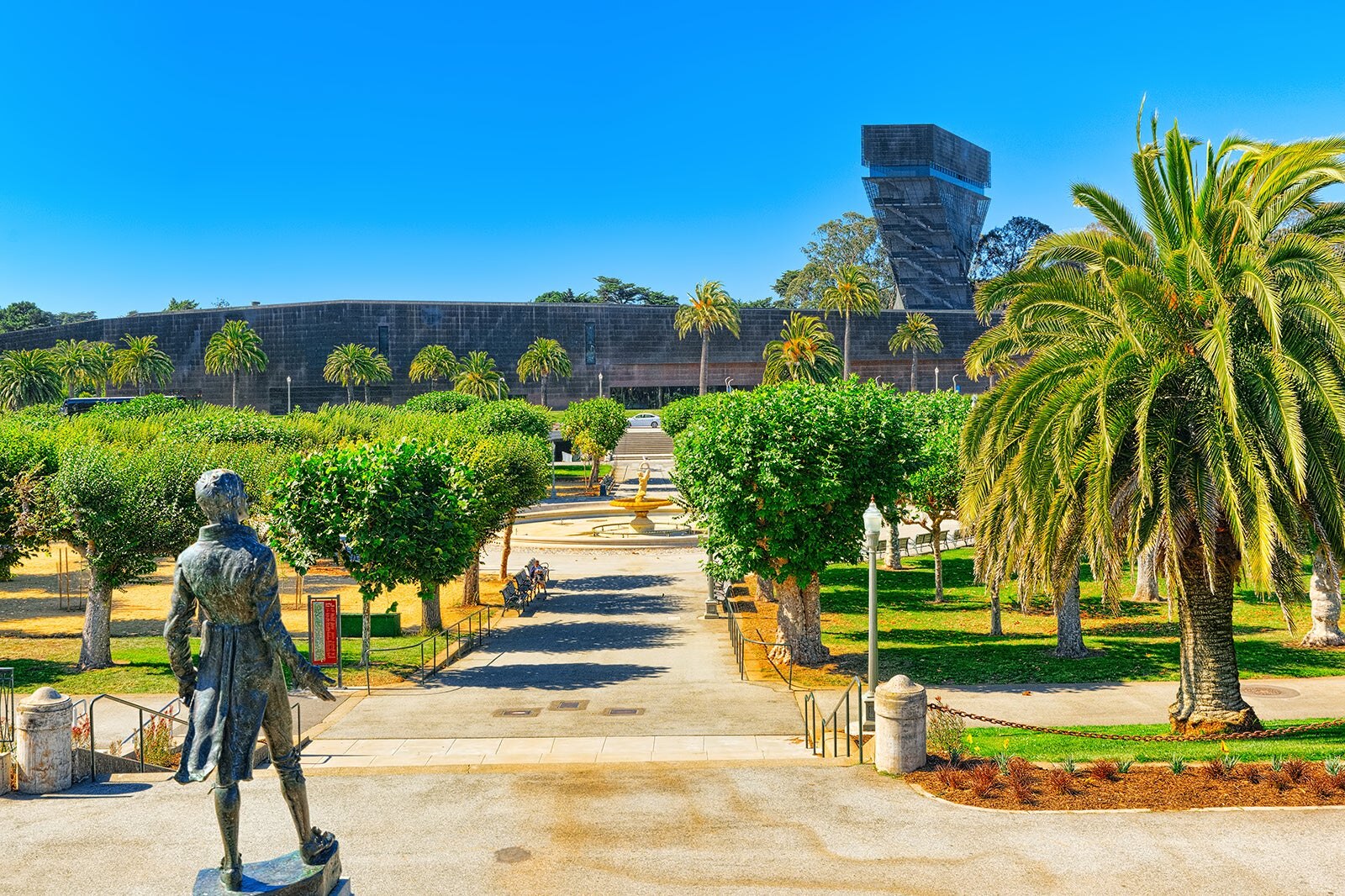 Highlights of the de Young Museum
The major highlight of the de Young Museum is its curated collection of American art. This encompasses over 1,000 paintings, more than 3,000 pieces of decorative art, and 800 sculptures. It's amongst the most comprehensive surveys of American art in the West and is ranked amongst the top 10 collections of its kind in the nation.
The museum is also home to collections of pre-Hispanic Teotihuacan and Peruvian art and indigenous tribal art from Sub-Saharan Africa. These collections were obtained by a trade agreement with the Legion of Honour in 1972.
What to know about the de Young Museum
Admission is free to members, children 17 and under, and those on benefit programmes. Admission is charged for adults without a membership, but nonmember seniors and adult students with ID receive a discount. General admission tickets only allow visiting the permanent collection and certain other limited exhibits. The remaining exhibits require additional fees.
The museum is handicap accessible, and those with disabilities get free general admission and discounts on special admissions. In addition, the museum offers dedicated Access Days for those with disabilities and a guest. Paid parking and street parking are available.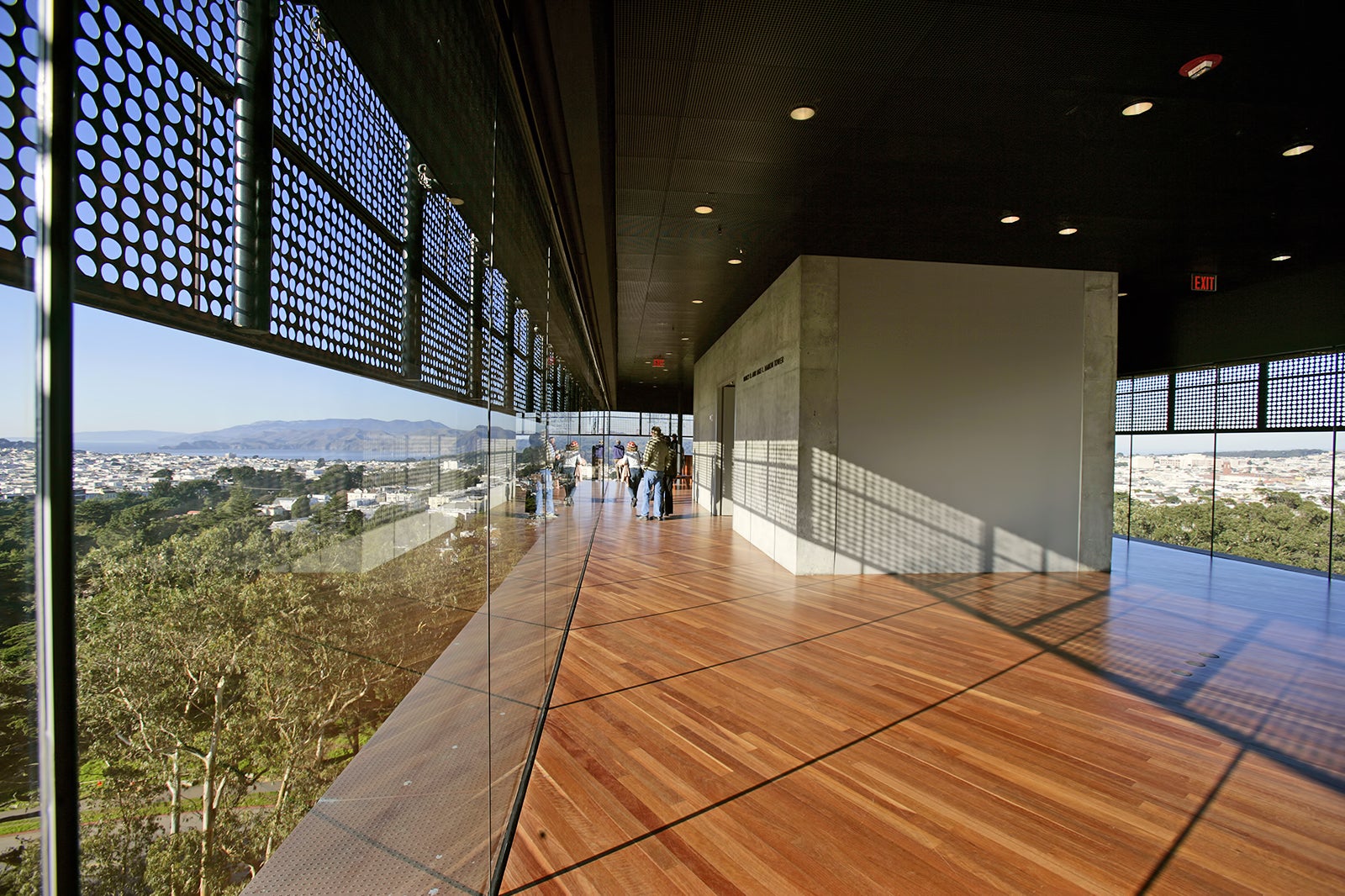 de Young Museum in San Francisco
Location: 50 Hagiwara Tea Garden Dr, San Francisco, CA 94118, USA
Phone: +1 415-750-3600
Back to top