Descanso Gardens in Los Angeles
See Natural and Cultural Beauty at a Los Angeles Botanical Garden
Descanso Gardens features 150 acres of vibrant botanical life including native Southern California flora as well as exotic plants cultivated to thrive here. It's a must-see destination in LA when you want to venture away from the Hollywood glitz and glamour for a rejuvenating experience in nature.
Within Descanso Gardens, you will find sections that are artfully pruned and dedicated to reflections of nature, such as a flourishing collection of Camellia flowers, Japanese gardens, a wishing tree, rose gardens, an ancient forest, and an oak forest. You will also spot wildlife meandering through many parts of this tamed wilderness.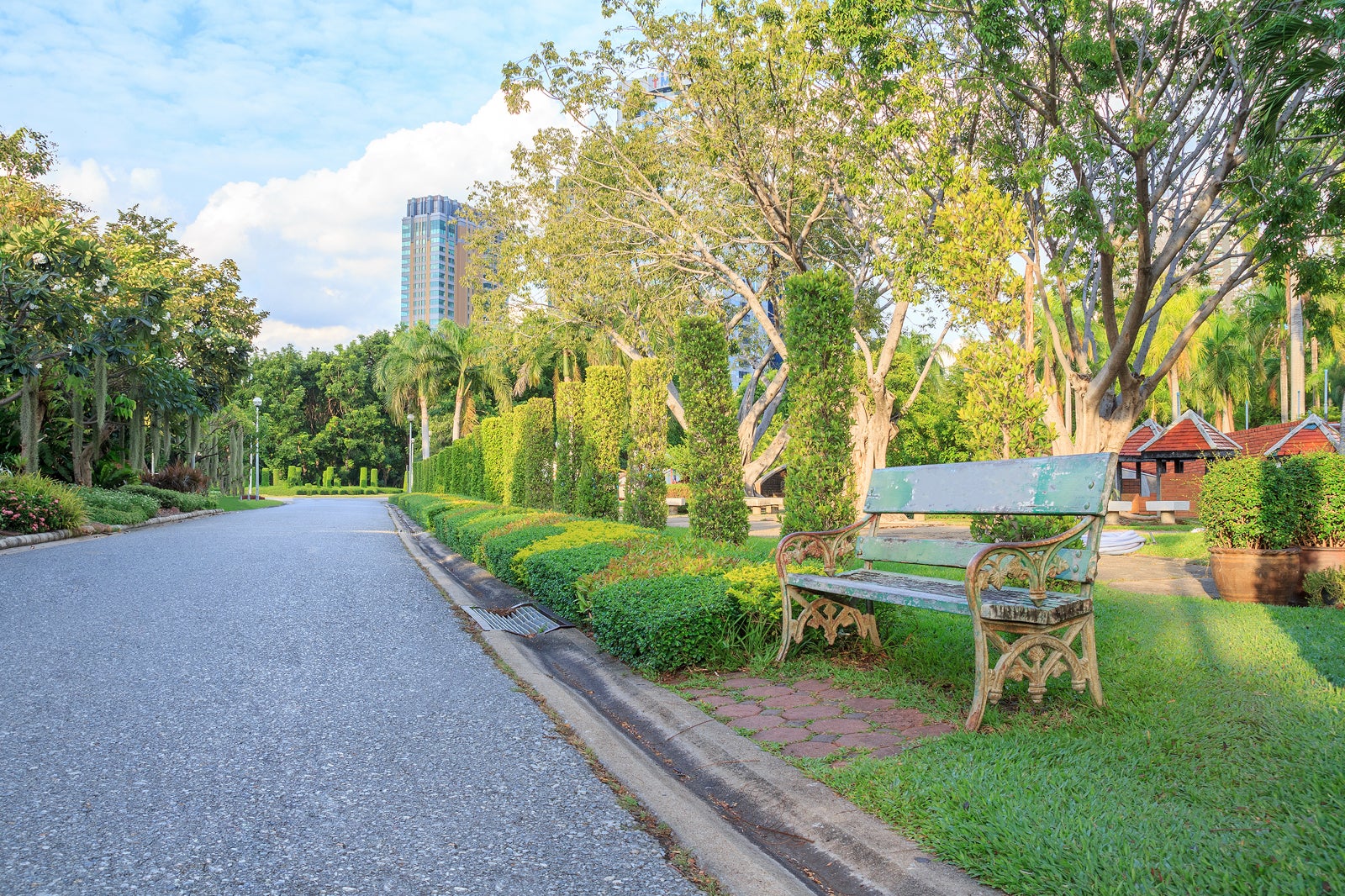 Highlights of Descanso Gardens
No visit to Descanso Gardens would be complete without the kids getting to ride on the miniature diesel train of the enchanted railway. You'll be delighted to know that there is also a kitchen that serves fresh seasonal foods.
The Boddy House is located on the edge of the Descanso Gardens grounds, and visitors can tour this historic mansion to get a realistic glimpse of how high society lived in the early 1900s. Sturt Haaga Gallery is a refreshing addition to the gardens where the sciences intersect with contemporary art to give a deeper insight into conservation and the beauty of botanical life.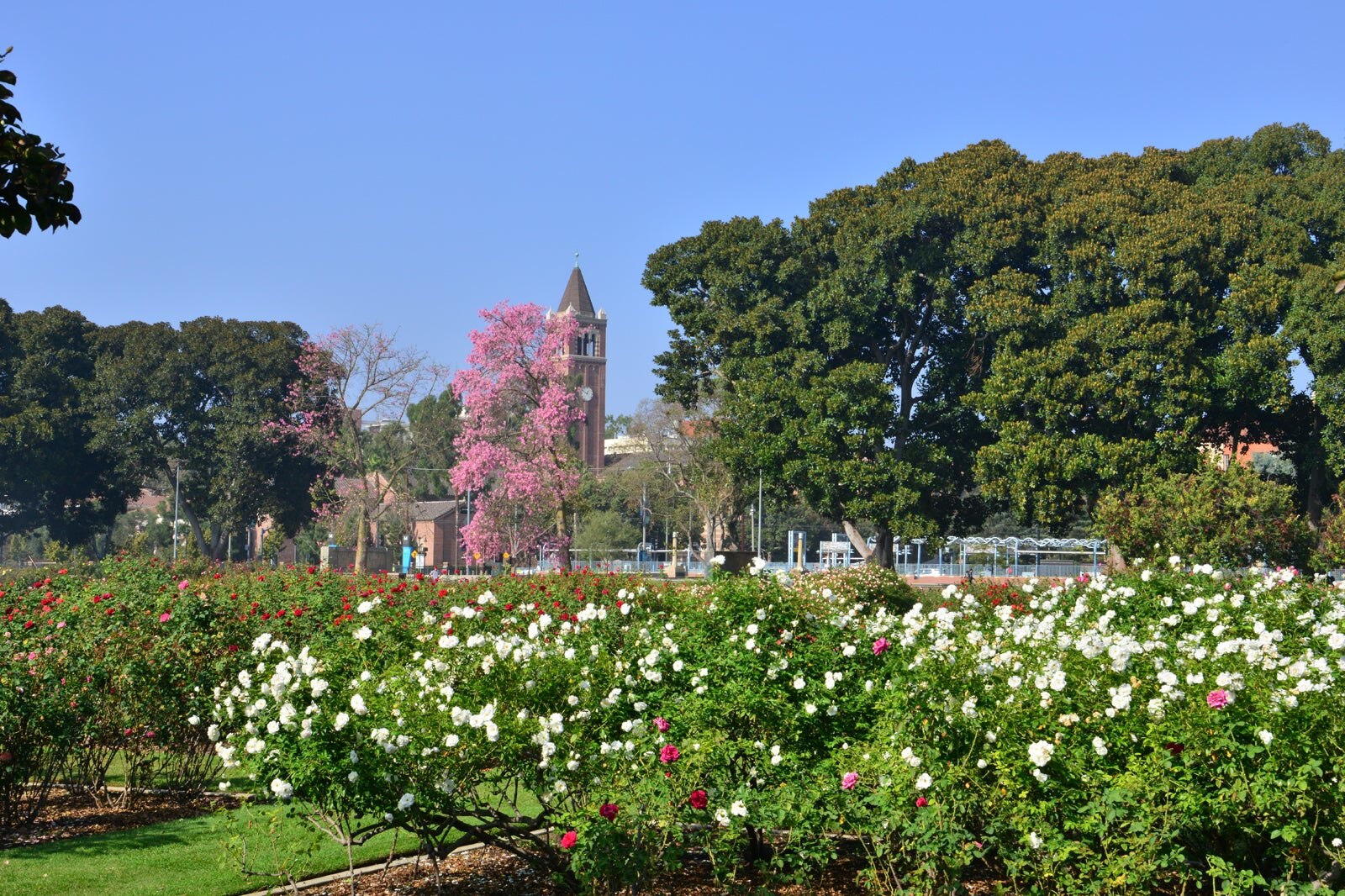 Good to know when visiting Descanso Gardens
Descanso Gardens has an admission fee, and visitors who are not members must purchase a ticket in advance of visiting. Membership provides discounts for multiple visits. There are many different sections of forests, gardens, and natural terrain, so experiencing the entirety would take multiple hours.
Located northeast of LA near the 2 and 210, Descanso Gardens is relatively easy to drive to, and there is plenty of parking. You will find there are various annual events across different seasons depending on what is in bloom, so it's a good idea to check the events calendar ahead of time.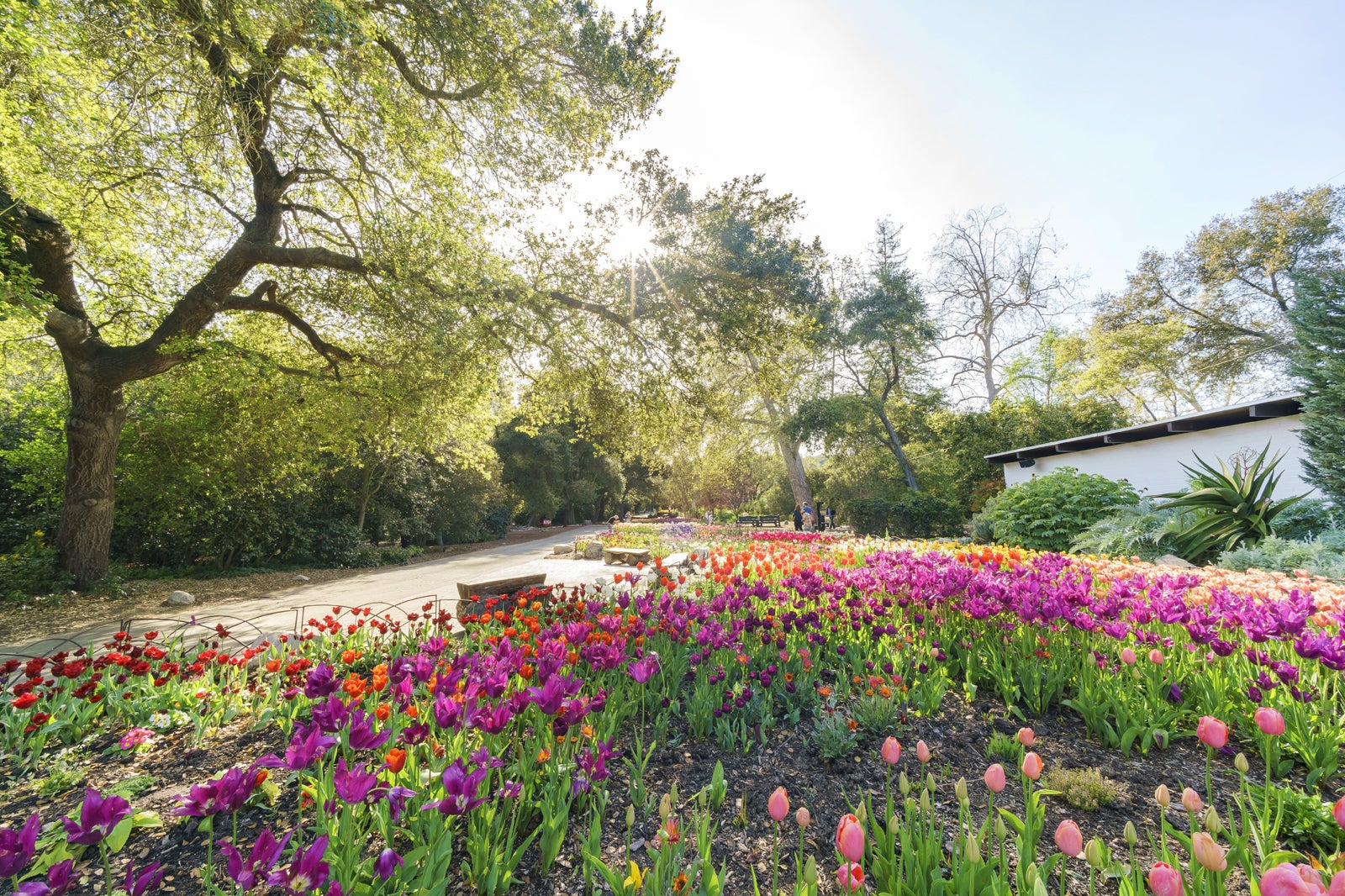 Descanso Gardens in Los Angeles
Location: 1418 Descanso Dr, La Cañada Flintridge, CA 91011, USA
Open: Daily from 9 am to 5 pm
Phone: +1 818-949-4200
Back to top