Electric Dusk Drive-In plays films from classics to new releases in a nostalgic setting with neon lights, popcorn, and the comfort of your car to transport you back in time. Southern California is the perfect location for a drive-in film, as you can enjoy a film in ideal weather with the top down almost any month of the year.
The film selection almost always features something popular, whether it's a cult classic, a favourite from its decade, or one of today's new releases. One of the most charming aspects of the drive-in is that the iconic LA skyline makes up the backdrop of your viewing.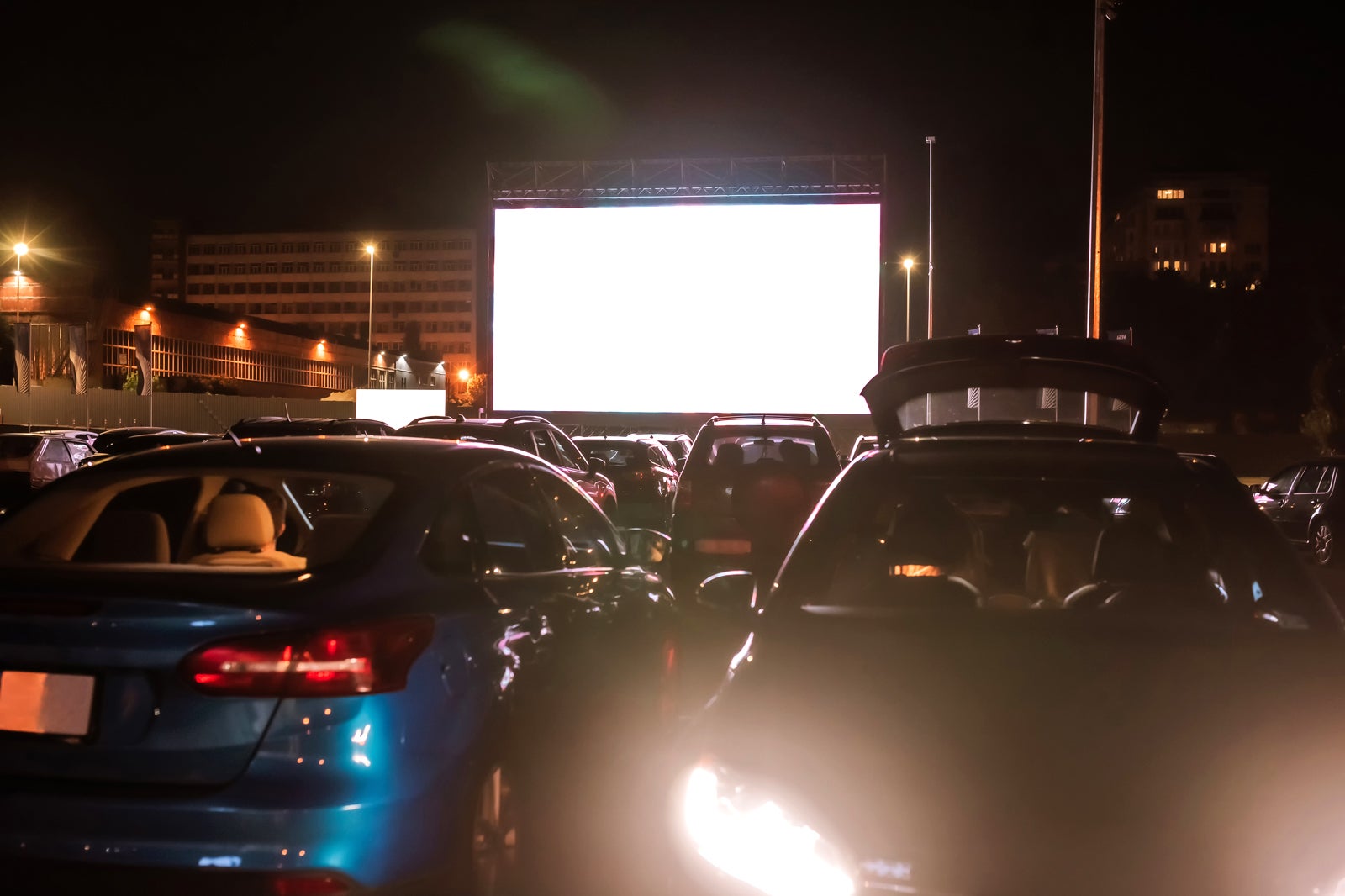 Highlights of Electric Dusk Drive-In
Many of the film selections are based on the time of year and intended to set a fun atmosphere, such as replaying a film from its historic debut. You can watch the film from your vehicle, or you can choose to bring blankets and cozy-up close to the screen, but that seating is on a first-come, first-served basis.
The food served at Electric Dusk Drive-In is considered a great addition to the atmosphere, and many review the food as a step-up from other drive-in locations. Pets are typically welcomed, but it's worth checking ahead of time in case restrictions are put in place.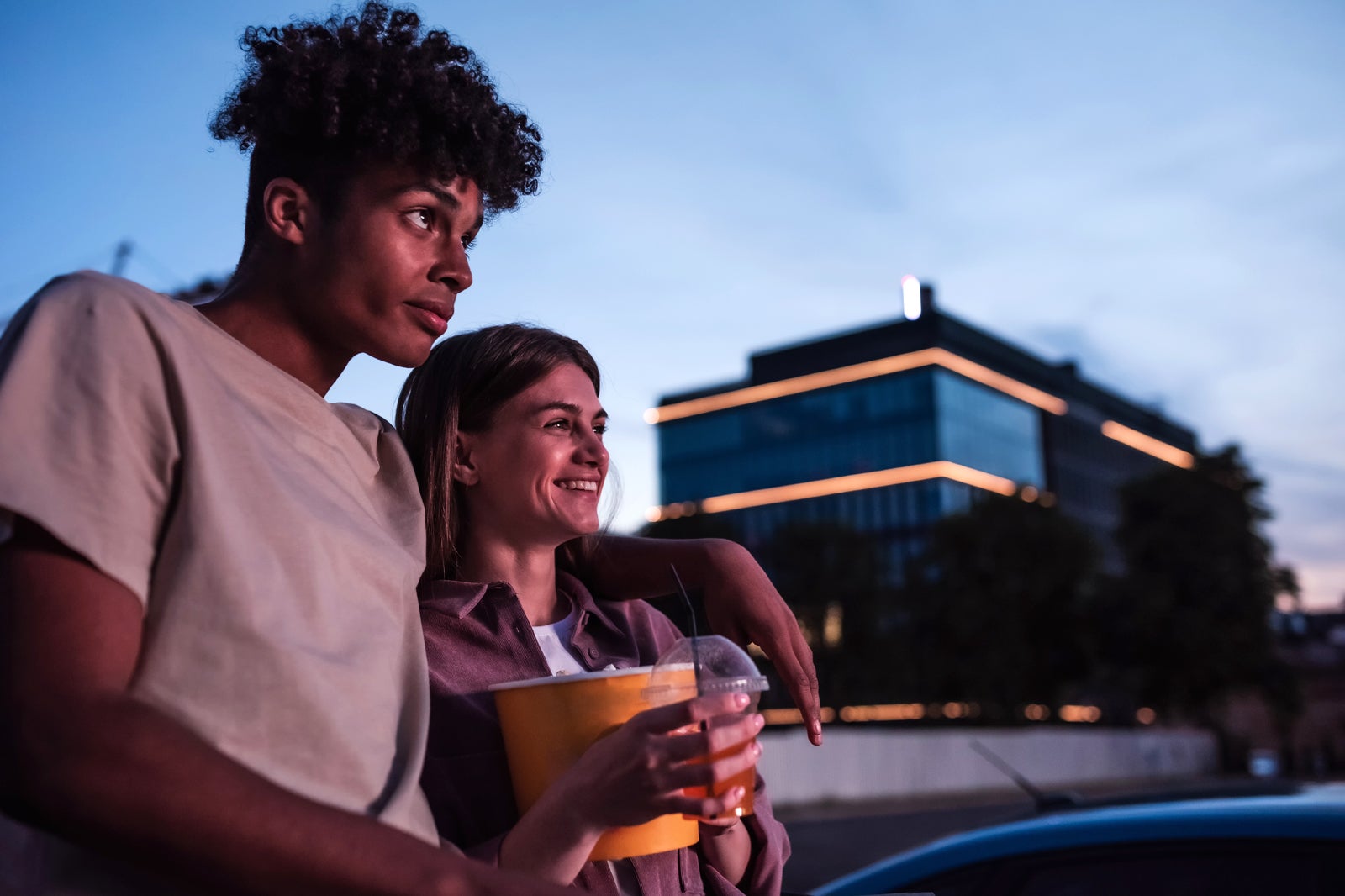 Good to know when visiting Electric Dusk Drive-In
Electric Dusk Drive-In considers itself the only drive-in cinema in LA. It's conveniently located a few blocks north of the Glendale Galleria, so many choose the option to spend the day enjoying one of LA's finest malls and then top it all off with a drive-in film at dusk.
Film tickets can be purchased when arriving for the show, but the tickets usually sell out rather quickly, so the drive-in recommends getting tickets ahead of time. Private events and showings are available. The selection of films changes monthly, so it's best to check the website before you come.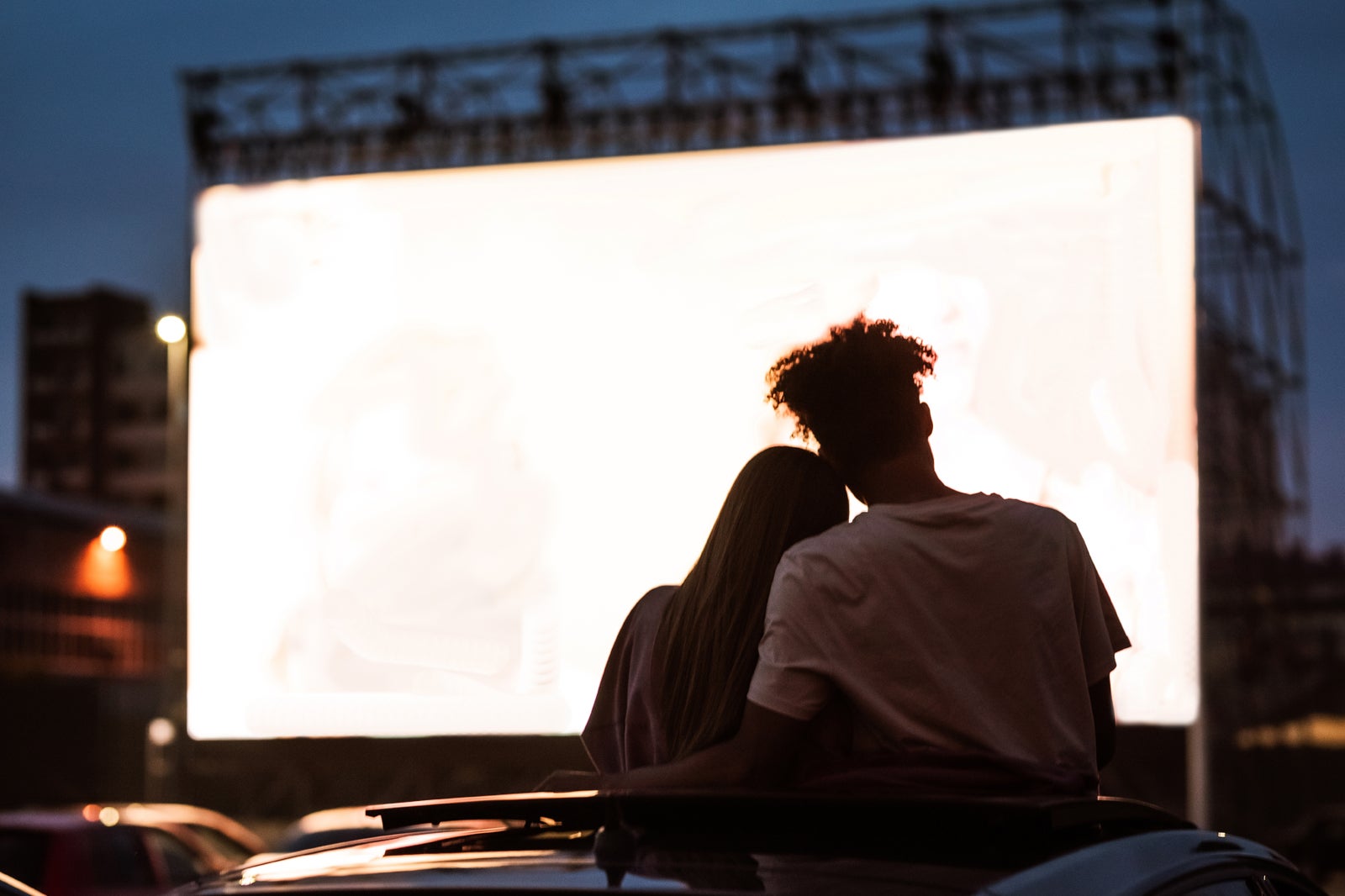 Electric Dusk Drive-In in Los Angeles
Location: 236 N Central Ave, Glendale, CA 91203, USA
Open: Hours vary
Phone: +1 323-867-6899
Why book with Hotels.com?