The Fashion Outlets of Chicago shopping centre offers more than 130 stores and features discounted fashion designs, cosmetics, and restaurants spread across 2 levels of indoor shopping. Regardless of your tastes, you're sure to find something here.
The outlet mall is a great rainy-day stop for families. You'll have ample children's shopping choices, and the Build-A-Bear Workshop and Animal Rides kiosks are a big hit amongst kids. When it's time for a bite to eat, you can choose from fast-food options at the food court. The outlet also offers extra services such as gift wrapping, currency exchange, and luggage storage.
Fashion Outlets of Chicago - one of the highlights of 10 Best Places to Go Shopping in Chicago (Read all about Chicago here)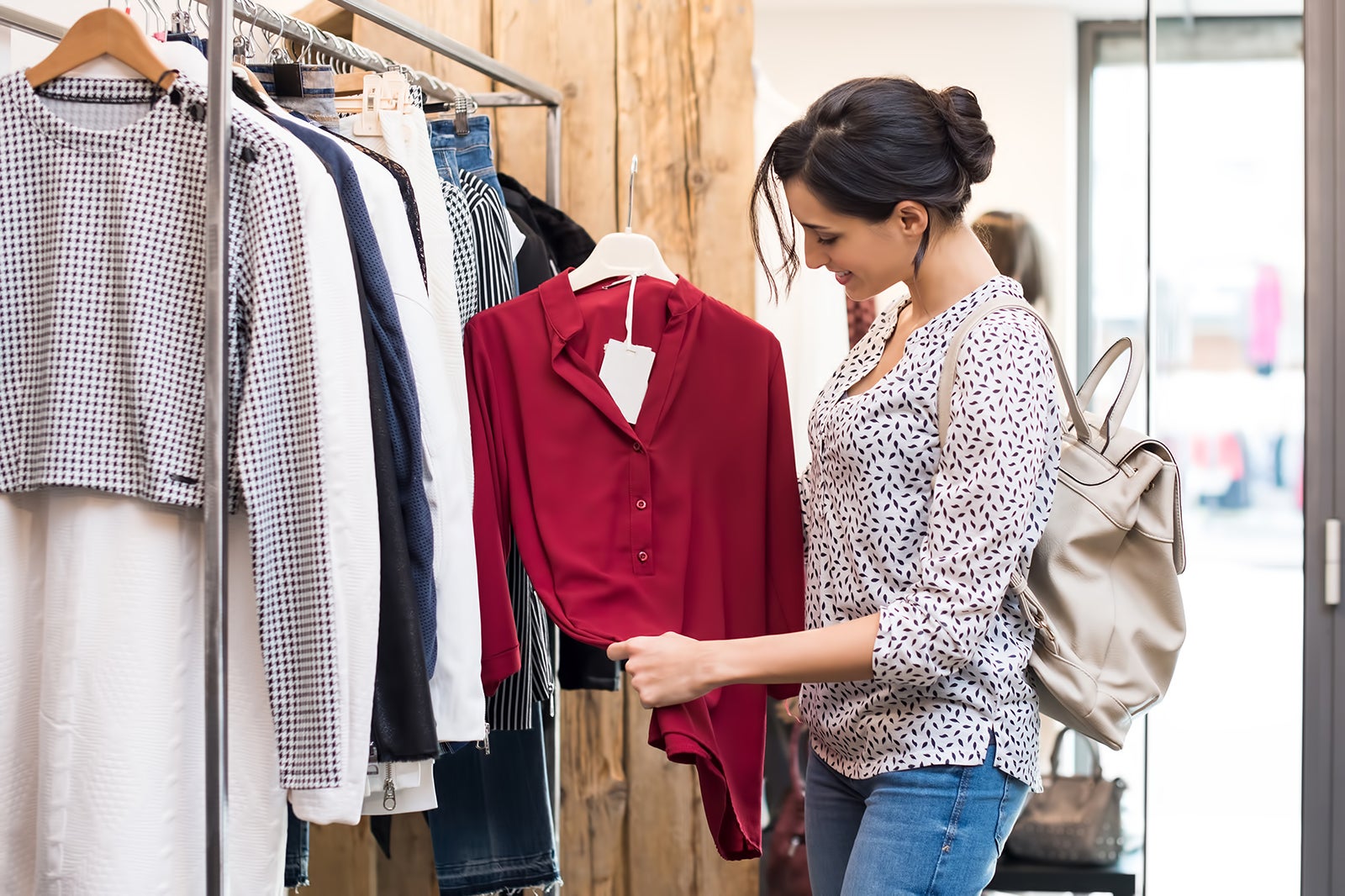 Highlights of Fashion Outlets of Chicago
You'll find a wide selection of shopping choices amongst the outlets, with the main feature being men's, women's, and children's clothing and accessories. At department store outlets, including Saks Fifth Avenue, Nordstrom Rack, and Bloomingdales, you can find many other items in addition to fashion, including home goods, toys, and gifts.
If you're looking for a new outfit to wear for an elegant dinner or night out, you can find an expansive selection of high-end fashion such as Burberry, Gucci, Ted Baker, and Prada. You can also find fine art, luggage, jewellery, and beauty supplies for purchase.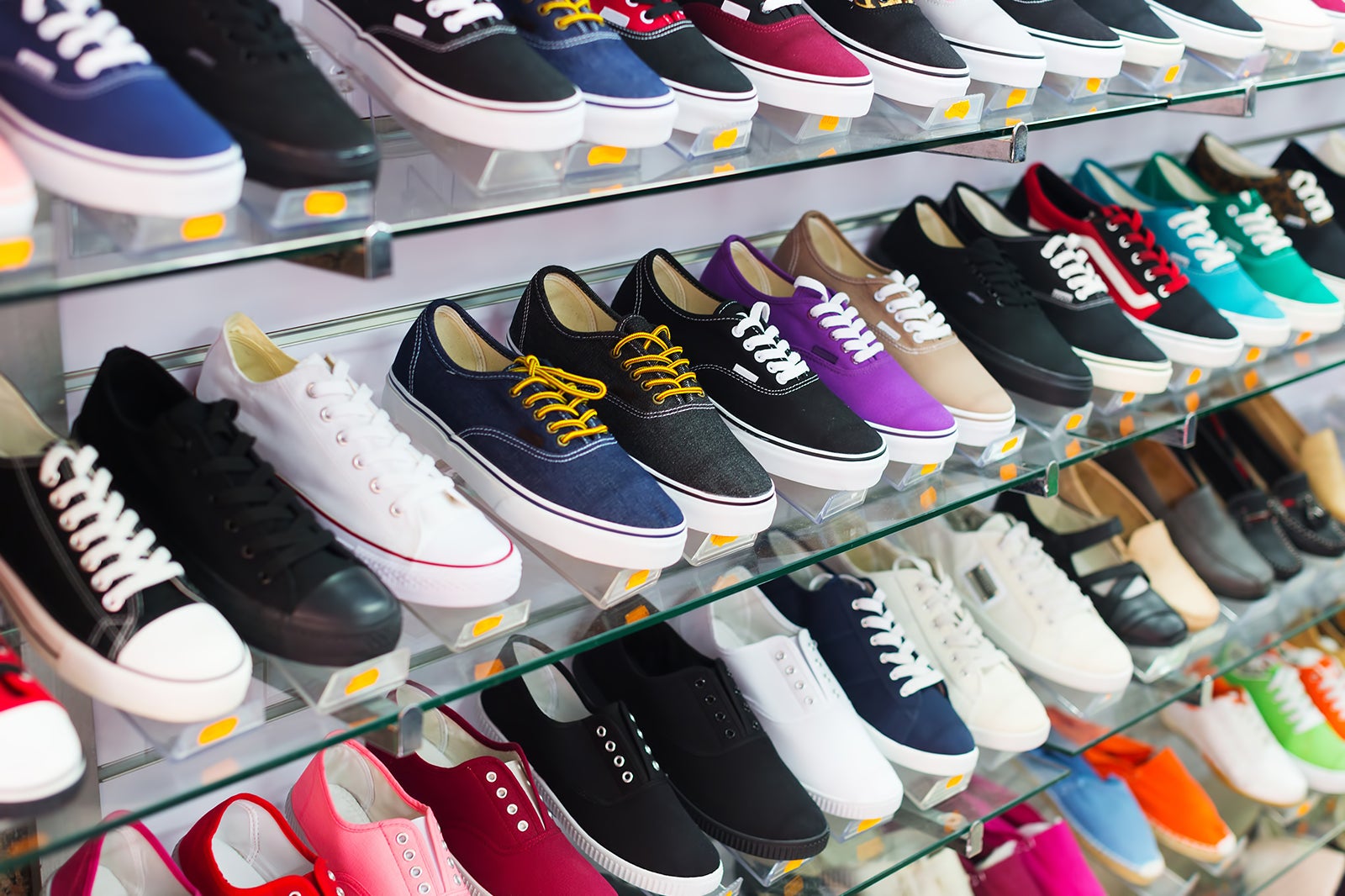 Good to know about Fashion Outlets of Chicago
If you're travelling from O'Hare Airport, you can reach the outlets in 5 minutes, and the shopping centre is just a short drive from city centre Chicago. You'll find the mall situated in the village of Rosemont, at the crossroads of Balmoral Avenue and Fashion Outlets Way. At customer service, you can make restaurant reservations and find stroller rentals and complimentary wheelchairs to borrow, and you can text mall concierges with any questions you have while shopping.
While you're in Rosemont, you may enjoy stopping at River's Casino or Parkway Bank Park, which offers a dining and entertainment multiplex surrounding a lawn with events like live music and ice-skating.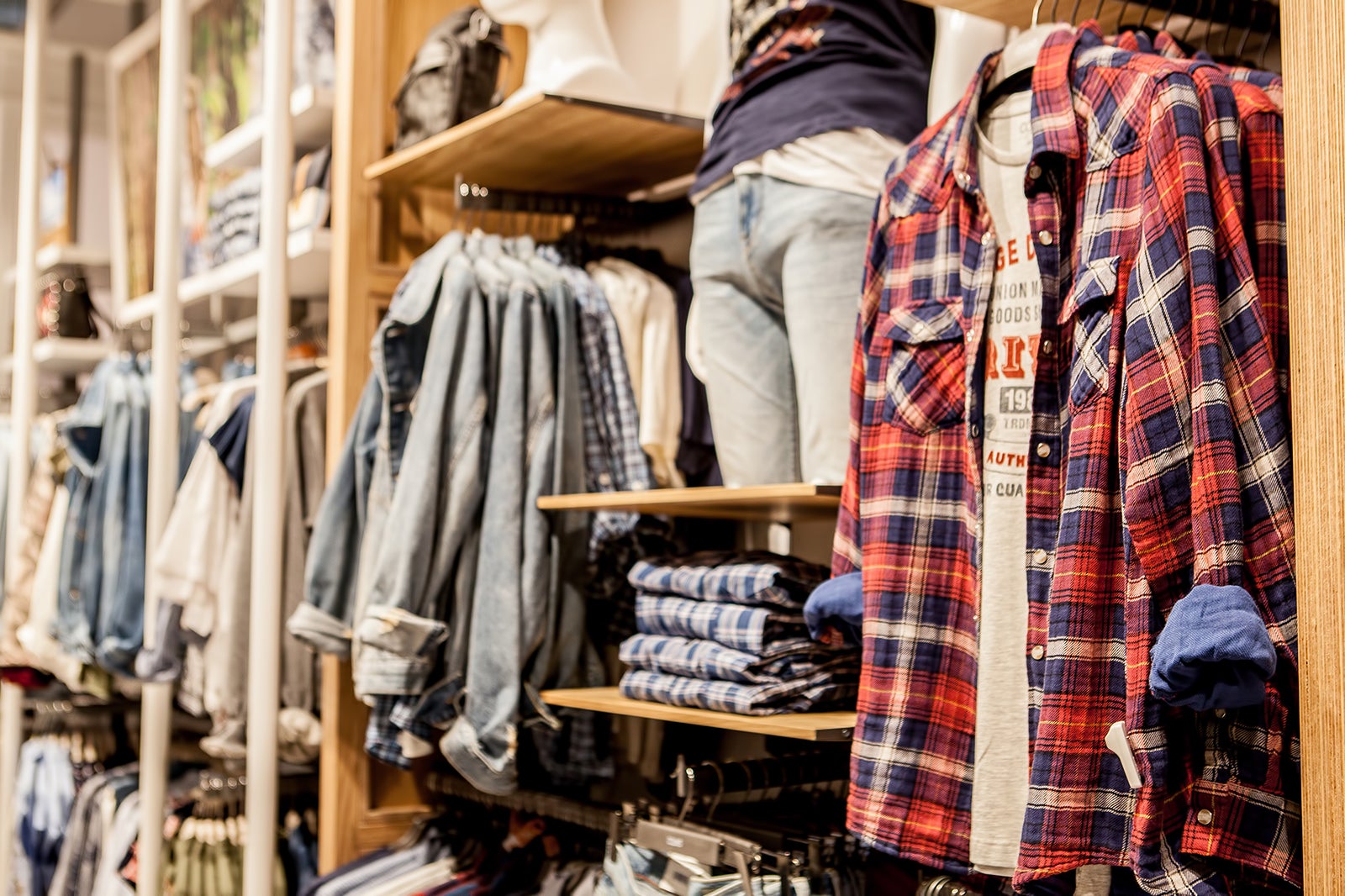 Fashion Outlets of Chicago
Location: 5220 Fashion Outlets Way, Rosemont, IL 60018, USA
Open: Sunday–Friday from 9 am to 10 pm, Saturday from 8 am to 10 pm
Phone: +1 847-928-7500
Back to top