Greystone Mansion is a Tudor-style estate in Beverly Hills with immaculate grounds and a rich and haunting history to explore. This home contains 55 rooms and was the most costly mansion in all of California when it was built in 1928.
Visitors can explore the grounds of the manor, though guests are not permitted inside the mansion itself. The grounds are quite expansive and well-maintained, and they've officially been designated as a public park. Most visitors spend about an hour here to see the grounds, though it can be relaxing to stroll for even longer.
Greystone Mansion in Los Angeles - one of the highlights of 10 Free Things to Do in Los Angeles (Read all about Los Angeles here)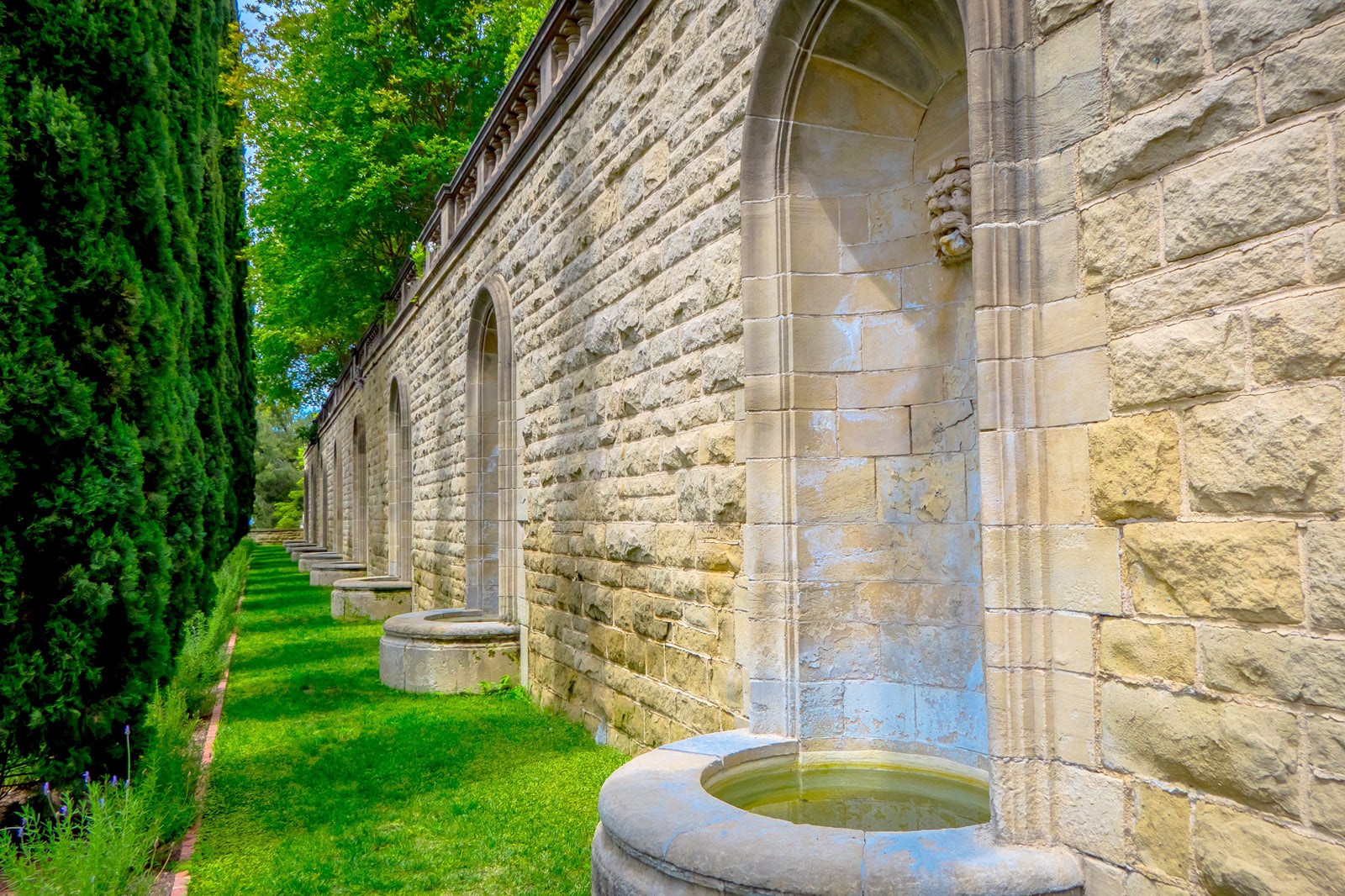 Greystone Mansion highlights
To understand what makes Greystone Mansion so special, one must dive into its history. Its eerie past includes an incident in which the original owner died in a murder-suicide. Despite these haunting events, the mansion became popular with cinematic productions, appearing in films such as "Ghostbusters II," Sam Raimi's "Spider-Man," and "There Will Be Blood."
Depending on what time of year you visit, you may be able to attend special events on the grounds. Plays are frequently held in the summer, including "The Manor," which is performed inside the mansion at times.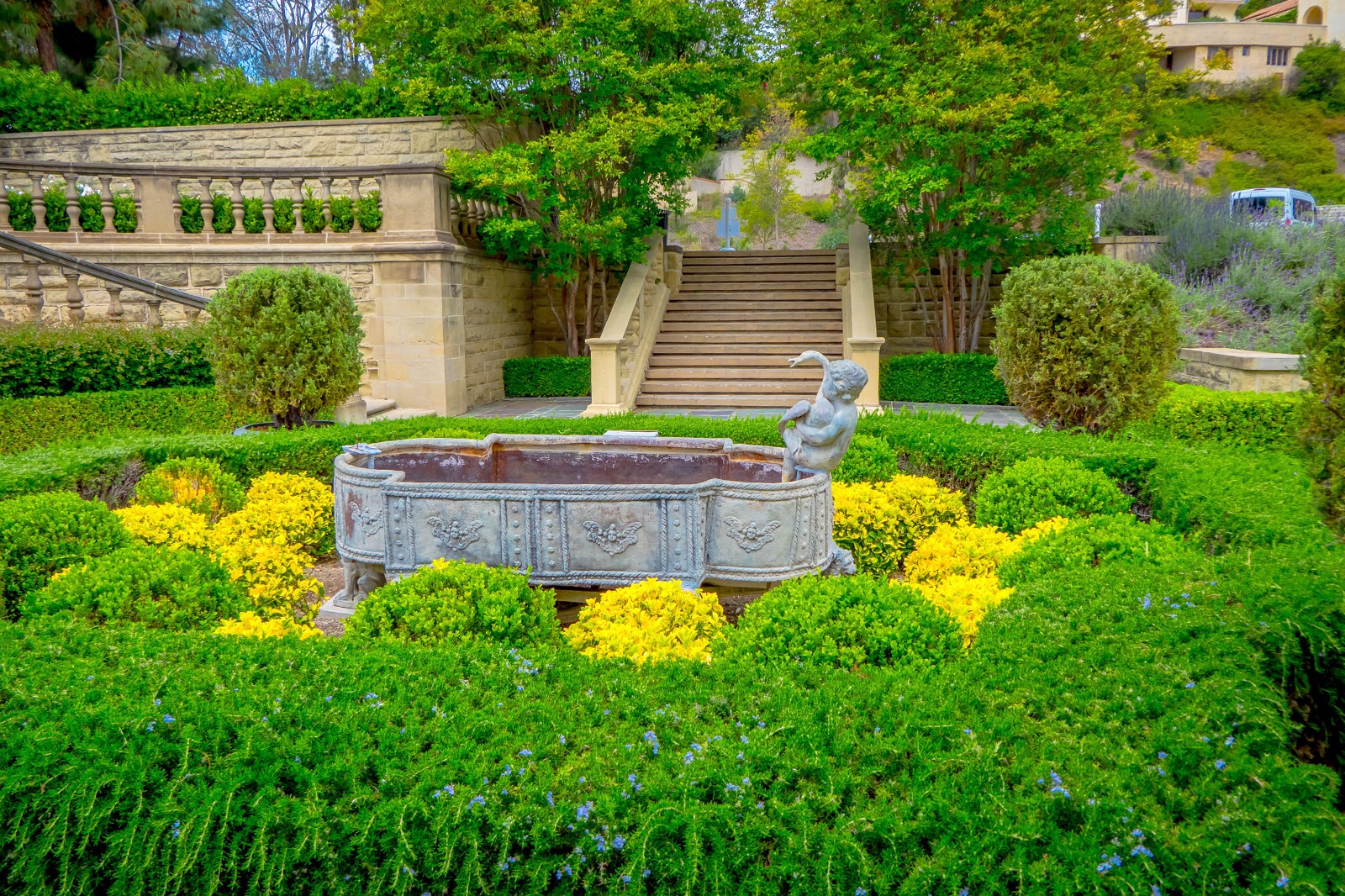 Good to know when visiting Greystone Mansion
While the mansion is closed off to the public most of the time, you may be able to snag a spot in a ranger-led tour. Just be sure to book far in advance. You should keep in mind that picnics are not allowed here, so plan to grab a bite before or after you explore the grounds.
Greystone is ideal for an inexpensive afternoon outing, as admission to the grounds is completely free since the manor functions much as a public park would. The mansion tours and events held here, however, will cost you in most cases.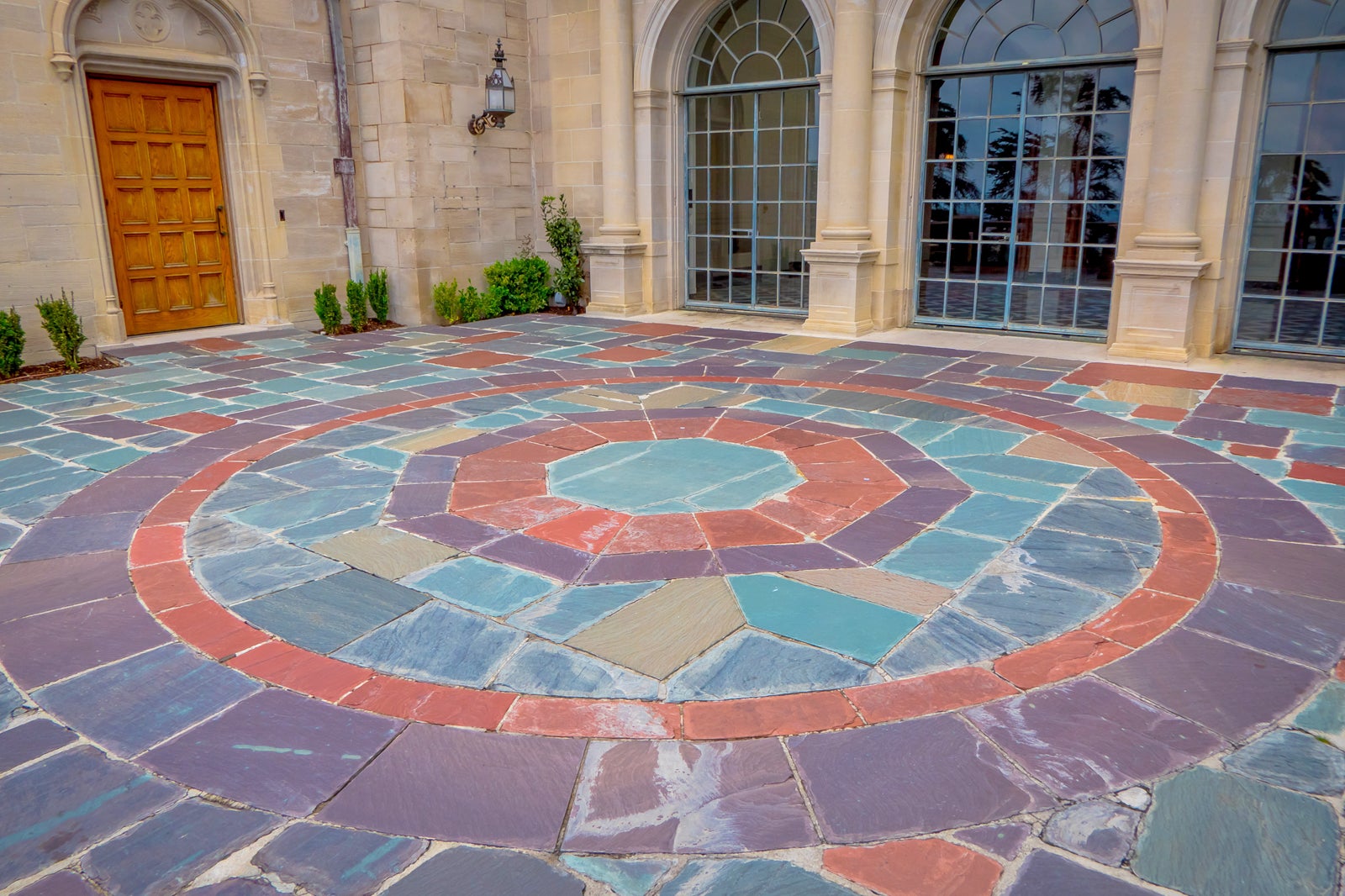 Greystone Mansion in Los Angeles
Location: 905 Loma Vista Dr, Beverly Hills, CA 90210, USA
Open: Daily from 10 am to 6 pm
Phone: +1 310-285-6830
Back to top