The Suhls Rodeo at Kissimmee Sports Arena is known as "The Greatest Show on Dirt". Cowboys and cowgirls from all over Central Florida participate in several events a month to compete for glory (and quite a lot of money).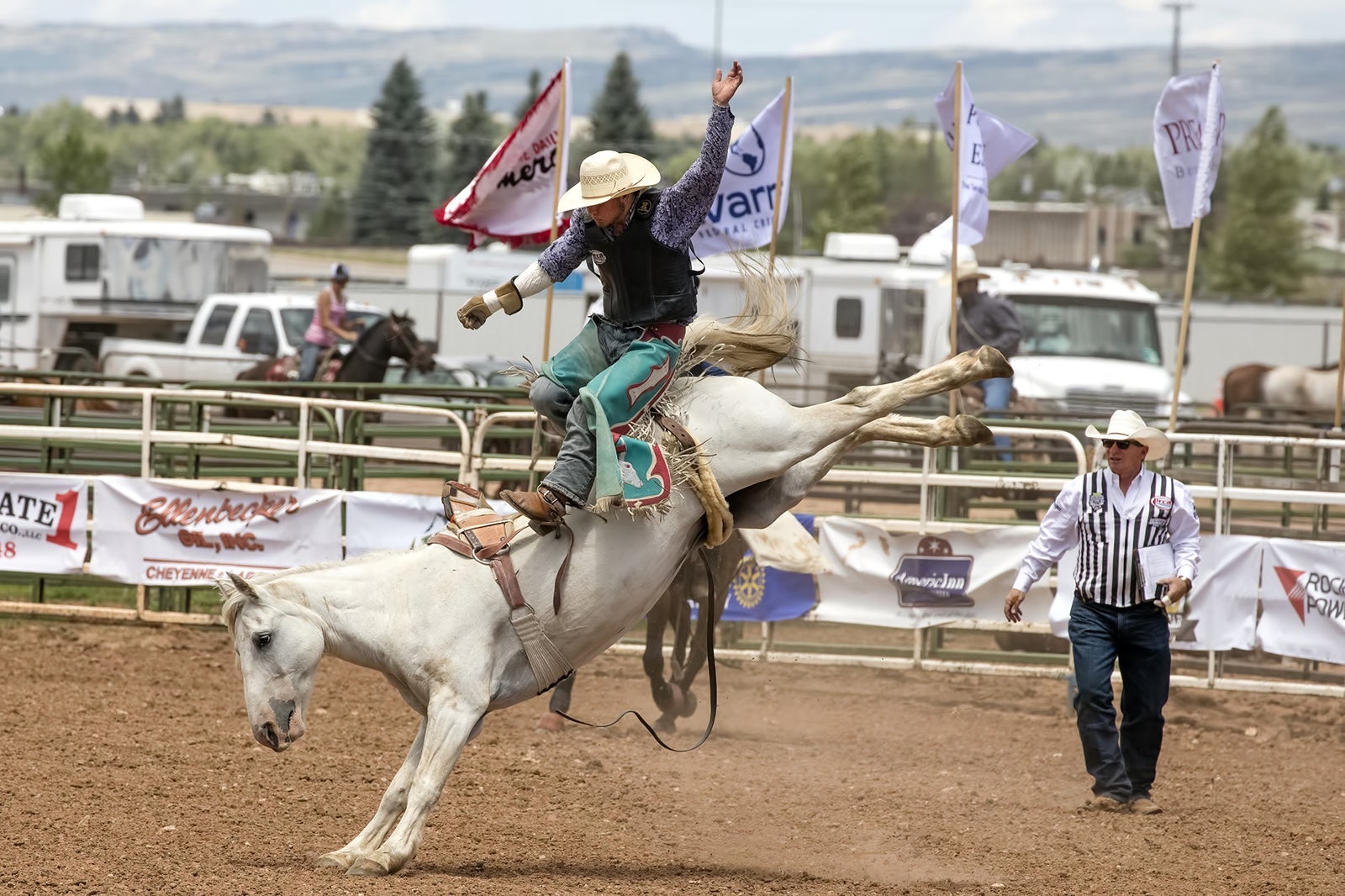 Each competition is real and unrehearsed. They host bull riding, barrel racing, bucking broncos and calf roping. You'll even see rodeo clowns! The events are a look into the life of a cowboy (or cowgirl) and are today's link to the heritage of the Wild West.
The arena is smaller than you might imagine, but it gives a very intimate atmosphere to feel like you're a part of the action. The experience of watching this rodeo near Orlando impresses many people with its genuine feel and the lack of glitz or glamour that's so abundant in the big Orlando theme parks.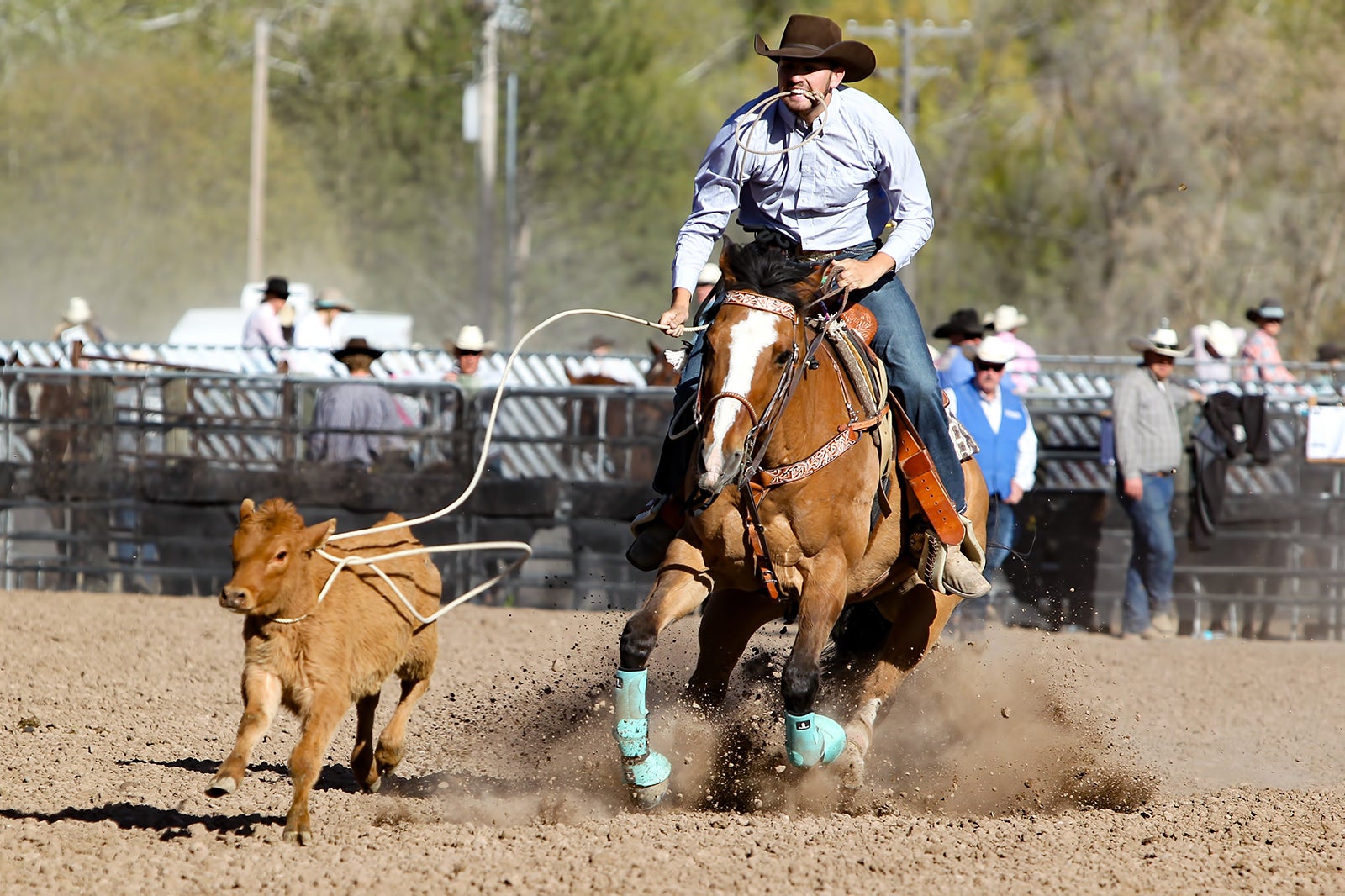 Rodeo events are usually held 2 or 3 times a month on Friday nights, rain or shine, at 8pm. The Kissimmee Sports Arena has a full concession stand with hamburgers, hot dogs, and drinks. Visit the saloon for your choice of alcoholic drinks or stop by a vendor booth for authentic rodeo attire. There's live music and dancing after every show.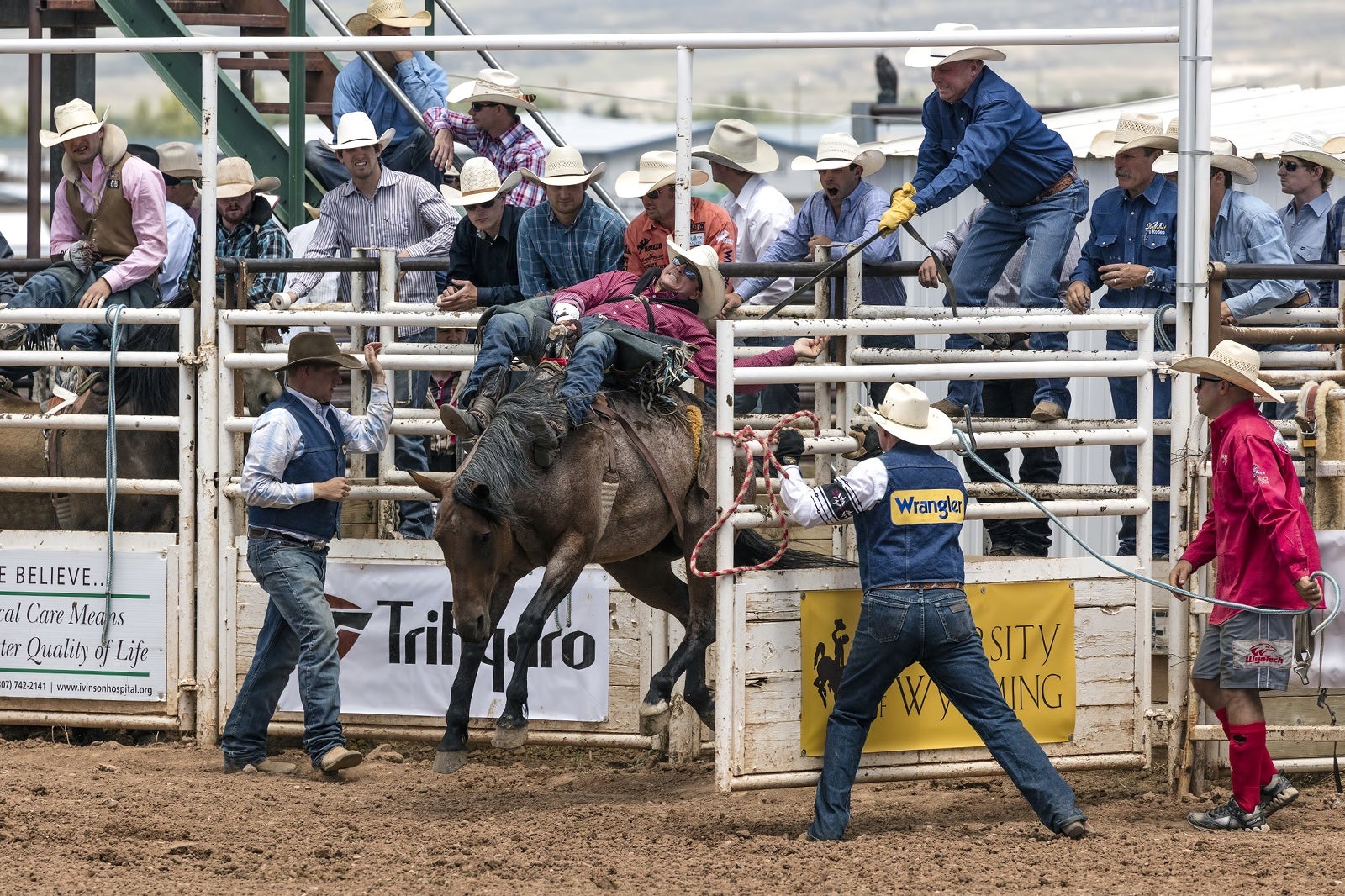 Tickets cost about $25 for adults and $10 for under-12s (under-6s get in free). Parking is free. Consider wearing comfortable, casual clothing because the arena can be dusty and, if it's raining, muddy. Make sure you wear comfortable shoes and be prepared to participate in the show during intermission.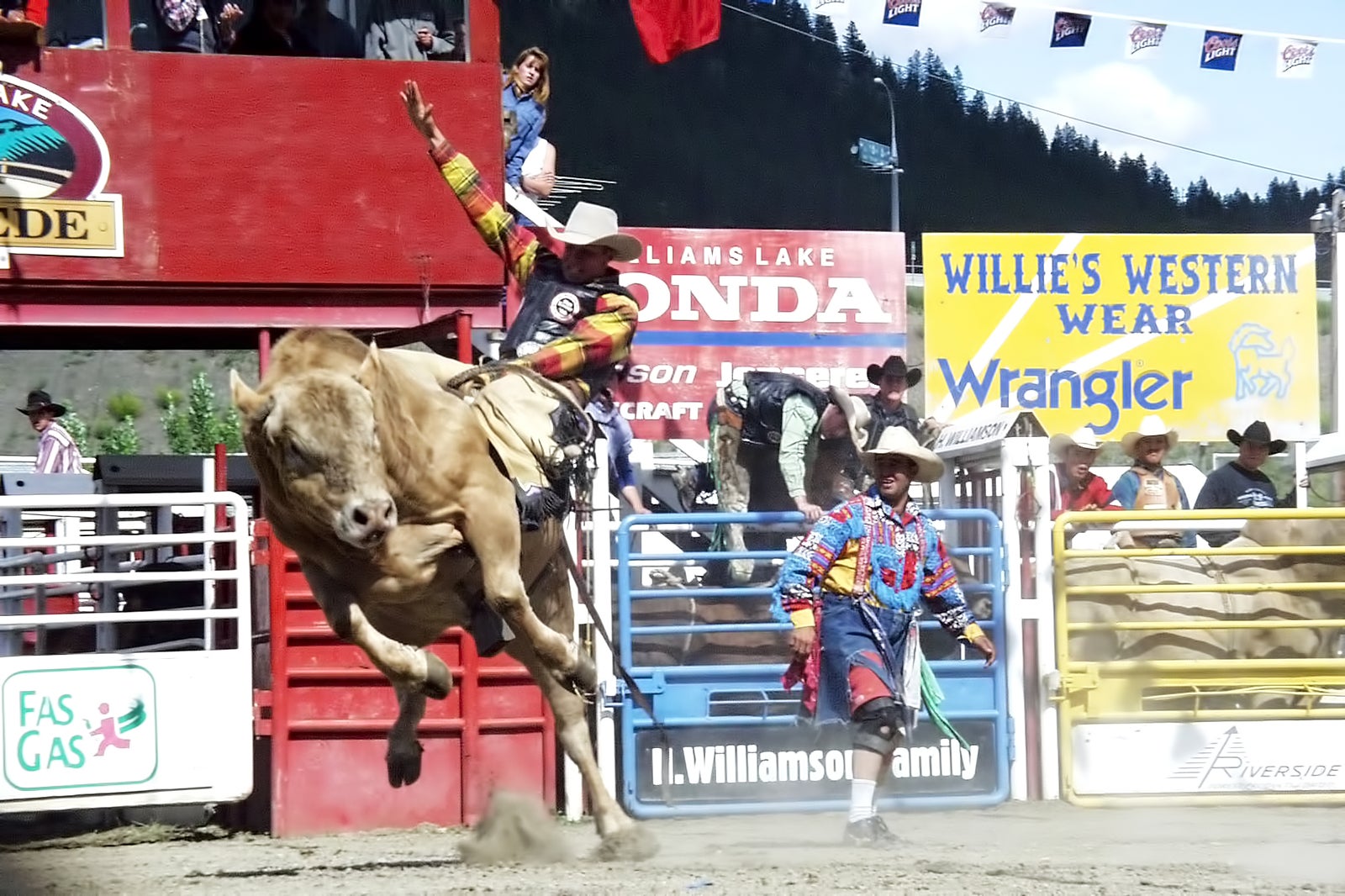 Suhls Rodeo
Location: 1010 Suhls Ln, Kissimmee, FL 34741, USA
Phone: +1 407-933-0020
Back to top