The Logan Square Farmers Market is the only weekly year-round farmers market in the city of Chicago. It started as an outdoor market in 2005 and added an indoor market in 2009. The market is operated by Logan Square Chamber of Commerce, an association of over 100 local businesses striving to advance the civic and merchant interests of Logan Square.
The Logan Chamber of Commerce is focused on supporting local entrepreneurs. To support the local food sector, they give preference to applications from small local farmers, producers, and artisanal food businesses. The Chamber also supports nonfood businesses located in Logan Square by renting them space at the market.
Logan Square Farmers Market in Chicago - one of the highlights of 5 Best Markets in Chicago (Read all about Chicago here)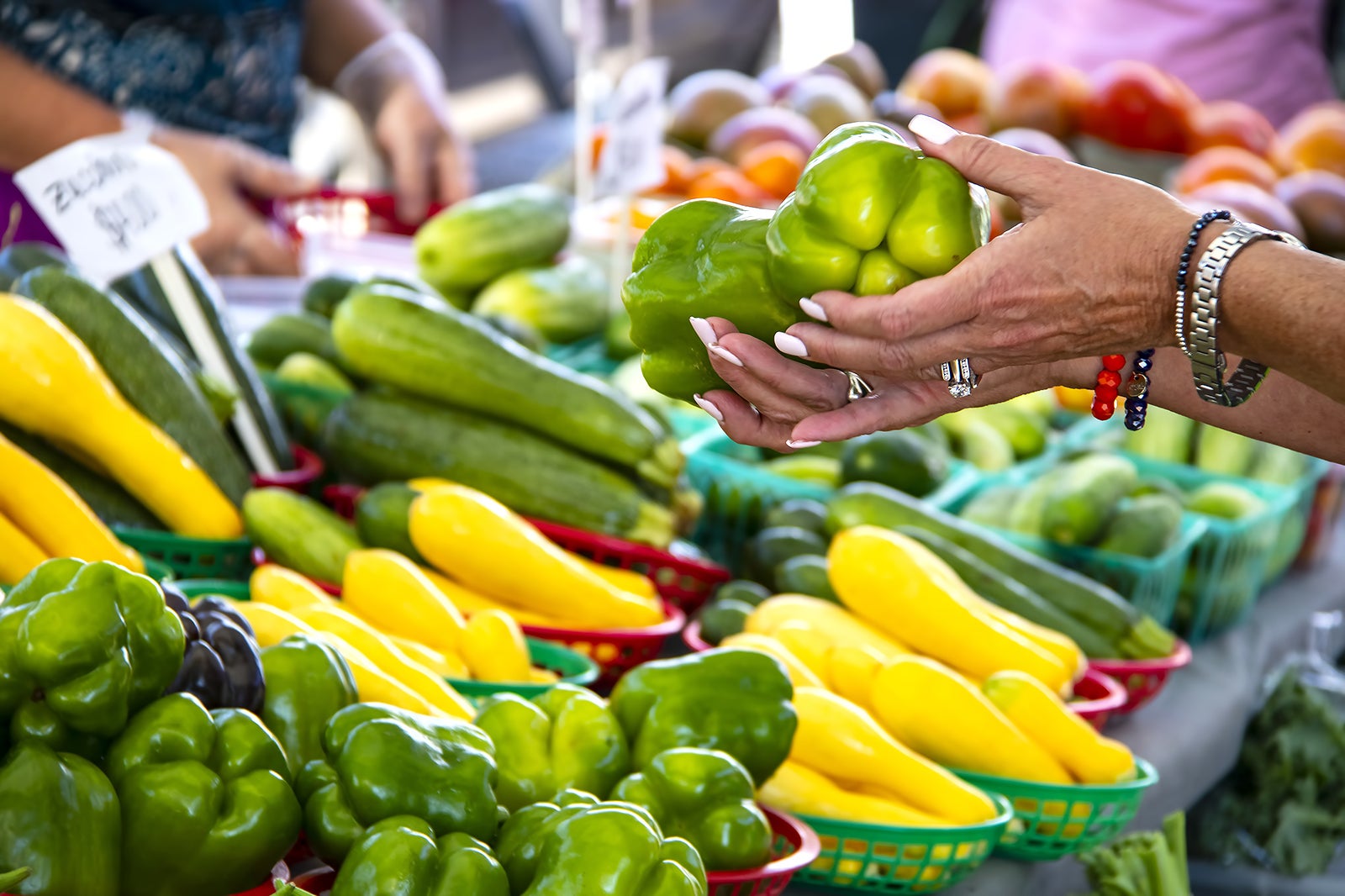 Highlights of the Logan Square Farmers Market
There are over 3 dozen vendors at the Logan Square Farmers Market, including local small producers and growers offering a variety of fresh produce and hand-crafted goods to shoppers. Visitors to the market will find artisanal offerings for everything from locally sourced pickles to goat milk cheese for the discerning palate.
If you have a sweet tooth or are looking for a freshly baked loaf of bread, you'll find a variety of bakeries at the market. You'll also find several prepared food stalls for a meal on the go while you're shopping.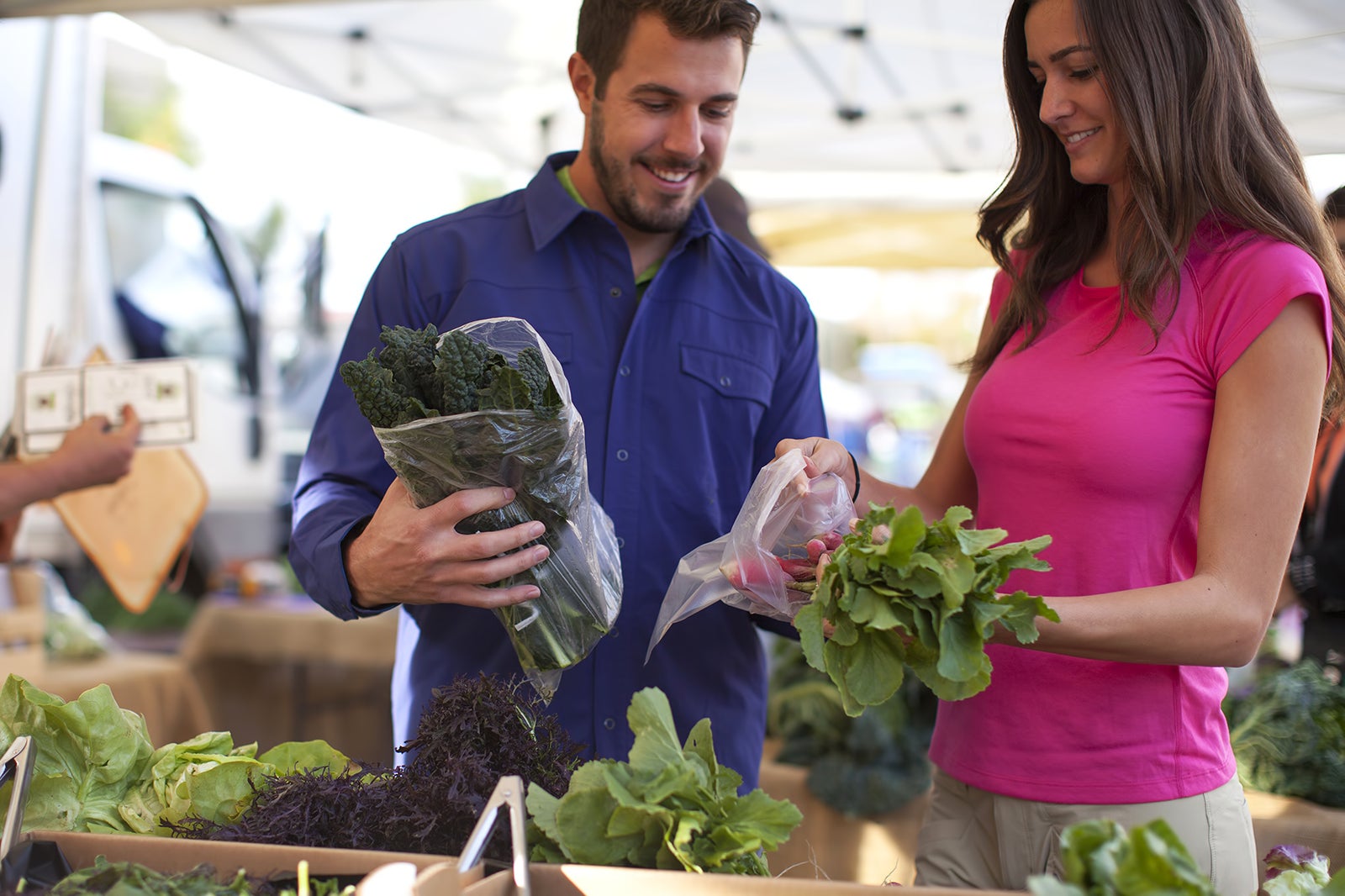 Good to know about the Logan Square Farmers Market
Visitors to the Logan Square Farmers Market will find free parking along Rockwell Street between Elston Avenue and Belmont Avenue. If you're interested in-home delivery or pickup options, the market has set up a virtual market that lets you shop directly from the farmers they work with at the physical market location.
You can also sign up for Community Supported Agriculture (CSA) with monthly or yearly packages available so you always know exactly where your food is coming from when you eat it. Additional market programming can include tables supporting local businesses or other community organisations and performances by local musicians.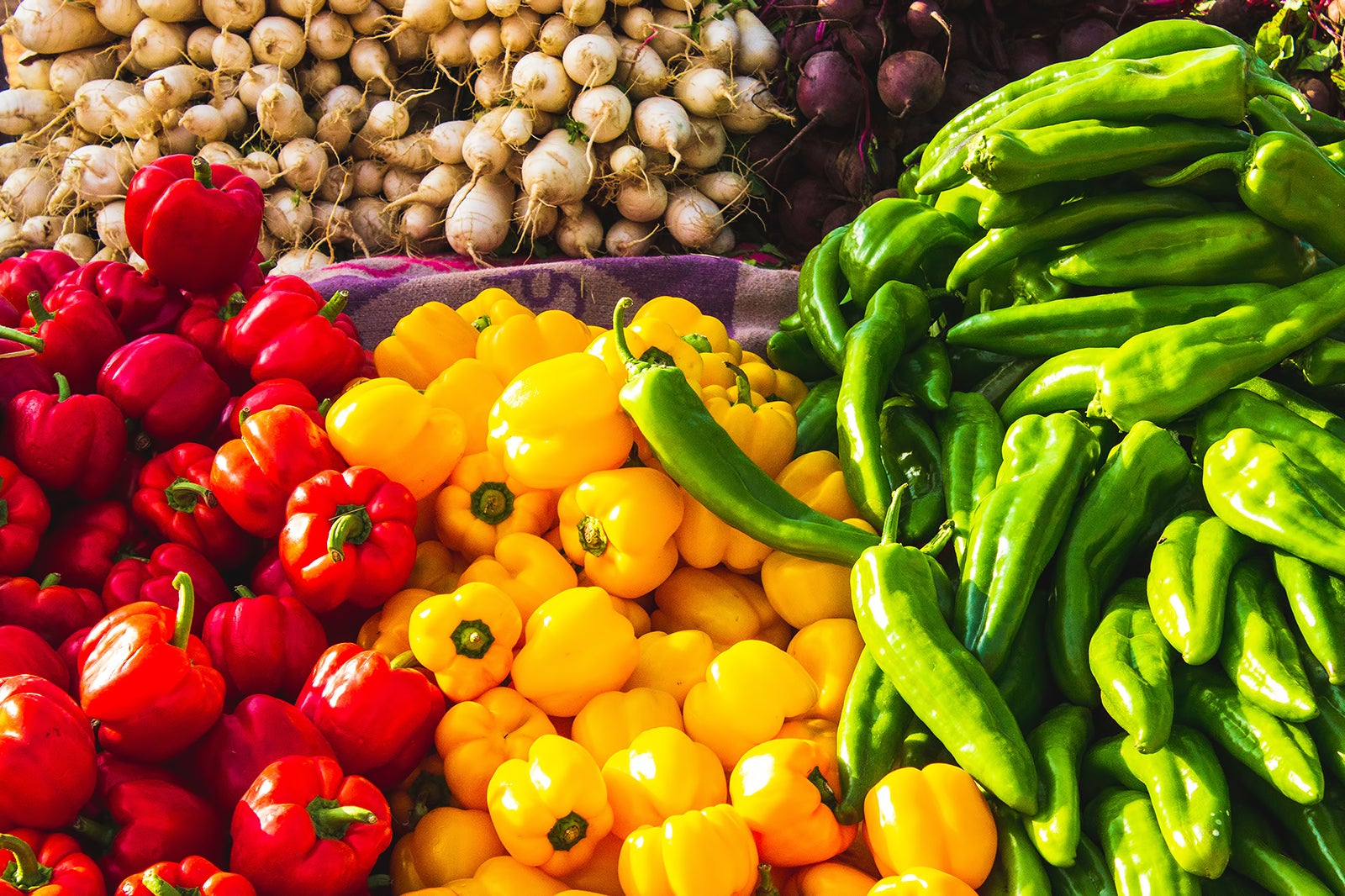 Logan Square Farmers Market in Chicago
Location: Indoor market: 3029 and 3031 N Rockwell St, Chicago, IL 60618, USA; Outdoor market: 3107 W Logan Blvd, Chicago, IL 60647, USA
Phone: +1 773-489-3222
Back to top