Museum of Science and Industry is one of the largest science museums in the world, with over 1.5 million visitors each year. People from all over come to see a life-sized U-505 German submarine, a Boeing 727 , a replica coal mine, an extremely detailed rail system, a 40-foot tornado and so much more.
The museum covers 14 acres and is filled with over 400,000 square feet of hands-on exhibits, so you can easily expect to spend 4 to 5 hours at the museum. If you have plans to watch some of the films in the Giant Dome Theatre, your time may increase depending on your schedule. Children and adults alike will be fascinated with the science, history, and exhibits found throughout the museum.
Museum of Science and Industry in Chicago - one of the highlights of 10 Famous Historical Places From Chicago's Past (Read all about Chicago here)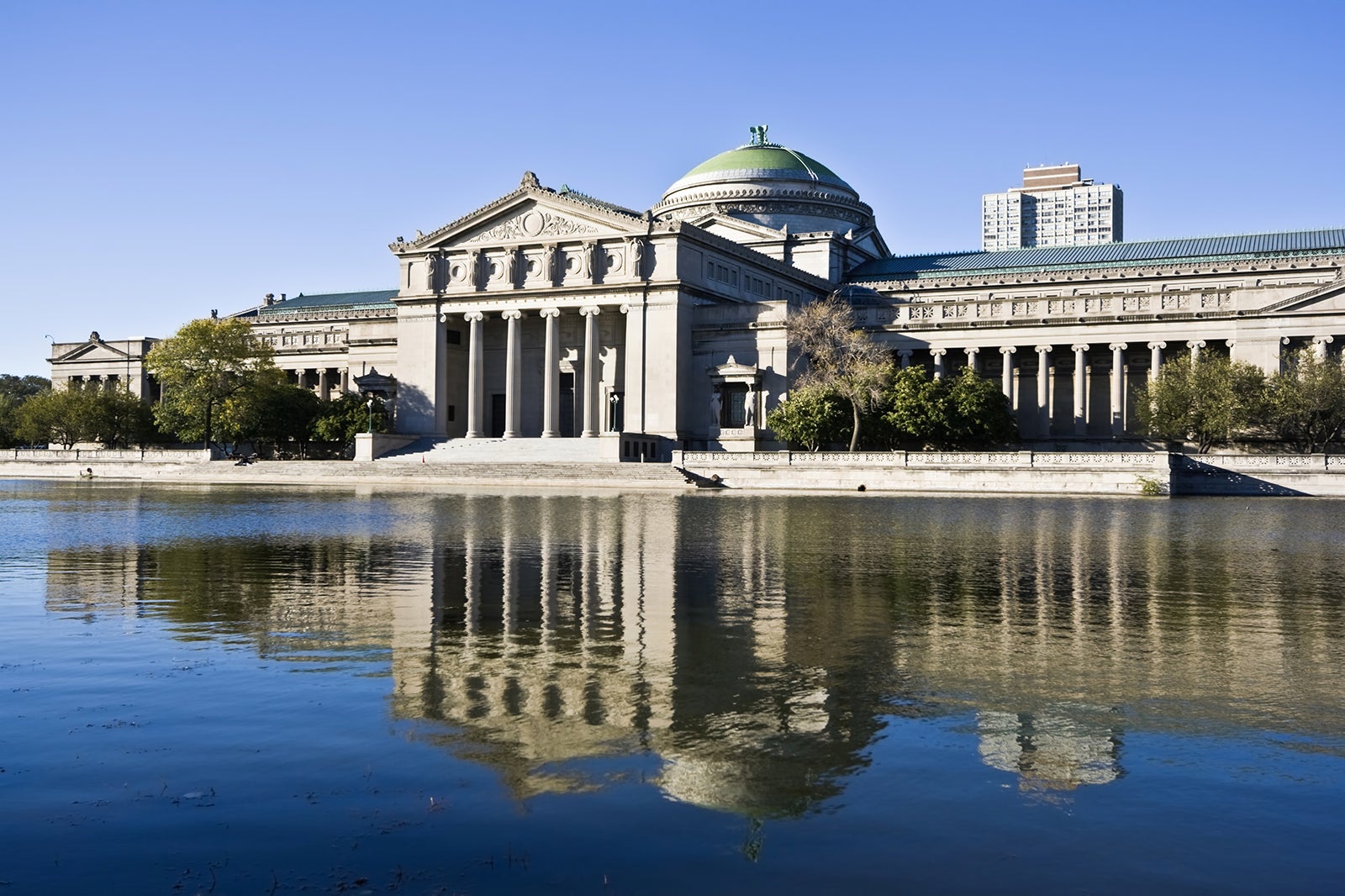 Museum of Science and Industry highlights
With so much to see at the museum, you may not have enough time to get through it all; however, there are a couple of exhibits you don't want to miss. Experience the only German U-505 submarine in the United States. The U-505 submarine has been wowing guests since 1954, and this exhibit allows visitors an onboard experience of life aboard a U-boat during WWII.
Another must-see attraction and fan favourite is the museum's oldest exhibit, a full-sized replica of a working coal mine, where you can learn about the evolution of mining technology over the years. The rumbling you'll see and feel will make you will feel as if you're in a real coal mine, minus the danger, of course.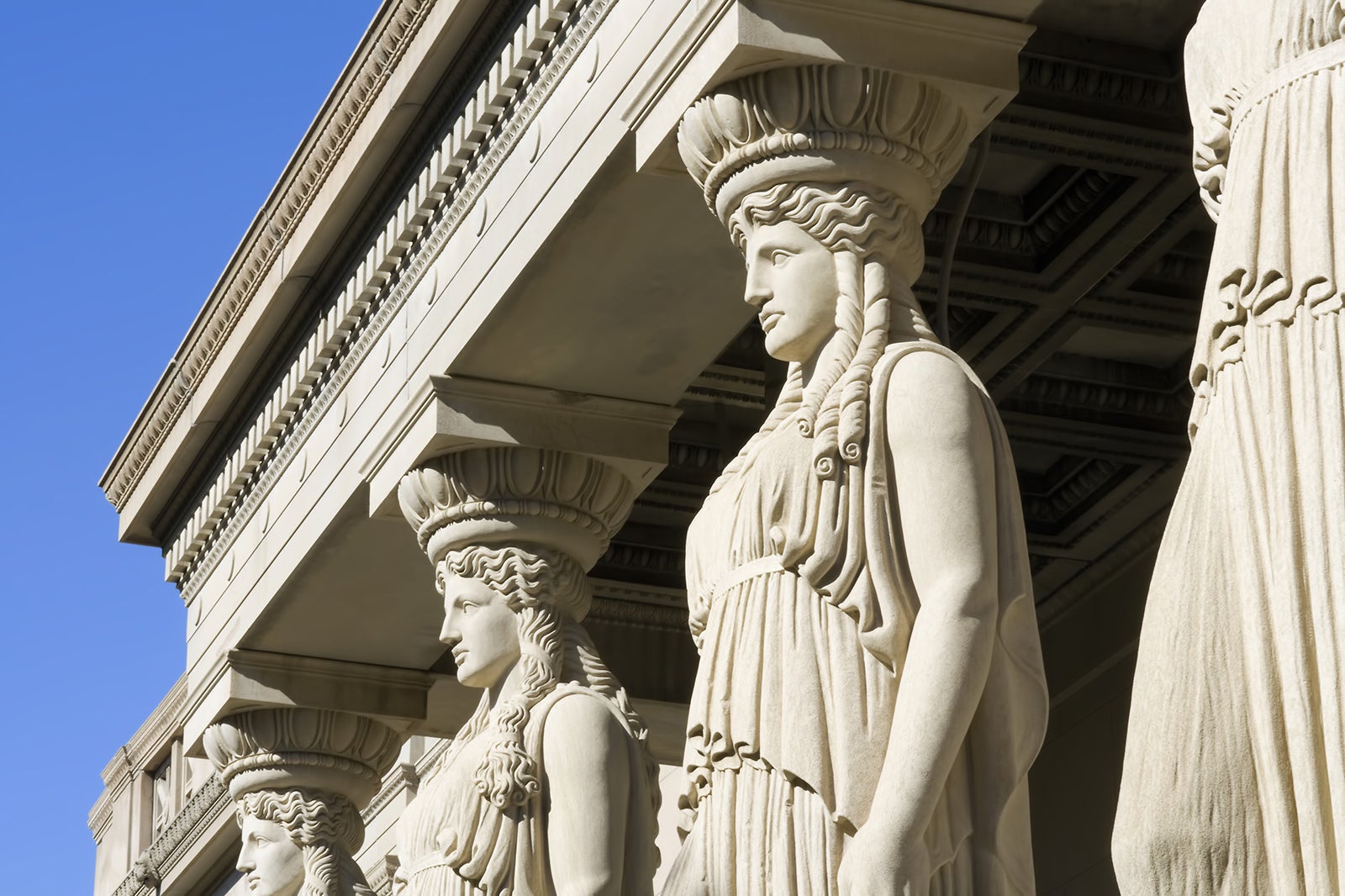 History of the Museum of Science and Industry
The Museum of Science and Industry building was originally the Palace of Fine Arts Building, built for the 1893 World's Columbian Exposition Fair. After the closing of the fair, the building was used for another museum until 1920, and then sat vacant for several years.
Eventually, Sears, Roebuck and Company President and philanthropist Julius Rosenwald pledged more than $5 million towards turning the building into a science museum, a vision based on the Deutsches Museum in Munich. With a new limestone exterior and a new Art Moderne interior style , Rosenwald established the museum organisation in 1926. While he declined to have his name on the building, many people referred to the museum as the Rosenwald Industrial Museum until 1928 when it was officially changed to the Museum of Science and Industry.
Good to know when visiting the Museum of Science and Industry
As there are over 2,000 exhibits in the museum and several films shown throughout the day, it's best to plan ahead for your visit. The museum's official website offers a wealth of information on the exhibits and includes film times and other helpful information.
The official website also offers assistance and information for guests with special needs relating to mobility devices, strollers, allergies, sensory issues, social narrative and more. You'll be able to plan your day around any areas that can't accommodate your needs. For example, strollers are unable to go into the coal mine exhibit. Having this information in advance can make for a smooth and enjoyable experience.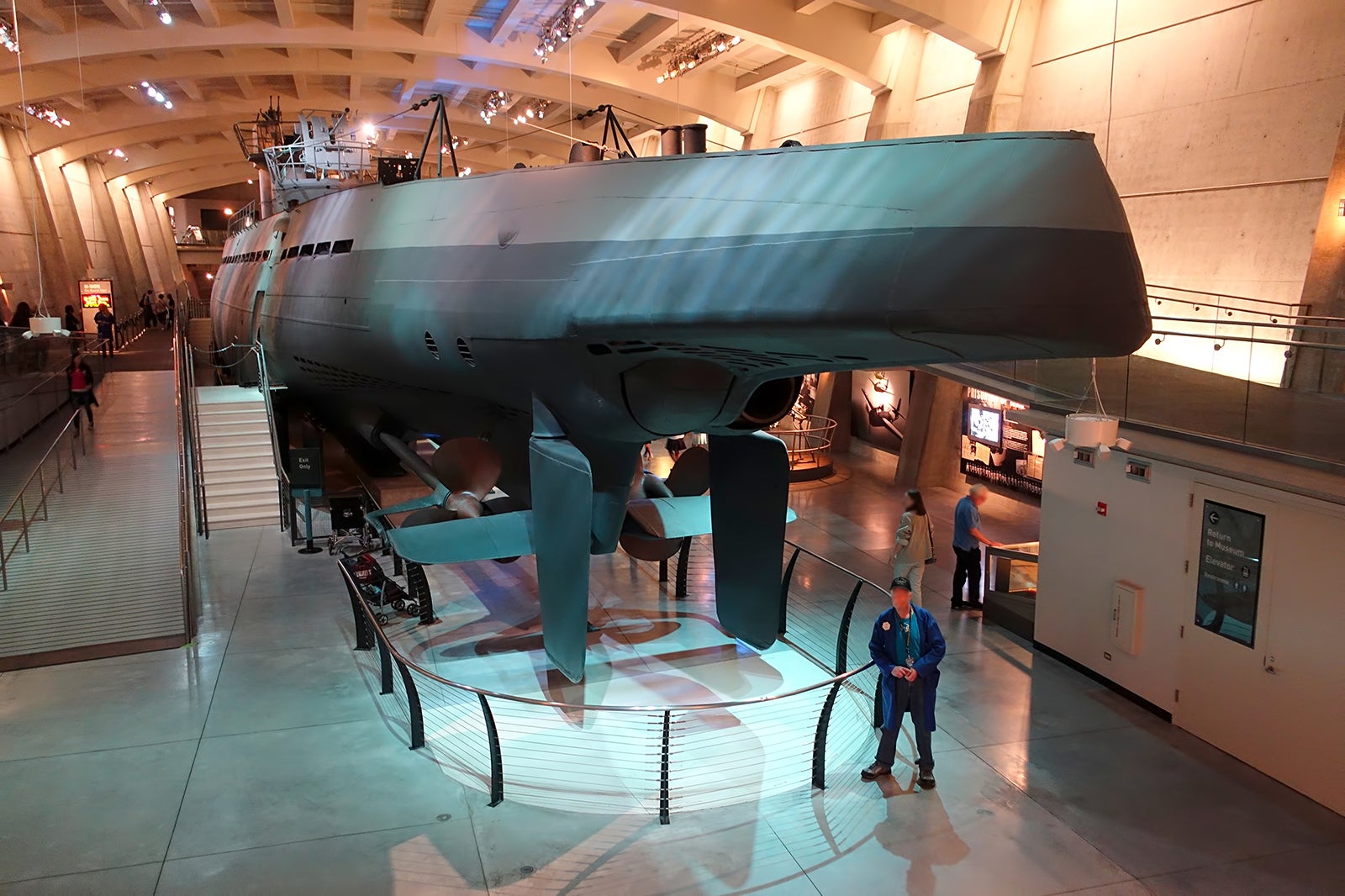 Museum of Science and Industry in Chicago
Location: 5700 S Lake Shore Dr, Chicago, IL 60637, USA
Open: Wednesday–Sunday from 9.30 am to 4 pm (closed on Mondays and Tuesdays)
Phone: +1 773-684-1414
Back to top