The Original Farmers Market is a historical farmers market that hosts over 100 different vendors offering meat, produce, baked goods, ready-to-eat meals, and a variety of other exciting items. It opened in 1934 and has since grown to be one of the largest farmers markets in the country.
Every visitor can find something appealing here amongst the variety of different food options featuring cuisine from all around the world. You can easily spend 2 to 3 hours or even longer here checking out the food vendors and speciality shops ranging from clothing and jewellery to housewares and toys.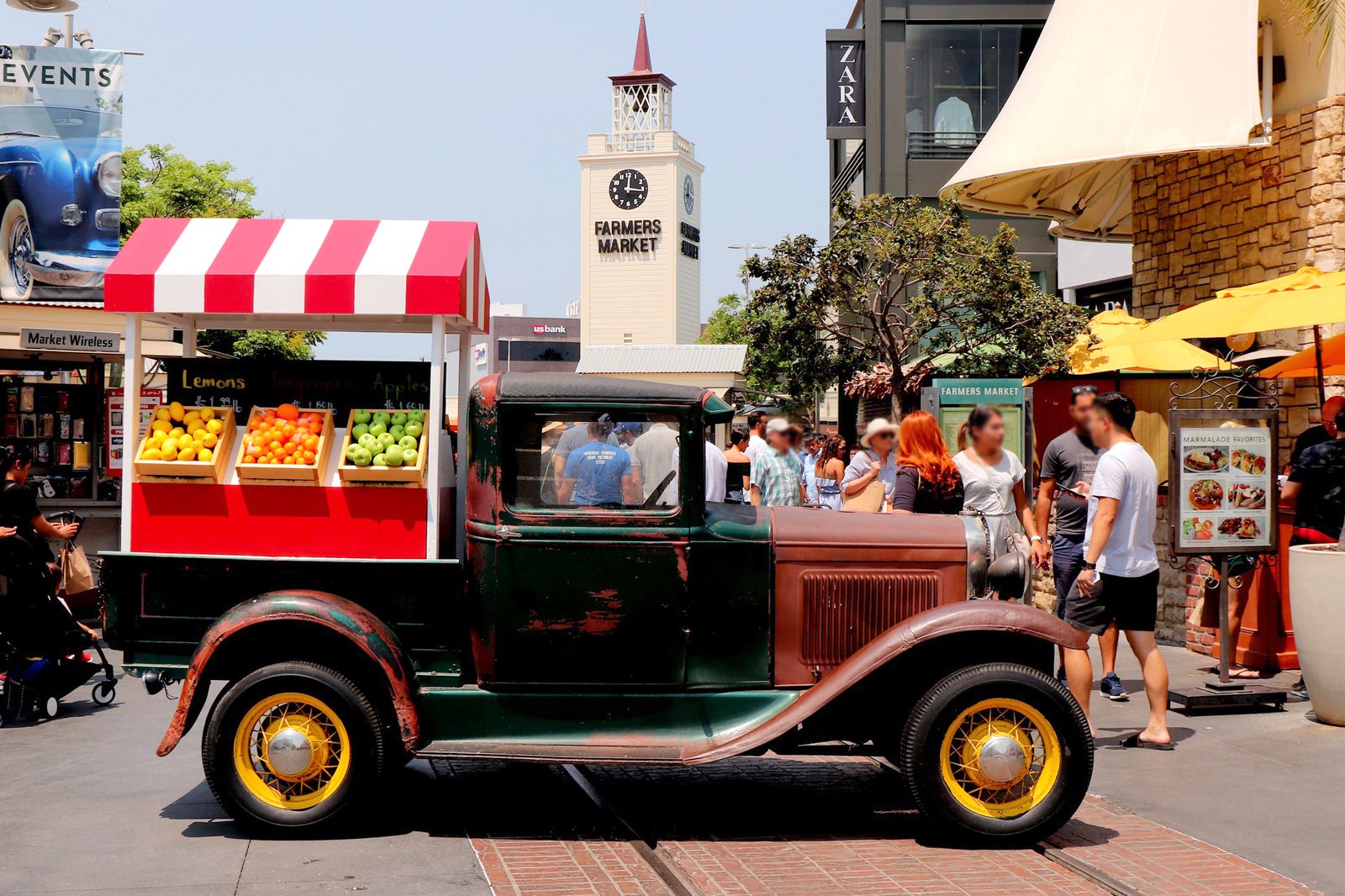 The Original Farmers Market highlights
The most striking aspect of this destination is how much variety you'll find amongst the stalls. Los Angeles' immigrant population has set up a wide variety of offerings at the market, so you'll find authentic food primarily hailing from either Asia or Latin America. You'll even find obscure ingredients that are grown fresh in the local area and that you wouldn't normally find at local supermarkets.
If you're looking for American food, this marketplace can certainly deliver. You'll find classics like burgers and fries along with the legendary Bob's Donuts, which is particularly popular for breakfast.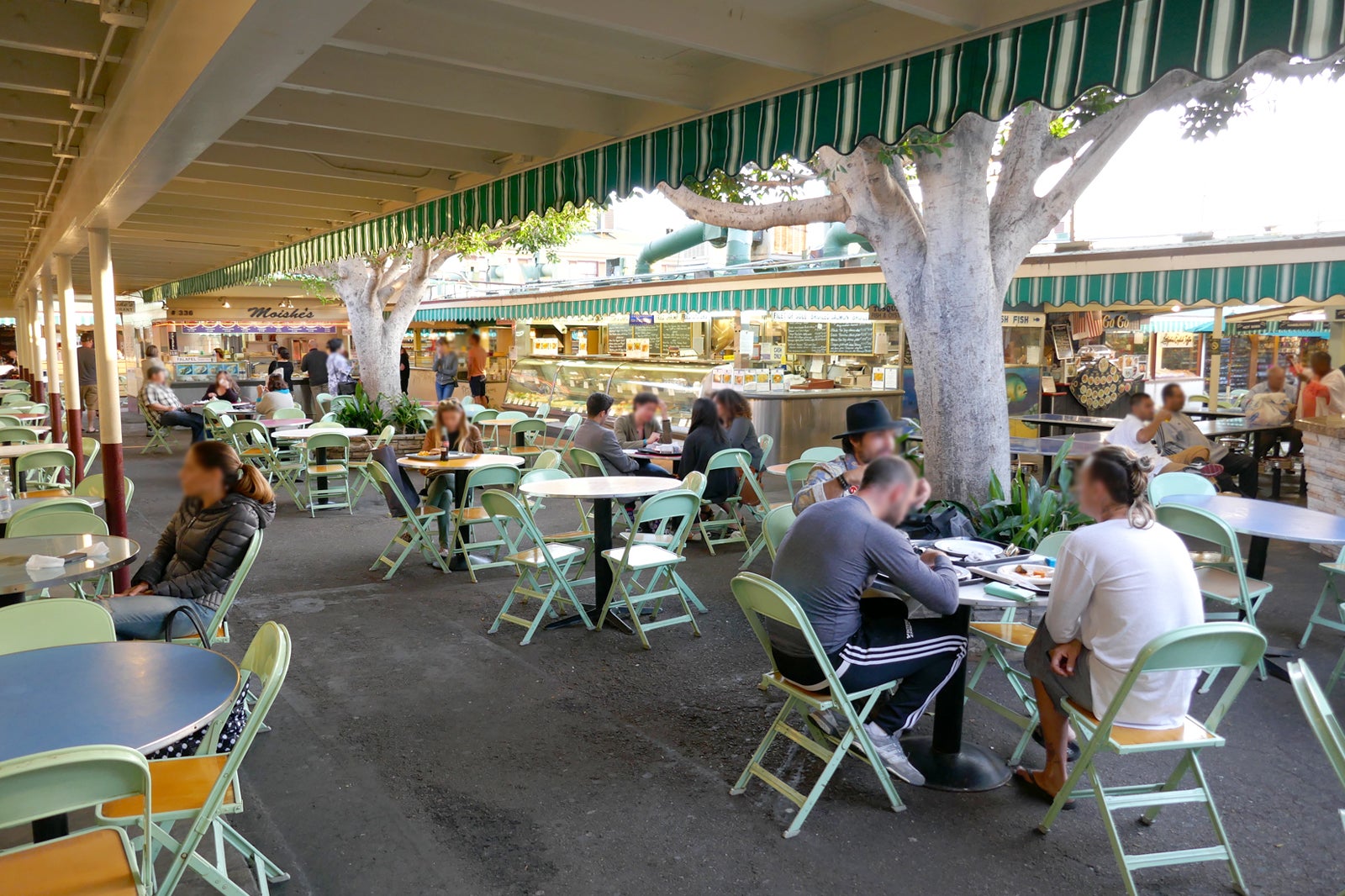 Good to know when visiting The Original Farmers Market
Most farmers markets around the country are weekly offerings, but this one has grown so much that it has transformed into an everyday affair. You can easily spot the market by looking for the Farmers Market sign on the top of the clock tower or the "Meet Me at Third and Fairfax" sign.
The convenient location of this destination will put you close to several other hot spots in town. Head north for about a mile, and you'll find yourself in West Hollywood. Travel south instead, and you'll find the iconic Petersen Automotive Museum.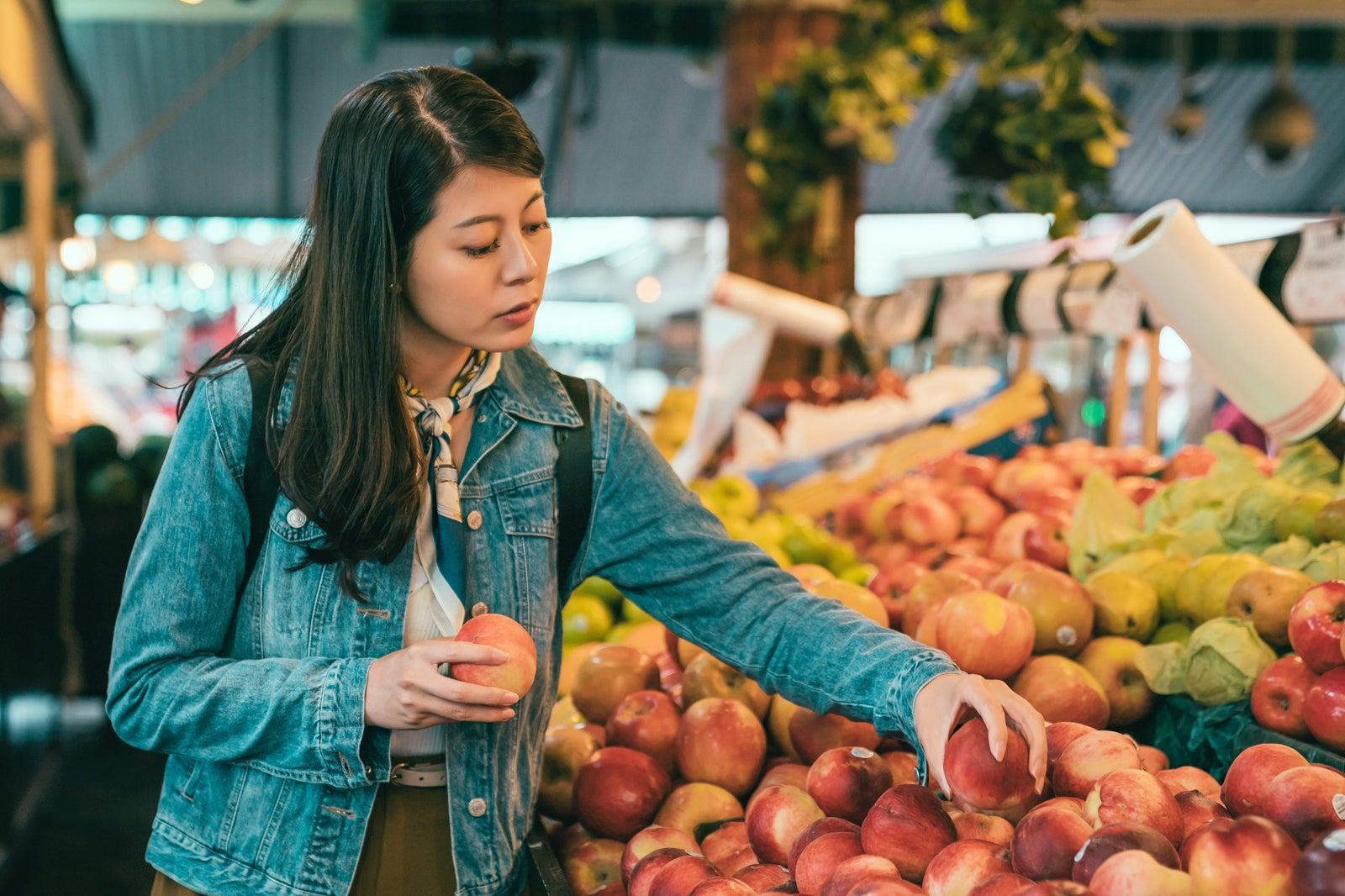 The Original Farmers Market in Los Angeles
Location: 6333 W 3rd St, Los Angeles, CA 90036, USA
Open: Sunday–Thursday from 10 am to 7 pm, Friday–Saturday from 10 am to 8 pm
Phone: +1 323-933-9211
Back to top