Universal Studios Hollywood is a family theme park and film studio in the San Fernando Valley of Los Angeles. It opened in 1964 and is the first Universal Studios theme park in the world. The 415-acre park features a variety of rides and attractions, to welcome families with young children and adrenaline seekers alike.
Universal Studios Hollywood has since split their park areas into 2 levels to cater to visitors of different interests. These are known as the Upper Lot and the Lower Lot. You have free access to all areas of the park via a cluster of escalators known as the Starway. The Wizarding World of Harry Potter, the largest themed area of the theme park, is on the Upper Lot alongside other family-friendly attractions. You'll want to explore the Lower Lot For the more thrilling rides.
Universal Studios Hollywood in Los Angeles - one of the highlights of 9 TV and Movie Moments in Los Angeles and 10 Best Things to Do in Anaheim (Read all about Los Angeles here)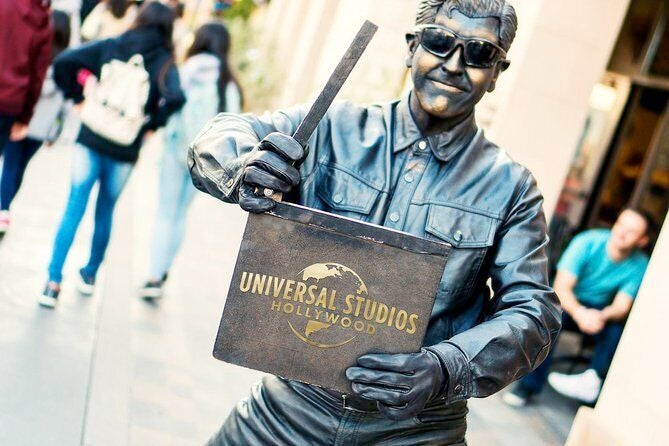 What are the highlights of Universal Studios Hollywood?
On average, Universal Studios Hollywood welcomes over 9 million visitors annually. Here, you'll find attractions with movie tie-ins, including the child-friendly Flight of the Hippogriff rollercoaster, inspired by the Harry Potter franchise. Studio tours lasting between 45 and 60 minutes are available through a tram ride in the park. This takes you to some of the exclusive behind-the-scenes filming areas within the studio.
If you're feeling hungry after hours of thrill rides and exciting character meets, be sure to stop by any of themed restaurants in the park. Notable spots like the Despicable Delights Restaurant will be happy to serve you Despicable Me-themed meals while fans of The Simpsons will want to pop into the Duff Brewery Beer Garden for some snacks and refreshments.
As holiday seasons begin to creep in, Universal Studios Hollywood hosts a variety of events like the annual Halloween Horror Shows in October and Christmas celebrations throughout December.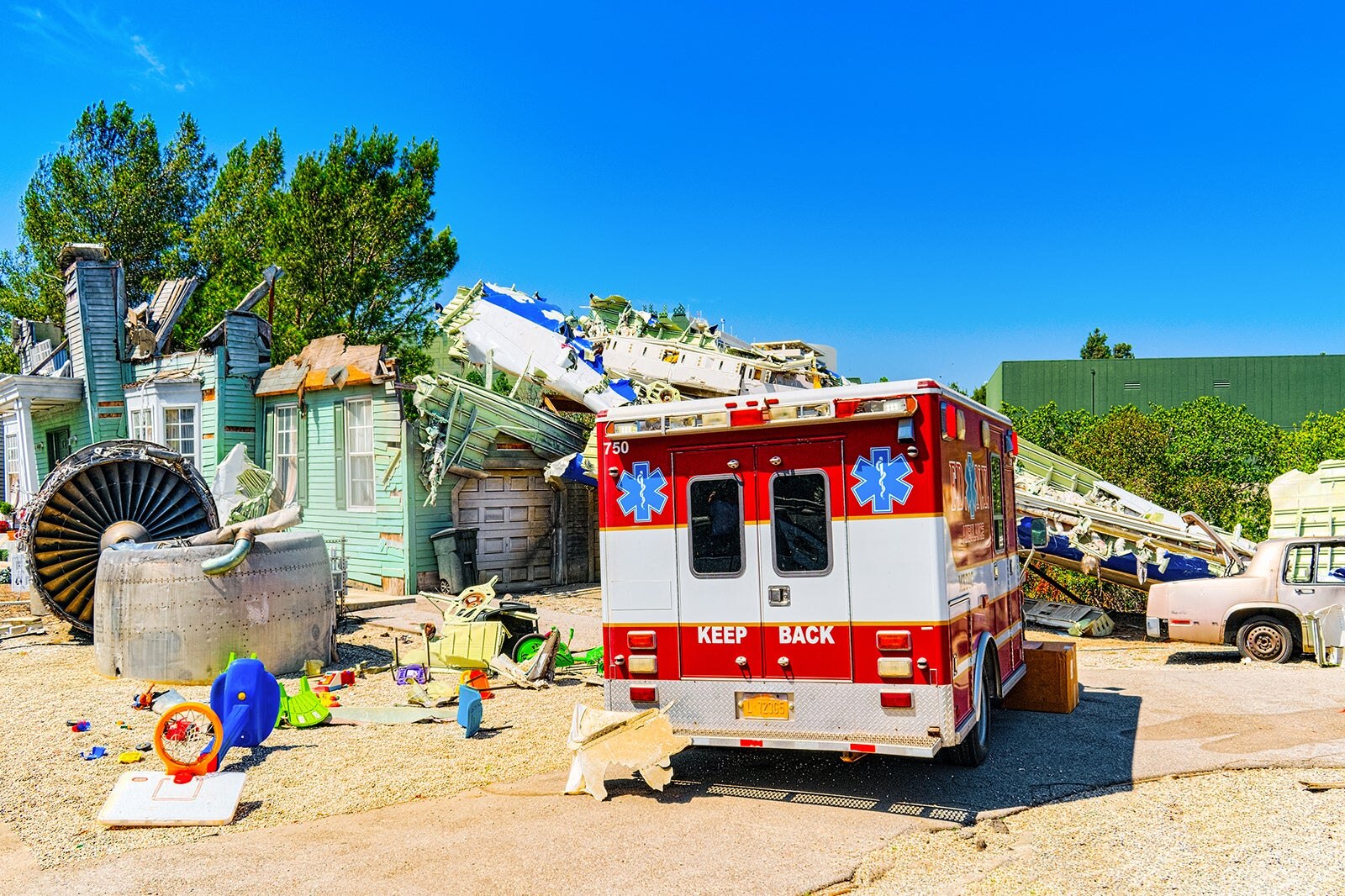 History of Universal Studios Hollywood
Long before Universal Studios Hollywood became the popular theme park it is today, it had merely been a studio tour where guests could see blockbuster films being made. It was opened in 1915 and operated for around 15 years. The studio was closed around 1930 due to the lack of soundproofing around the park.
It wasn't until 1964 when Universal Studios Hollywood finally reopened their doors to the public, promising visits through movie sets and dressing room areas. The park's first ride – The War Lord Tower – was established in 1965, with more attractions later added to continuously welcome visitors through their gates. Many attractions have since opened and closed, and the largest themed area to date, The Wizarding World of Harry Potter was officially opened in 2016.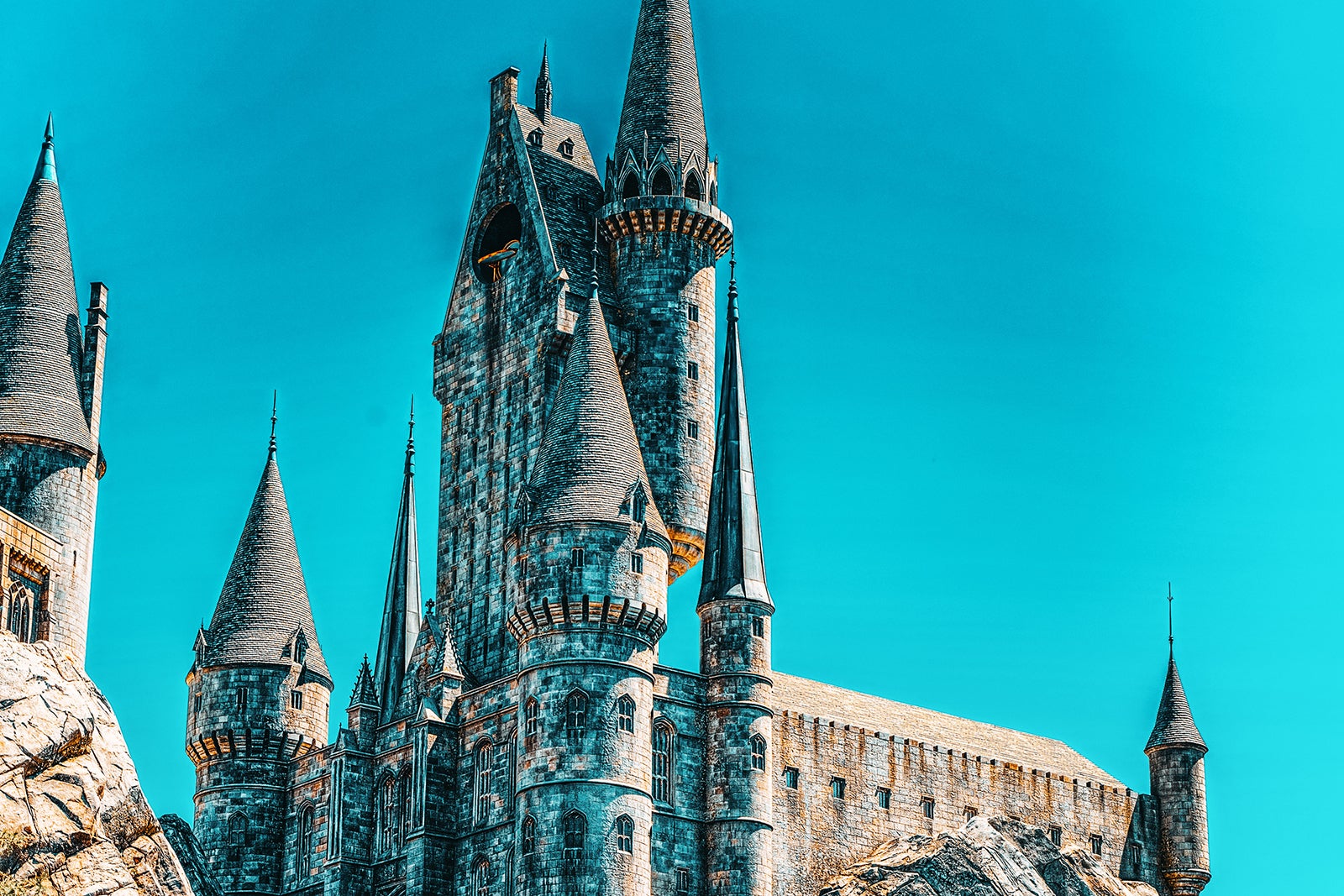 What's good to know about Universal Studios Hollywood?
Tickets at the entrance of Universal Studios Hollywood are generally more expensive at the door, so it's highly recommended for you to purchase your tickets beforehand. You could purchase a VIP Experience ticket that provides you behind-the-scenes access to the park. As VIP ticket holders, you'll also get to skip the queues for most rides and book front-row seats to the live shows of the season. This is a great way to make the most out of your trip, as you'll have more time to enjoy all the rides and less time waiting in line.
To reach Universal Studios Hollywood, you'll simply have to hop on the Red Line Westbound Metro Rail subway and alight at the Universal City/Studio City stop. A free shuttle will then take you from the station to the entrance of the theme park. This complimentary shuttle operates daily from 7 am onwards, and up to 2 hours after park closure.
Universal Studios Hollywood in Los Angeles
Location: 100 Universal City Plaza, Universal City, CA 91608, USA
Open: Daily from 9 am to 5 pm
Phone: +1 800-864-8377
Why book with Hotels.com?