10 Best Souvenirs to Buy in Florida Keys
Discover Authentic Florida Keys Gifts and Mementos
No Florida Keys holiday is complete without finding that perfect souvenir to remember your trip by, or to give away to those who couldn't come along. Sure you can grab a coffee mug, keychain, or one of those Swiss Army knives with your name on it, but how much better is it to find something unique to these tropical islands, something that lets you take a little piece of it home?
Check out this compilation of authentic gifts and mementos to buy and take home after your trip to the Florida Keys, from cigars to coffee, jewellery to fishing gear, and beyond.
1
Key West Cigars
Probably the next best thing after Cuban cigars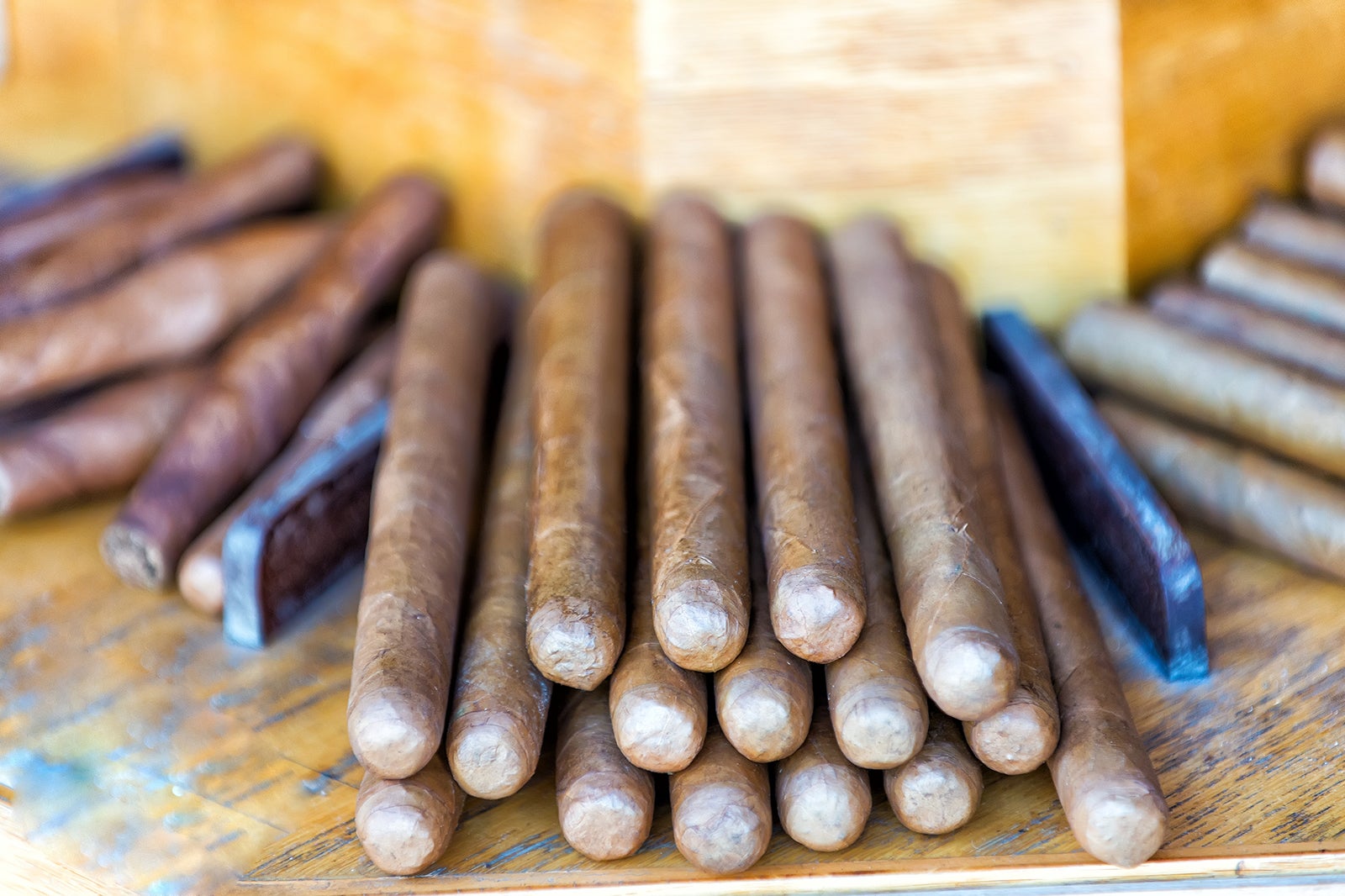 Key West cigars are an outstanding way to capture the very essence of the area's culture. Everyone's heard of Cuban cigars, but the next best thing are probably Key West cigars. You can find them available at shops and stores all over the Florida Keys.
Cigar-making has been a tradition in the Keys since the 19th century, and you can easily find a smoke shop on just about any street in any town or village on the islands. So, grab a box of cigars to take home and share with your nearest and dearest to recapture the feeling of your trip.
2
Cuban coffee
Get a taste of the dark rich roast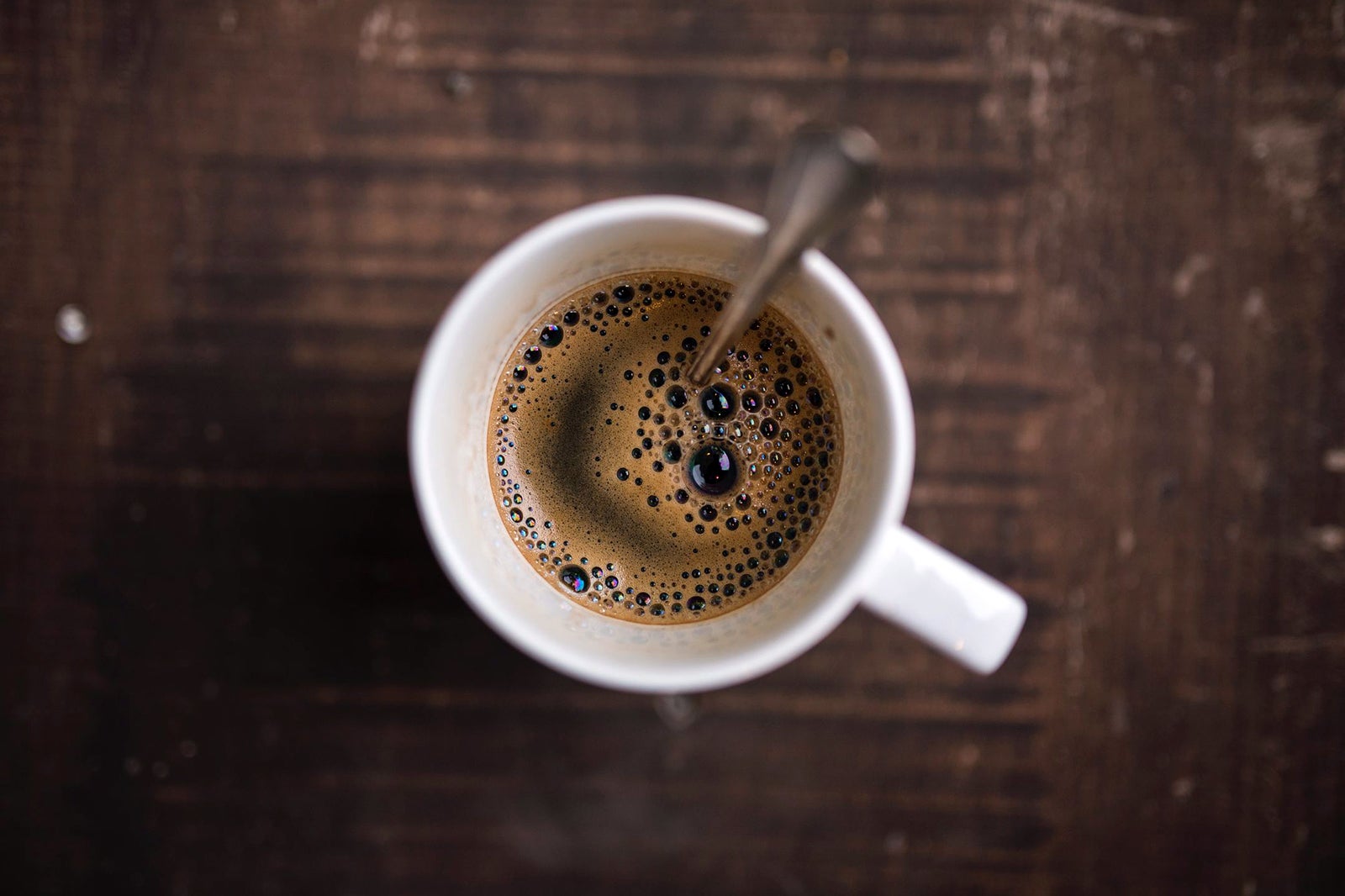 You can find Cuban coffee available all over the Florida Keys. Coffee culture is part and parcel of the United States, and with the trade embargoes lifted on Cuba, Cuban coffee has now become a beloved part of the Keys.
This dark, rich roast has an unparalleled flavour and can be sampled at restaurants and cafes all across the islands. After enjoying it, you're sure to want to take some home, so that every morning when you wake up, you can remember all of the adventures and excitement you had on your Florida Keys holiday.
3
Local shells
Take a piece of the ocean with you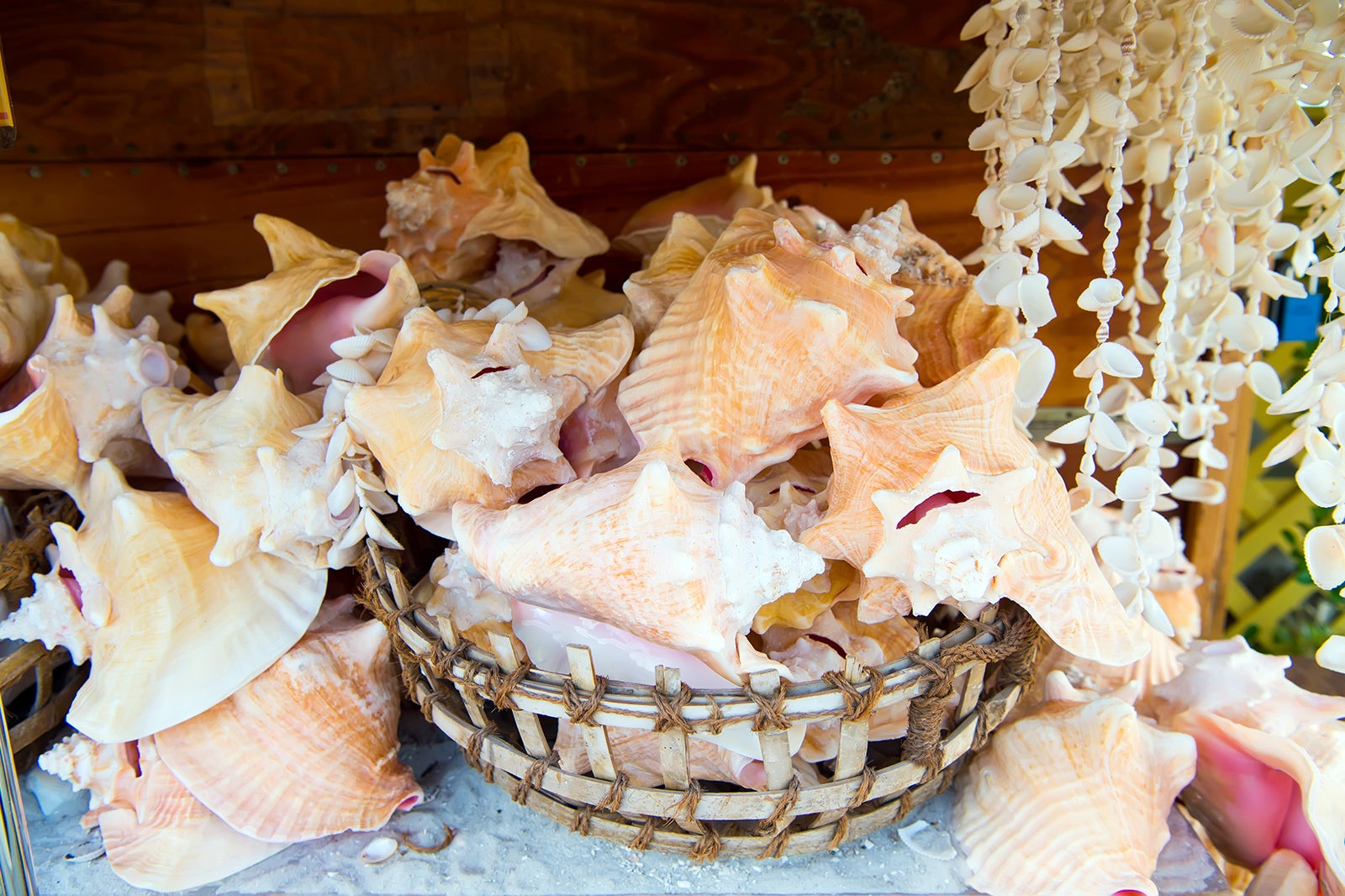 In the Florida Keys, not many things say "ocean" better than a pocketful of seashells. Shells can be used for a wide variety of arts and crafts back home, from making jewellery to using them as a splashback in your kitchen or bathroom. And, even better, if you're willing to put in a little time and effort, you don't even have to pay a dime to collect them.
Just head down to any of the Key beaches and gather them up. The best times to collect shells are at dusk and dawn, and if you're lucky, you might even find some genuine sea glass or a fossilised shark tooth.
4
Artisan jewellery
Take a perfect piece of adornment home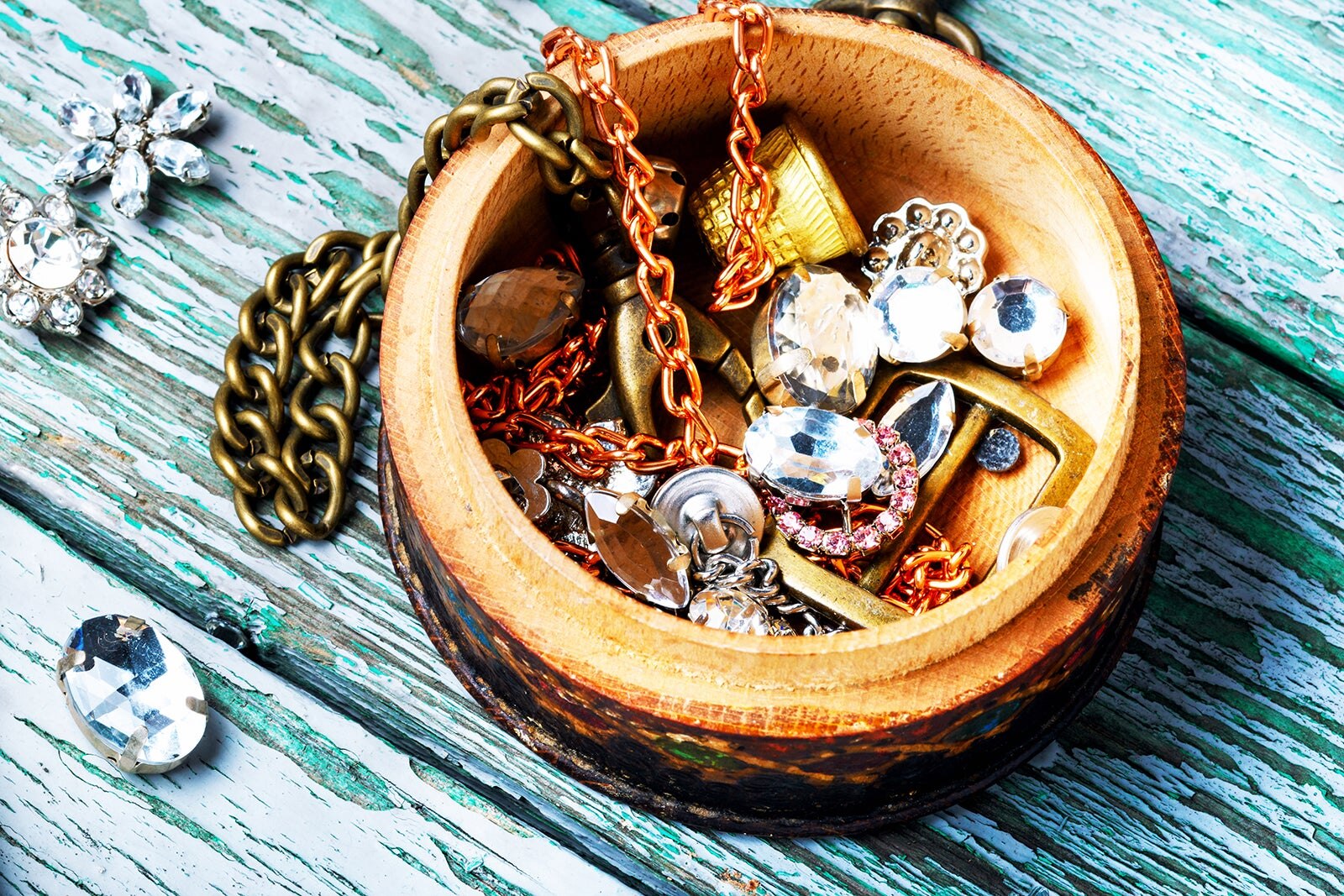 Jewelry-making is a time-honored hobby that dates back to the earliest days of prehistoric humanity, and one of the most memorable mementos of a trip to Florida Keys can be a piece of artisan jewellery from a local craftsperson.
As with many souvenirs in this region, there are seemingly infinite jewellers and artisans across the Keys. You can spend much of your trip going from shop to shop, thrilling at the gorgeous designs therein, until you find that perfect piece of adornment to take home, whether a bracelet, earrings, choker, necklace or other jewellery.
5
Handmade sandals
A must-have for beachgoers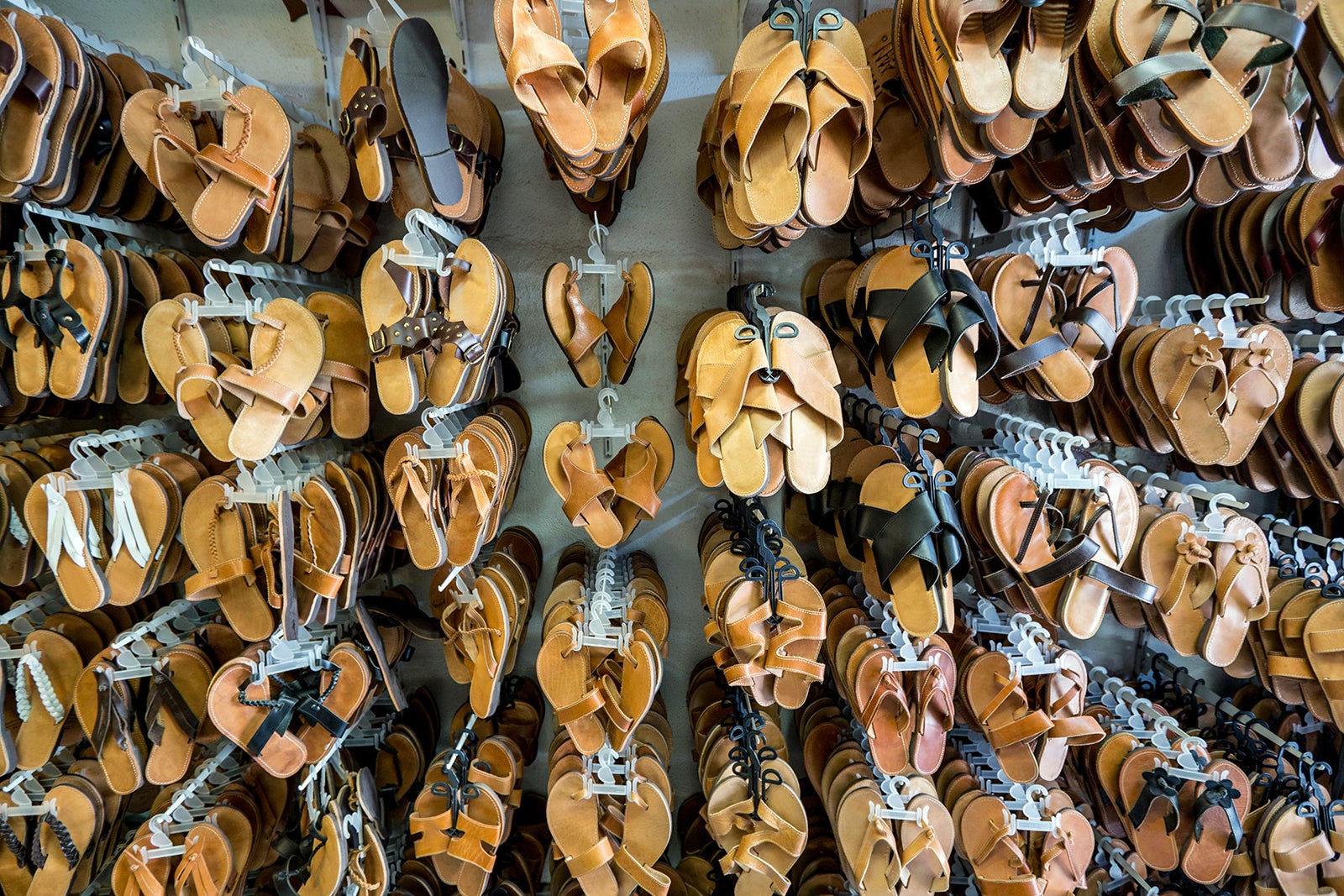 Nobody wants to walk on the beach with their feet covered, and a great pair of sandals is a must-have piece of gear for your trip. Sure, you can bring a pair of flip-flops from home, or you can head to one of the many beach shops across the Keys to find a pair of artisan-crafted, handmade sandals that will serve you well while on the streets and beaches of the islands. And when you get home, you can wear them by the pool to remember your trip to Florida.
6
Blown glass
Grab a one-of-a-kind decorative piece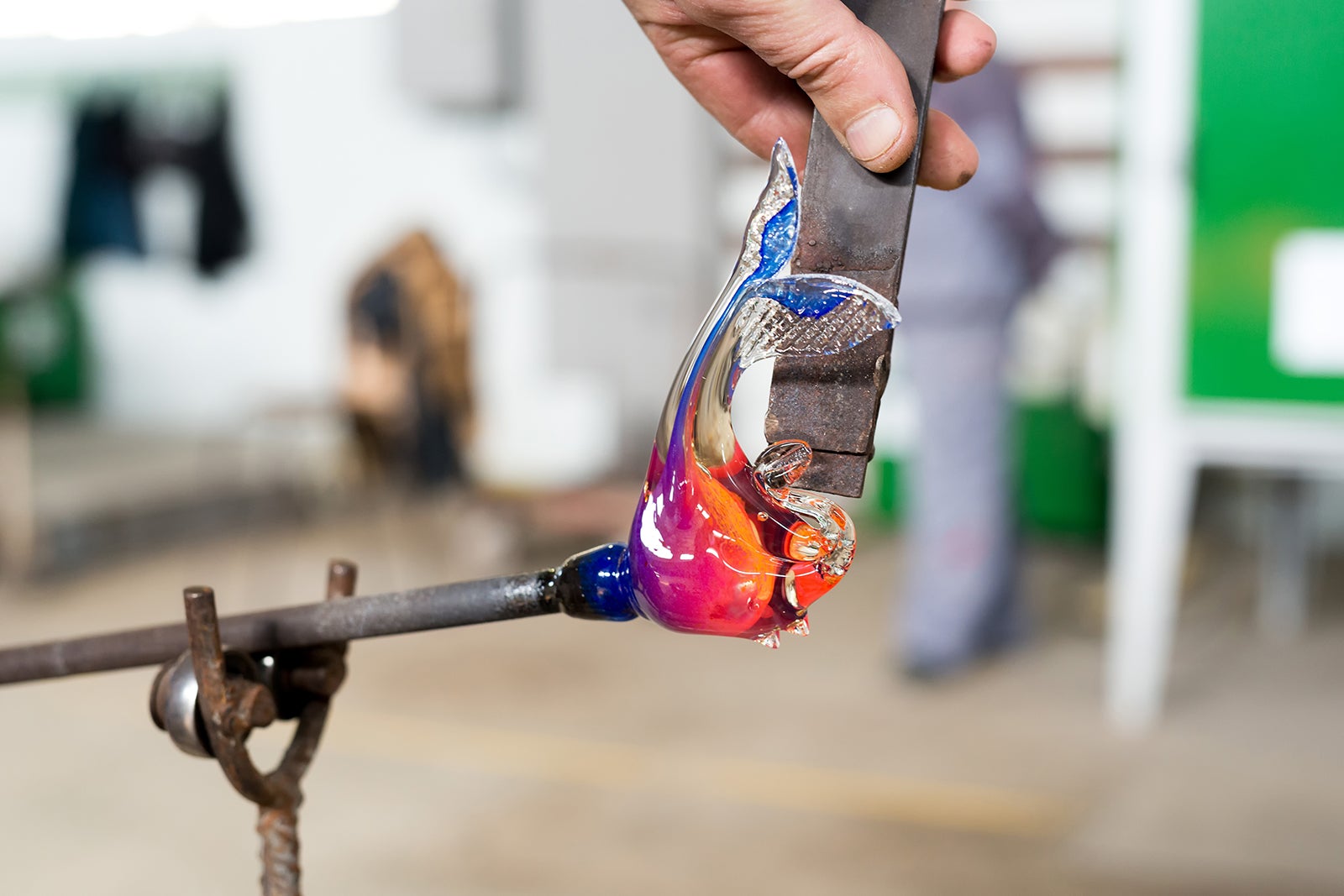 Hand-blown glass is amongst the best souvenirs you can buy in the Florida Keys. It's a rare art in a world where everything is produced by machinery. And when you grab an ornament or other decorative piece made from blown glass, you're getting something that's truly one of a kind.
The beautiful, bright colours and the unique shapes and designs are unlike anything you can get that's produced in a factory. Fortunately, blown glass is kind of a thing in the Keys, and there are plenty of art studios and blown glass artists with private shops and businesses, where you can even watch while your piece is being made.
7
Fishing gear
Hook that one big catch while in the Keys
Naturally, a lot of people come down to Florida Keys to book a charter fishing boat and go deep-sea fishing. Whether you're on a boat or just fishing on the beach in the surf, you're hoping to hook that one big catch that you can tell stories about for years to come.
Appropriately, fishing is big business here, and whether it's just as a souvenir or to bolster your kit at home, you can find a wide range of gear. From a new fishing pole to colourful and effective fishing lures, there are many related artisans to be found in the Keys.
8
Native foods
Bring those Florida recipes back home with you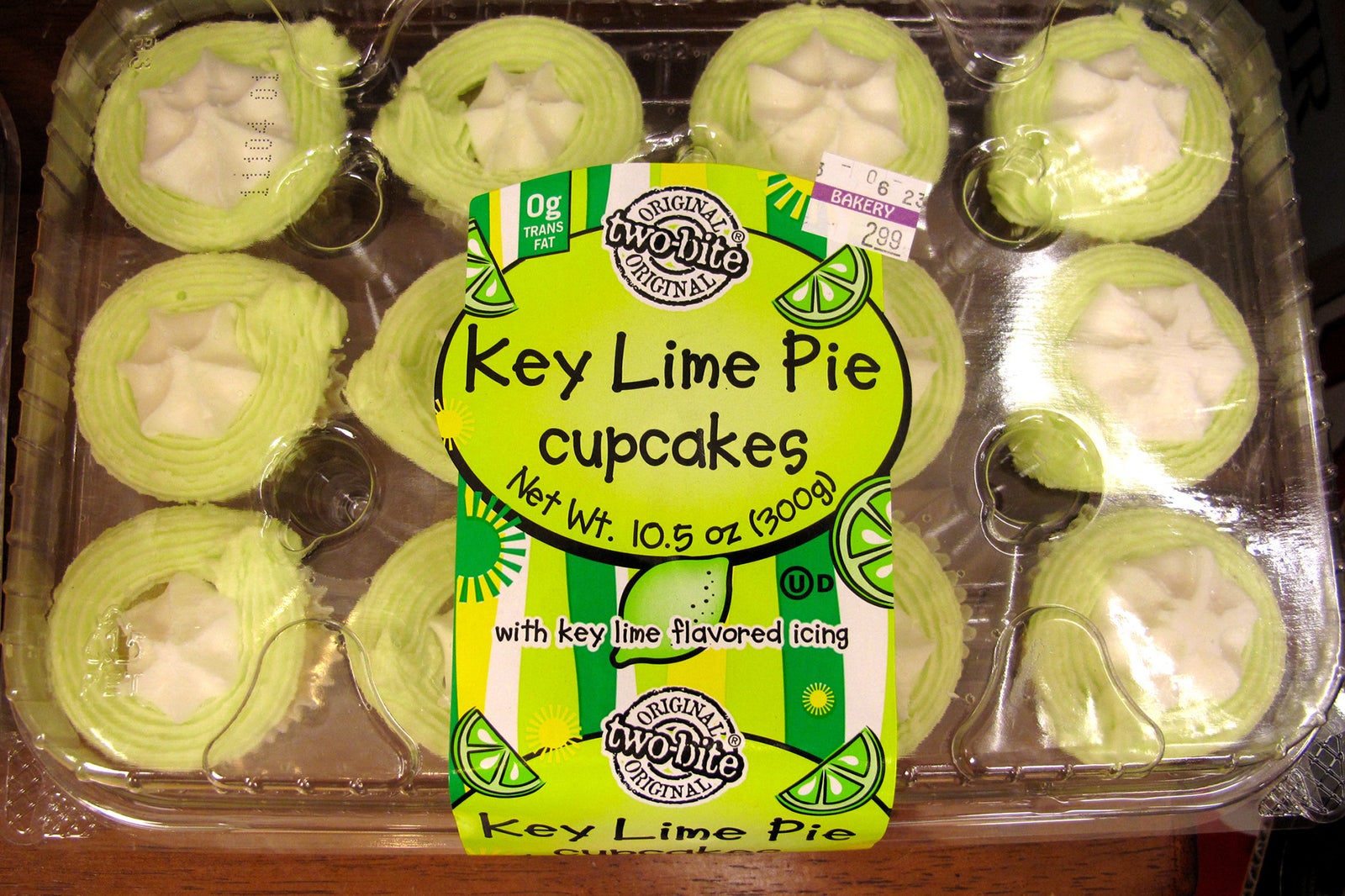 There are a range of native foods you can enjoy while in Florida Keys. Of course, the most famed is the Key lime pie, but there's a number of other native foods you might want to track down to take home. That way, as you relax at home after your holiday is done, you can prepare some of those Florida dishes you miss so much.
Recipes including pink shrimp, conch fritters, stone crabs, and hogfish are all popular dishes in the Keys. Of course, you'll have to keep them on ice to get them home, but you'll be happy you did.
9
Artwork
Memorialise your Florida Keys holiday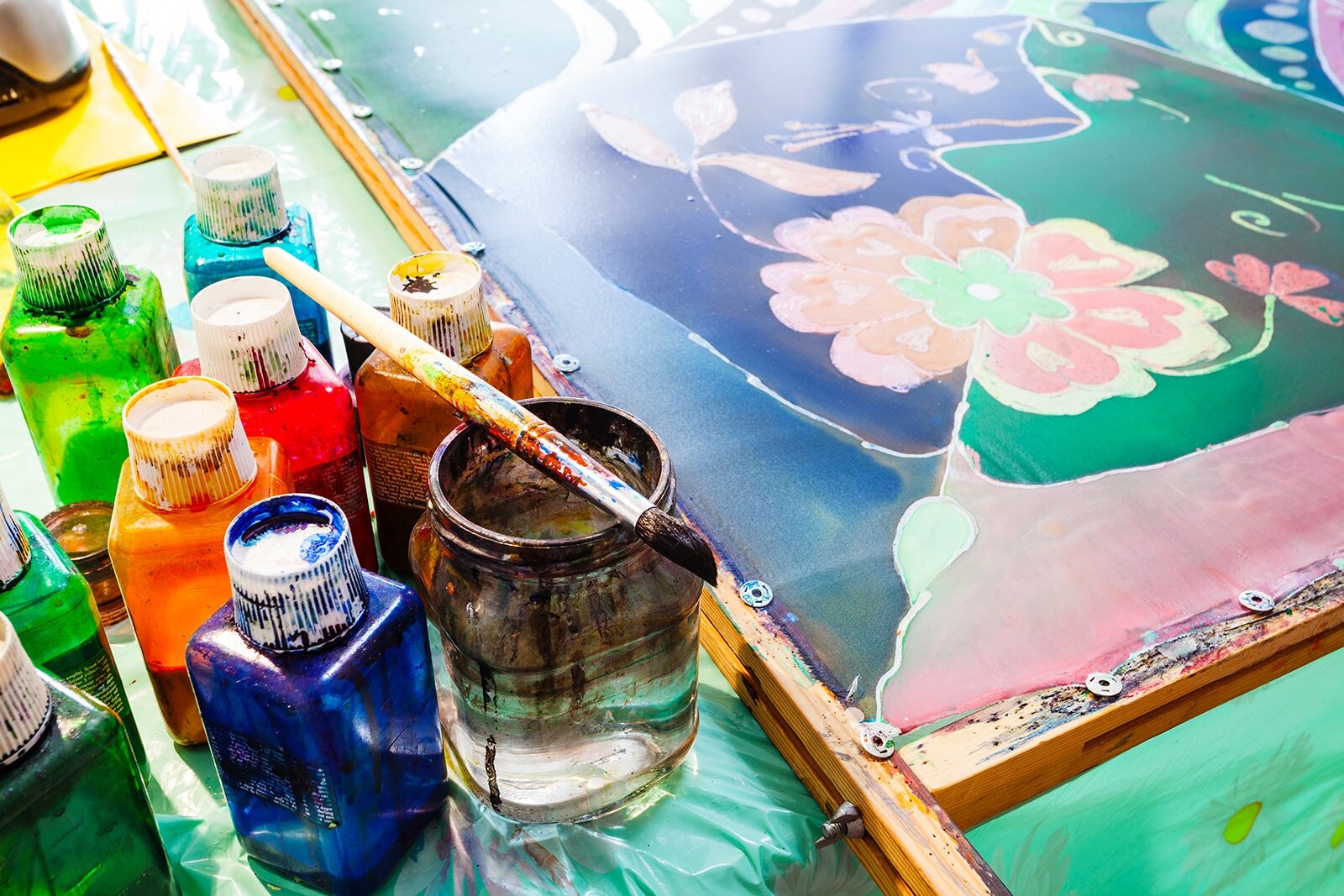 The Florida Keys are a cultural hub, and there's few better ways to memorialise a holiday than to pick up some native artwork to display when you get home.
Whether it's a painting, 3-dimensional wall hanging, sculpture, or any other form of art or craft, every time you look at your handcrafted artwork on display, you'll remember all the fun and adventure you had while walking the streets of Key West, Key Largo, Marathon, or all the other exciting locales in the Florida Keys.
10
Nautical gifts
Mementos from your trip to the ocean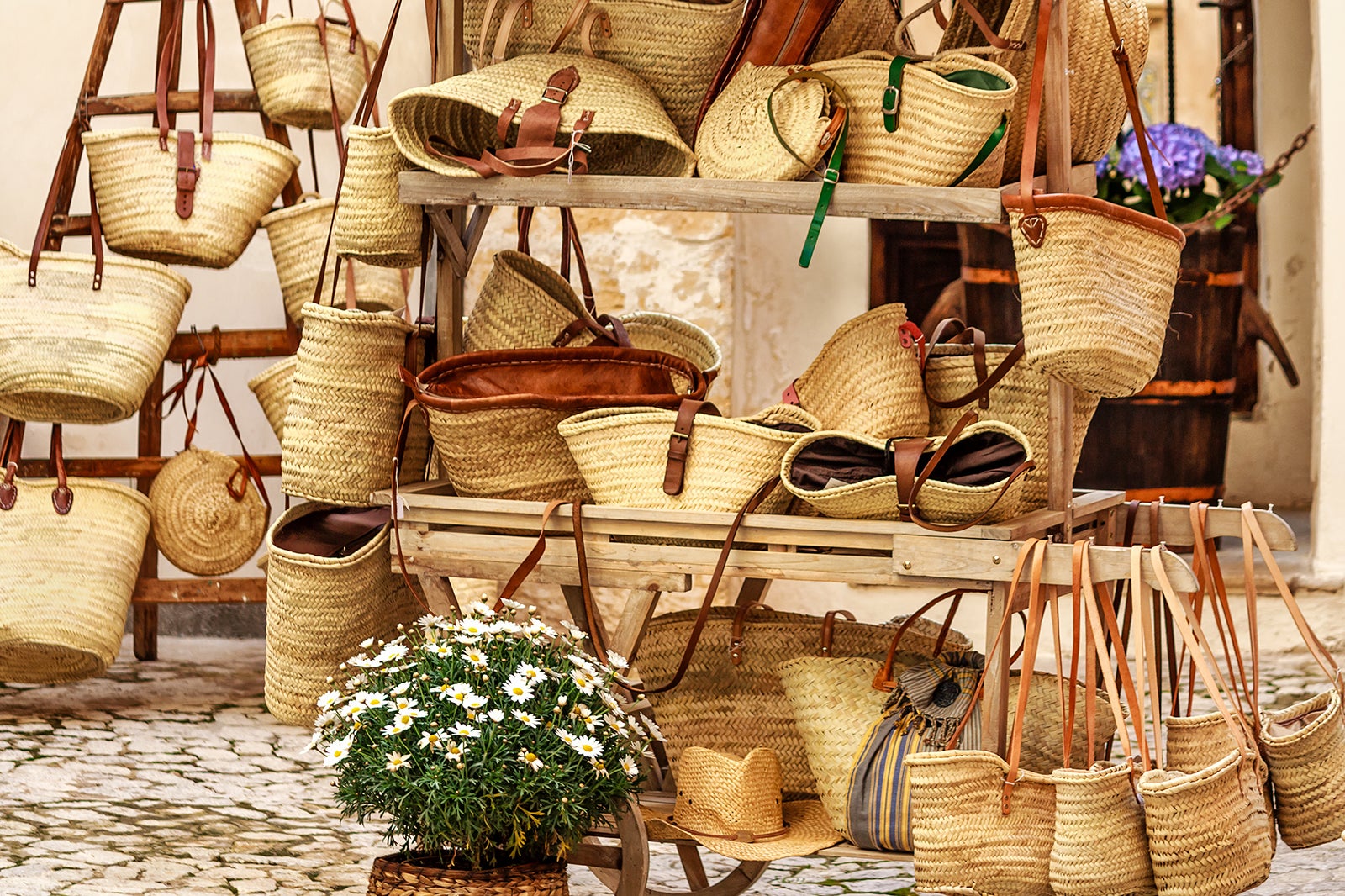 A trip to Florida Keys is a trip to the ocean, and what better way to remember your oceanic encounters than with a nautical-themed gift? Whether you're on the Gulf side or the Atlantic side, you're sure to get into or on the ocean waters at some point during your travels.
At any of the many boutique and gift shops in the area you'll find such things as sailor hats, beach bags made from repurposed sails, and a range of other ocean-themed souvenirs to take home, either for your own use or as a gift for that someone special.
Back to top