Westfield Century City in Los Angeles
An Upscale Mall in LA's Commercial District
Westfield Century City is a massive, 120,000-square-metre shopping mall – a must-see metropolis of Los Angeles opulence. It's not just that this mall has over 200 stores; it's about the quality and variety inside. Bloomingdale's, Nordstrom, and Macy's are here, so your luxury retail needs are covered. Meanwhile, an entire range of shops, from the Apple Store to Zara, fill out everything in between.
Not only is this a shopper's paradise – it's an excellent spot to mingle and explore as well. The open-air layout makes for easy and safe browsing, and there are dozens of events occurring every day, including cooking courses, pop-up shops, concerts, and more. The urban chic architecture of Westfield Century City is inviting and comfortable – a welcome change from the bustling city streets. The greenery and water fountains will make you want to stay all day.
Westfield Century City in Los Angeles - one of the highlights of 10 Best Shopping Malls in Los Angeles (Read all about Los Angeles here)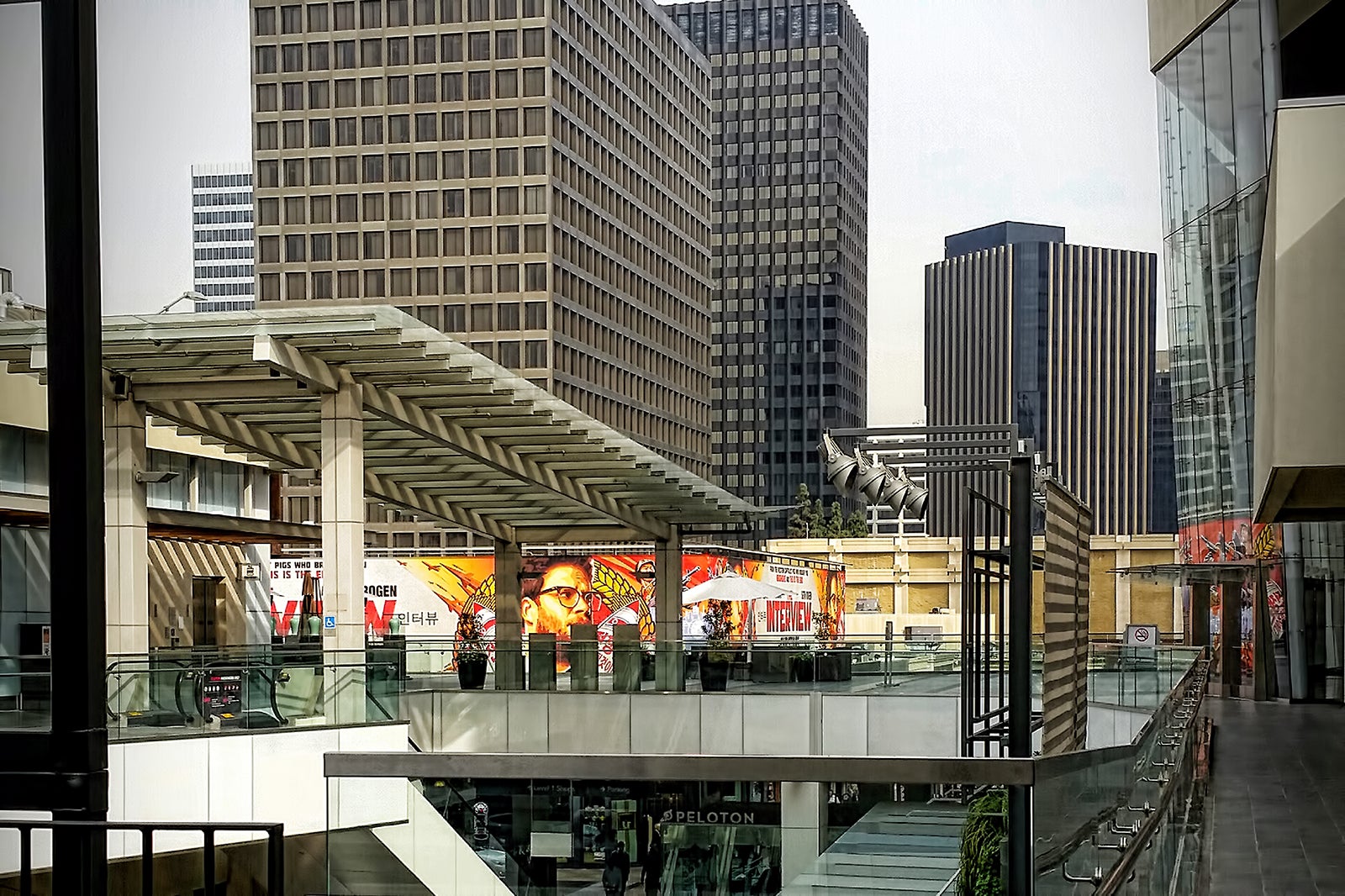 Highlights and features of Westfield Century City
You can't take a trip to Los Angeles without a day of shopping. At Westfield, you'll find a good mix of LA and American brands as well as international names. Classic American department stores like Macy's and Bloomingdale's are a must-see for tourists. For luxury shoppers, there's Hugo Boss, Kate Spade, John Varvatos, and Lacoste. For affordable fashion, you'll find shops like American Eagle, Zara, and H&M.
The dining at Westfield Century City is as diverse as the shopping. Taste the best of LA under the sunshine without having to take taxis or navigate through unknown neighbourhoods. Eataly is the highlight of the Westfield food scene. The 2-floor Italian restaurant and market emulates the original in Milan. All these ingredients are locally sourced and of the highest quality. Don't leave without trying the gelato.
As for local options, a wide range of choices are available at several food courts, but Del Frisco's Double Eagle Steakhouse deserves special attention. It occupies multiple levels to satiate that undying American hunger for red meat. These are the kind of steaks that make your mouth water just thinking about them.
Perched atop Westfield Century City is Terra by Eataly, a rooftop terrace bar and restaurant that locals love for having one of the best views of the city. From your table, you'll enjoy unobstructed views of the iconic Santa Monica Blvd and the Hollywood hills. Tourists pay good money to catch sights like this, but at Terra, you'll enjoy the sights and sounds of LA in a cosy atmosphere complete with lounge chairs, sofas and fire pits. Even if you don't come to shop, make sure to reserve a table here for a signature gin and tonic or a wood-fired pizza and dine like the laid-back socialites of this lively district.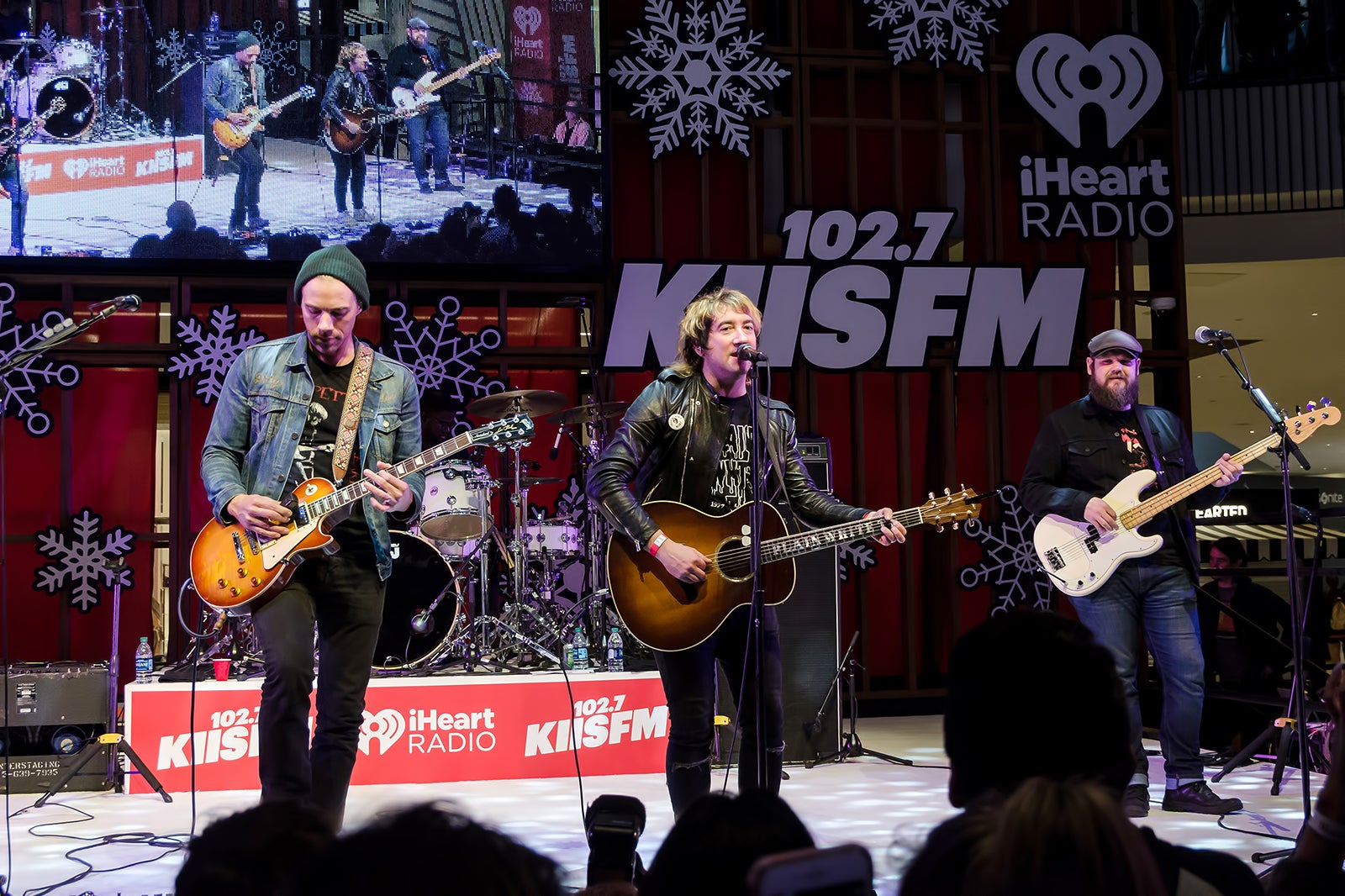 What's good to know about Westfield Century City?
The first hour of parking is free, but as you can tell, that's not likely to enough. Luckily, some of the restaurants and stores inside grant you an extra hour. Make sure to ask about it!
The Atrium is an open space used as an entertainment venue, with different events happening throughout the year. This includes Christmas markets, fashion exhibitions, and even blockbuster movie premieres. You never know what could be happening during your visit.
Westfield Century City is a huge place. Some people like the hustle and bustle of hundreds of people enjoying themselves. Others can only deal with so much excitement at once. Luckily, there are quiet rooms for families to relax in if things get too busy. Another great option for families is the 15-screen AMC Multiplex. With so much to do, it's too easy to spend an entire afternoon here.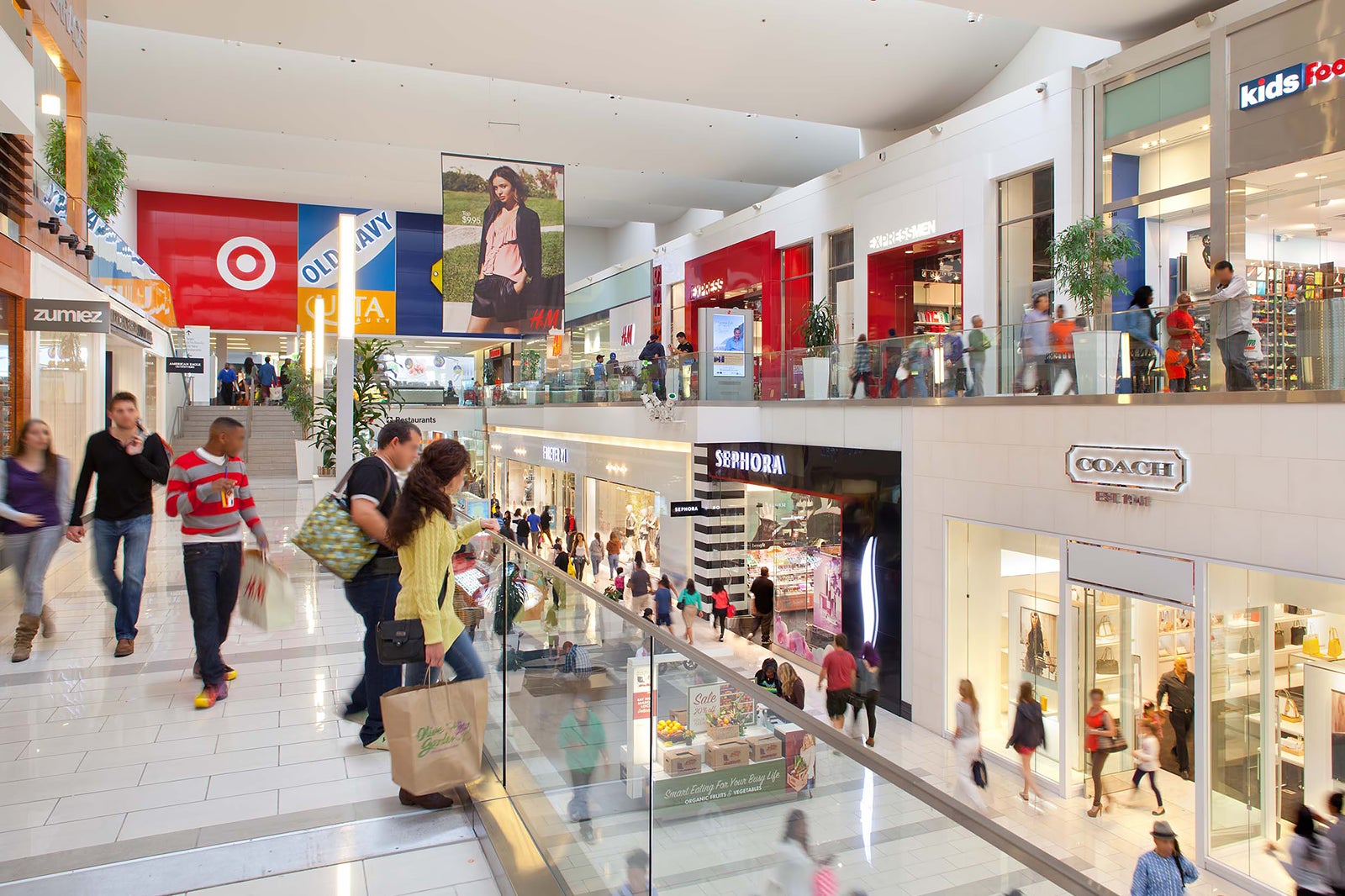 Westfield Century City in Los Angeles
Location: 10250 Santa Monica Blvd, Los Angeles, CA 90067, USA
Open: Monday–Thursday from 10 am to 9 pm, Friday–Sunday from 9 am to 10 pm
Phone: +1 310-277-3898
Back to top