Choose dates to view prices
Reviews
6.3/10
Property conditions & facilities
Reviews
It was bad condition and roaches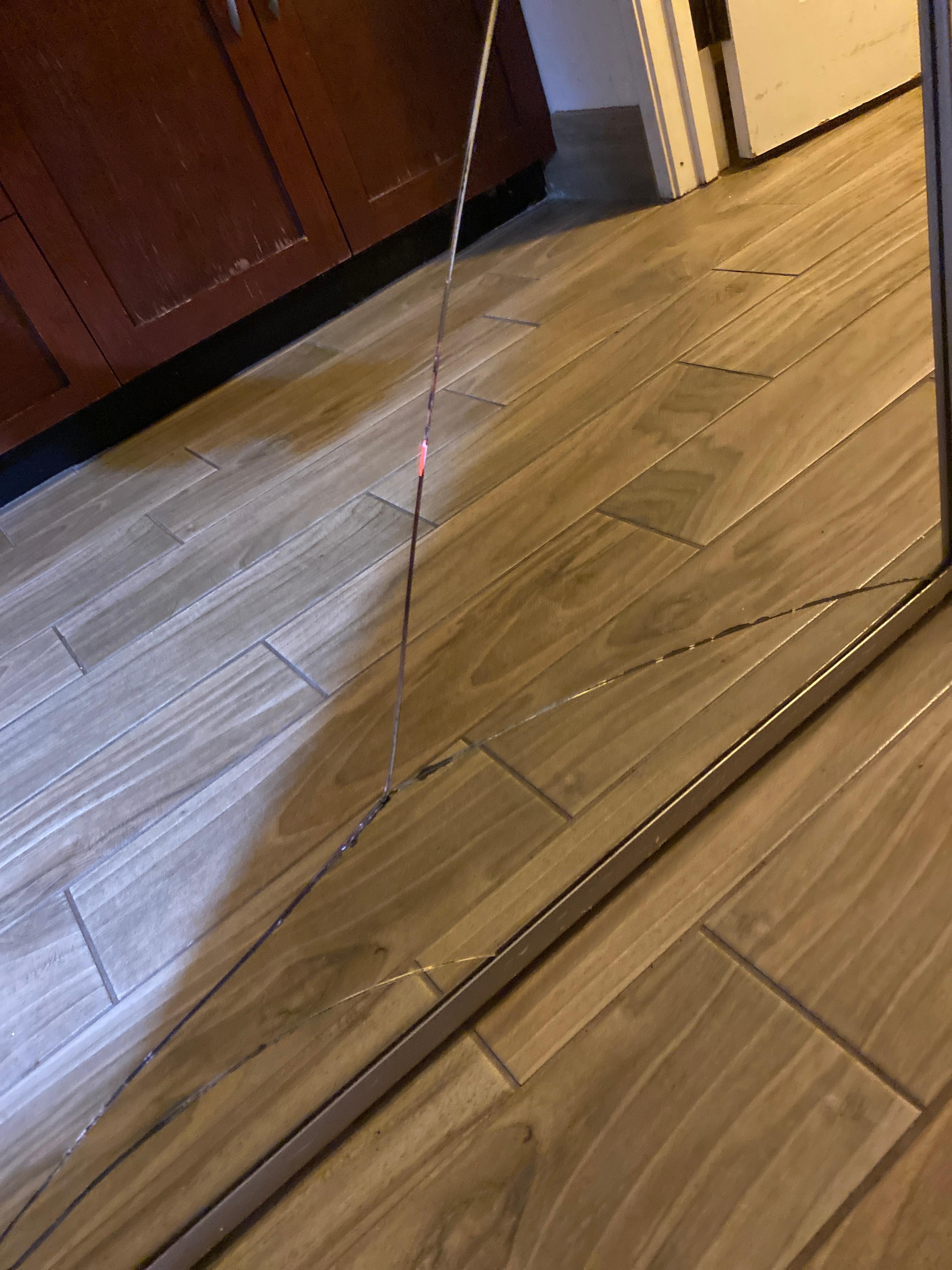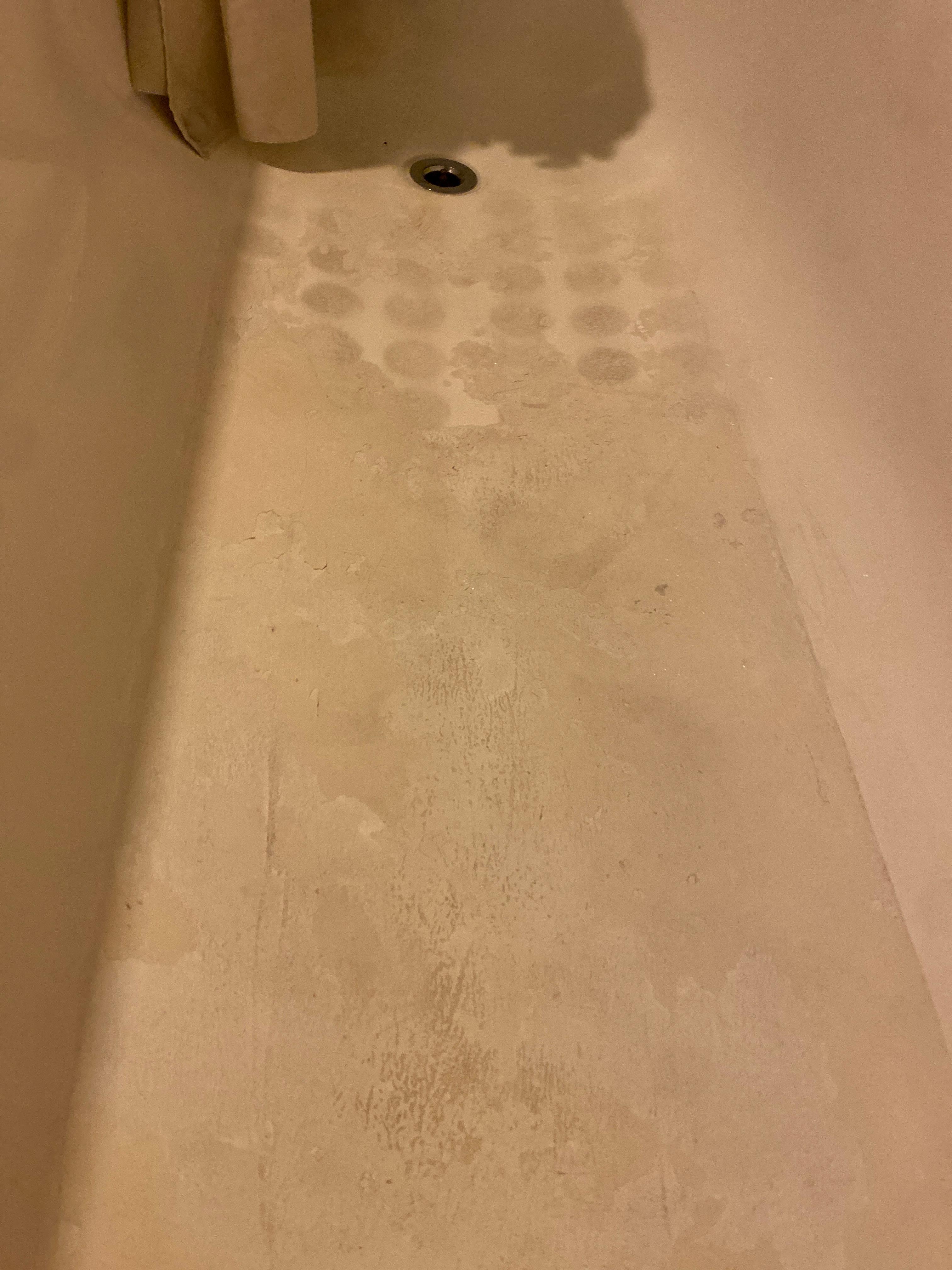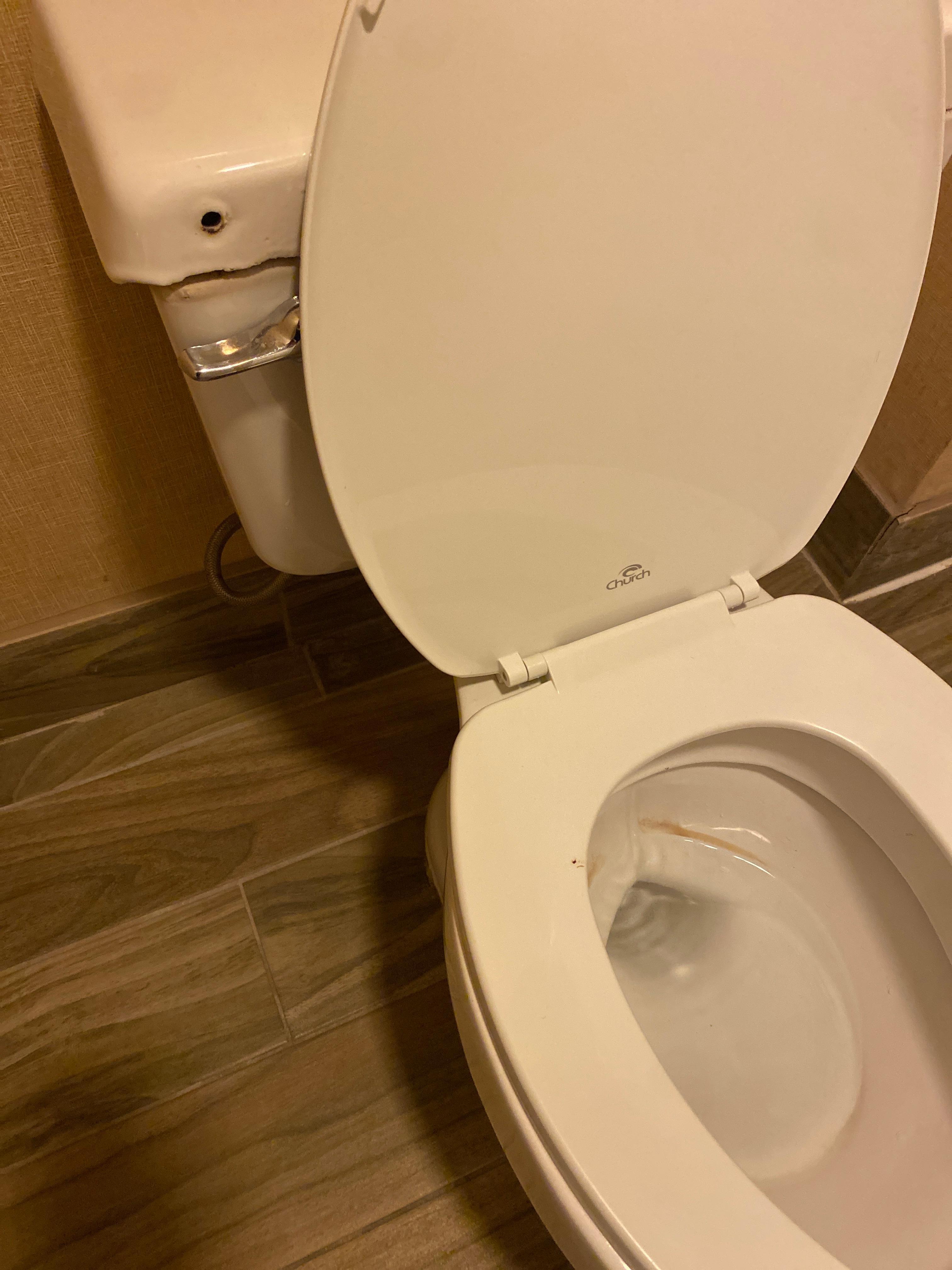 Sherry
Sherry, 1-night trip
Verified Hotels.com guest review
The PHX Metro Apartments conditions 👍
Considering that I have a lot of health issues, they have made me and my family very comfortable. It's so peaceful here. The front office staff are very nice people. The maintenance will fix anything right away. I see smiles everywhere. Five Stars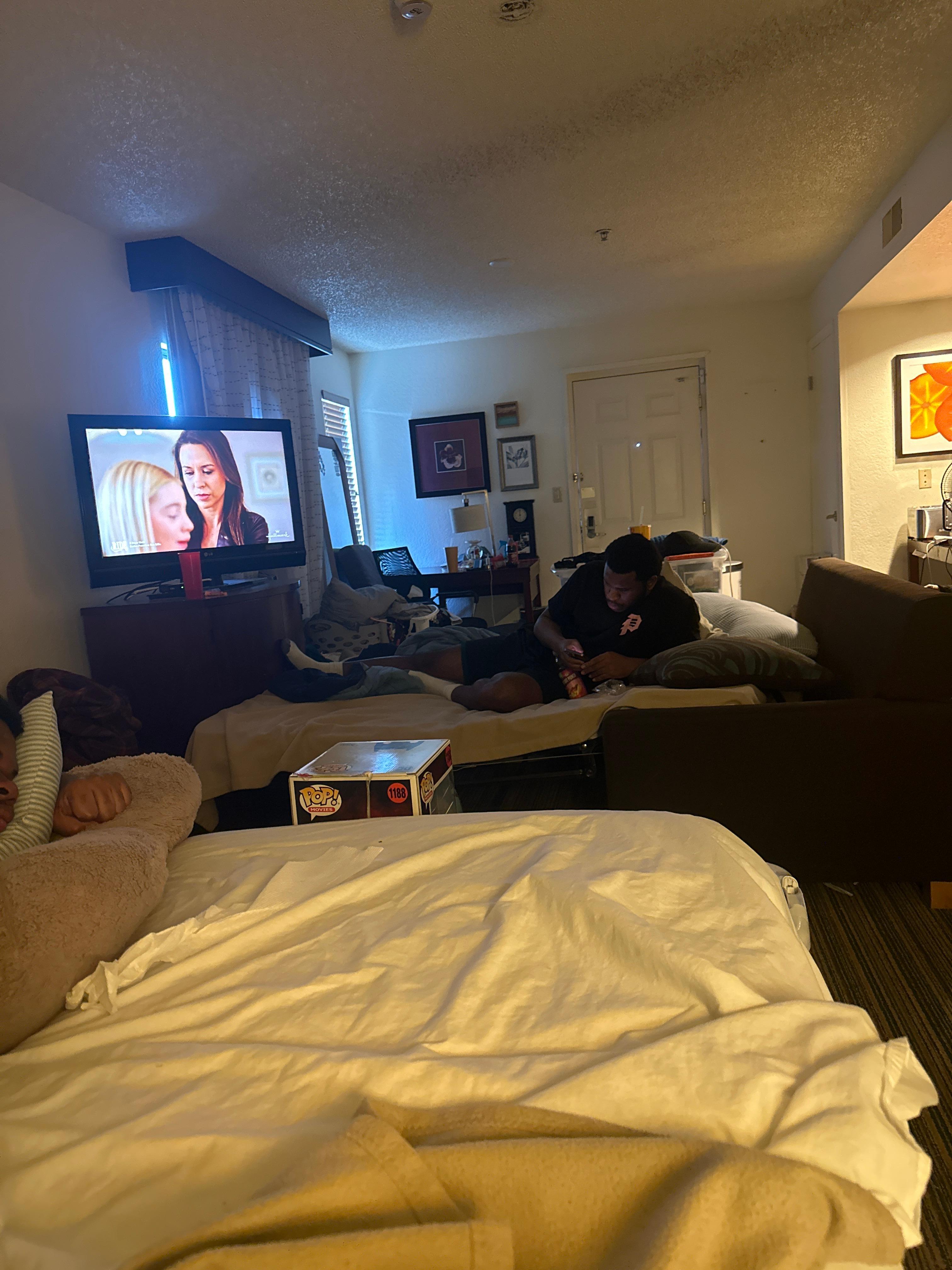 Lela
Lela, 1-night family trip
Verified Hotels.com guest review
Hell on Earth! This place is beyond horrendous!
Worst experience of any hotel or stay anywhere ever. I wouldn't even send my worst enemy here. This place is a scam! Complete lies all around! The pictures are lies. The amenities they list are lies, they didn't even provide soap to wash my hands. The room smelled so badly of cat piss it was unbearable. The bed wasn't even made right.. it was made upside down. There was no lock on the door. It was a very scary experience. I didn't sleep all night worried someone would come in and murder me. There was no knob on the sink faucet. The bed was like sleeping on concrete yet somehow less comfortable than had I actually slept on concrete. I'm convinced there was cameras in the ceiling. This was hands down the worst stay of my life! And getting word back about the refund I deserve for remaining nights booked, as I couldn't possibly stay more than one night, has been an additional hell of its own.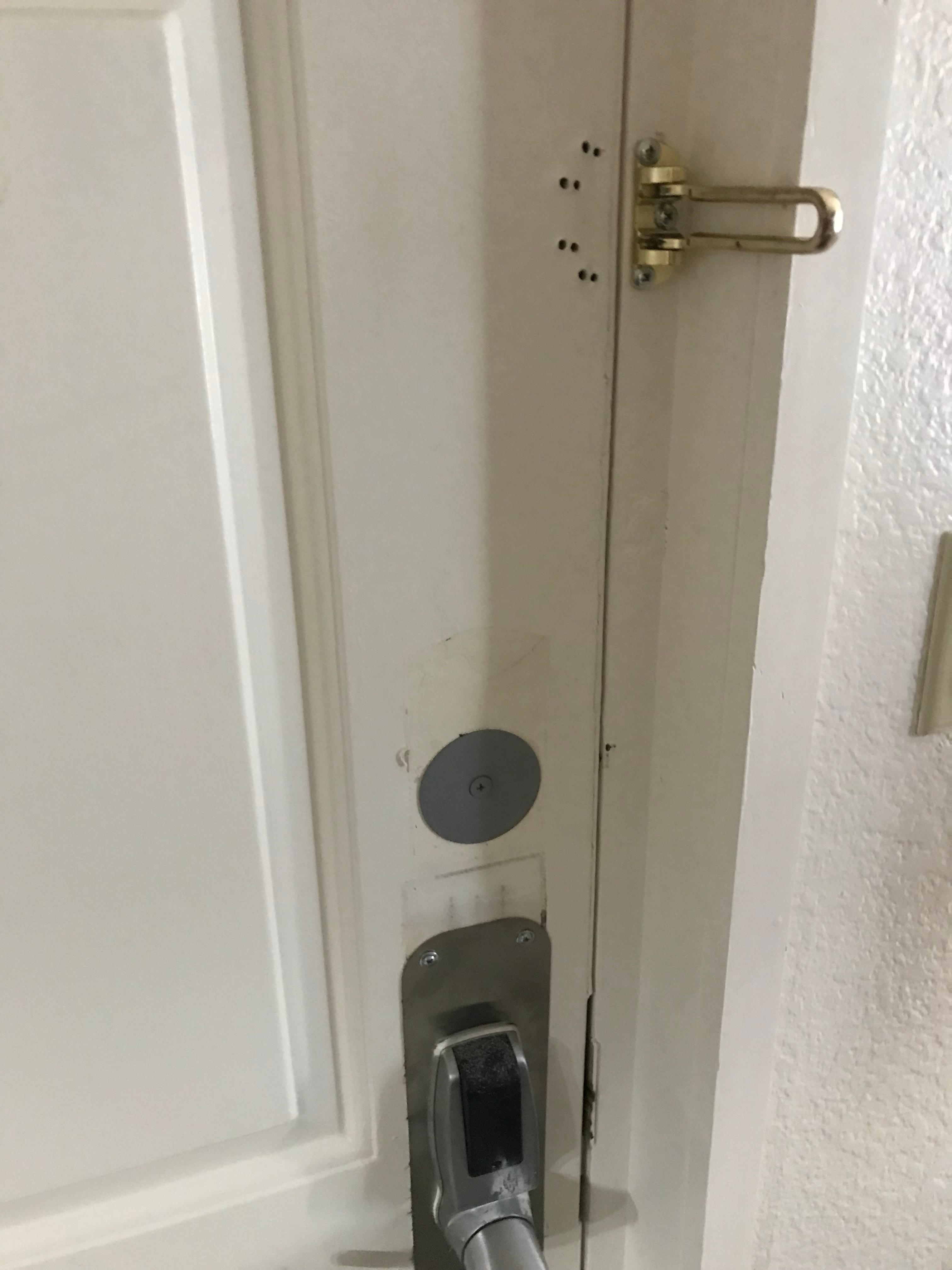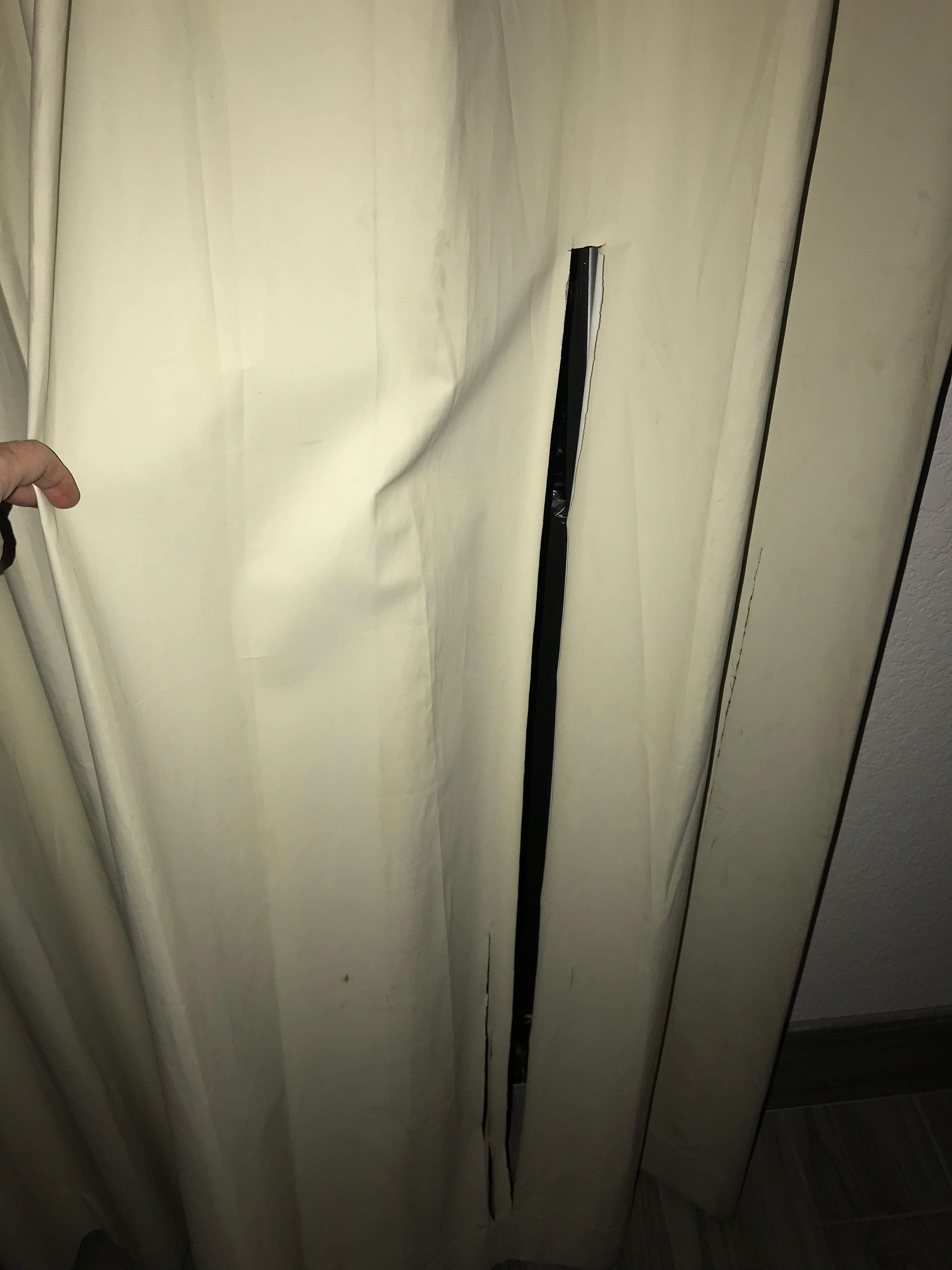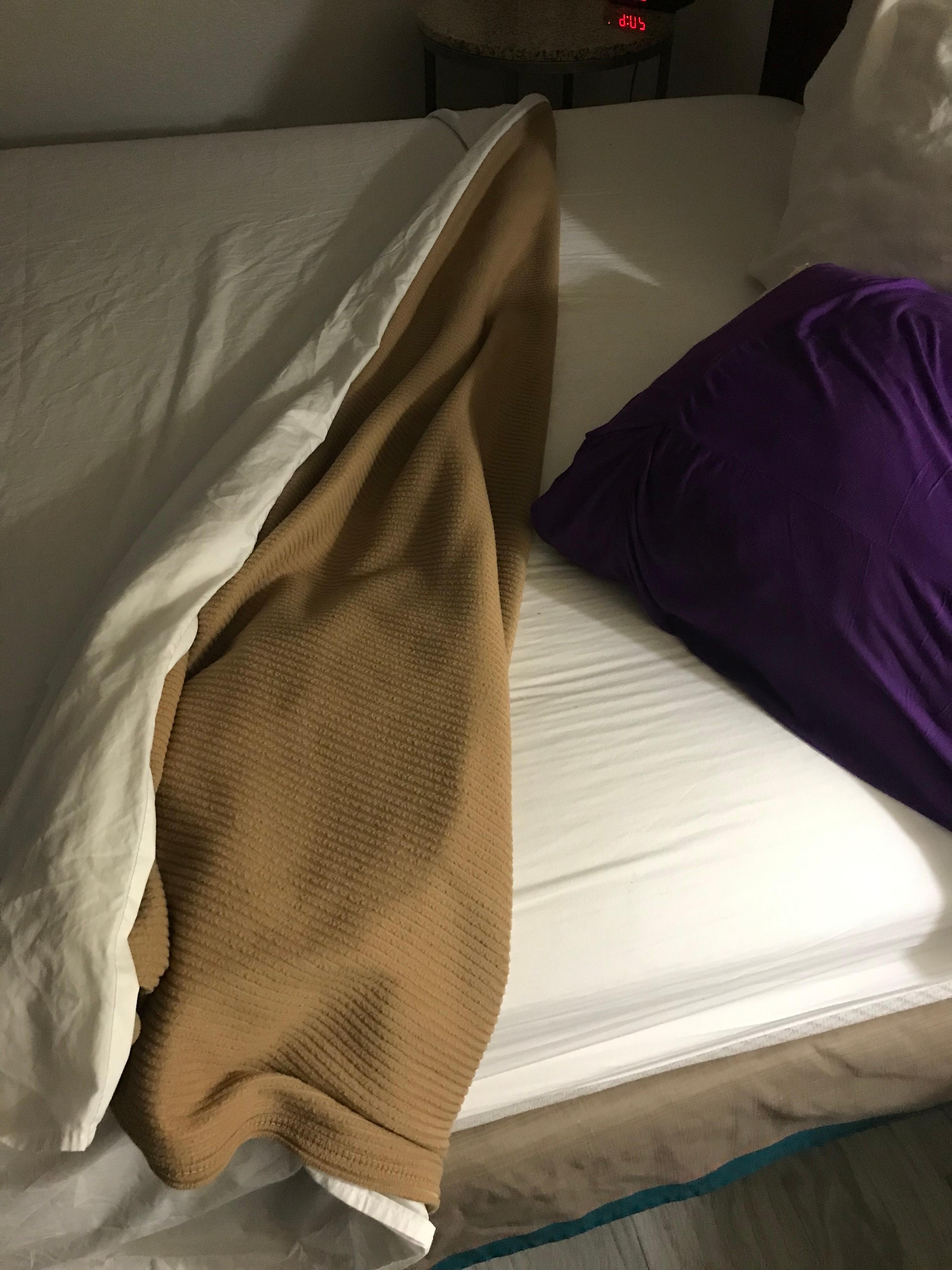 Verified traveller
4-night trip
Verified Hotels.com guest review
A badly managed property not worth the price
This property is badly managed. There were no towels in the apartment and even after asking the staff 2 times for towels, we didn't get any and had to hunt down house keeping ourselves. The toilet didn't flush and we had to use a bucket of water to manually flush it. The shower knob kept falling off. The security lock on the front door was broken. And there were cockroaches in the kitchen area. But at least the bed was comfortable.
Verified traveller
3-night trip
Verified Hotels.com guest review
Very Dirty
This place is very filthy. There was blood on the wall in the bathroom, the fire alarm was hanging from the ceiling, bodily fluids on the couch, the smell of cigarettes was overwhelming and very thin walls.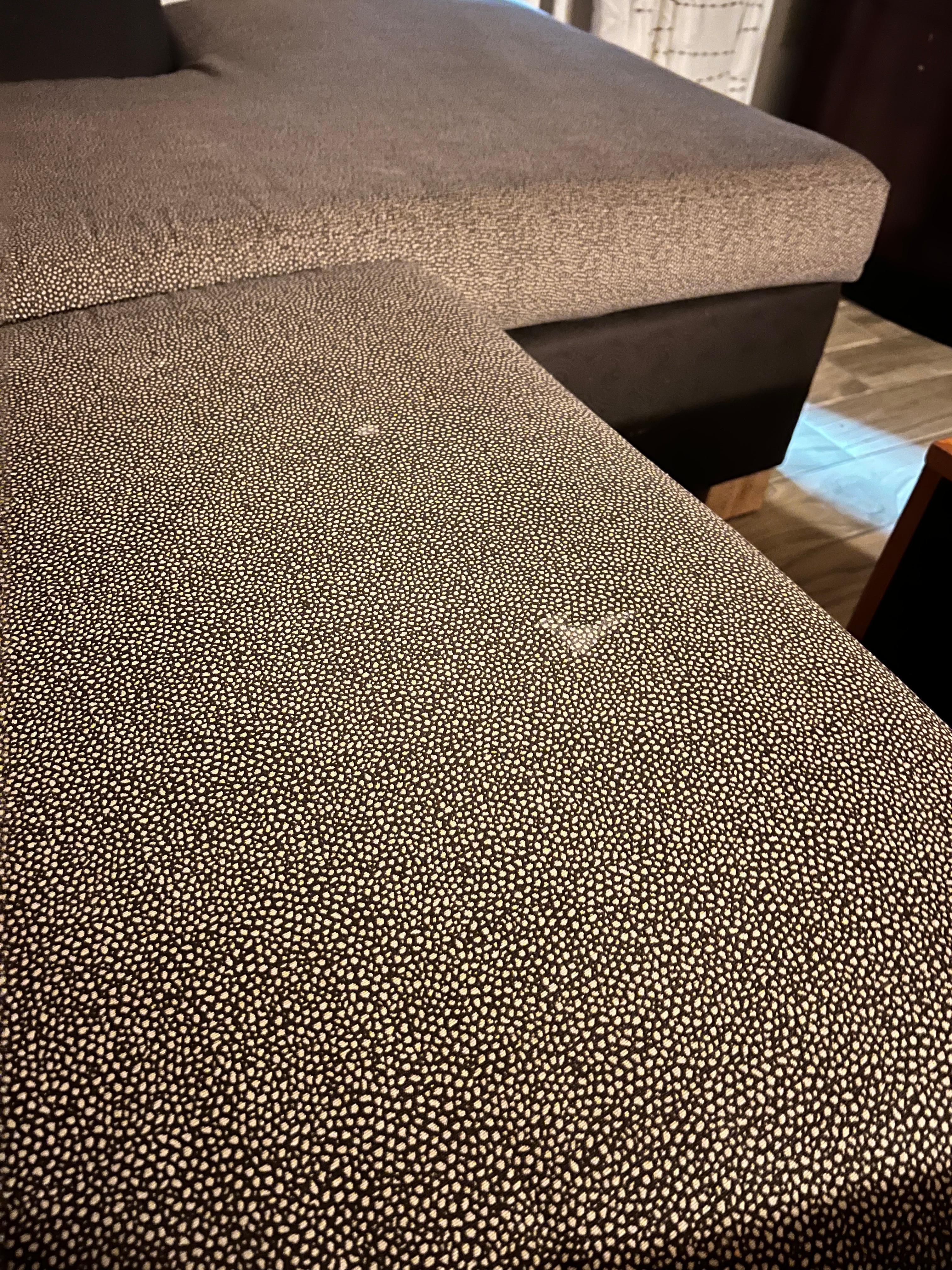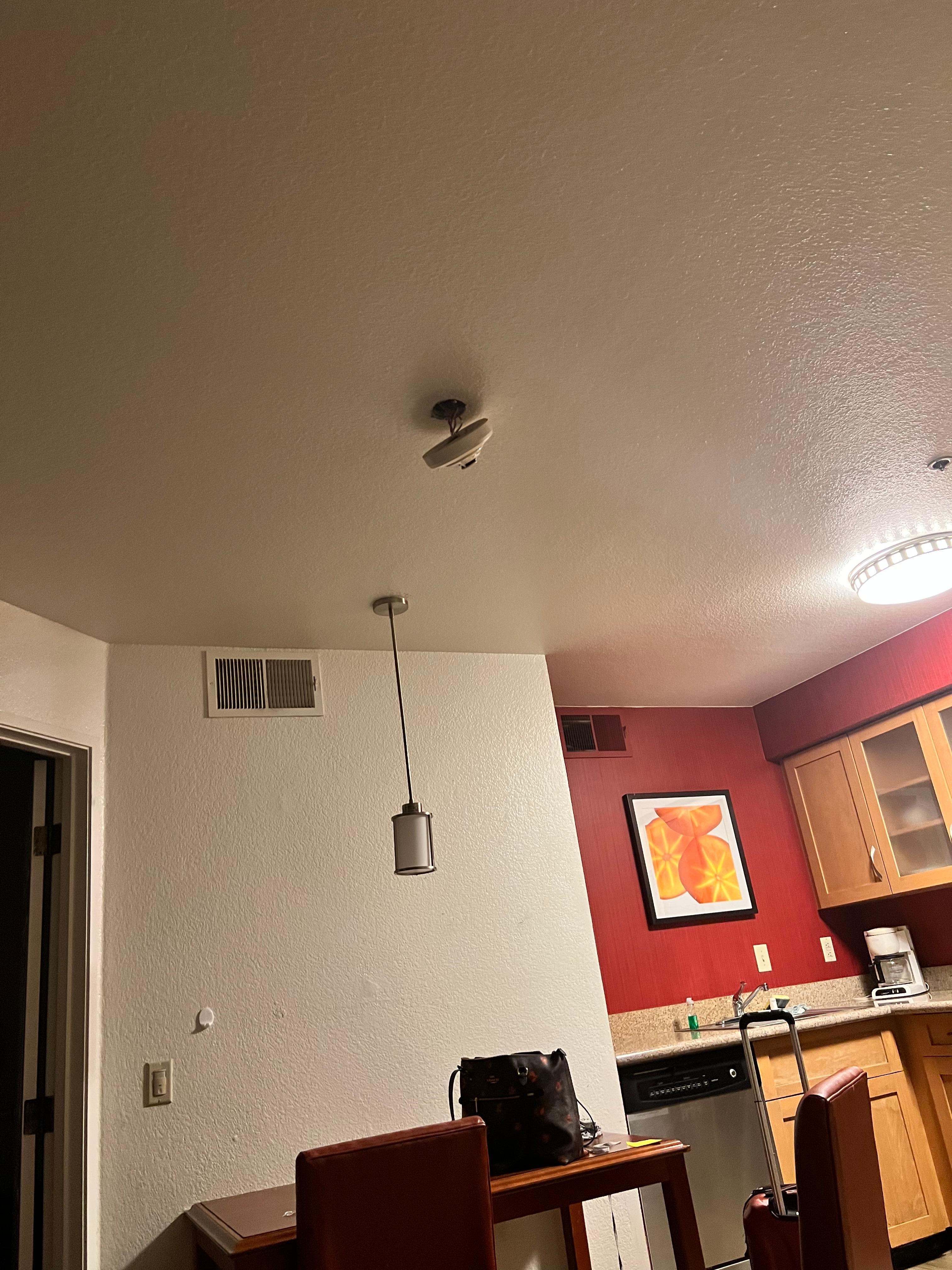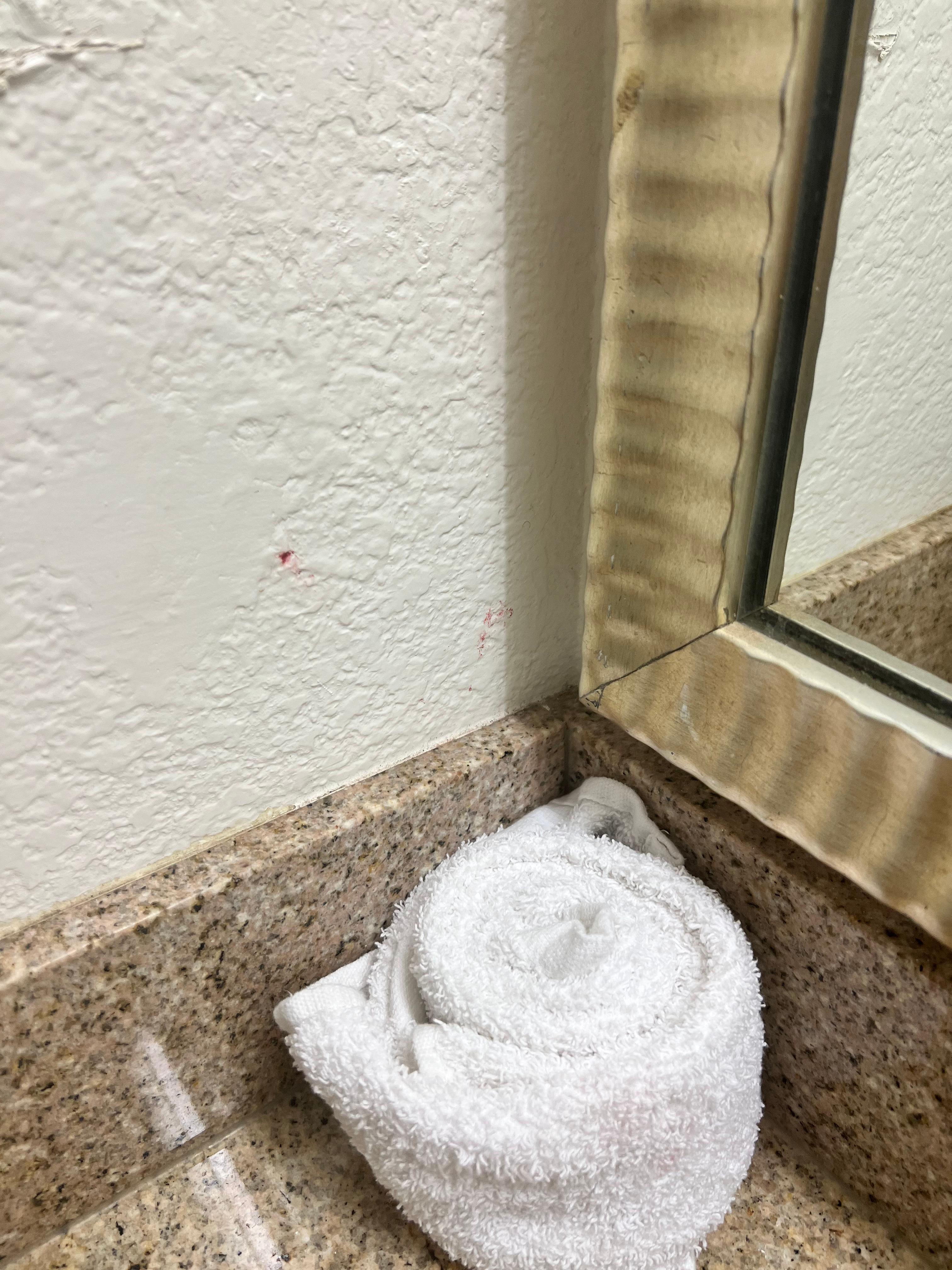 Debra
Debra, 2-night trip with friends
Verified Hotels.com guest review
BANAMEX
BANAMEX, 1-night trip
Verified Hotels.com guest review
Not a good place
I used this facility based on price as every hotel in the area was overpriced due to MLB Spring Training. I was hoping for a decent place at the price point they were charging however, my non-smoking room smelled like the previous tenant was smoking 3 packs a day, there were burn marks on furniture pieces, the tile in the shower was broken and had clear packing tape over it. The doors were digital codes which the desk clerk would give and it may or may not work and you need to hope it works because there is no one at the desk overnight. The desk clerks (when available) were very helpful and understanding.
Philip
Philip, 2-night family trip
Verified Hotels.com guest review
You have been warned
It was the worst experience I have ever had I never write reviews and I had to about my experience just to warn people. No sheets on the bed, hair all over used soap bar in the bath I don't even want to know what's stained on the bed, pillows on the floor, no toilet paper. And no office number to call just a number to text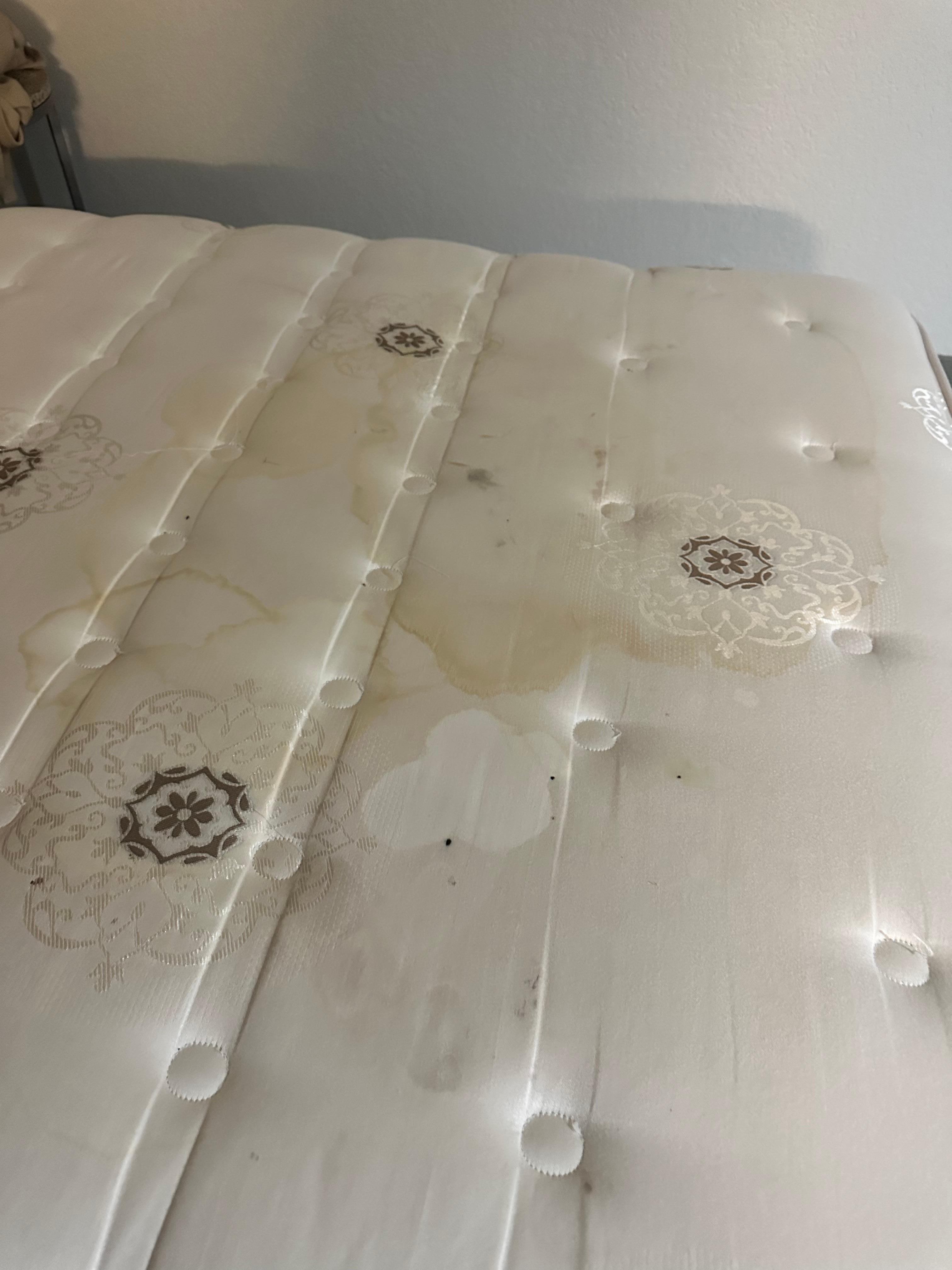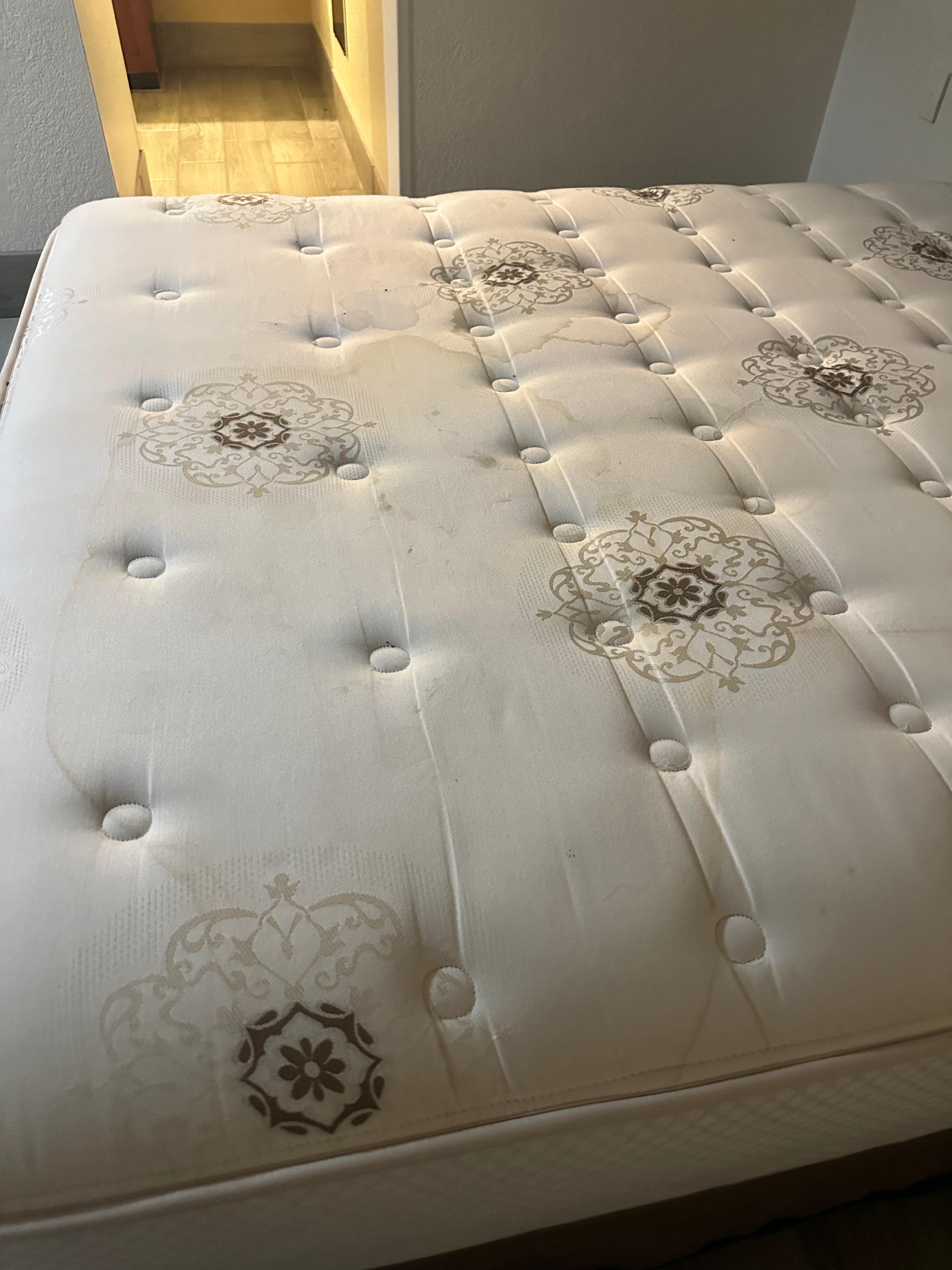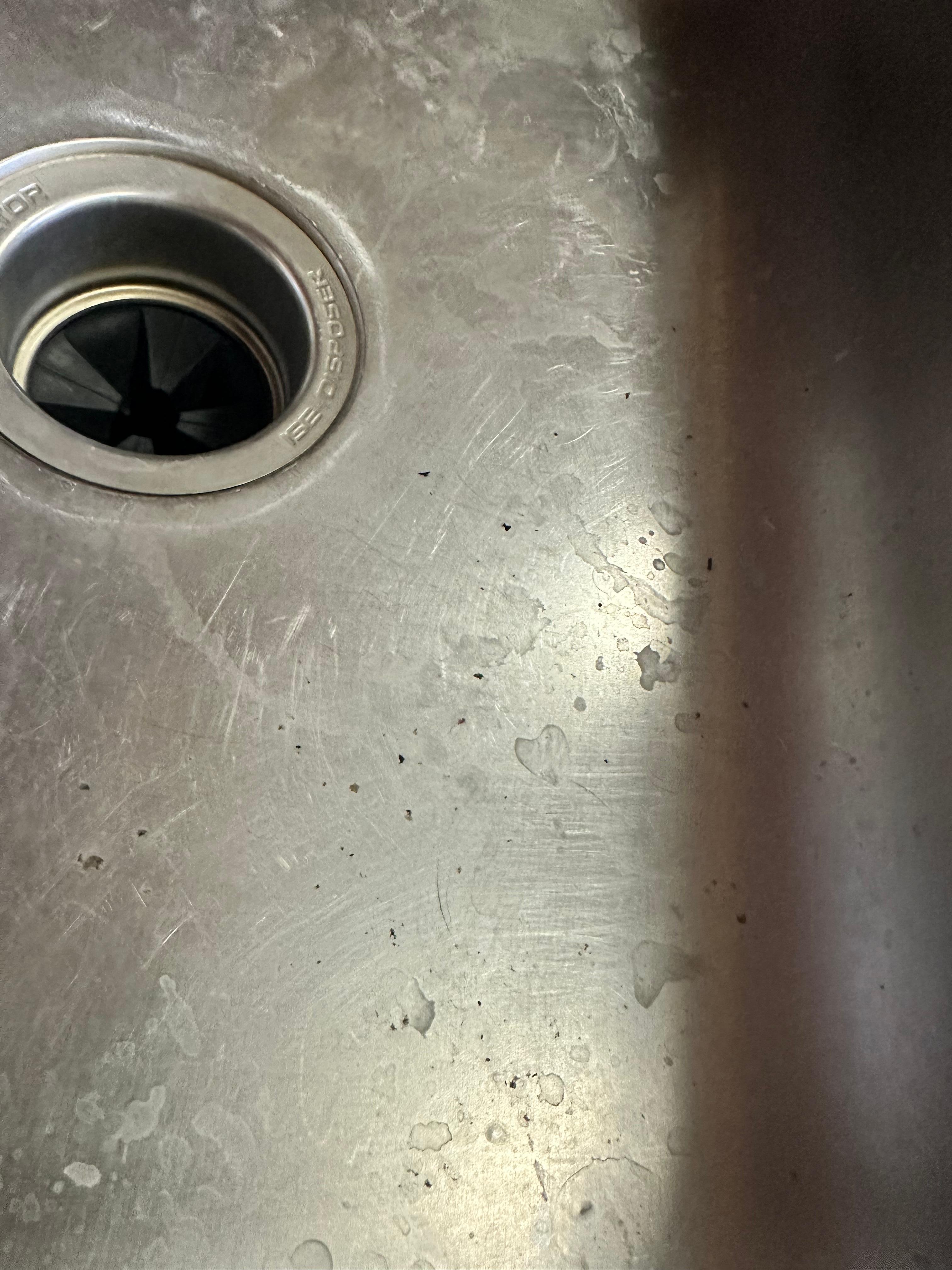 Verified traveller
5-night business trip
Verified Hotels.com guest review
Will not return
Awful experience. Will never use again. When we arrived, there was a dirty blanket on the bed with dog paw prints on it, no sheet for the pull out bed. The tub in the shower had dirty shoe prints in it. Multiple electrical outlets were loose. The next morning I took a shower and came out to flooding in the entire apartment. Worst hotel/motel experience I've ever had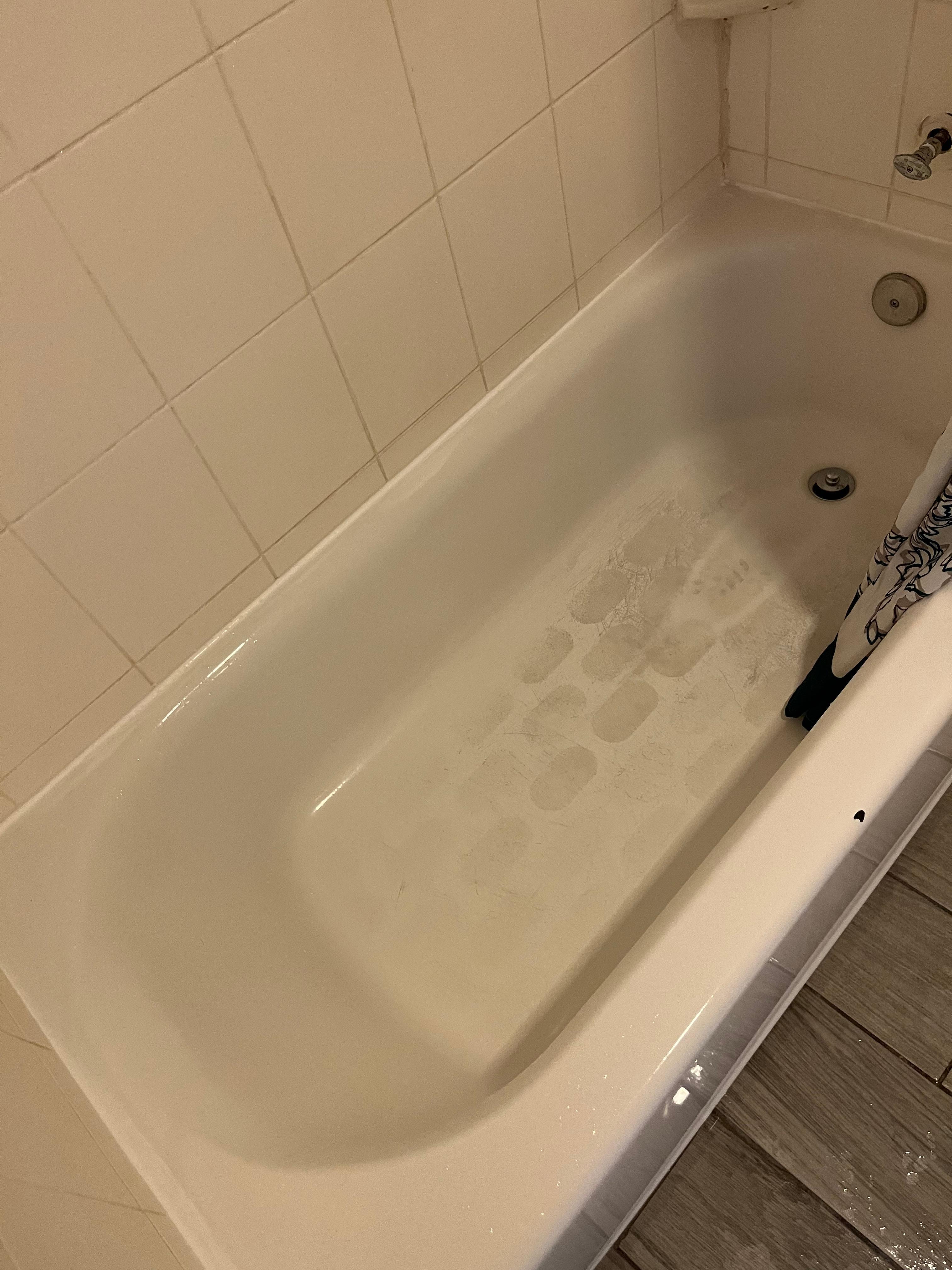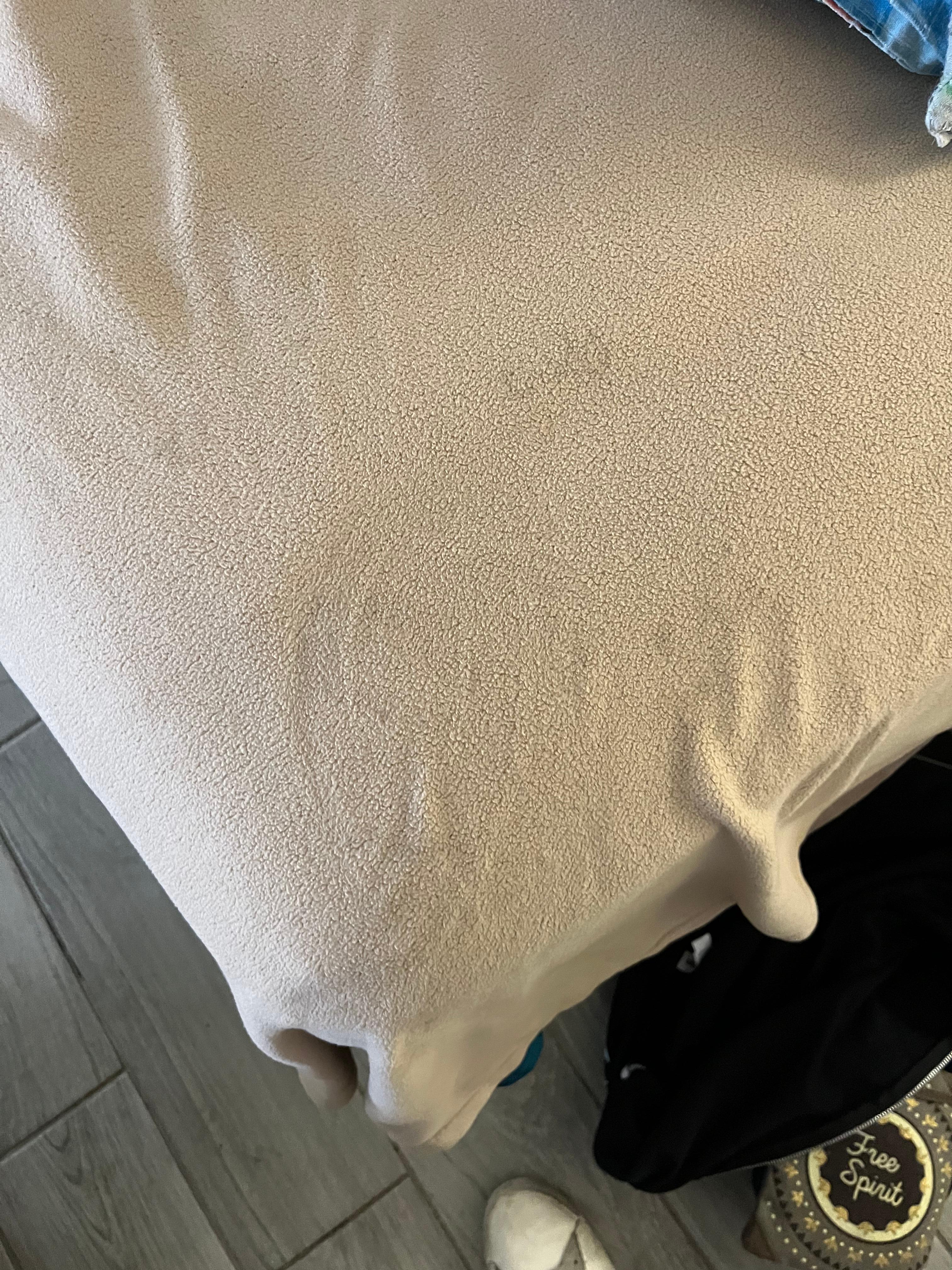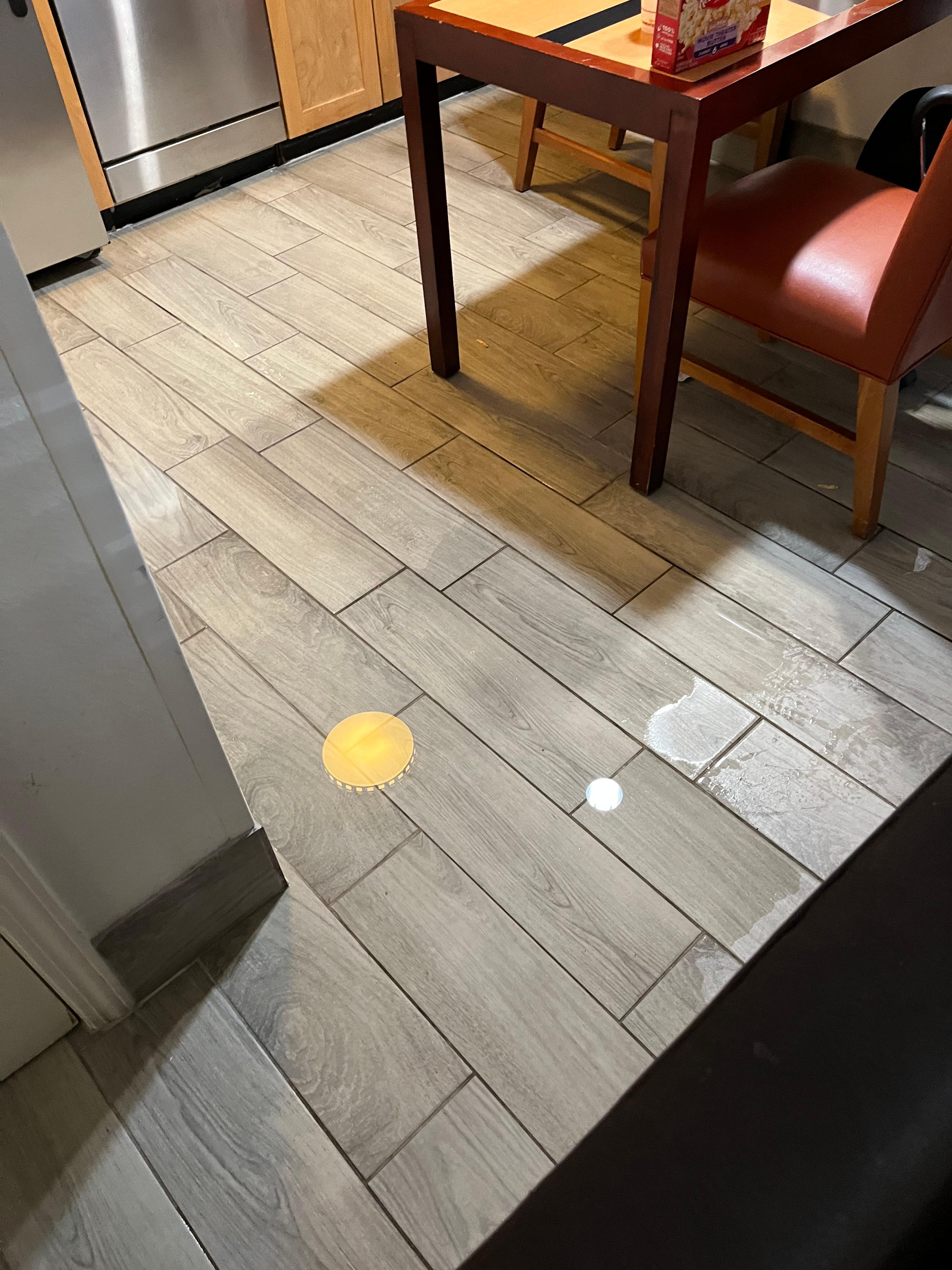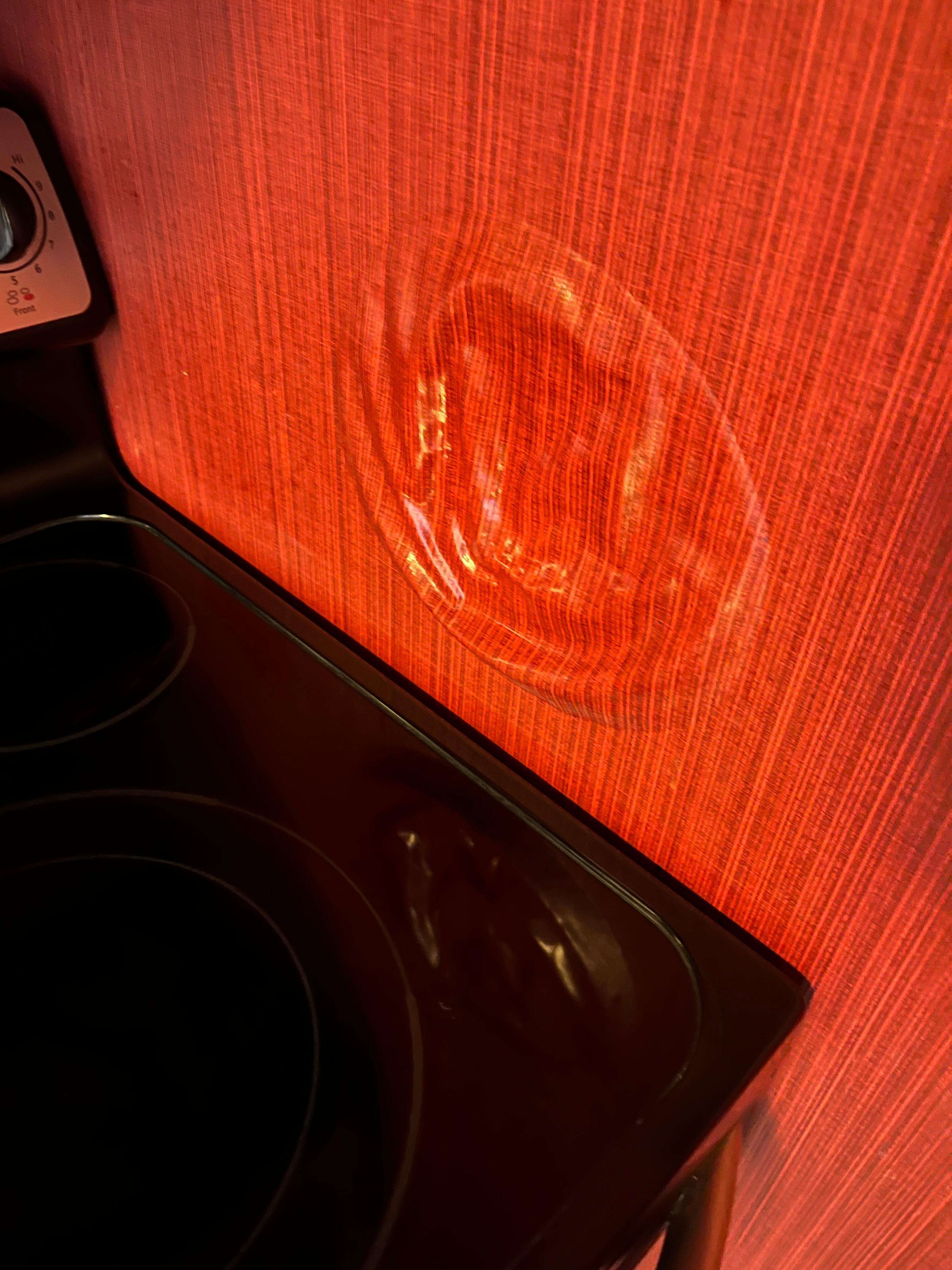 Verified traveller
1-night family trip
Verified Hotels.com guest review
Horrible
The apt was disgusting. Sheets stained, no towels.
Yolanda
Yolanda, 1-night family trip
Verified Hotels.com guest review