Choose dates to view prices
Price available on 07/04/2023
Reviews
9.8/10
Property conditions & facilities
Reviews
Eynav
Eynav, 2-night trip
Verified Hotels.com guest review
Rahul
Verified Expedia guest review
Our stay has been amazing. We stayed for 6 memorable days. We had a ocean pool villa and I really enjoyed it. The beach ones looked great as well but with the ocean ones you truly have privacy since nobody ever comes by. We purchased all inclusive but full board would have probably been enough. It depends on how much you drink. The house reef was my absolute favorite. I saw so many fishes, big and small, it was memorable. We had a very romantic vacation and the staff was amazing. Everyone from the team was fantastic. I do suggest bringing your own go pro since they do have shortages and there are wait times for them. Otherwise the food was great, you can also ask anyone if you want something spicier etc. they do cater to the European crowd that is a little soft on spicy (I'm German too but like a nice kick). The drinks were also fantastic as well as their wine selection, and I'm a bit of a wine snob at times. We are definitely returning.
Astrid
Astrid, 5-night romance trip
Verified Orbitz guest review
This is the most beautiful place I have ever stayed! It is quiet and relaxed. The island is small so this is the only resort on it. You can walk around the island in 20 minutes. I loved how quiet this place was, and I didn't see any kids there. In spite of its small size they had five restaurants serving different types of food. Some of the reef is damaged, but we still saw plenty of fish of varying sizes and colors! I would go back in a flash!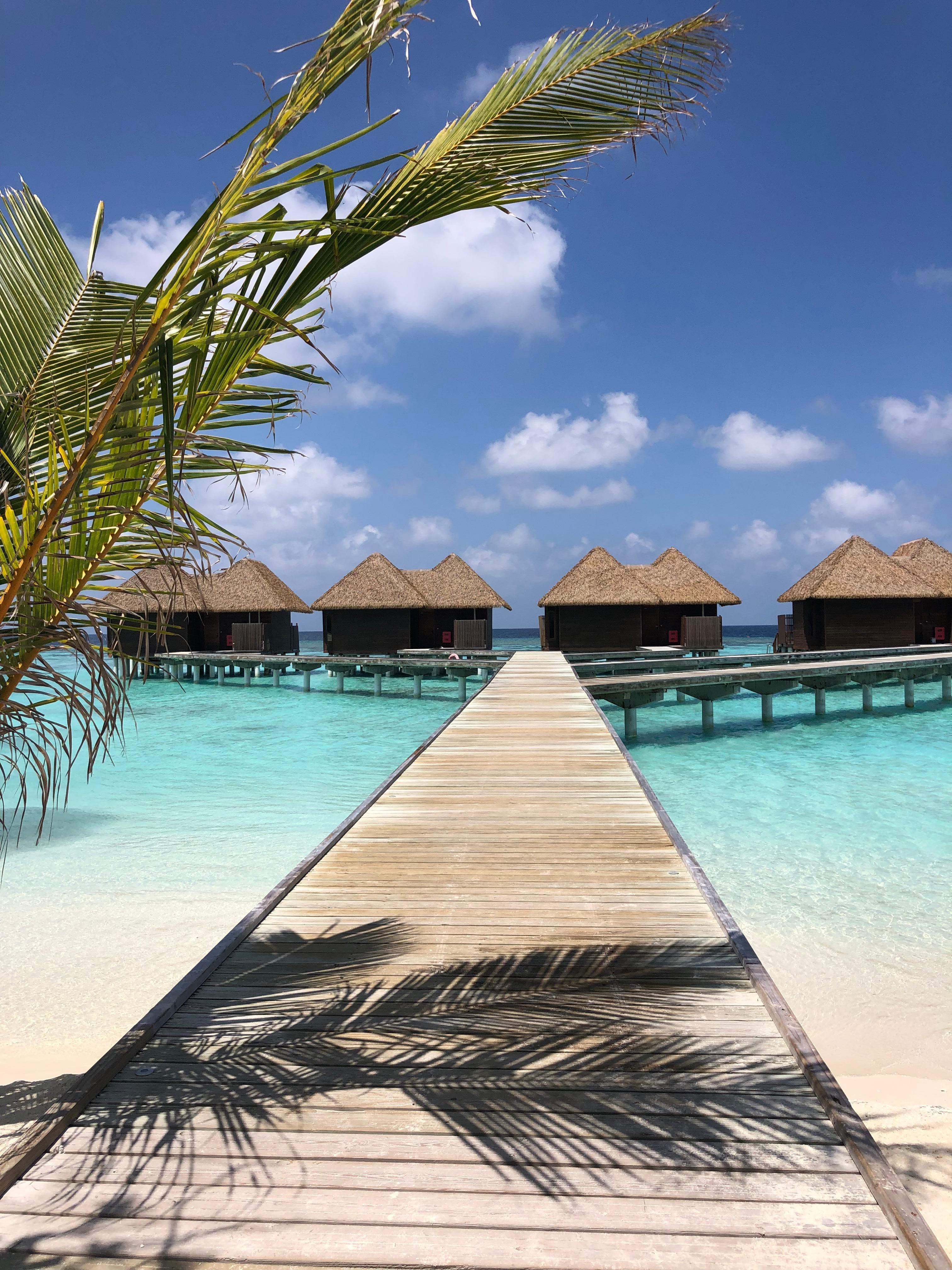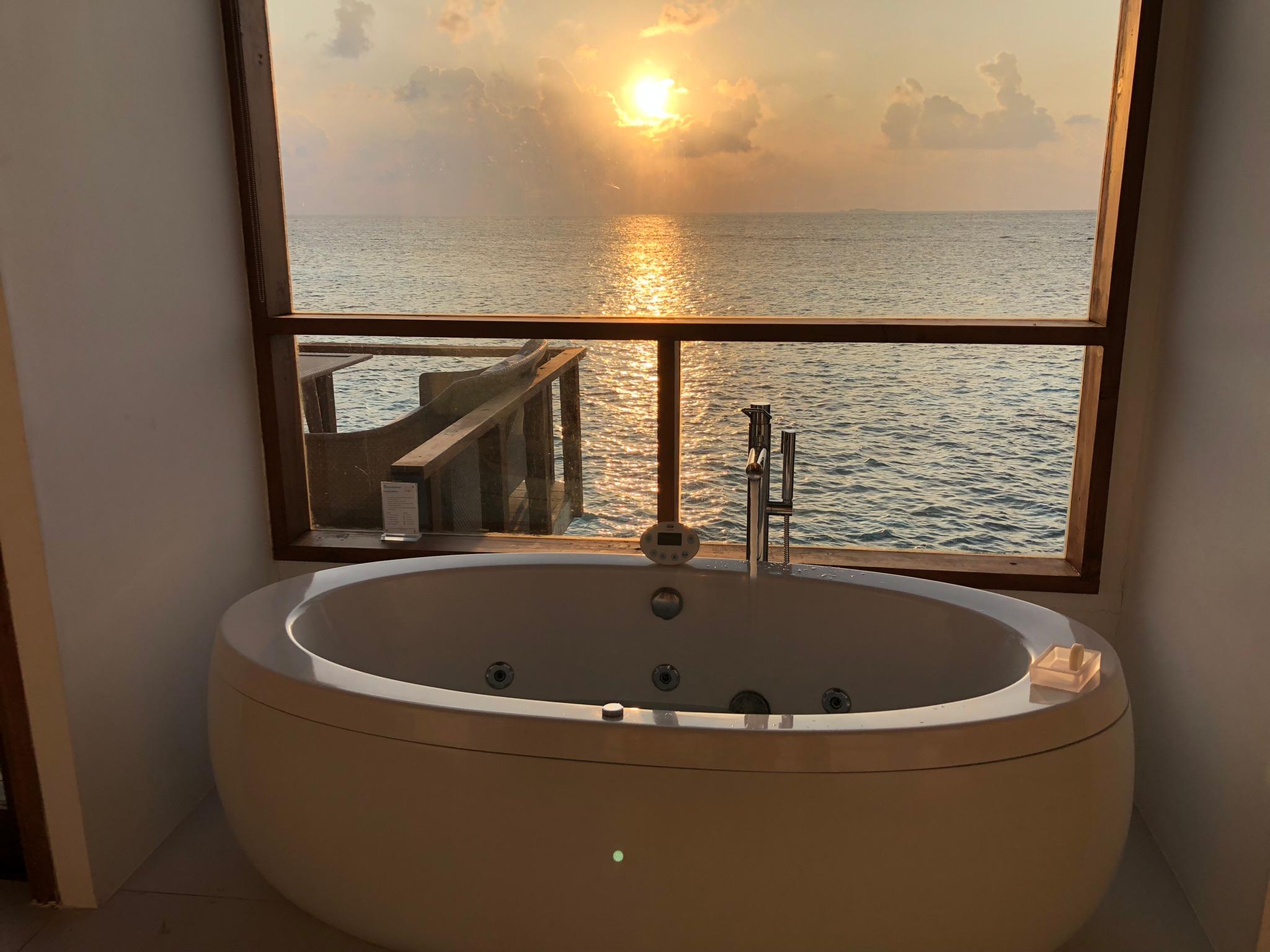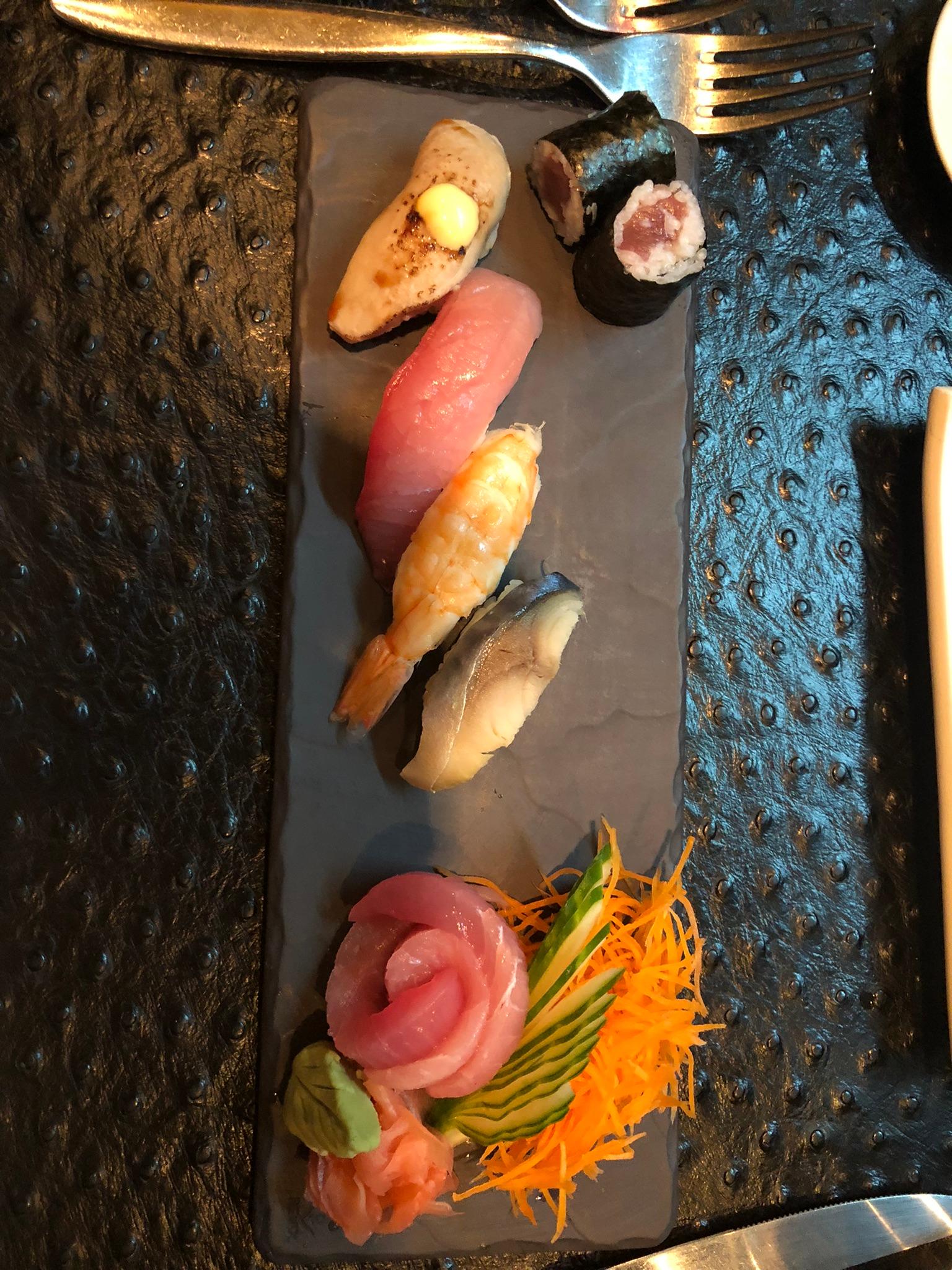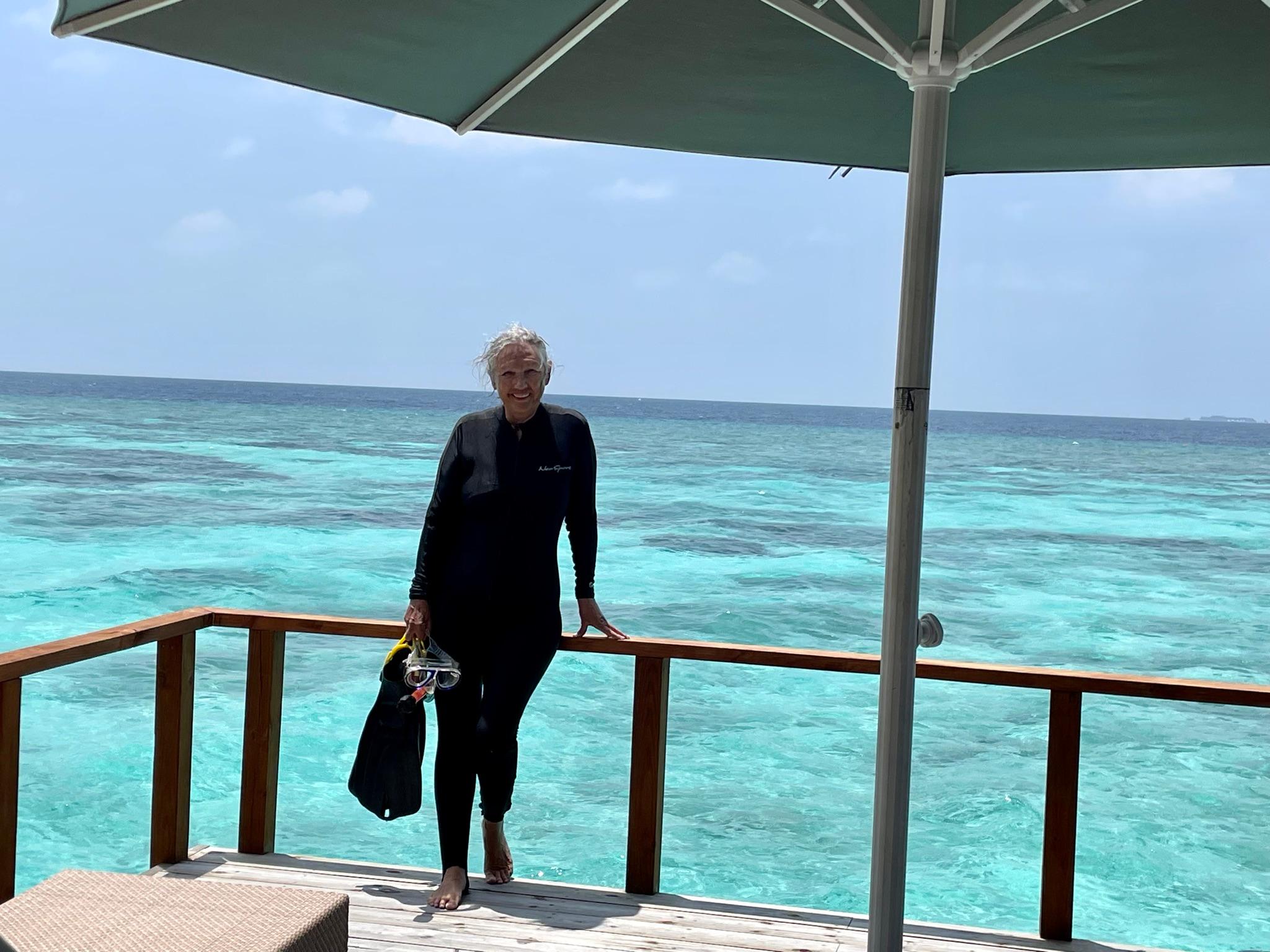 Elizabeth
Elizabeth, 4-night family trip
Verified Hotels.com guest review
The best in Maldives
This is one of the best resorts in Maldives : the island is small and quite with amazing views, the rooms are very comfortable and supper clean, restaurants offer verities of selections, the service is amazingly good! In a few days, we saw big turtles, stingrays, manta ray, many, many colorful fishes just by walking around the island. We enjoyed the eco friendly environment. Thanks to Laura, Cai, and all staff numbers, especially the restaurant manager and owner who made our 30 years anniversary more special! See you next year! Thanks to all, again!
Verified traveller
2-night romance trip
Verified Hotels.com guest review
Kandolhu is perfect. Small. Amazing house reef and loads of great diving nearby. Beautiful (modern) design. The ocean villas are stunning - the most gorgeous bathroom I've ever had (even if it gets a little warm with the sun streaming in through all the glass). Fabulous food - amazing to have 5 restaurants on a teeny island. Lovely staff all around. Fab wine list and all inclusive programme is great (we don't usually go for that kind of thing but it works here). We were absolutely delighted with everything about our stay and can't wait to return!! Thanks Laura and Mark and team for an amazing stay!
Verified traveller
4-night romance trip
Verified Hotels.com guest review
Kandolhu
It was a good stay overall, but the weak link was the Food. Not great quality and not much choice for Vegetarians. The Manager made a significant reduction in the Food costs, which was welcome and appreciated.
Oliver
Oliver, 8-night family trip
Verified Hotels.com guest review
One of the Closest Places to Paradise on Earth
This is a stunning resort - absolutely beautiful. Only suitable for those who want a quiet and relaxing holiday. It's very peaceful and luxurious. Four restaurants all with delicious food. A lovely bar that plays nice background music and that's the only music you will hear on the island. The staff are all extremely helpful and lovely people and will go out of their way to accommodate any request you may have. You rarely see anybody on the beach. There are 30 villas on the island - eleven over the water villas and seven of these with pools - which I would highly recommend to book. Some of the beach villas also have pools (maybe all of them) hence the lack of people on the beaches. You can walk around the whole island in 20 minutes if strolling along the beach. The only bad thing is if you are going for the snorkeling - unfortunately it would seem that ALL the Maldives house reefs have been bleached and attacked by Crown of Thorns - so no colour to be seen - or very little - you have to go diving for the live coral. The fish are still beautiful though and so still worth going snorkeling. We saw lots of parrot fish, clown fish and many other colourful fish, also saw turtles every time we went snorkeling and a basking shark one day.
Tess
Tess, 5-night romance trip
Verified Expedia guest review
a nice and quiet paradise
Nice food, helpful staff, nice place for snorkeling, able to see the sea turtle everyday, which are right beside my water villa.
Verified traveller
Verified Expedia guest review
Snorkeling paradise
The staff at Kondolhu were very professional and went the extra mile to make us feel comfortable and relaxed. The small island is quiet and private with an amazing house reef and excellent food. Went on a manta ray excursion one morning and saw about 10 mantas, but spent most days exploring the house reef. This was our second trip and we hope to visit again soon.
Laura
Verified Hotels.com guest review