Business Hotels in Wlochy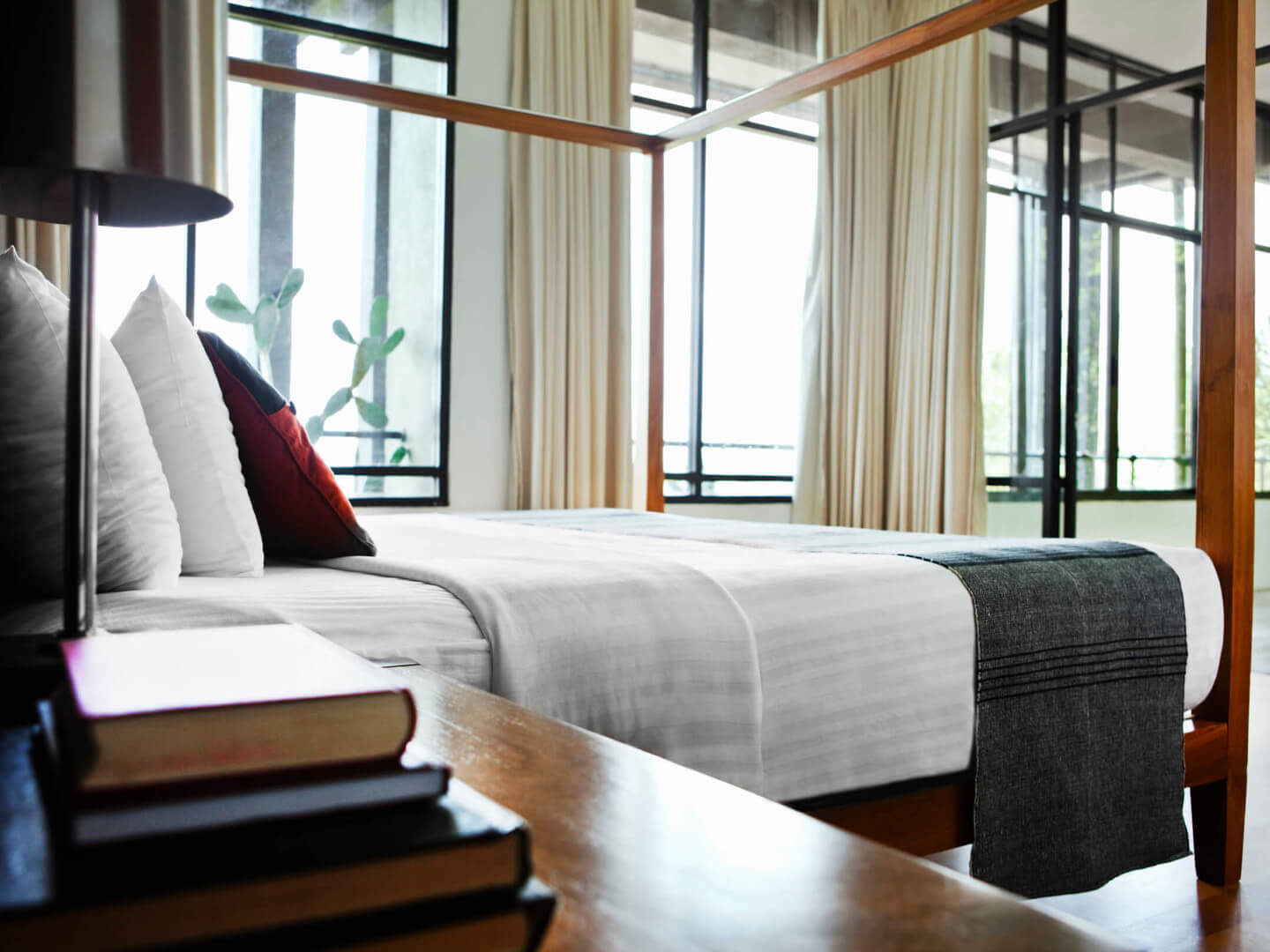 Find out more about Wlochy
Travelling for business? Often, your hotel can make or break your trip. Luckily, hotels are what we do best!
So just how popular is Wlochy right now? In the last hour, we've had
5 bookings
. Out of
3426 actual guest reviews
, our business hotels in Wlochy have an
average rating of 3.6.
Sometimes, events can take over a city so make sure you get the room you want and book now!
What are the most popular business hotels in Wlochy right now?
1. Like at Home Warsaw
2. Renaissance Warsaw Airport Hotel
3. Arche Hotel Geologiczna
4. Airport Hotel Okecie
5. Hampton by Hilton Warsaw Airport
So how do I decide which business hotel in Wlochy to book?
Typically, the most important factors when booking a hotel for business is price and/or proximity to your meeting, client, or event.
For Wlochy, the
average price for a business hotel is $57 CAD/night
. With prices starting
as low as $26 CAD/night
, you're bound to find something that works for you.
If you're concerned with proximity, we offer many great ways to help you make sure you're as close as possible. If you're on your desktop or laptop, the two easiest are probably by using either the Hotel Finder at the top of the page or the Wlochy map right below it.
If you use the Hotel Finder, just enter the address you'll be visiting and it will provide you with a list of the hotels near by. Then you can filter for all the features and amenities you're looking for. Make sure you find a room with free wifi, airport transfers, and a gym. Or don't. It's your room and only you know what you want. We're just here to make the process easier.
If you go with the map, you'll be able to get a much better visual on where each property actually is within Wlochy. Definitely look at this option if this is your first visit to Wlochy. Business trips tend to be hectic as it is - no need to waste time while you're there trying to figure out what's around you.
If you find yourself already in Wlochy, I suggest trying out our app. Searching becomes even easier since you can just tap a button to find all the business hotels "near me" in Wlochy. It's an awesome tool to use when you're on the move.
Finally, we highly recommend you use the reviews provided by our verified guests - fellow travellers that have actually stayed in the business hotels you're looking at in Wlochy to determine if the room you're considering is right for you (not only do we use our customer's hotel reviews, we also use Expedia's and TripAdvisor's!). To the right, our list of the Top 10 Trending Business Hotels in Wlochy should help narrow your search. If you're in a hurry, here's a quick overview of what our verified guests have rated as the best Wlochy business hotels for:
1. Cleanliness:
Smart2Stay Apartamenty
2. Service:
Like at Home Warsaw
3. Comfort:
Smart2Stay Apartamenty
4. Condition:
Smart2Stay Apartamenty
And as always, at Hotels.com we strive to make it as easy as possible to save money on every booking. We offer our
Price Guarantee
on most bookings. Plus we offer 3 more ways to save:
1.
Hotels.com Rewards
- Stay 10 nights, get 1 free*
2.
Hotels.com Deals & Discounts
- Search over 10,000 deals!
3.
Hotels.com promo codes
- All our official coupon and discount codes in one place.
Search places to stay by category