Cape Cod Hotels, United States of America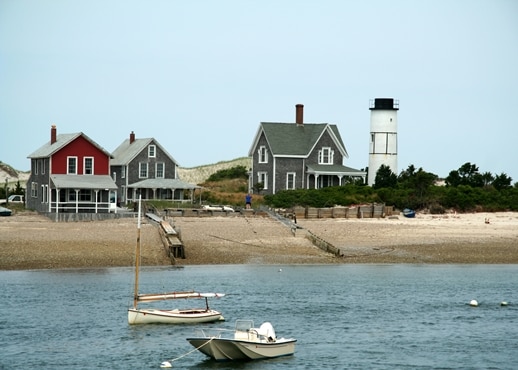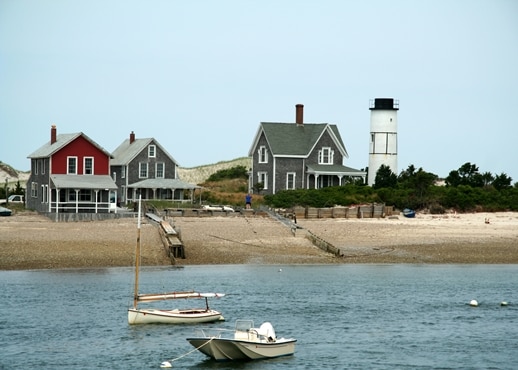 Hotels in Cape Cod
Cape Cod Hotels

A refined sort of beach retreat, this jewel in the crown of Massachusetts is home to not just miles of dunes and beaches but also to plenty of other more quirky and offbeat attractions. Whether you're lazing on the sand or looking out for whales there's plenty to be done by the shore, but there's also a host of hiking, biking, and fishing to take part in, not to mention some of the most sumptuous locally-sourced seafood you'll ever taste.

Things to see

One of the leafiest and most affluent areas around Cape Cod is Hyannis Port, and the beach is a haven for exclusive and well-heeled sorts, especially those with a keen interest in the nearby yacht club. The Hyannis Harbor is another major draw, with boats leaving all the time to ferry tourists to Nantucket and soak up the pre-civil war era architecture and cottages which make this one of the oldest and most desirable parts of the United States. An alternative, but no less appealing beach is the West Dennis Beach which isn't just home to a mile of sands, but also provides a natural habitat for many local birds and is a family friendly, well-kept spot. An absolute must see is the Cape Cod National Seashore, which packs in lighthouses, marshes, bike trails, ponds, and bogs as well as its forty miles of impeccable beaches.

Hotels in Cape Cod

Thanks to its miles of beaches and idyllic surroundings, there's a huge number of visitors to Cape Cod every year, and that means plenty of accommodation options. Hotels in Cape Cod come in many shapes and sizes, with plenty of beautiful buildings and resorts to be found with ocean views and white picket fences which won't break the bank. Most hotels will offer WiFi, flat-screen televisions, and tea and coffee making facilities as standard, while many will also boast on-site pools, saunas, and fitness facilities. Well manicured lawns and on-site tennis courts can also be found, in this most civilised corner of the country.

Where to stay

Hyannis Port is an historic and scenic place to head to, where waterfront mansions and the pretty village life are underpinned by the many famous names who came from this influential area, including the Kennedys, to whom there are tours and memorials dedicated in the region. Hyannis proper is a more commercial region, with plenty of malls and quirky, characterful shops and boutiques to please the shopaholic side of you, as well as plenty of water activities on offer including jet skiing and whale watching. Provincetown is a more alternative, former writers and artists mainstay, with a real cultural buzz and vibrant nightlife.

How to get to Cape Cod

One of the best ways of arriving in the region is via Barnstable Municipal Airport, which has links to other small airports in the area, including Martha's Vineyard and Nantucket Memorial, as well as the larger Logan Airport in Boston. The air isn't the only way in, however, with the nautical history and sedate atmosphere, you may choose to arrive via Hyannis Harbor, sampling some of the seafaring style and taking in the sights on this more sedate form of transport. MacMillan Pier is thronged with yachts, but also ferries, bringing tens of thousands of visitors to Provincetown every year.
Save more with Secret Prices
Get instant savings with Secret Prices