Cape Breton Island hotels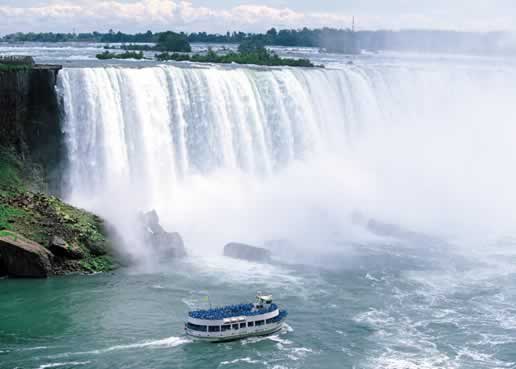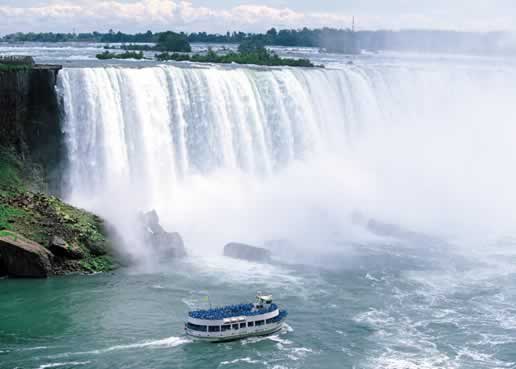 See on a map
Top cities in Cape Breton Island
Areas in Cape Breton Island
Hotels in Cape Breton Island
Cape Breton Island Hotels

Surge through the open ocean on a hunt for migrating whales, climb the forested peaks to gaze over seashore inlets, and improve your swing as you golf your way across the serene island of Cape Breton, the northernmost headland of Nova Scotia. From its craggy coasts, and lofty mountains, to the gentle bays, and postcard-perfect towns, this island is a tranquil reserve for the native flora and fauna of Canada's eastern province.

Things to see

Kidston Island Lighthouse is only accessible by boat, but it's worth the trip for its unsurpassed views over the glittering waters of Bras d'Or Lake. For a towering waterfront attraction of another kind, head out to Sydney on the northern shoreline of Nova Scotia, where the World's Largest Fiddle stands proudly on display as tribute to the rich folk heritage the city enjoys. The Alexander Graham Bell National Historic Site is home to some of this most famous inventor's earliest creations, housed in 3 purpose-built exhibition halls in a pretty 25 acre estate. It was the beauty of the Cape Breton region than inspired the eminent Scottish inventor to take up residence here, its rolling hills, peaceful saltwater lakes, and complete serenity were ideal for encouraging his ingenious mind. On the other side of Bras d'Or Lake, an engineering marvel of another kind can be seen. St Peter's Canal is a small shipping route that connects the inland seawaters to the raging surf of the North Atlantic Ocean. At 800 meters long, a trip down the green man-made gorge is a relaxing way to spend an hour or two, while the pretty village of St Peter, a historic 17th century trading post, has small cafés, leafy hiking trails, and winding coastal drives to enjoy.

Hotels in Cape Breton Island

Hotels in Cape Breton Island are a mixture of modern luxury hotels, and laid back family-friendly resorts, perfectly located for enjoying this lush island landscape and its dramatic rocky shoreline. Higher-end hotels provide upgraded facilities that include sea view guestrooms, envious floor space, contemporary furniture, and in-resort amenities from mouthwatering restaurants to indulgent spas. If you're looking for a very budget-friendly holiday, discount hotels, motels, and bed and breakfast style accommodations are dotted around the beautiful countryside of Cape Breton Island. You'll find most of them offer en-suite facilities, and generally a restaurant or swimming pool on site too.

Where to stay

Ingonish Beach is a truly idyllic escape, a small region on the Cabot Trail that hugs the northern shoreline of the island, where wild beaches, craggy cliffs, and verdant hills fill the horizon in all directions. There are 5 small communities here, each little more than quiet coastal villages. Lobster farming is top of the menu but you'll find skiing in winter, and hiking in summer, as well as undulating golf courses or whale watching cruises to relish. The city of Sydney enjoys a coastal location right on the harbor, its green tree-filled streets, and small oceanfront promenade appeals to most visitors. It's a shy and unassuming city with a low population, favoring outdoor pursuits in the rugged island landscape, and offering a haven for sub-aqua enthusiasts with a love of exciting wreck diving.

How to get to Cape Breton Island

The Sydney/JA Douglas McCurdy Airport is the northernmost airport on the island, and it's great for internal flights for travelers coming from outlying areas of Canada. International arrivals can't be accommodated here though, so instead, you'll fly into Halifax Stanfield International Airport on the main island to the south, and travel by car or bus over the Canso Causeway that joins the two.
Save more with Secret Prices
Get instant savings with Secret Prices