SEND SOMEONE PACKING
with the gift that unlocks hundreds of thousands of places to stay worldwide - INCLUDING MAJOR HOTEL CHAINS!
Hotels.com Gift Cards are available in denominations from $10 up to $2,000 and there are no expiration dates or fees. 
SEND SOMEONE A HOTELS.COM GIFT CARD TODAY
Gift cards can be sent via email or USPS mail. A variety of designs and messages are available. 
Recipients can redeem them at Hotels.com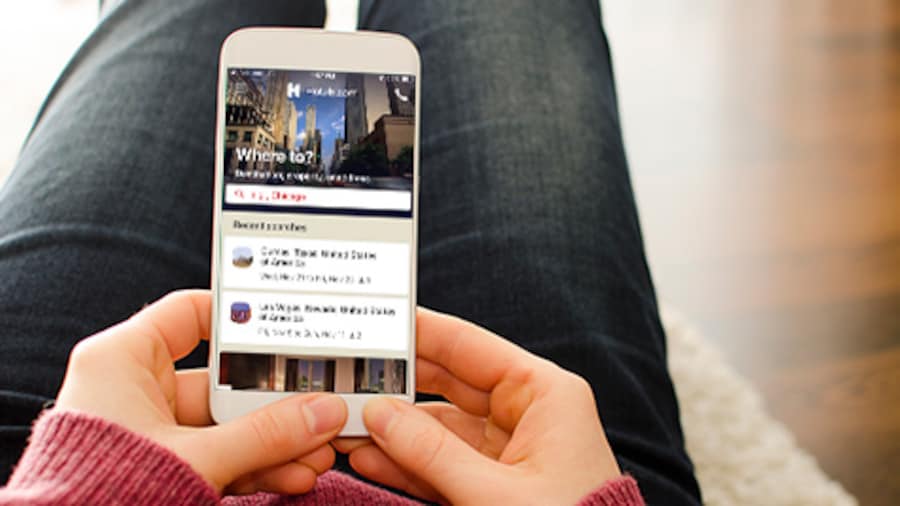 Check your balance or combine gift cards
Know exactly how much you have to spend or add the balances from two or more gift cards together.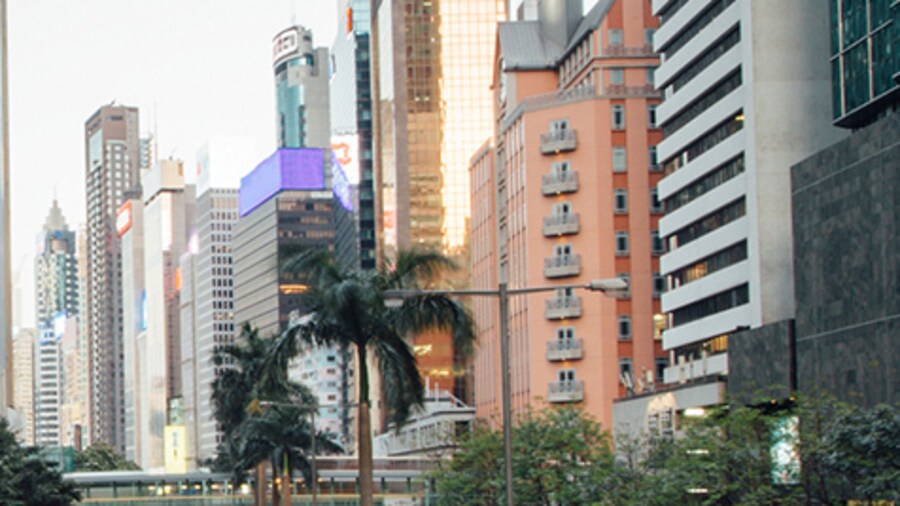 Corporate Gift Card Sales
Learn more about bulk ordering of customer or employee gifts and incentives.
Hotels.com Gift Card Terms and Conditions: Usable up to balance only for new hotel bookings at www.hotels.com/gc. Only one gift card can be redeemed per online booking, but multiple gift cards may be combined into one gift card with a maximum value of $2000 by visiting the balance transfer tab found at www.hotels.com/gcbalance. Not redeemable at hotel locations or if you choose the Pay at Hotel option online. Not redeemable toward existing bookings. Not redeemable for Packages. Not redeemable for cash unless required by law. Not reloadable. Safeguard the card. Not replaced if lost or stolen. CARDCO CXXXIX, Inc. is the card issuer and sole obligor to card owner. CARDCO may delegate its issuer obligations to an assignee, without recourse. If delegated, the assignee, and not CARDCO, will be sole obligor to card owner. Card is distributed by Hotels.com. However, Hotels.com is not an obligor to card owner. Purchase, use or acceptance of card constitutes acceptance of these terms. For balance or other inquires visit www.hotels.com/gcbalance or call US Toll Free 1-888-999-4468.