Resorts in Beaver Creek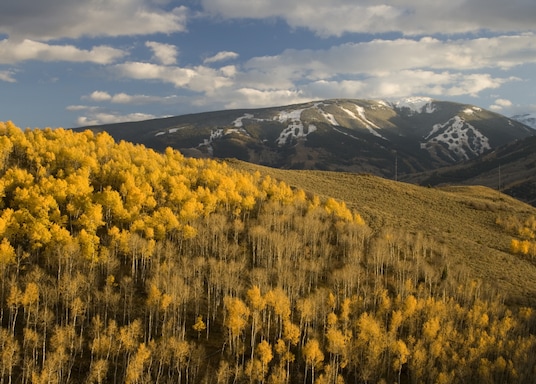 Search & Compare resorts in Beaver Creek
Find out more about Beaver Creek
Discover Beaver Creek, Colorado resorts boasting sophisticated accommodations and incredible amenities so you can fully enjoy your vacation or getaway. At Hotels.com you can find the best Beaver Creek hotels and resorts at the best prices.

Browse Hotels.com's picks for the best Beaver Creek resorts with first class service and luxury from all over the world. The beautiful Beaver Creek has the best resorts offering luxury, elegance for total relaxation by the ocean. On this page you can find and book Beaver Creek resorts with the best deals and discounts, and if you still can't find a deal that fits your travel budget, you can search further and find the season featuring resort deals near Beaver Creek.

Hotels.com always has the best prices on Beaver Creek resorts located near the most paradisiac locations and exciting attractions. Whether you are going to the beach on vacation or for a wedding or other celebration, make sure you easily book your Beaver Creek resort online, receive your itinerary and confirmation message in your email and prepare to enjoy a your stay in Beaver Creek.

Check our latest Hotels.com genuine guest reviews on Beaver Creek hotel resorts and compare to Expedia.com and Trip Advisor reviews so you can choose a hotel that will give you the most pleasant stay experience with no undesirable surprises.

Remember when you book a Beaver Creek resorts with Hotels.com you win a hotel or resort night stay with the Hotels.com Rewards Program – For every 10 nights you stay in any resort, you can earn 1 free night*. So even a quickly weekend getaway in Beaver Creek can get you a free night. Book your Beaver Creek resort now with Hotels.com.
Search places to stay by category