10 Lifesaving Travel Tips about Sweden
Sweden Travel Mistakes, Mishaps and Misunderstandings to Avoid
These tips about Sweden will help you get to grips with this fascinating country, and potentially save you from a major travel fail. Some of these recommendations are more serious than others, but hopefully you'll have a bit of fun as you learn about this fascinating slice of Scandinavia. Let's take a look into some of the curious traits of Swedes and a few fairly unique customs that you'll no doubt encounter during your visit.
1
You will need a credit card
Many places in Sweden are cashless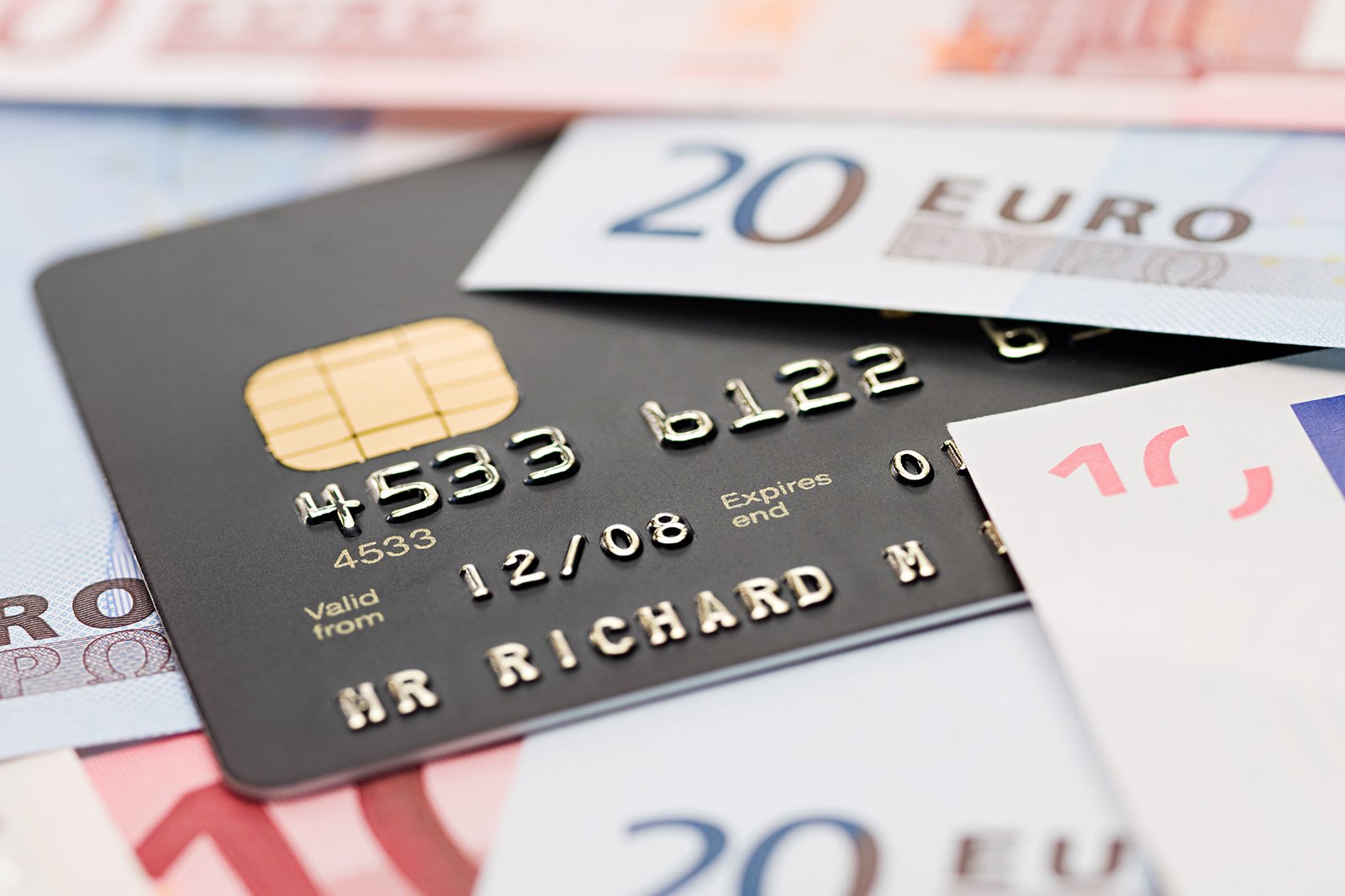 Long considered the most 'cashless' society in the world, Swedes spend significantly more through credit and debit cards than notes and coins. If you're visiting Sweden and you don't have a bank card, you're going to struggle. Buying tickets can be a far longer experience, finding an ATM machine can be a nuisance, and some cafés simply won't accept cash.
Do yourself a favour and get yourself a credit card.
2
Take a number and wait your turn
Sweden has a renowned queueing system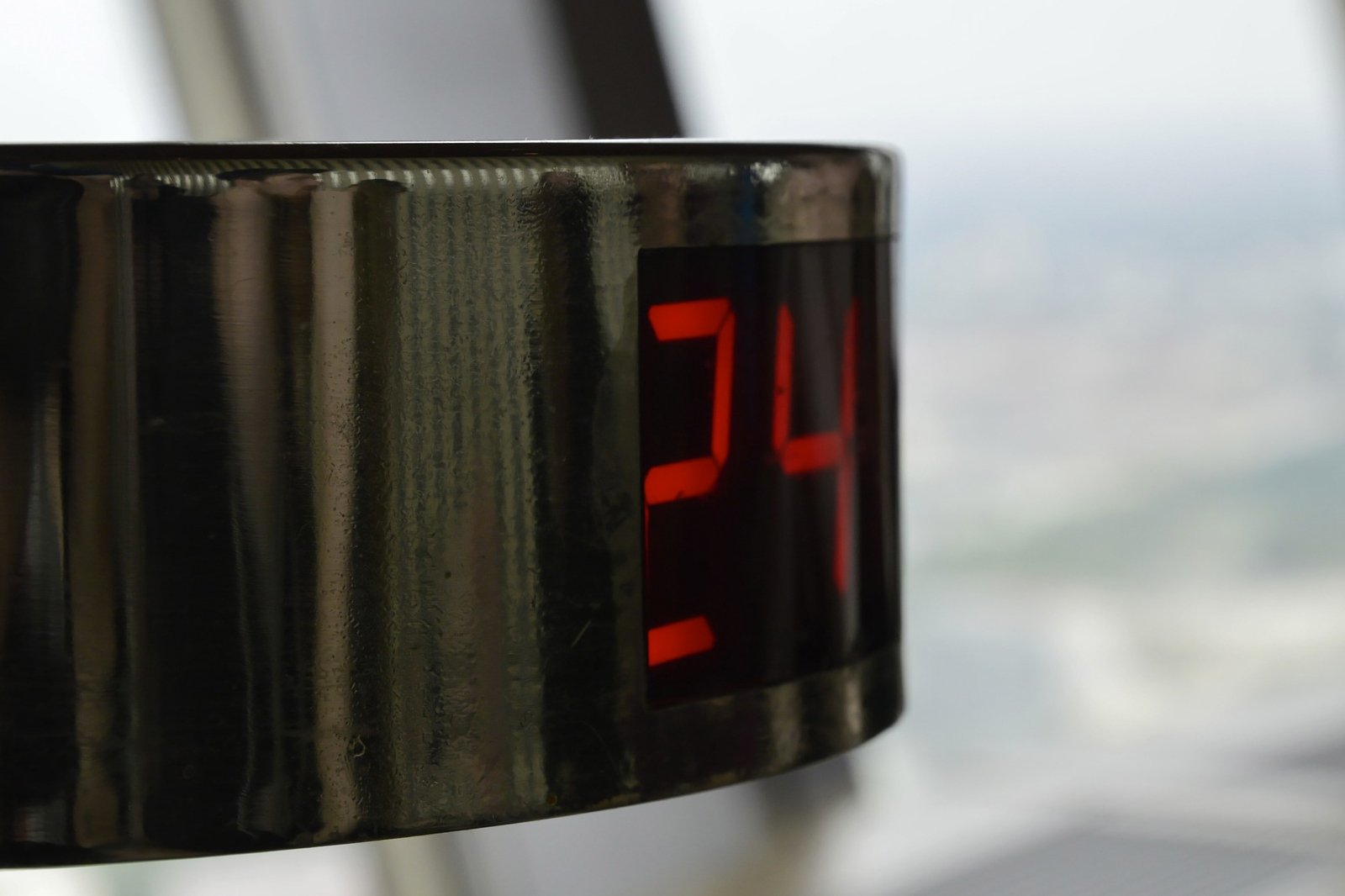 Queuing is one of the hallmarks of a civilized society, and Sweden does it with their trademark practicality. You'll find long orderly lines throughout the country, trailing out of train stations, bike shops, and bakeries.
In more formal places like banks and hospitals, it's customary to take a ticket and wait for your number to be called. This way you can sit back, relax, and catch up on your social media while you wait for your turn.
3
Free Wi-Fi is everywhere
You don't really need a SIM card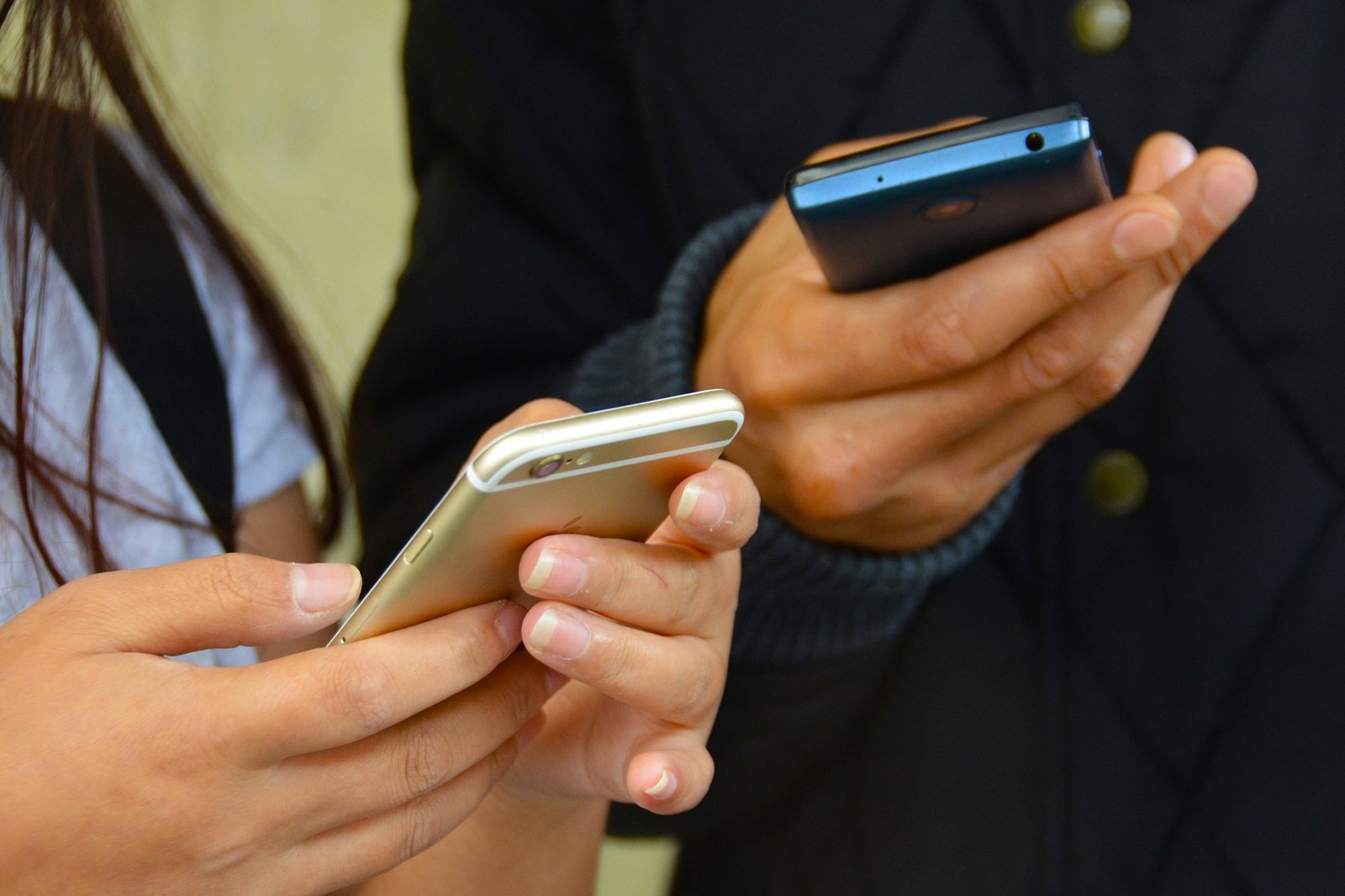 In forward-thinking Sweden, Wi-Fi is easy to find. From the airport terminal to your neighbourhood coffee shop, finding a fast and strong internet connection is pretty much guaranteed. This is a real blessing for visitors, as hopping on the internet to screengrab a map or book a ticket makes travel so much easier.
4
Swedes believe in "stranger danger"
You'll rarely find strangers chatting on the bus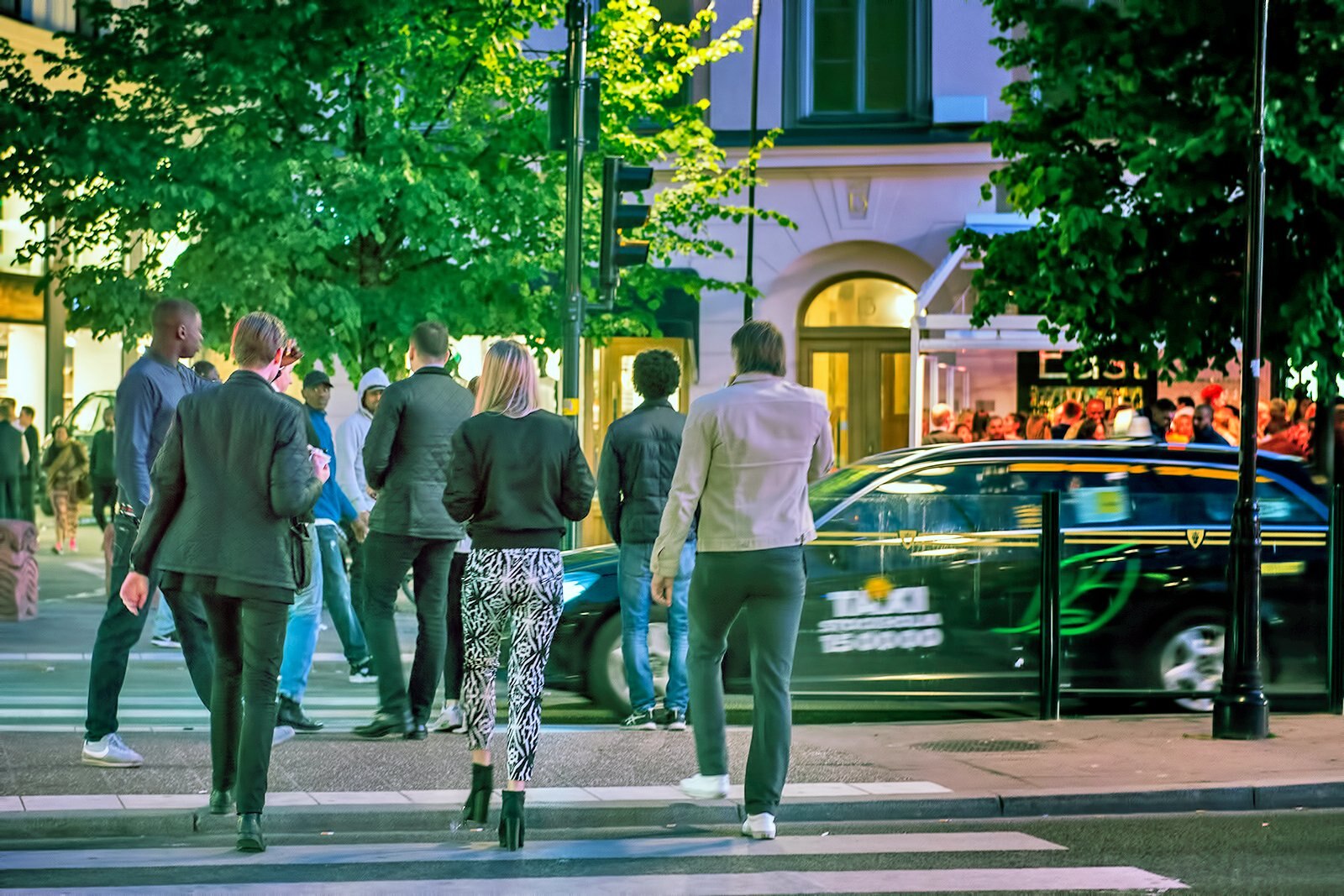 Brushing shoulders with someone in a shop would usually illicit a customary apology in most countries, but Sweden can sometimes feel a bit cold in terms of niceties. Don't worry, it's nothing personal it's just how things are in Swedish cities. The same could be said for striking up conversations in public – Swedes just don't do small talk.
Thank god for that free Wi-Fi.
5
Swedes love to walk...
…so bring good shoes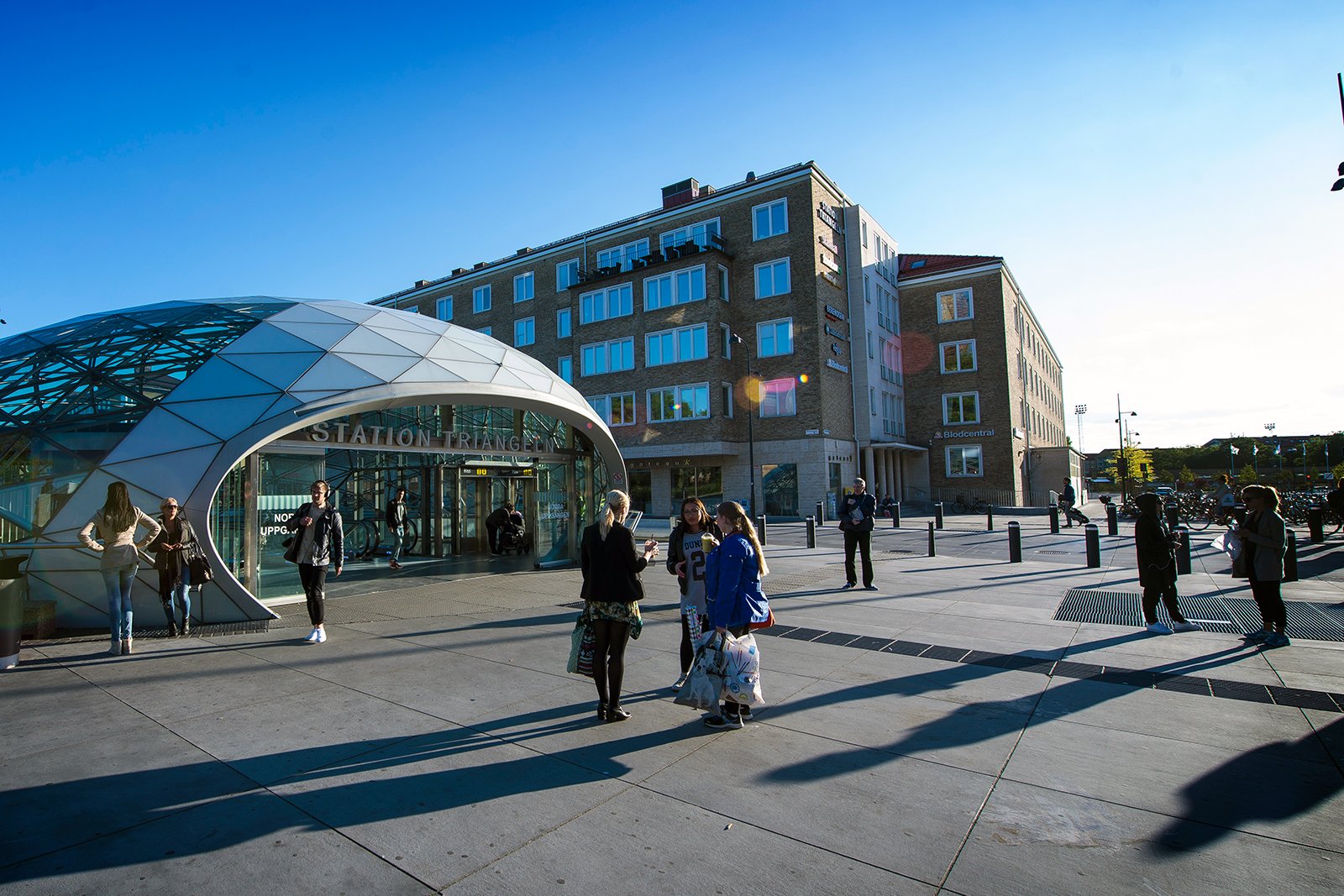 Even in the big cities of Stockholm and Gothenburg, nature is a big part of life – and what better way to enjoy it than walking? You can always take public transport, but to experience Sweden like a local, it's best to keep your feet on the ground and walk from place to place.
Of course, it's nicest to take a stroll in mid-summer, but even in the frost-covered gloom of winter, Sweden has a magical air. Just remember to pack a pair of comfy shoes.
6
Forget your diet
Swedish pastries are amazing and unavoidable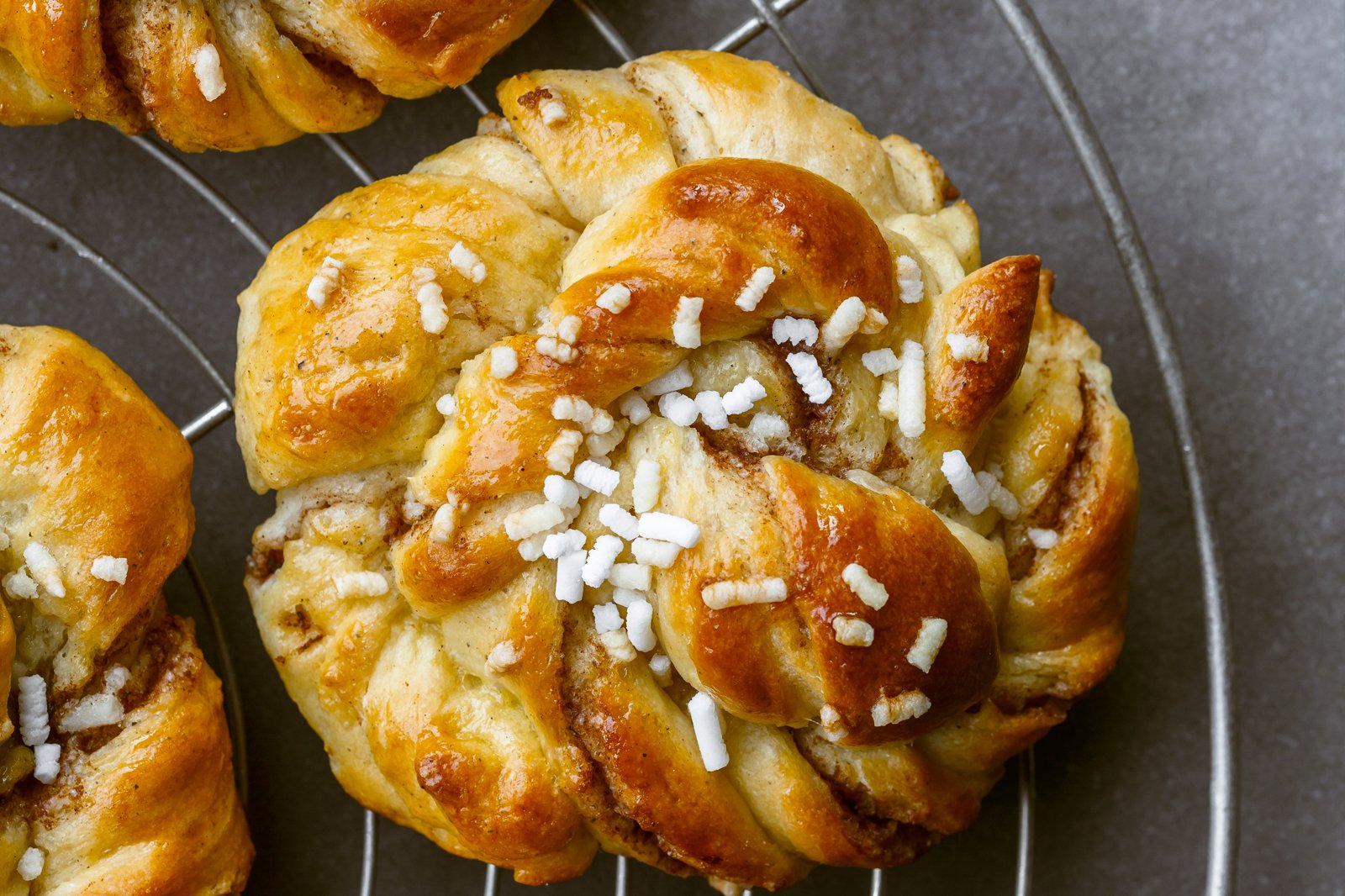 The people of Sweden love their pastries. Stopping for a coffee and a cake – a practice locally known as fika – is enshrined in the nation's psyche. When visiting Sweden, you would be a fool to forego this local ritual and not try the amazingly sweet baked goodies.
The most famous Swedish pastry is probably kanelbullar, a type of cinnamon bun coated in hard sugar. If you're visiting in summer, go for something lighter, like a bärtårta fruit tart, made with seasonal berries and fresh cream.
7
Never, ever litter
It's never okay to litter. Anywhere.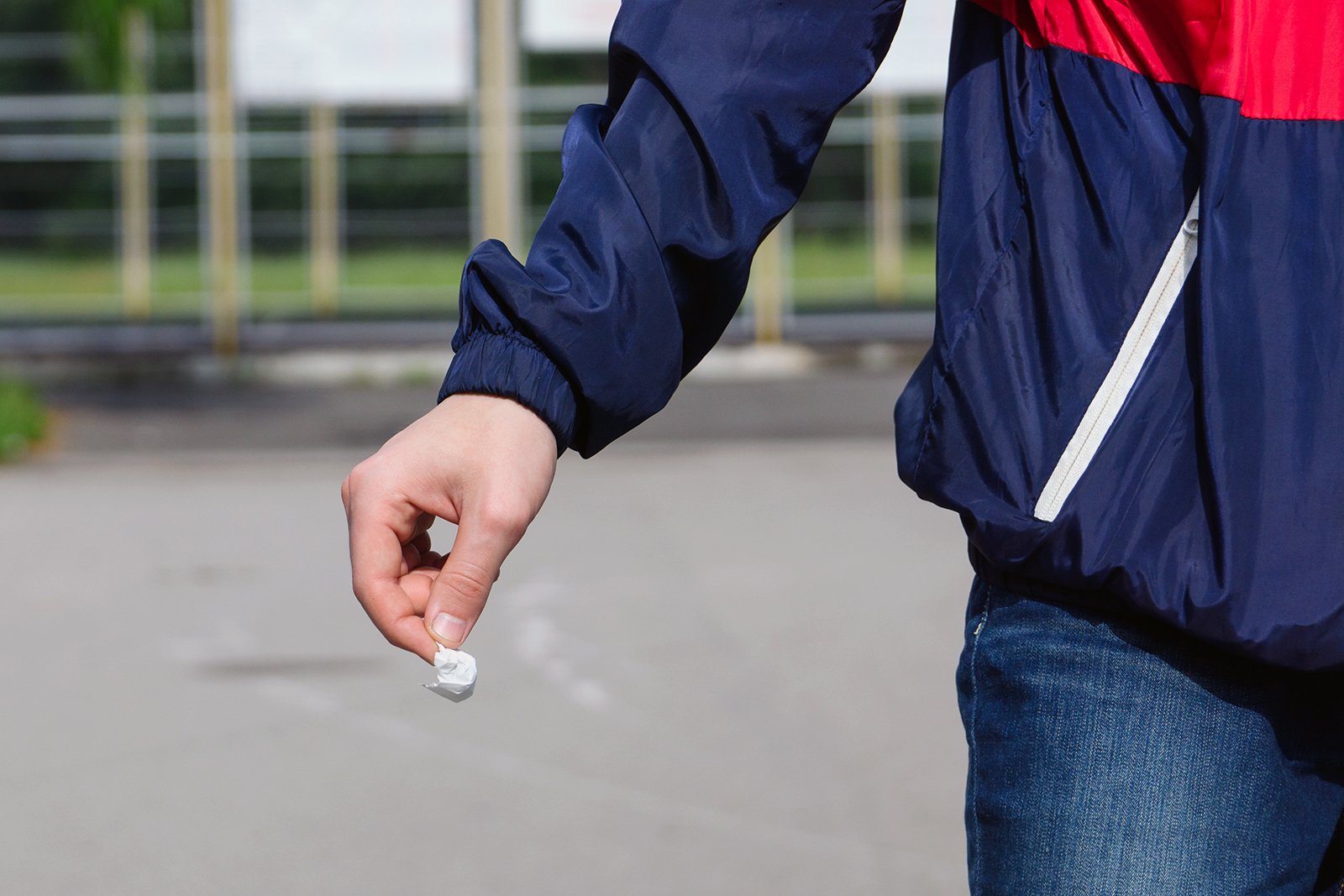 I hope this travel tip is already firmly practiced by all of you, but if you do start dropping trash on the floor or in the waterways around Sweden, expect to be thoroughly ridiculed and fined 800 kr if caught.
Considering the waterways around Stockholm are still clean enough to swim in, it should come as no surprise that Sweden is one of the most eco-friendly countries in the world. Do your bit and keep your trash in your pocket until you can find a bin.
8
Pack for the season
Failure to prepare is preparing to fail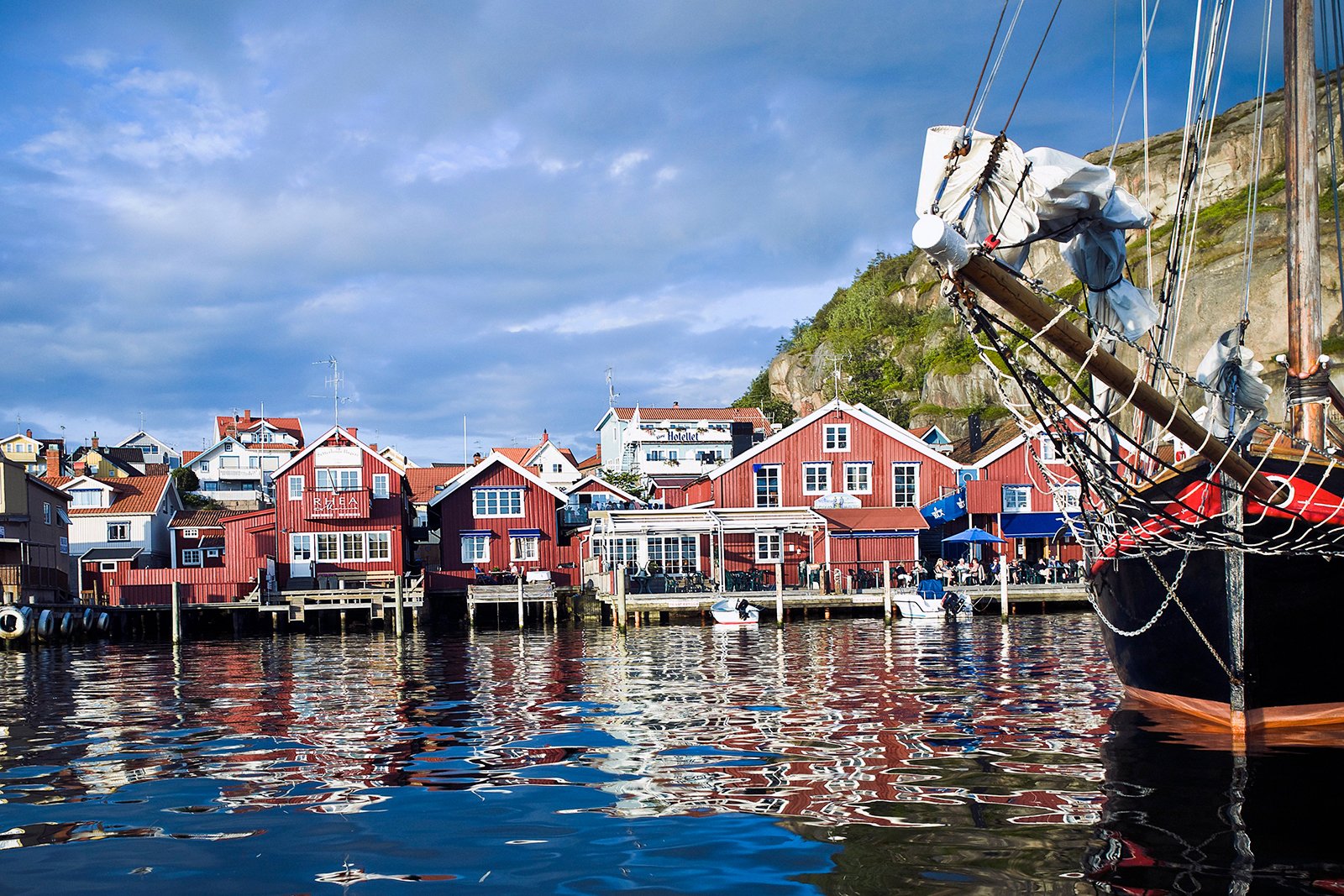 Temperature swings throughout the year are extreme in Sweden. The southern region of Götaland enjoys balmy weather pushing well above 20°C throughout the summer months (June to August). But in the far north of the country, thermometers can drop to well below -30°C in deep winter.
It certainly pays to plan ahead and pack the right gear to suit your trip. Regardless of where and when you're coming to Sweden, packing a waterproof jacket is always a wise move.
9
Watch out for rogue taxis
Look for the yellow badge in the window
Taxis in Stockholm are expensive and are most people's last choice means of transport. Still, if you're out in the capital of an evening and have had a few drinks, it makes sense to take a cab back to the hotel rather than walking through the city on wobbly legs.
Just be careful of unregulated taxi drivers who set their prices unfairly high, hoping to catch gullible tourists. You can tell a legitimate taxi from a rouge one by the yellow license plate clearly displayed in the car window. As a guide, a 15-minute journey is likely to cost you around 300 kr… but it's probably better to order an Uber.
10
Dress in layers
The weather WILL change constantly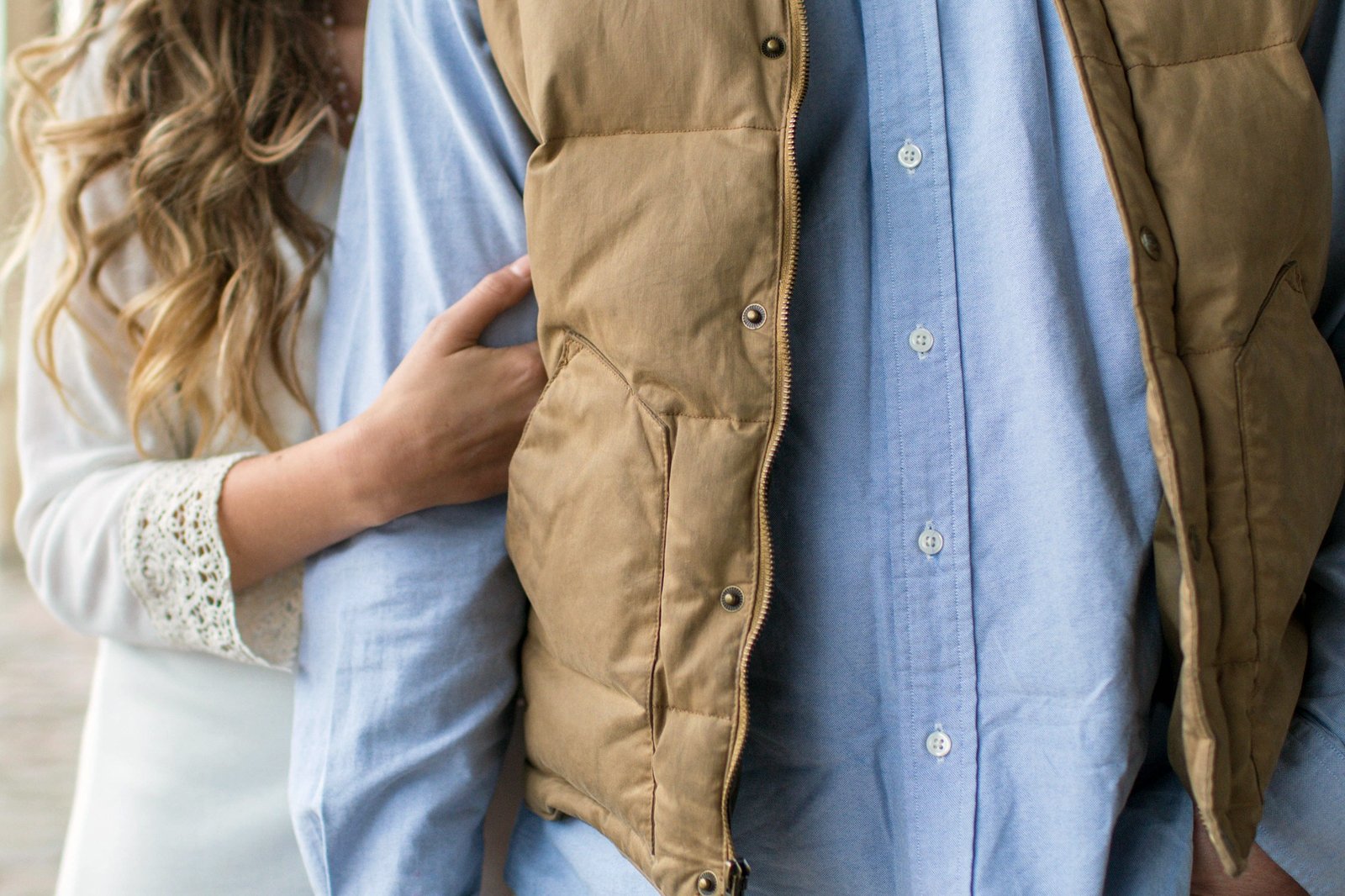 We all know by now that summers are warm, and winters are cold, but it's not that simple in Sweden. The weather in the large southern cities changes frequently, and so must you – by stripping down or covering up as needed. By dressing in layers, you can change on the move with the minimum of fuss.
Back to top