5 Best Beaches in Boracay
Discover the Most Popular Boracay Beaches
The best beaches of Boracay are the main reasons why this tiny island in the Philippines' western Visayas region has become one of the major holiday destinations in this huge country. Get ready for postcard-worthy scenery when you arrive in Boracay, with soft white sand lapped by turquoise waters and fringed by coconut trees. Boracay beaches have retained their quaintness, despite the rapid development of the island.
Even though it is quite a small place, Boracay has a total of 17 beaches. The most popular of them could not be more different from each other – some are busy, some are peaceful, some are small, while others are over 1 km in length. If you're looking to get a lovely tan during your holiday, check out our list of the most popular Boracay beaches.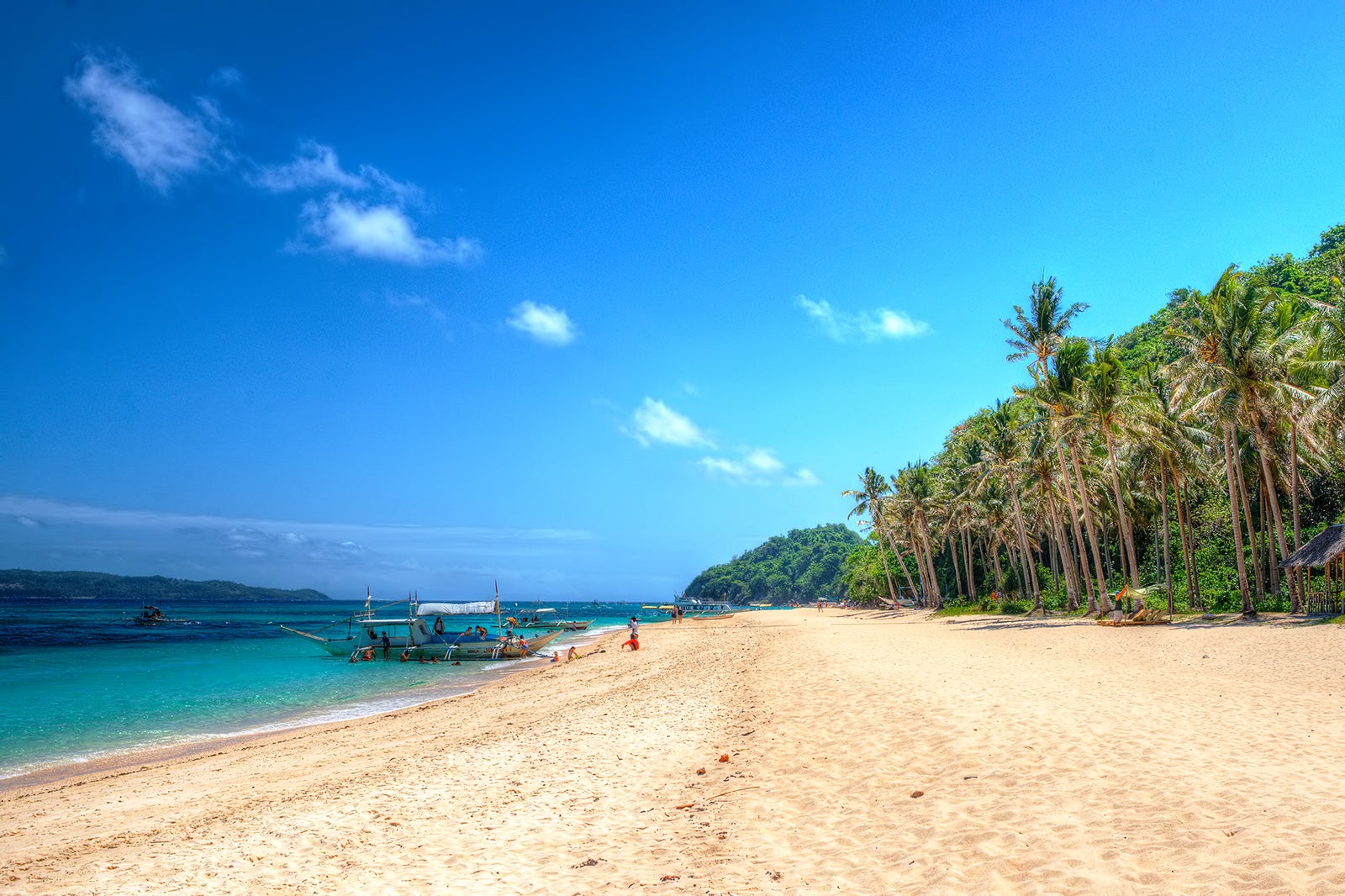 Puka Shell is the northernmost beach on Boracay Island. It's bordered by hills covered with thick jungle that offer cool shade at the hottest time of the day. The main asset of Puka Shell is its serenity and lack of crowds, especially during the morning and late afternoon. The main activities available here are kayaking, paddleboarding, swimming, playing beach volley and enjoying a beach massage.
Slightly developed, there are only a few shops and restaurants to grab drinks and snacks from. These venues are near the entrance of the beach, but note that their prices are rather steep. At dusk, you can spot giant fruit bats taking off from nearby caves in the forest.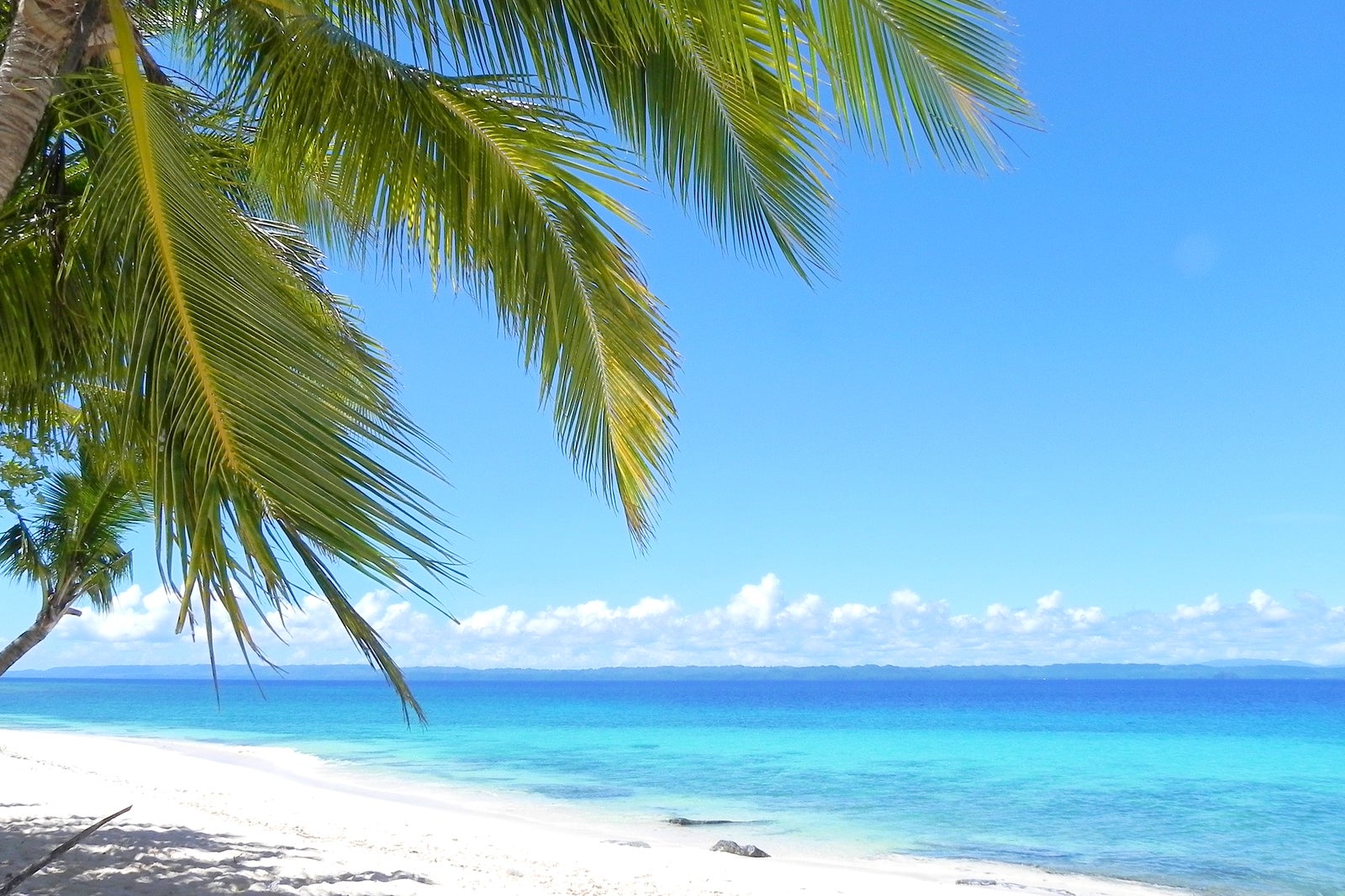 White Beach is arguably one of most popular strips of sand on Boracay Island. With a length of about 4 km, it occupies half of the island's west coast and offers stunning sunset views. The beach is divided into 3 subareas or stations, each of them with its own specific atmosphere.
Station 1 is the rather upscale and serene northern part of the beach, Station 2 is the buzzing central part with restaurants, bars and shops while Station 3, the southern part of the beach, has a tranquil and natural atmosphere that attracts budget travellers.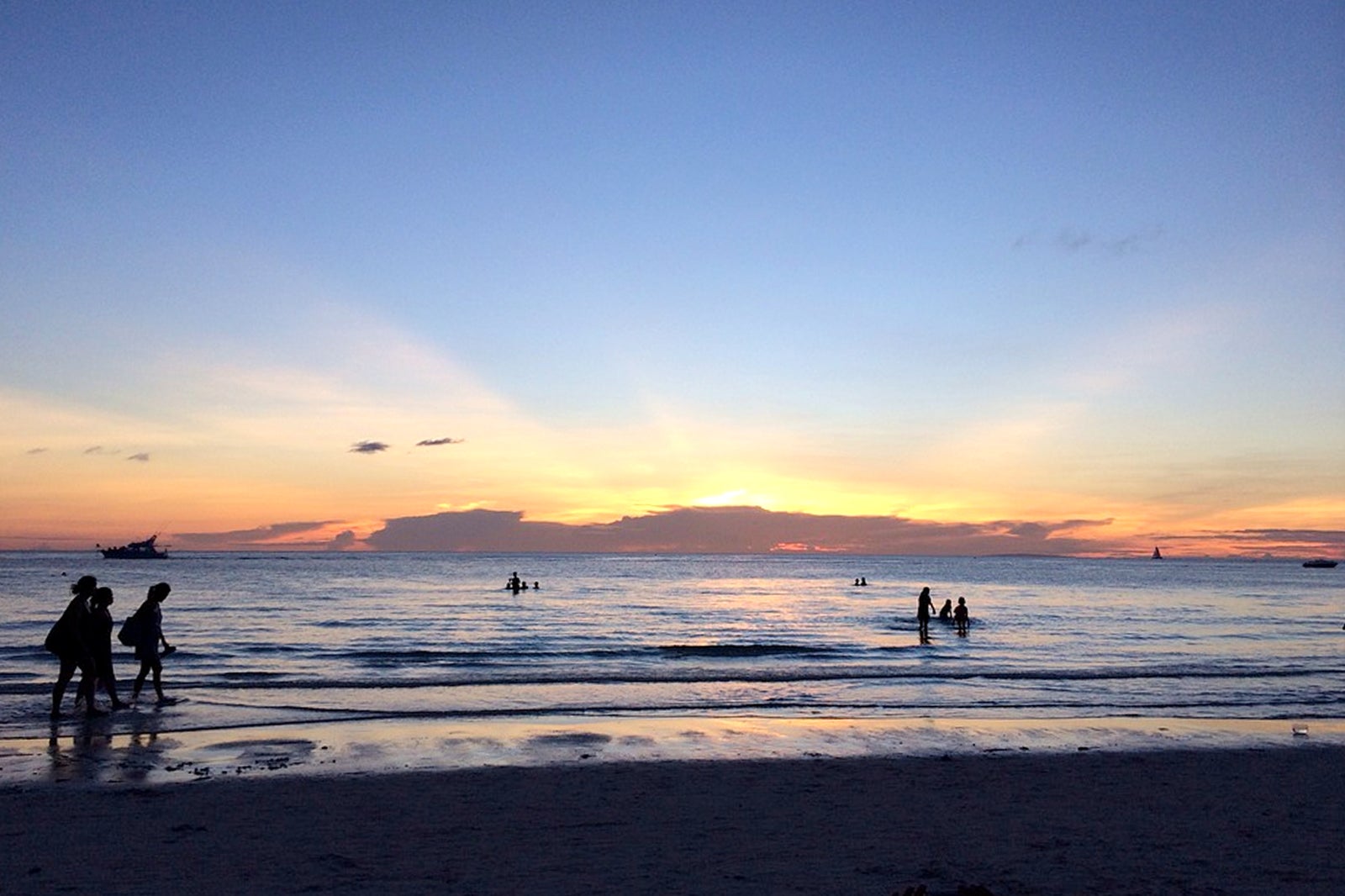 The popularity of Tambisaan Beach comes from the fact it's one of the best beaches in Boracay for snorkelling. The marine life here is second to none, and features plenty of coral species as well as many types of fish and crustacean, all starting about 30 metres from the shore.
Snorkellers and scuba divers also know Tambisaan for being the bay in which stands Crocodile Island. Lying about 500 metres from the beach, it's considered one of the best diving sites in the Philippines. There's a jetty port on Tambisaan, from which scuba diving and island-hopping tours depart.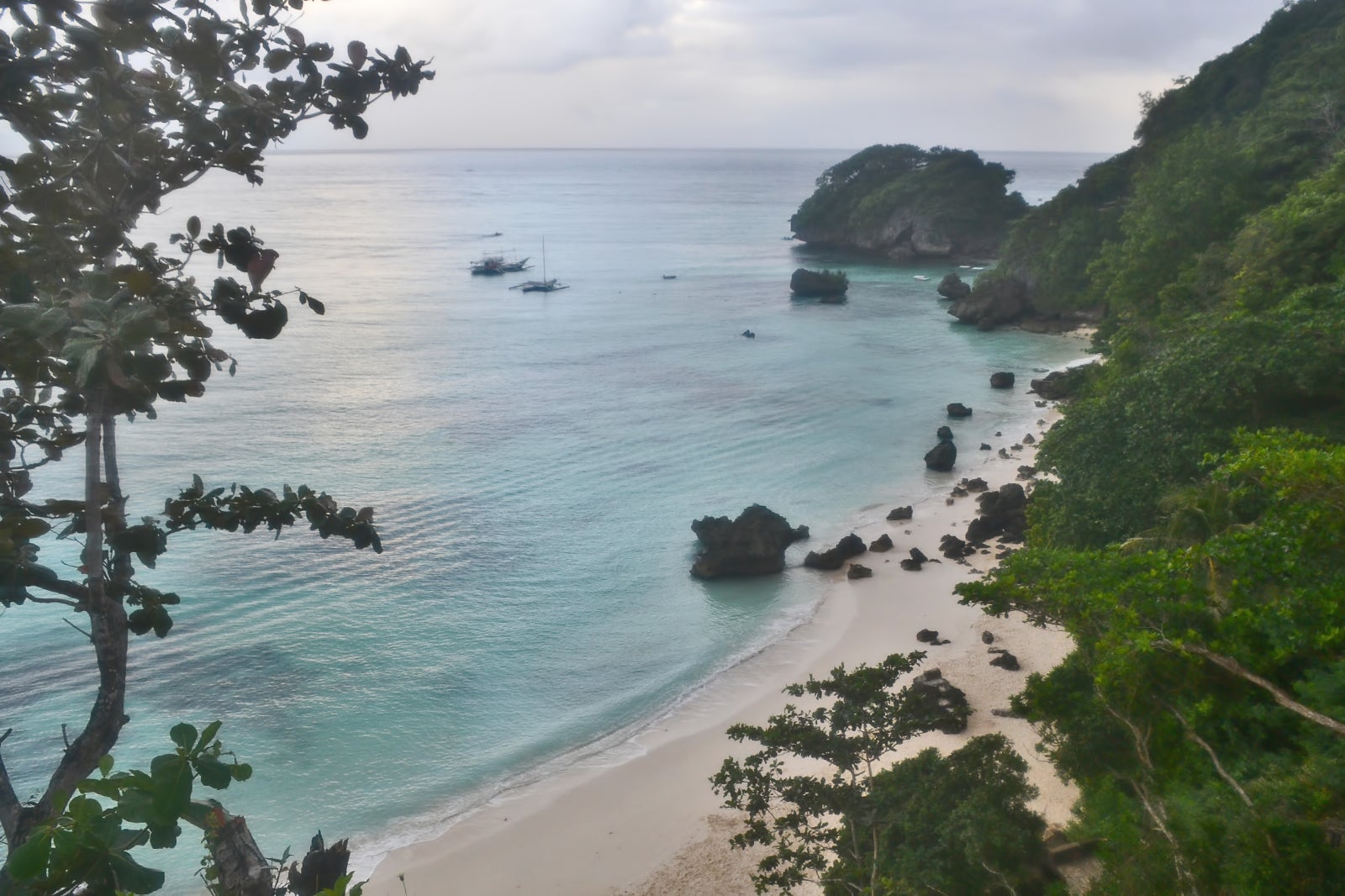 Balinghai Beach is a small cove located north of Diniwid and south of Punta Bunga, on the west coast of Boracay Island. It's semi-private, as the only overland access is through Balinghai Beach Resort, a cool and rustic 3-star hotel. You can get to the beach by paying a 500 pesos entrance fee, which you can use as credit at the hotel's restaurant.
The beach itself is a small paradise shaded by tropical trees and dotted with big stones. If you're looking for a tranquil spot far from the hustle and bustle of White Beach, Balinghai is one of the best in Boracay.
photo by Wallpaperhd.io (CC0 1.0) modified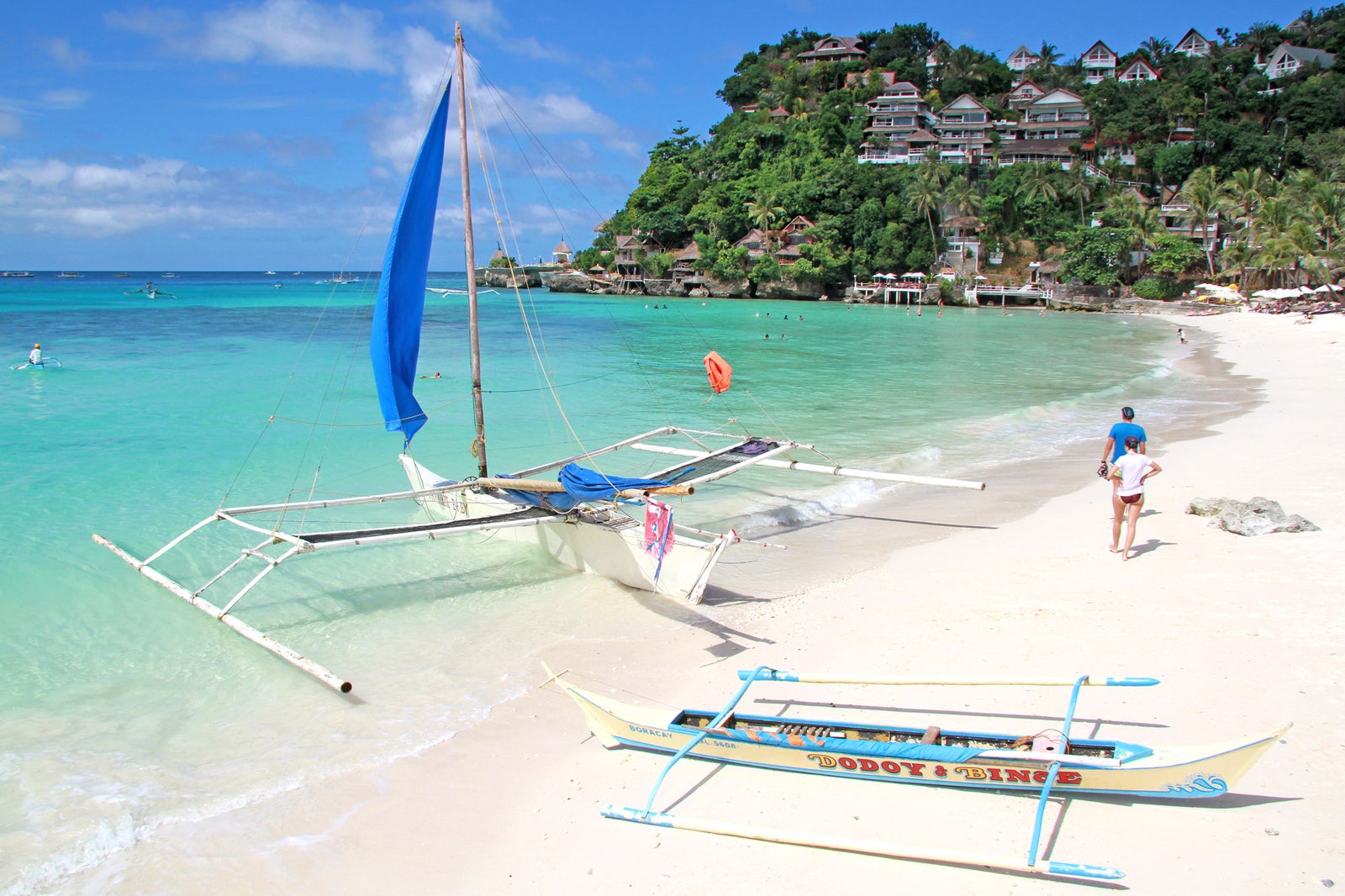 Diniwid is a compact beach that offers a pleasant and tranquil atmosphere compared to its busier neighbour. There's a handful of facilities there, including a few hotels on the beachfront, villas on the hills and some good restaurants where you can have a drink and meal.
Several beach bars rent out loungers, and you can enjoy swimming between the rocks. The slightly exclusive atmosphere of Diniwid, and its location a reasonable distance from the lively White Beach, makes it a highly recommended beach in Boracay.
photo by Göran Ingman (CC BY 2.0) modified