How to Visit the Prado Museum in Madrid
Prado Museum Tips
No trip to Madrid is complete without a visit to the Museo del Prado, one of the 3 art museums in Madrid's Paseo del Prado avenue. One of the world's oldest and finest art collections, there is an abundance of Spanish masterpieces by artists such as El Greco, Murillo, Zurbarán, and Diego Velázquez.
The Prado Museum also has an extensive collection of artwork from around the world, many of which date back from the 16th to 19th centuries. This guide on how to visit the Prado Museum in Madrid includes tips on ticket prices, when to visit, and how to navigate around its galleries.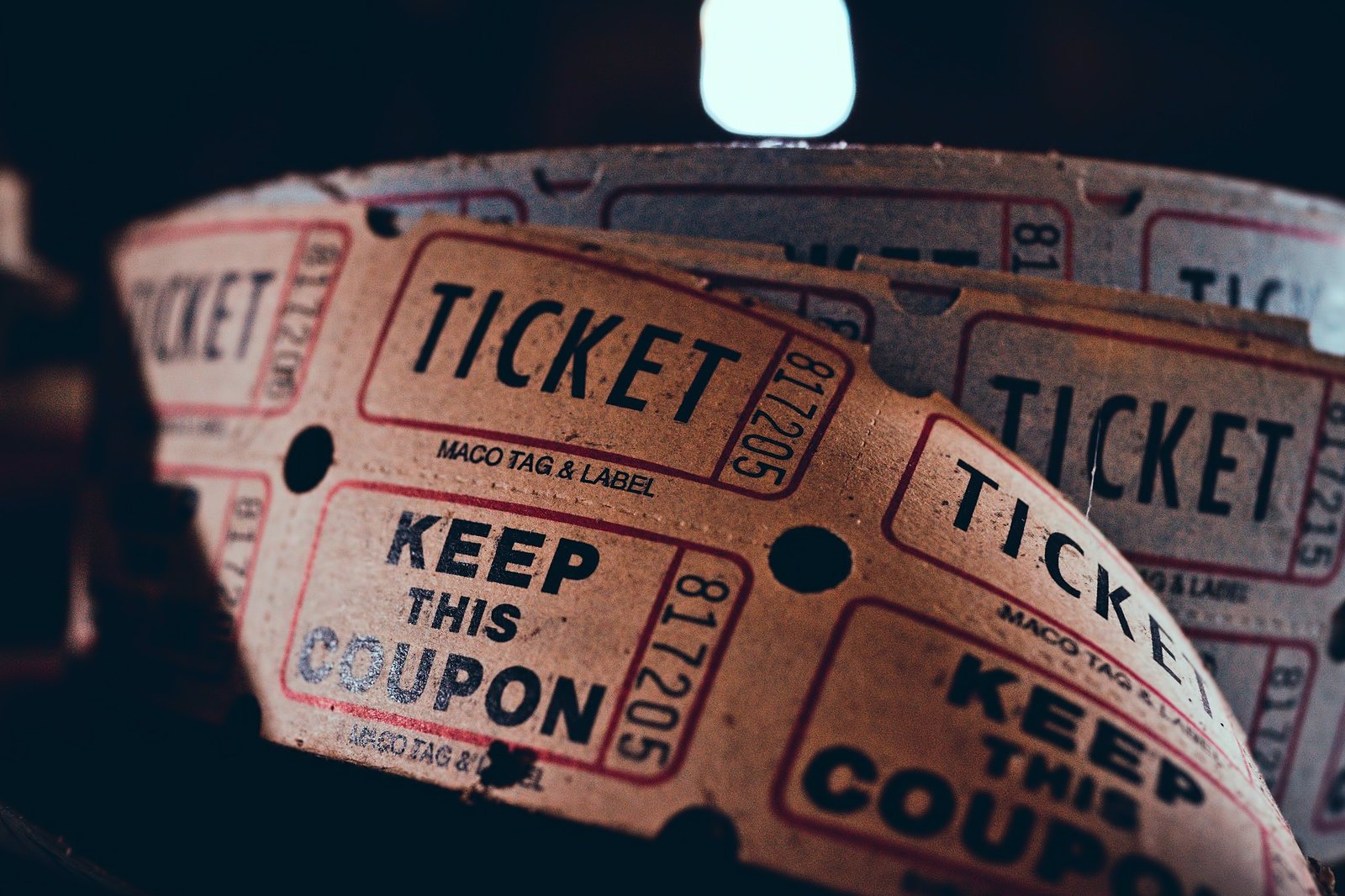 There are 3 ticket offices for the Prado Museum, but the one at Puerto de Goya is the best one to head to as the others often don't give a full range of discounts for concessions. If you want to skip the queues and don't mind paying a few extra euros, you can book your ticket online in advance of your visit. The extra charge gets you free into selected temporary exhibitions. Be sure not to fold your printed e-ticket and keep it with you throughout your visit, as the staff have a habit of asking to see it again once you're inside.
Groups of more than 6 people must make an advanced reservation, at least 24 hours before the day of visit. Tickets to the Prado Museum cost around €15 per adult, €7.50 for seniors (over the age of 65), and free for children and students 18–25 years old.
If you intend on visiting the major art museums on the Paseo del Prado, you'd do well to buy the Paseo del Arte ticket. It costs a little over €30, and gives you access to permanent and temporary exhibits at the Museo del Prado, Thyssen-Bornemisza, and Museo Reina Sofia.
You can also visit during the museum's free days, which are on 12th October (Columbus Day), 19th November (anniversary of the Museo del Prado), 6th December (Constitution Day), 2nd May (Official Holiday for the Region of Madrid) or May 18 (International Museum Day). Be warned, the Museum is very busy on these days.
Also, if you're seeking good value, don't forget that a regular ticket to the Prado also gets you free into the Cason del Buen Retiro, nearby. It's where much of the Spanish art from the 1800s is displayed.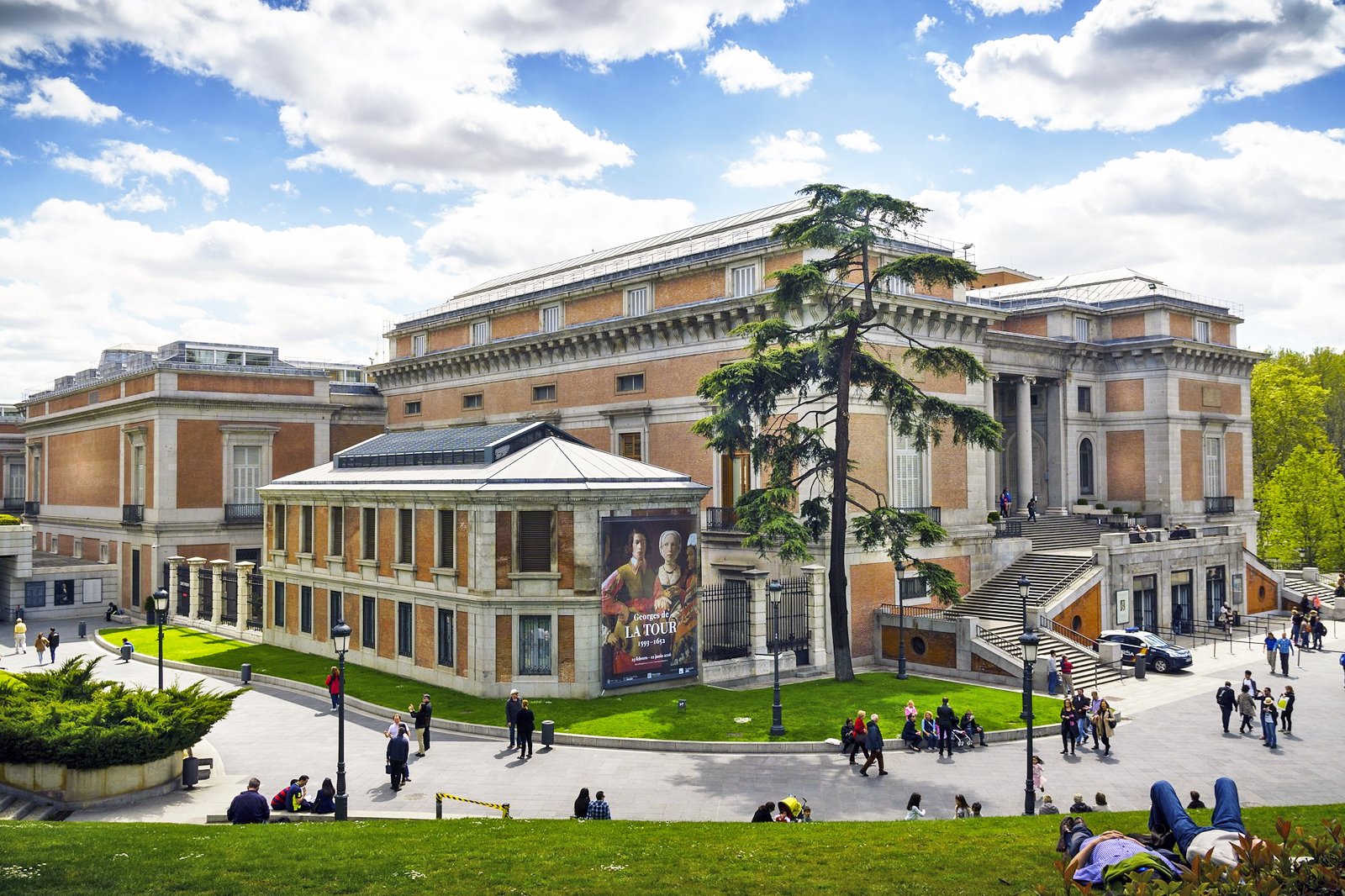 There are 3 entrances to the Prado Museum: Pueroto de Velasquez (the main entrance), Puerta de los Jerónimos (enter if you have tickets for temporary exhibitions), and Puerto de Murillo (officially for pre-booked group).
If you're entering the museum via the Puerto de Murillo entrance, a good tip is to smile nicely – chances are you'll be allowed to enter even if you're carrying individual tickets. It's worth it as this entrance has much shorter queues compared to the other 2. This entrance also points you in the direction of the classical sculpture and the Italian Renaissance galleries.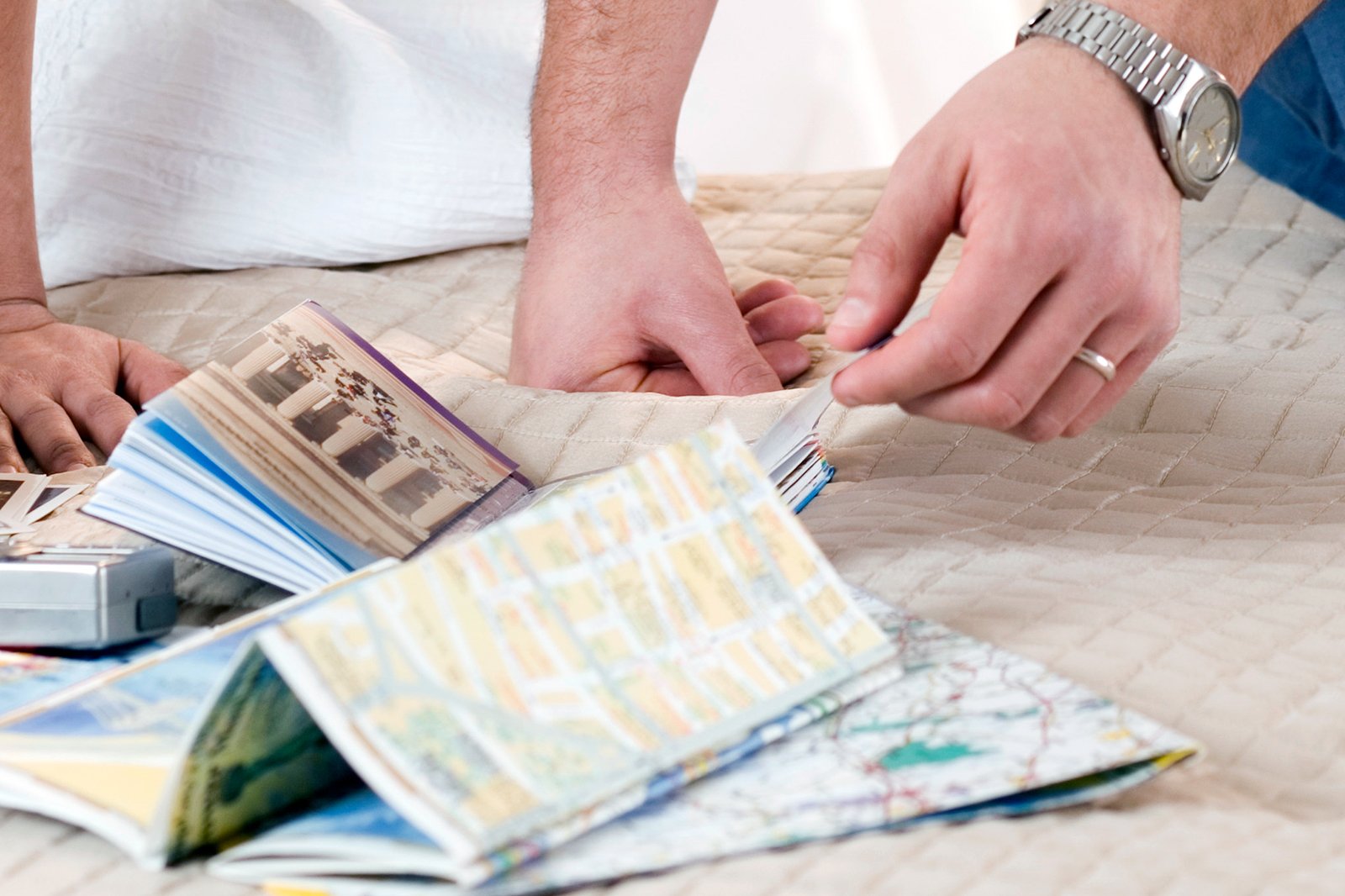 The Prado Museum is huge, so it's well worth picking up a free map to navigate around its many exhibitions. The maps are available at the main entrances. All rooms are numbered from 1 to 102 in Roman numerals – you'd do well to swot up on your I, V, X, L and C.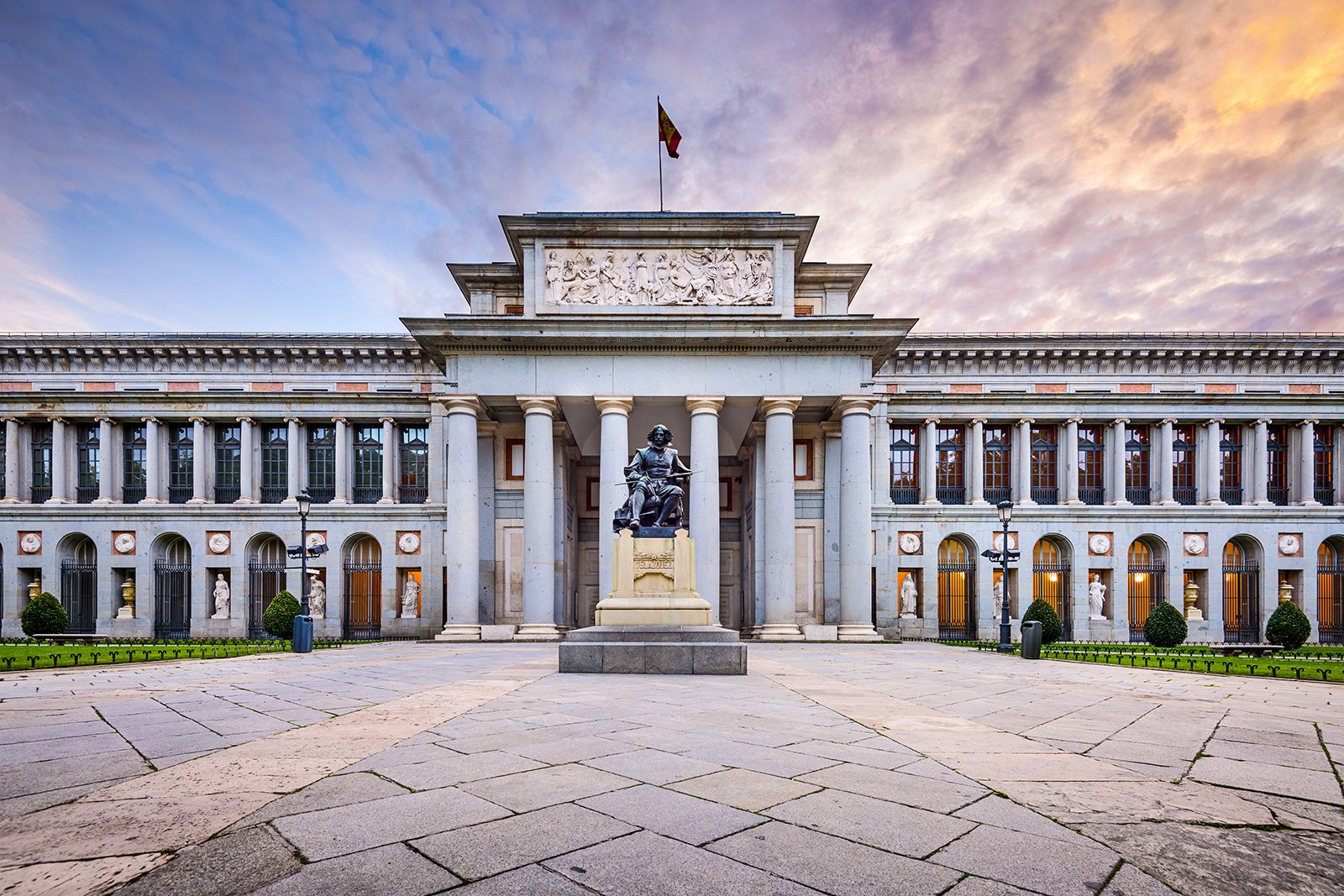 There are many guidebooks to the Prado Museum, available for sale at its onsite shops on the upper and lower floors. The museum offers a Visitor's Guide booklet, which has photos and descriptions on 50 art objects to visit if you just want to see the museum's most important collections.
You can also take an audio tour of the collection for about €4 – it's available in Spanish, Catalan, Basque, Galician, German, Korean, Chinese, English, Italian, French, Japanese, Portuguese and Russian.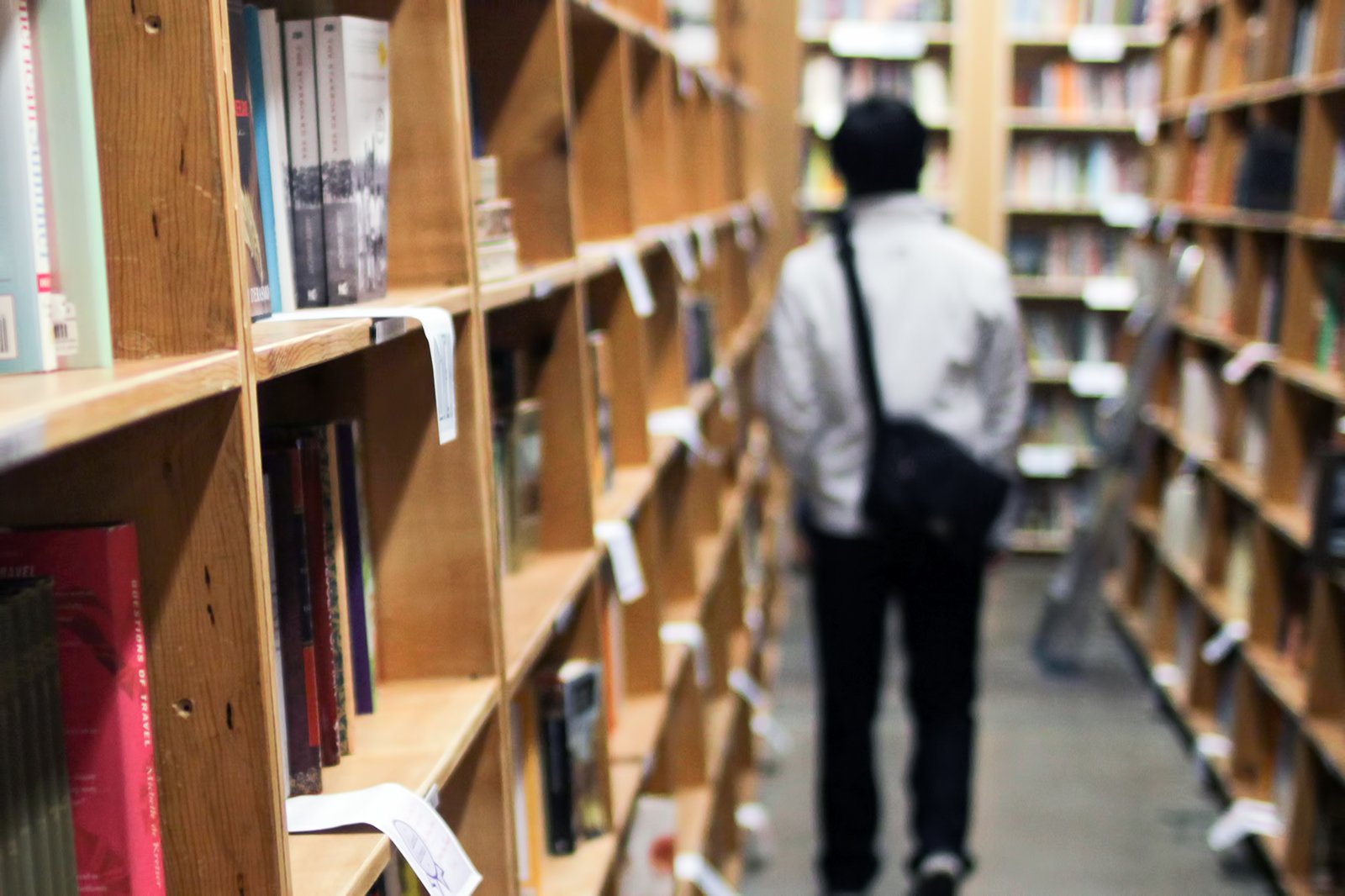 If you want more information about the major artists represented in the Museum and their works, you can buy inexpensive booklets in the main rooms dedicated to Valazquez, Goya, Titian, El Greco and Bosch.
In the summer, especially, the Prado Museum can become awash with tour groups who get in the way of the art and block the passageways. As these groups are often on a tight schedule, just hang back a few moments and they'll soon be led to other destinations in their itinerary.
In general, the museum is busiest between 10am and 12pm. Remember, everything happens much later in Spain, including opening hours for museums. Museo del Prado is open until 8pm, so it's best to head there in the late afternoon or early evening.
8
Watch art in action in the galleries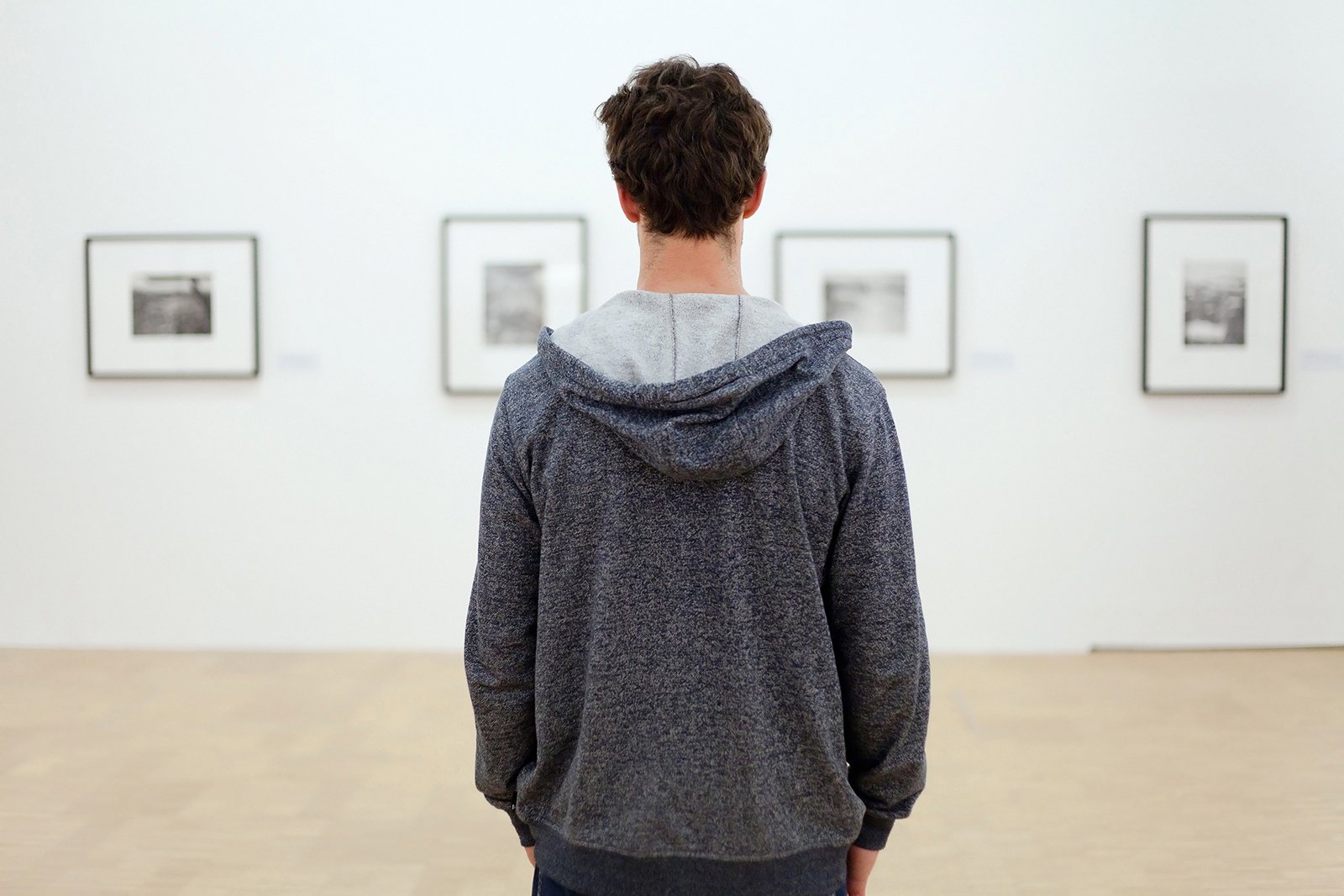 The Prado Museum is proud of the fact that it allows access to its collection to art students and professional painters, giving them the chance to copy the art on display. You'll see people in the galleries painting their own copies of the masterpieces and perfecting their own techniques.
This activity is carefully monitored by the Museum, so don't bring your easel and paint along unless you have permission. Some of their work is amazing and it's quite fun to watch them, deep in concentration.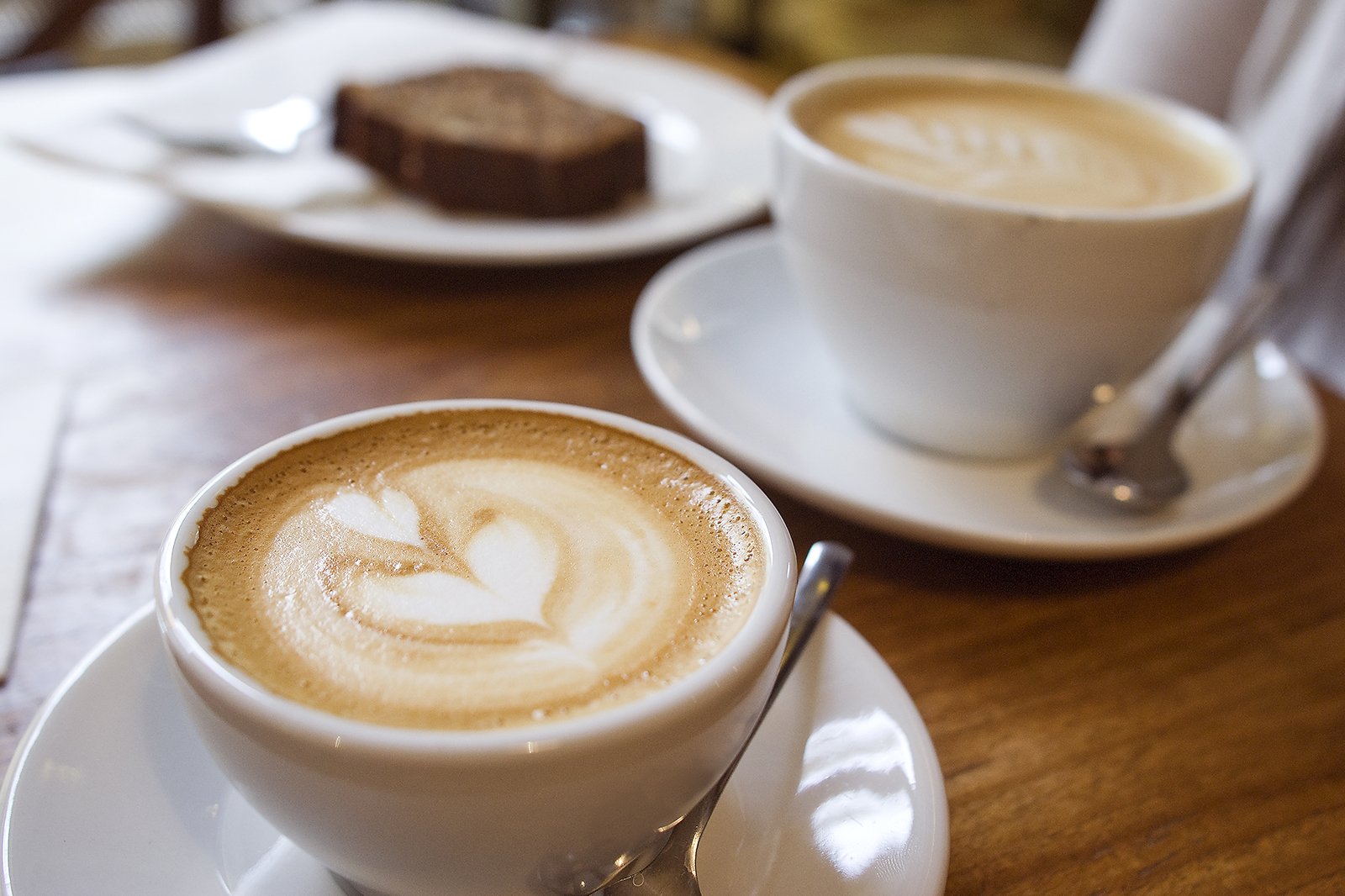 The Prado Museum has an onsite cafeteria on the lower ground floor. It opens until 7.30pm and usually gets really busy at lunchtimes. For the most part of the day, it's a great place to sit and relax if you've taken in too much art.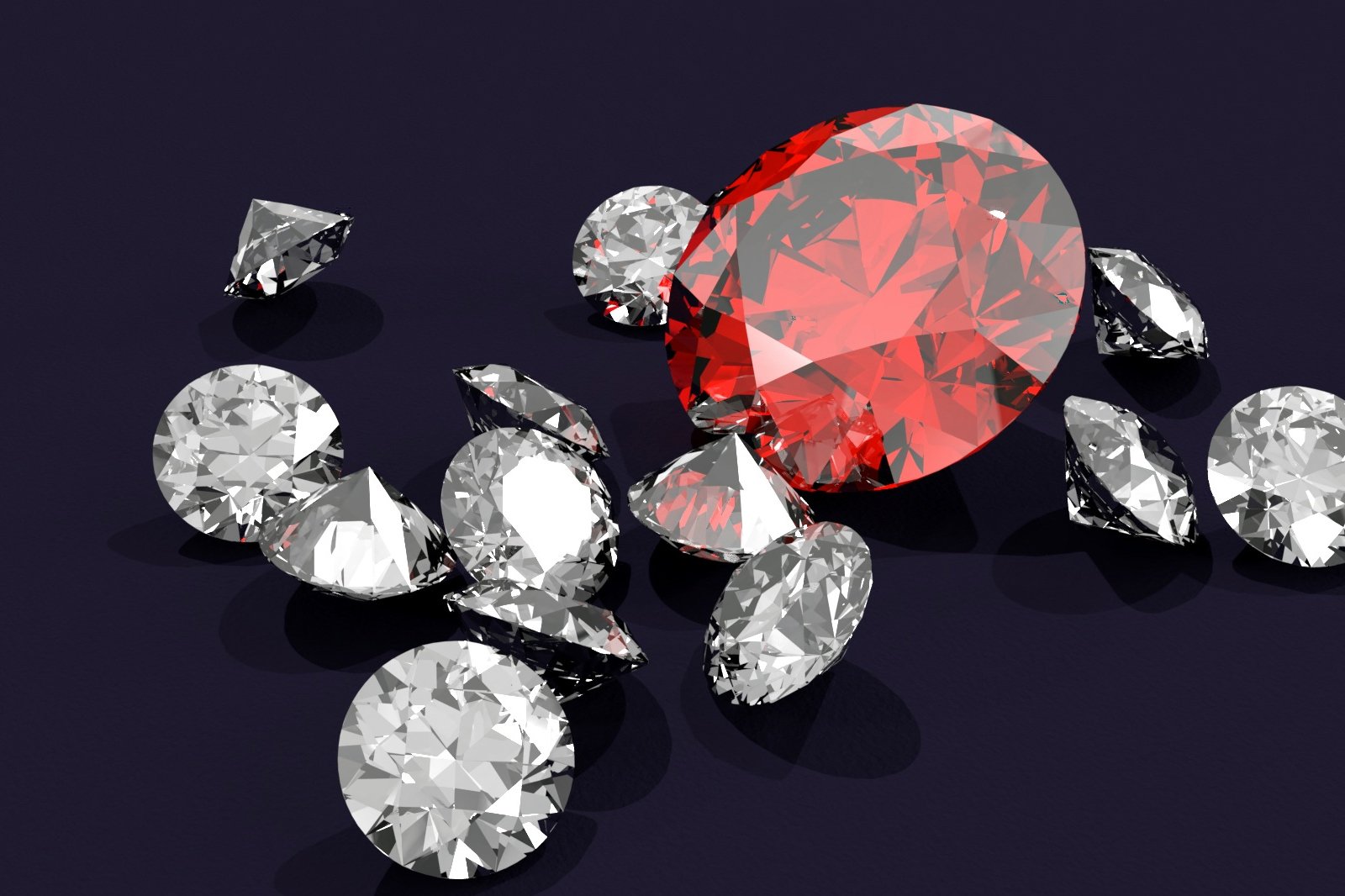 It's almost a crime to make a trip to the Prado and not visit the underground vault. It contains a collection of jewels that belonged to the Grand Dauphin Louis, son of Louis XIV and father of Felipe V (the first Bourbon king of Spain). The collection comprises all manner of bejewelled extravaganzas finely decorated in rubies, diamonds, emeralds and other precious stones.
Location: Paseo del Prado, s/n, 28014 Madrid, Spain
Open: Monday – Saturday from 10 am to 8 pm, Sunday from 10 am to 7 pm
Phone: +34 913 302 800
Back to top