10 Things to Do with Your Family in Rome
Rome's Best Family-Friendly Places
Rome has a good selection of family-friendly places. There's loads of historical sightseeing to be had in and around the Eternal City, but below we've picked out a few that will appeal to both kids and grown-ups. Even the iconic Ancient Roman amphitheatre, the Colosseum, offers an awe-inspiring tour just for the little ones.
Simple pleasures like enjoying a few scoops of artisanal gelato can be a memorable occasion for travelling families. But you can get more energetic experiences at Rome's animal attractions and adventure parks. Here are things to do with your family in Rome covering both ends of the spectrum.
1
Explore the Colosseum
Awe-inspiring historical site for all ages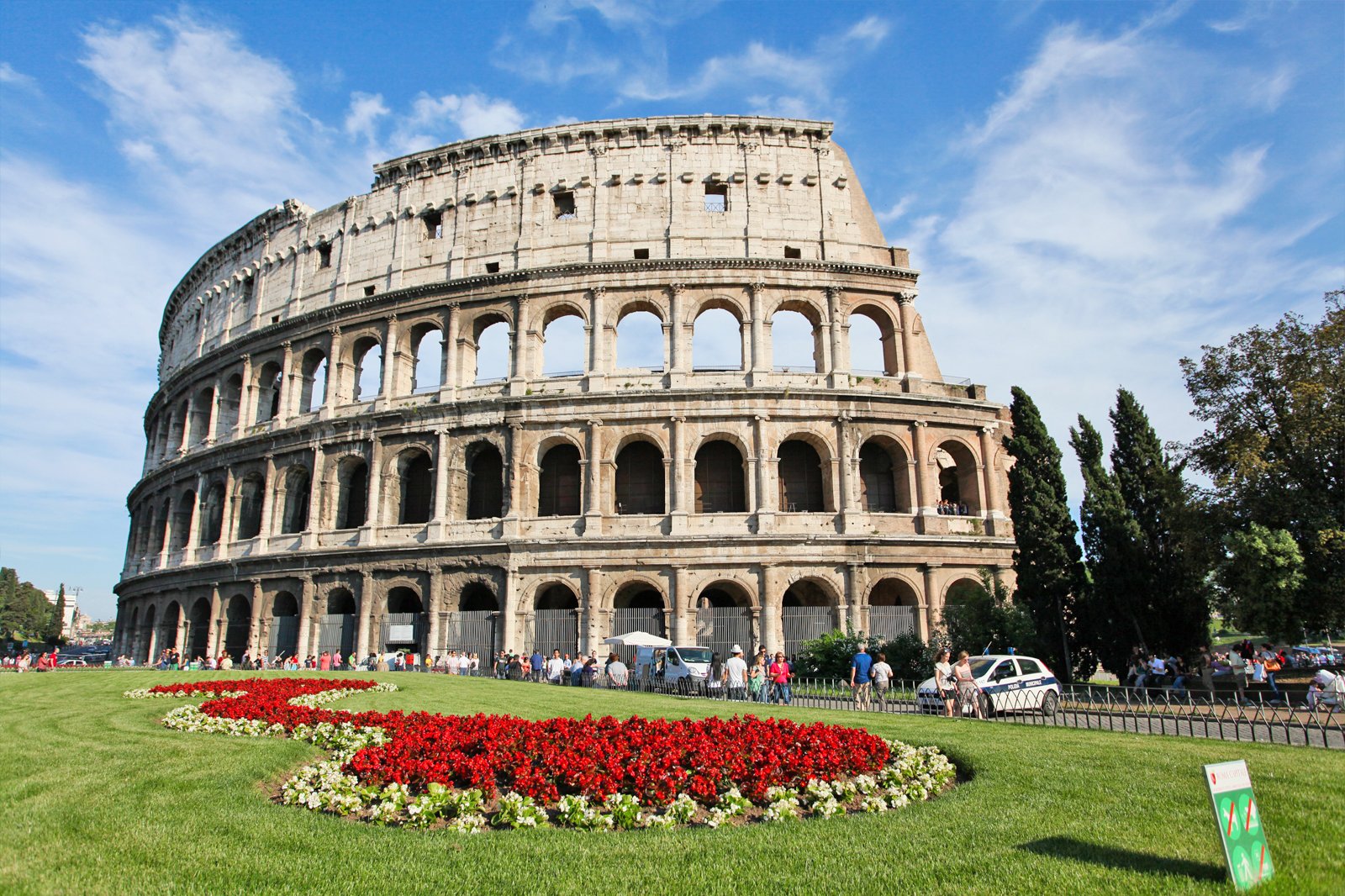 The Colosseum is one of Rome's best historical sites where you and your kids can imagine life in Ancient Rome. This magnificent amphitheatre has optional guided tours, including ones that are dedicated just for kids. Specialised guides take you through the vast arena with its trapdoors and passages in an engaging storytelling-like way, keeping young minds continuously awed and intrigued. Walking through passages where real gladiators walked into battle centuries ago is invigorating for both young and old.
Location: Piazza del Colosseo, 1, Rome, Italy
Open: Hours vary by season
Phone: +39 06 39967700
2
Gladiator School
Become a gladiator for a day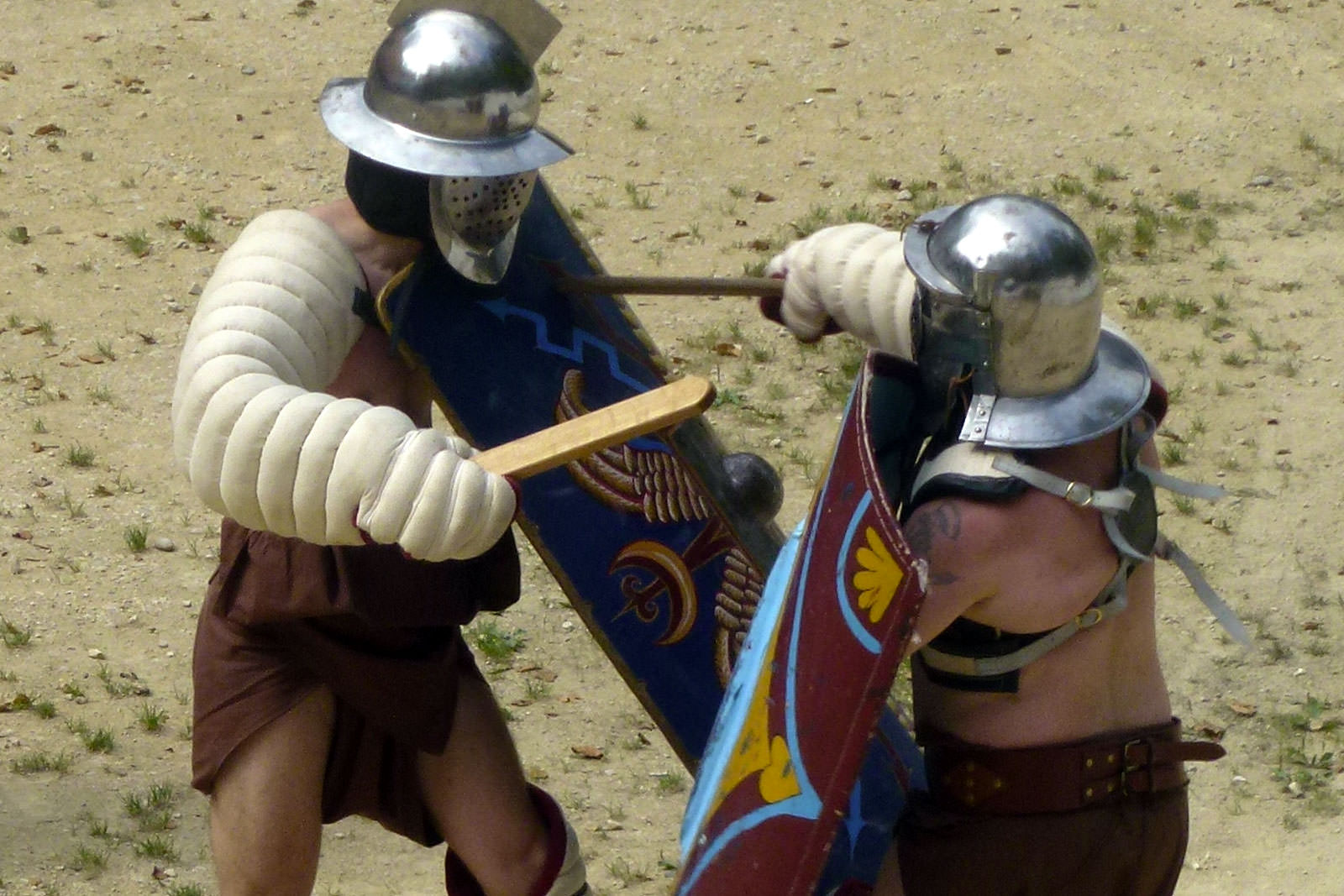 This is a great way to put yourself in a gladiator's shoes. This unique Gladiator School is right beside the Colosseum and offers immersive gladiatorial experiences through 2-hour "boot camps". After you've donned the traditional tunics and belts, the senior gladiator teachers who are members of the Roman History Group will show you ancient battle techniques such as sword fighting, as well as parrying with a range of other ancient weapons. It's a fun way to learn about Ancient Roman history.
3
Eat Gelato
Sweet treats for all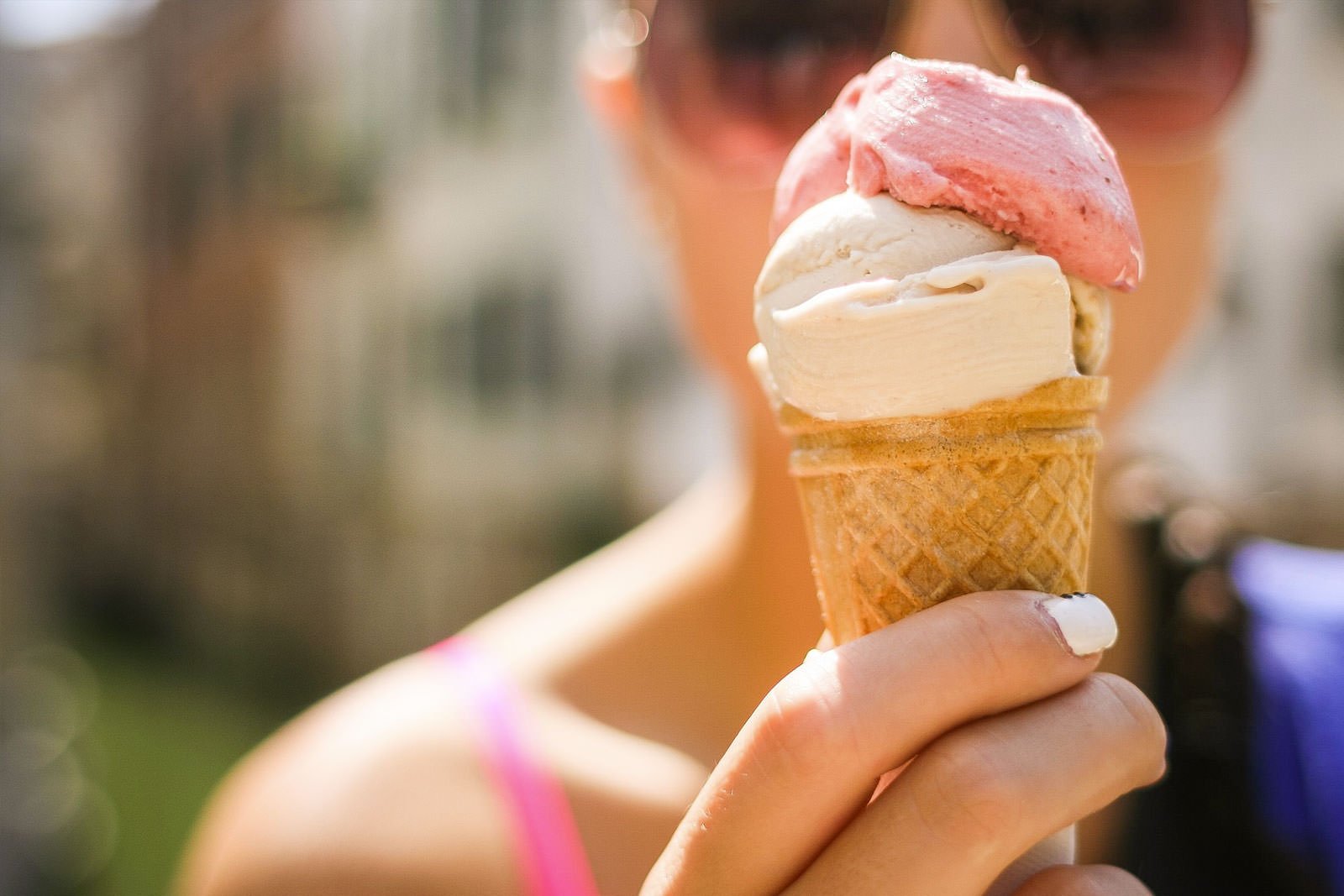 Gelatos are available in cups that are great for sharing, or as single cones for each craving family member. Rome is dotted with plenty of gelaterias. Each of them keep up a good competition among themselves to appeal to customers with their creative, attractive and well-varied flavours. Kids can find it hard to choose from the different selections, ranging from chocolatey blends to exotic and fruity selections. Mum and dad might settle for a rose petal- or even Italian prosecco-flavoured gelato.
4
Teatrino di Pulcinella al Gianicolo
Watch a Punch & Judy show at the Janiculum Hill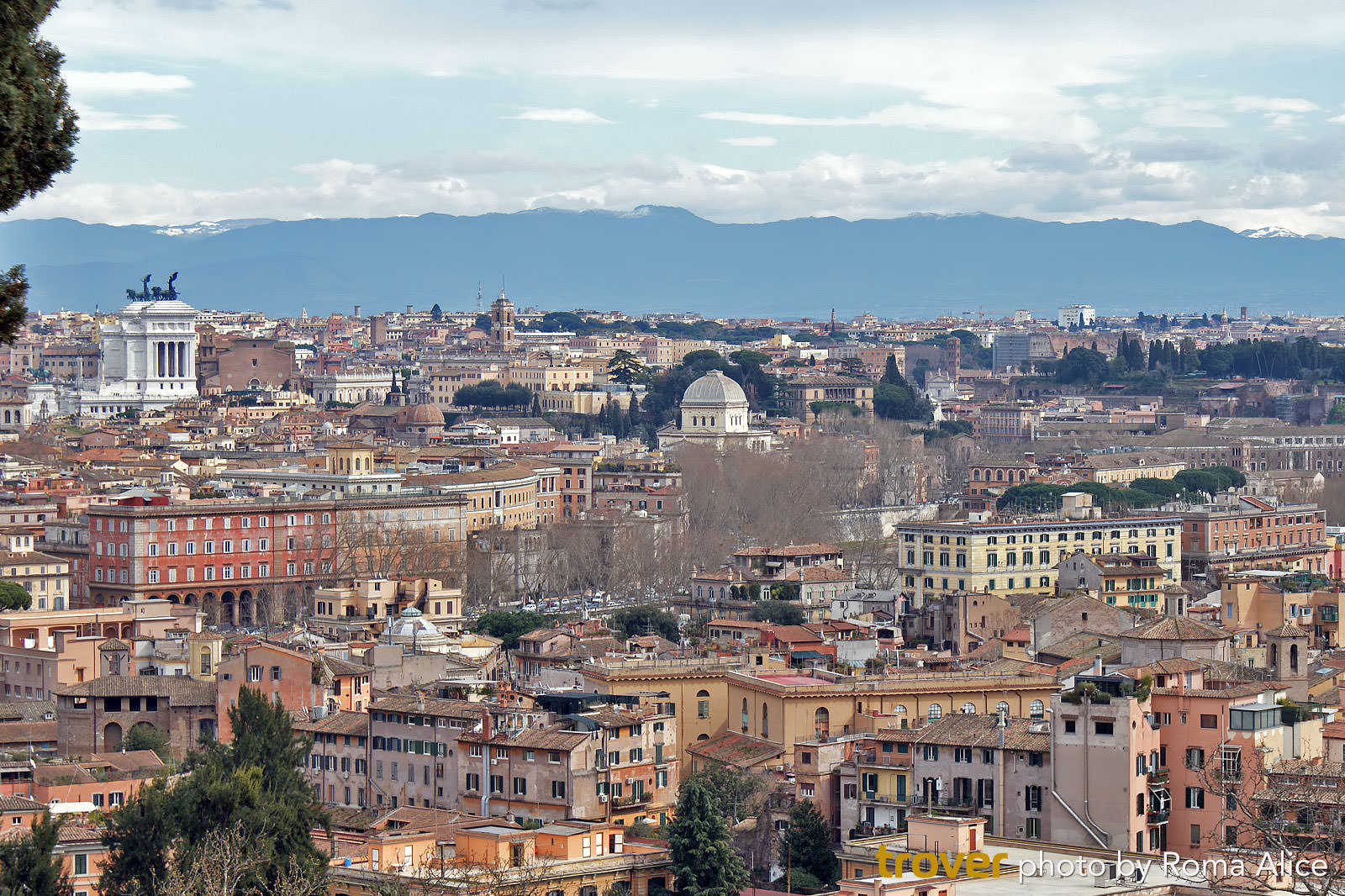 The terrace at Gianicolo (Janiculum) Hill is best known for its panoramic views over the Tiber River and the Vatican. You can take the family for a fun walk around the hill's centrepiece spot of Piazzale Garibaldi. But the one spot that often draws the attention of the little ones is the puppet theatre, Teatrino di Pulcinella. The theatre's next to a carousel, with shows held usually over the weekends. Even though it's in Italian, the comedic and slapstick portrayals, reminiscent of Punch & Judy, can trigger some laughs.
Location: Piazzale Giuseppe Garibaldi, 00165 Rome, Italy
Open: Saturday - Sunday from 10.30 am to 1 pm and from 4 pm to 7 pm
5
Time Elevator Roma
Ancient history through high-tech entertainment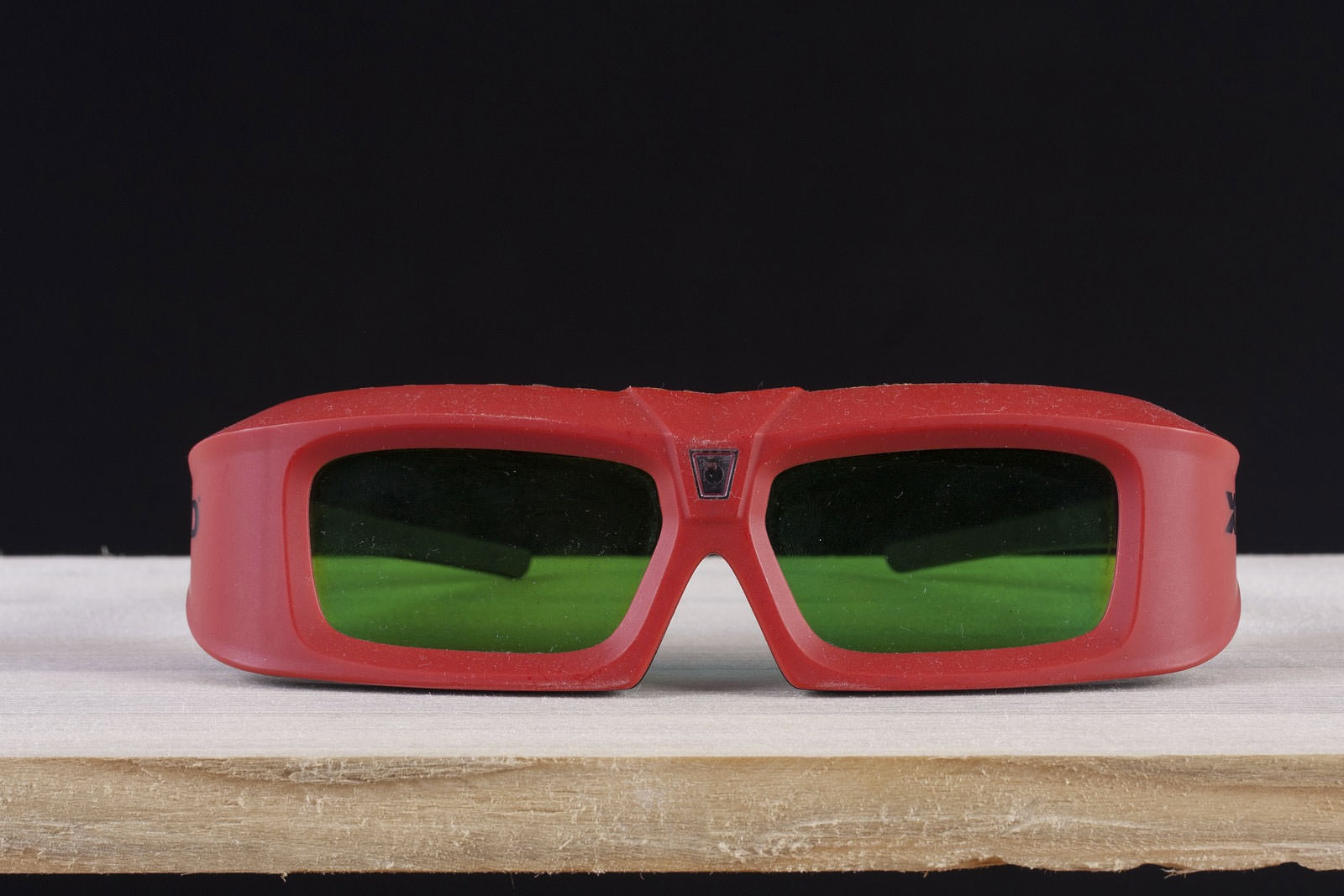 This fun "5D" experience takes you on a multisensory audio-visual ride. The premise is you're introduced to a time machine that helps you travel back to Ancient Rome since the age of Romus and Romulus, through to the development and decline of the ancient empire, and all the way up to present-day Rome. Prepare your stereoscopic 3D glasses, then buckle up in seats that mechanically move to the scenes before a widescreen. Blasts of wind and water sprays complement your 45-minute ride. Tickets are around €12 for adults and €9 for kids.
Location: Via dei Santi Apostoli, 20, 00187 Rome, Italy
Open: Daily from 10.30 am to 7.30 pm
Phone: +39 06 6992 1823
6
Explora Children's Museum
A fun and interactive learning place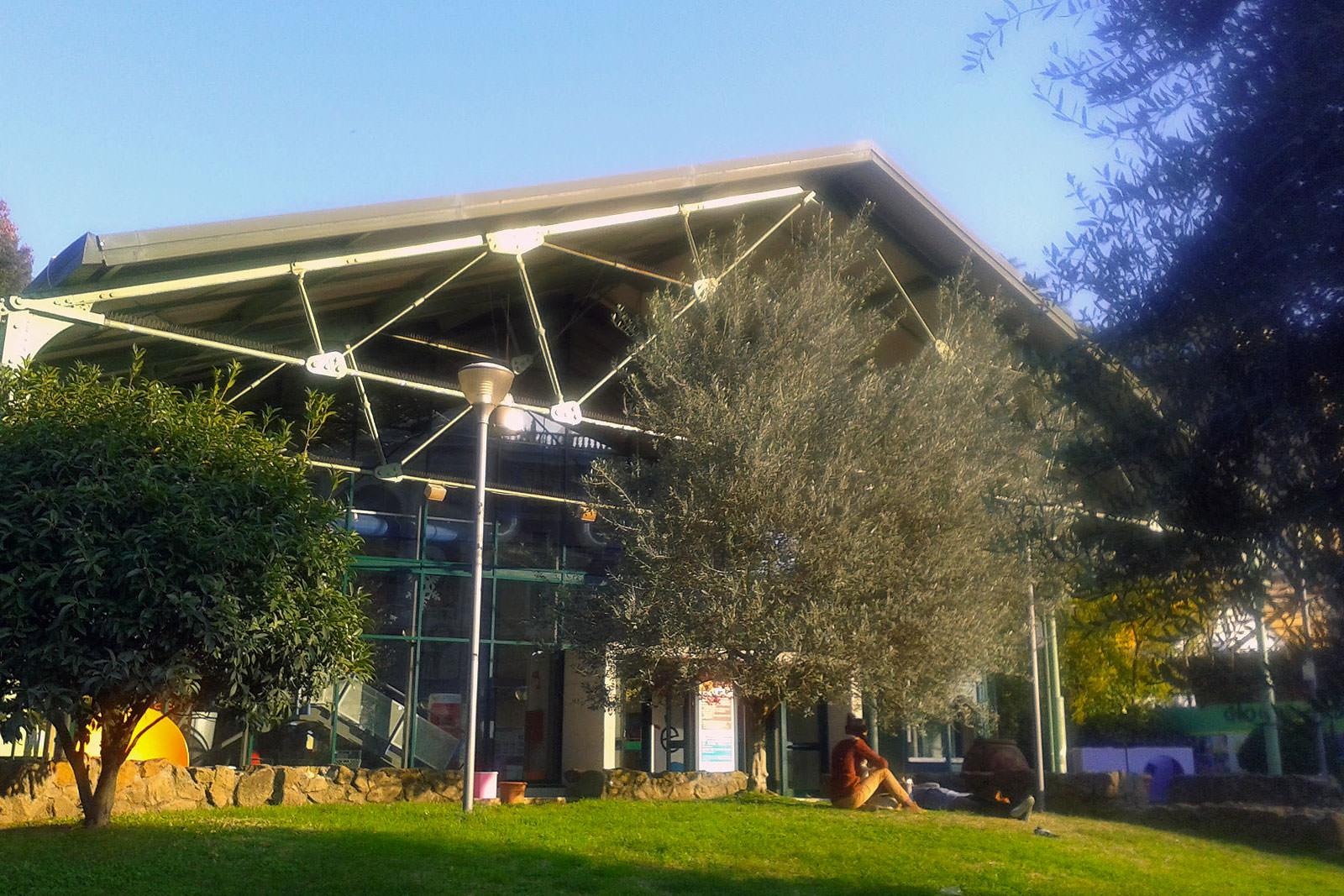 From all the walking and historical sightseeing in Rome, this museum can be a good break for younger kids, where they can learn and have fun in an interactive environment. You can find Explora within a short walking distance from Piazza del Popolo. Activities range from ziplines to water features with flows that you can manipulate through wheels and levers, as well as a scaled-down grocery shop where the kids can role play. Cooking classes are usually held on Sundays, with tickets on sale for around €10 per child.
Location: Via Flaminia, 82, 00196 Rome, Italy
Open: Varies throughout the year. Peak season: Tuesday – Sunday from 10 am to 6.45 pm (closed on Mondays).
Phone: +39 06 361 3776
photo by Romaapiedi (CC BY-SA 4.0) modified
7
Torre Argentina Cat Sanctuary
A feline haven in the heart of Rome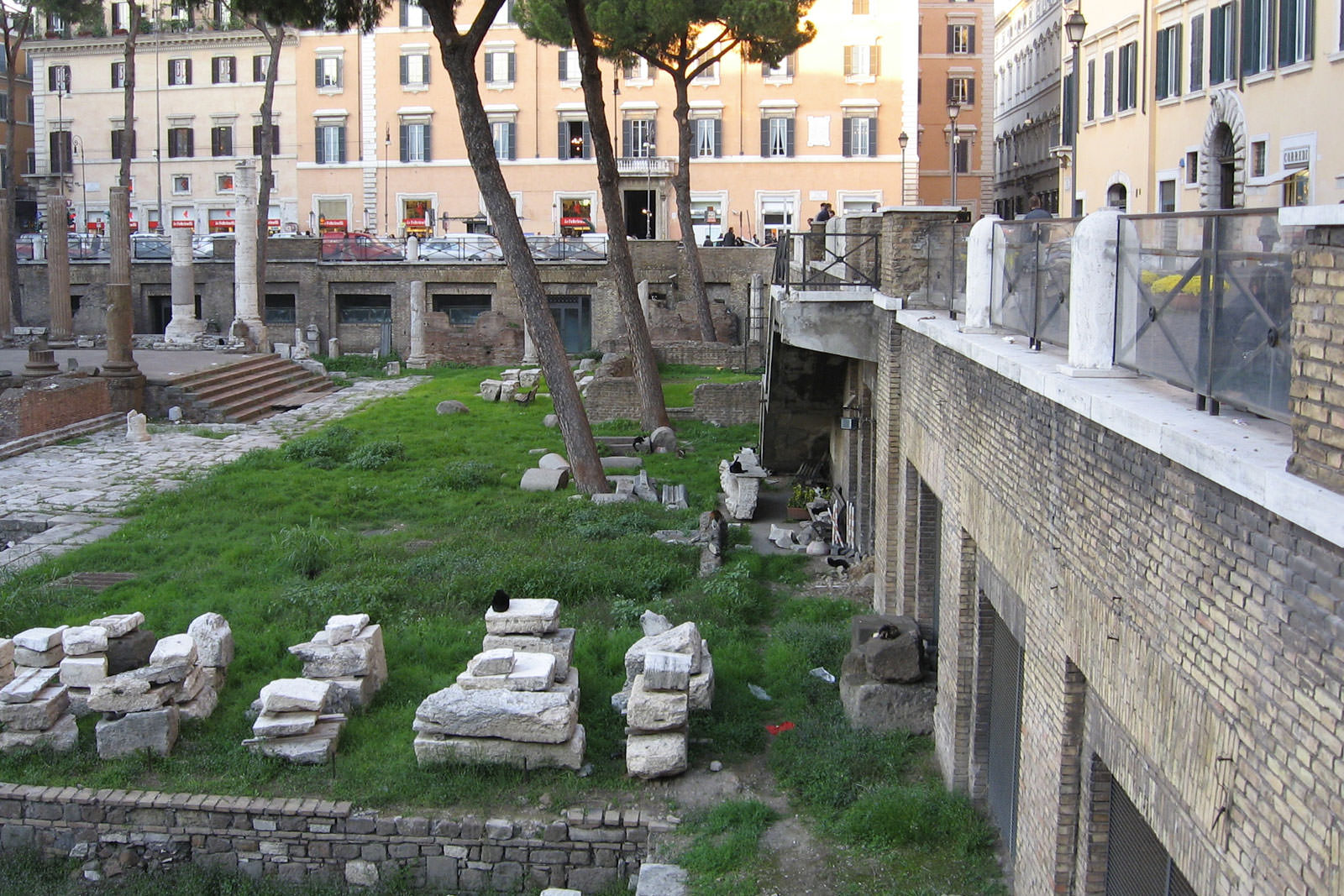 At one point, you'll notice the considerable number of stray cats roaming freely around Rome. A Roman policy was set in place in 1991 to protect cats in the city. To best view Rome's feline community, head down to Largo di Torre Argentina, where volunteers regularly tend to the animals in this special shelter. The cat sanctuary is set among ancient temple ruins, with cats of all colours playing on Roman columns or slumbering over marble statues. They're up for adoption, too.
Location: Largo di Torre Argentina, 00186 Rome, Italy
Open: Daily from 12 pm to 6 pm
Phone: +39 06 4542 5240
photo by helix84 (CC BY-SA 3.0) modified
8
Bioparco Zoo
See lions and Komodo dragons in Rome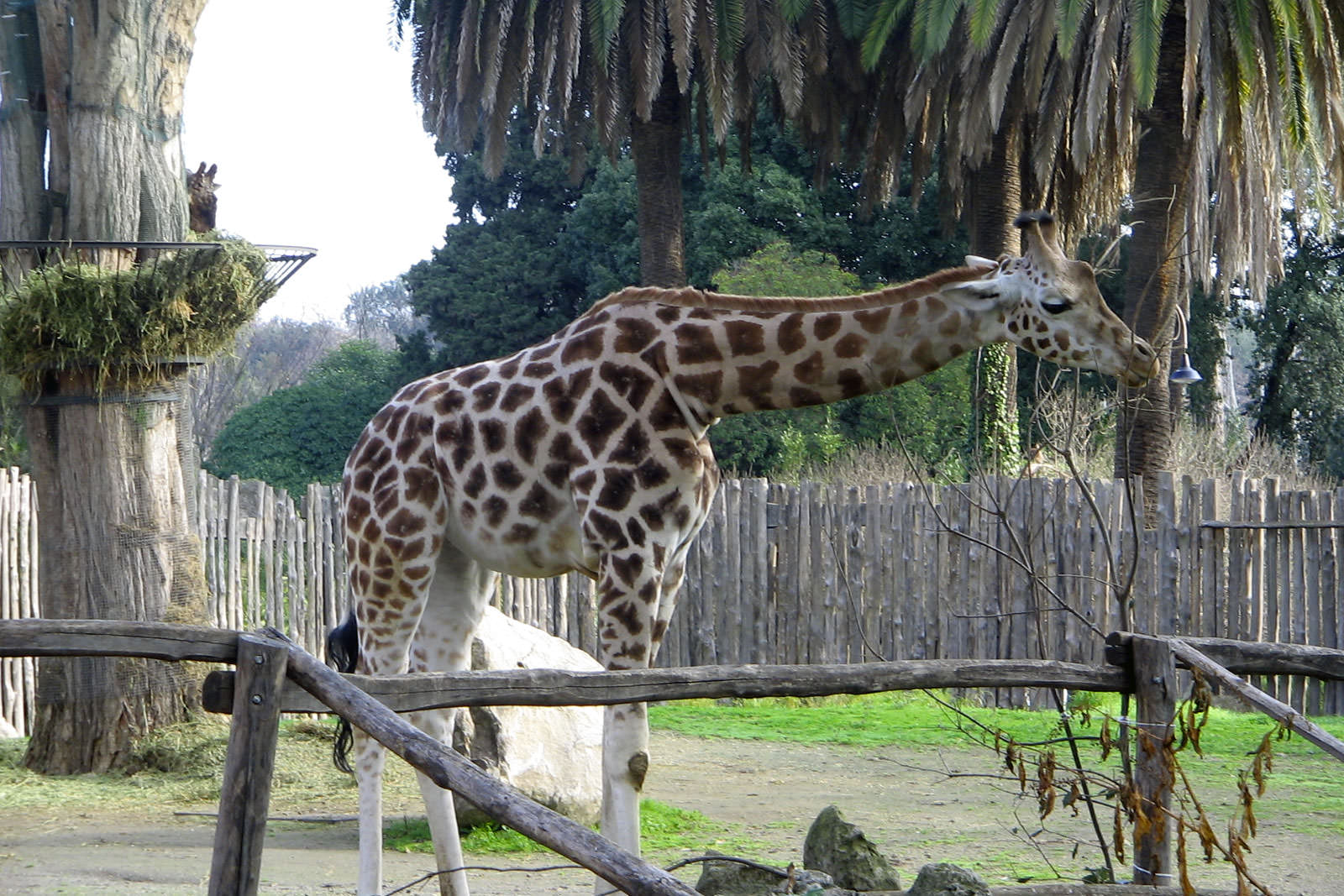 Home to African lions, Southeast Asian elephants, Komodo dragons, and hundreds of other species, Bioparco di Roma can provide families with kids a fun and educational day out. This is Italy's largest zoological park and it's been around for over a century. Kids can learn about different animals from all 5 continents, which include various reptiles such as alligators and anacondas, as well as colourful tropical birds in their aviaries. There's even a special owl enclosure with majestic, white snowy owls. Tickets are around €16 for adults and €13 for kids.
Location: Viale del Giardino Zoologico, 1, 00197 Rome, Italy
Open: Daily from 9.30 am to 5 pm (March - October closing times vary)
Phone: +39 06 360 8211
9
EurPark Adventure Park
Fun outdoor adventures with treetop courses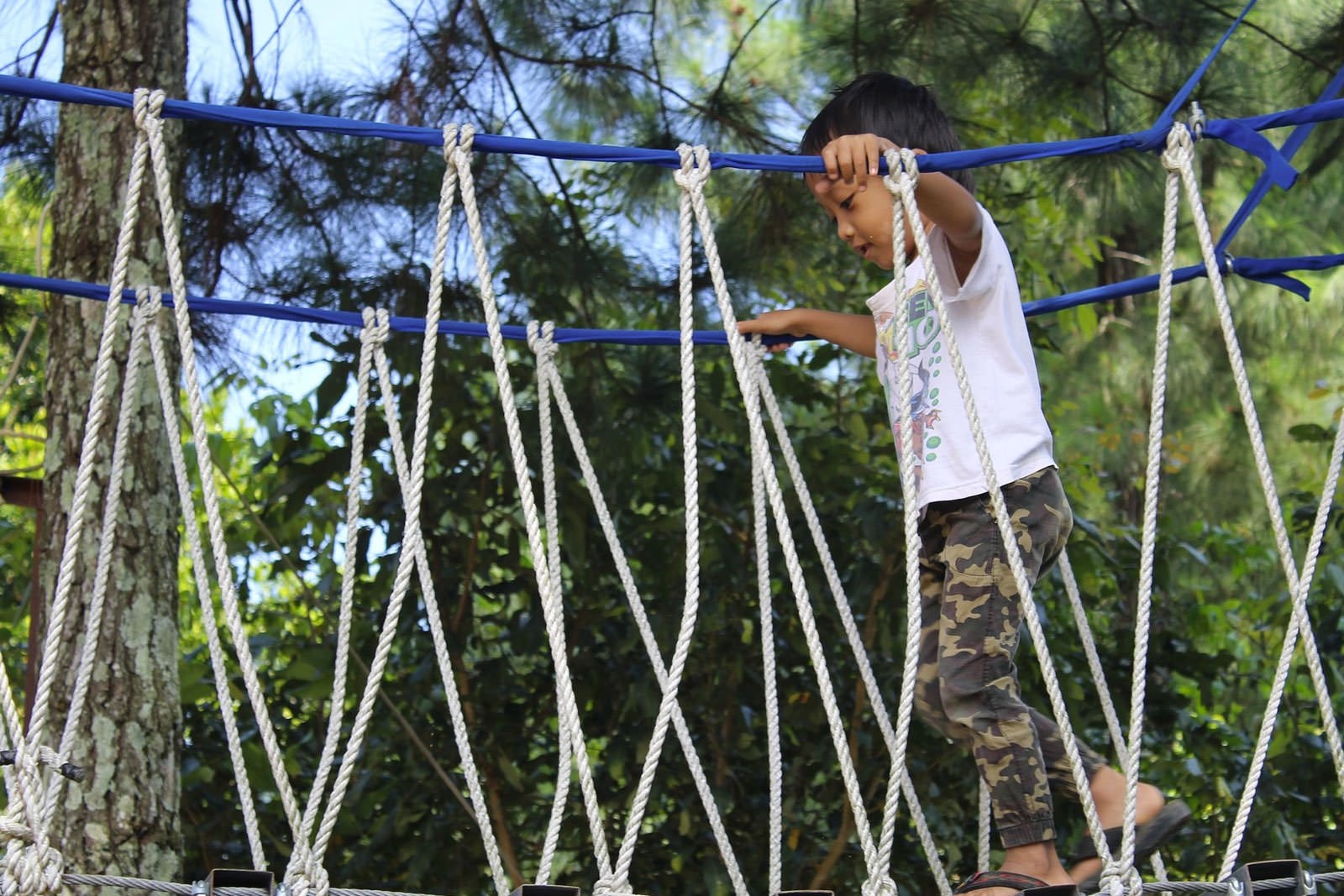 Half an hour's drive south from the centre of Rome, EurPark offers outdoor adventures for the whole family along its 2 circuits. The Adventure Area contains treetop obstacles suspended between tree trunks as well as a 4-sided climbing wall and an archery range. There's also a refreshment area where mum and dad can watch their little ones doing their best around each course. The second circuit, called the Energy Area, is dedicated to fun outdoor sports. Some are whacky such as the inflatable human soccer field. Day tickets are around €30.
Location: Piazza Pakistan, 00144 Rome, Italy
Open: Daily from 10 am to 8 pm
Phone: +39 06 8377 9167
10
Go go-karting at Kart Roma
Race and clock your best laps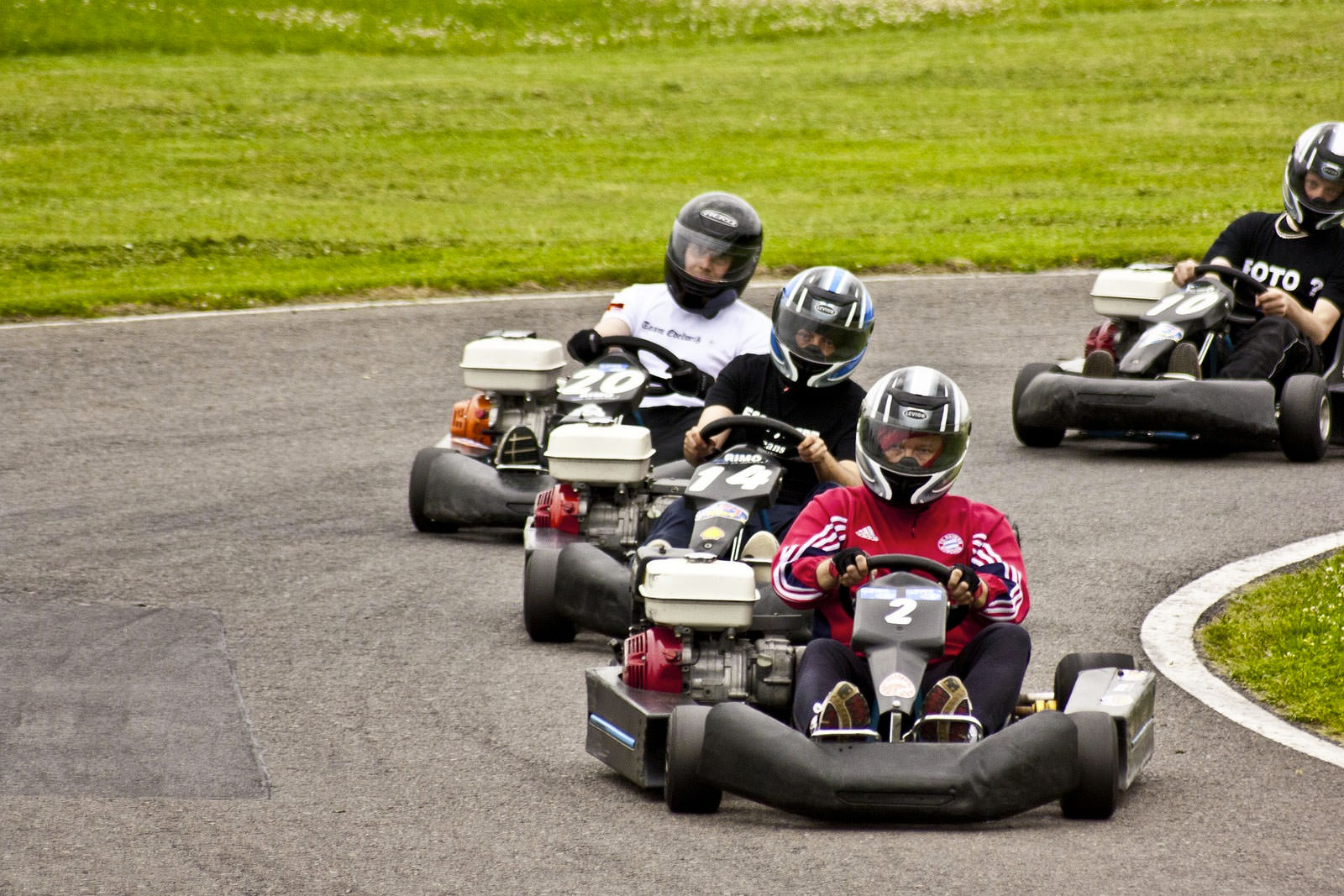 Any sibling rivalries can be settled on the race track at Kart Roma. This karting track is reachable within a 45-minute drive southwest of central Rome. It can be a good break from all the usual sightseeing in downtown, where you can satisfy your need for speed while honing your racing skills. If you're totally new to go-karting, Kart Roma also has a racing school, but most who already have basic driving skills will easily get the hang of these zippy vehicles. While spectating or waiting for your turn, you can try homemade dishes at their onsite restaurant.
Location: Via della Muratella, 49, 00148 Ponte Galeria, Rome, Italy
Open: Hours vary by season
Phone: +39 06 6500 4962