The Museum of the Moving Image features a large display of digital media exhibits and educational showcases and hosts over 400 film screenings every year. You'll find a fascinating display of unique artefacts, interactive activities, impressive works of art, and presentations. Displays highlight the societal implications of film as well as the technological and artistic components.
Showings cover a wide variety of topics and include international films and short films played in conjunction with live music. You can also attend public discussions with film experts. Previous speakers have included Tim Burton, Bill Cosby, and Martin Scorsese.
Museum of the Moving Image in New York - one of the highlights of 10 Alternative Museums in New York Only Locals Know (Read all about New York here)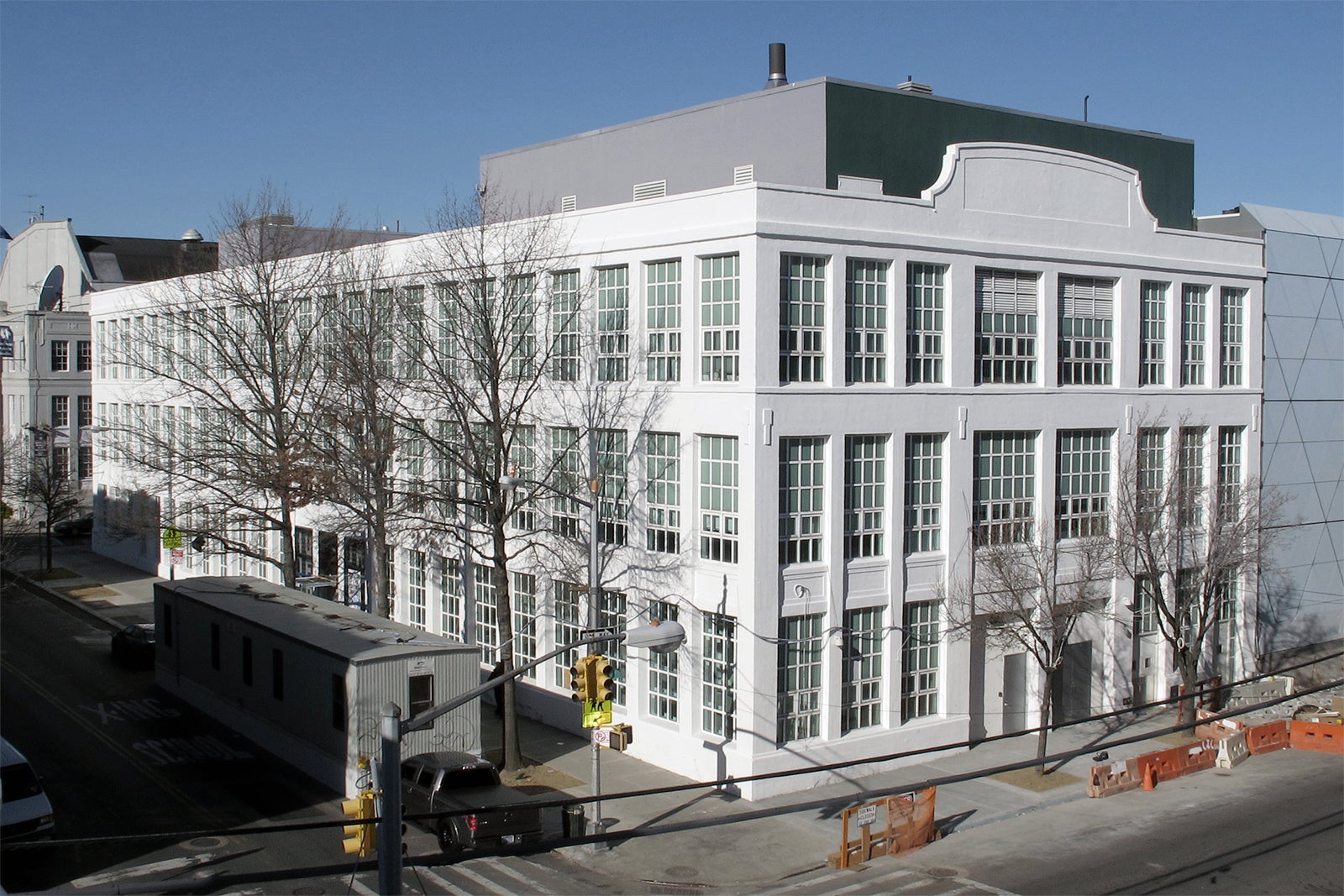 Highlights of The Museum of the Moving Image
In the main exhibit, "Behind the Screen," you'll get a glimpse into the artistic work of moviemaking through a display of more than 1,400 objects, exciting interactive activities, and art. You'll also find a collection of displays highlighting Jim Henson's work, including over 400 pieces such as premier sketches, famous puppets, unique film, and more.
On the third level, you'll find the Changing Exhibitions Gallery, which has housed displays including one about the process behind the filming of "Rise of the Guardians" and the exhibit "Spacewar! Video Games Blast Off," which features interactive gaming in honour of the 50th anniversary of the original digital video game.
Good to know about The Museum of the Moving Image
You can find the Museum of the Moving Image situated in Astoria at the corner of 37th Street and 35th Avenue. If you can visit on Fridays, admission is free from 4 pm to 8 pm.
With proof of admission, you can enjoy discounts at local restaurants, including 10% off at The Cafe Bar and 15% off at The Astor Room. There are also a variety of international dining options nearby, including Columbian, Egyptian, Croatian, and more. While you're in the area, you may also enjoy a visit to the Noguchi Museum, featuring architecture and art by Isamu Noguchi as well as a peaceful sculpture garden.
Museum of the Moving Image in New York
Location: 36-01 35th Ave, Queens, NY 11106, USA
Phone: +1 718-777-6800
Why book with Hotels.com?