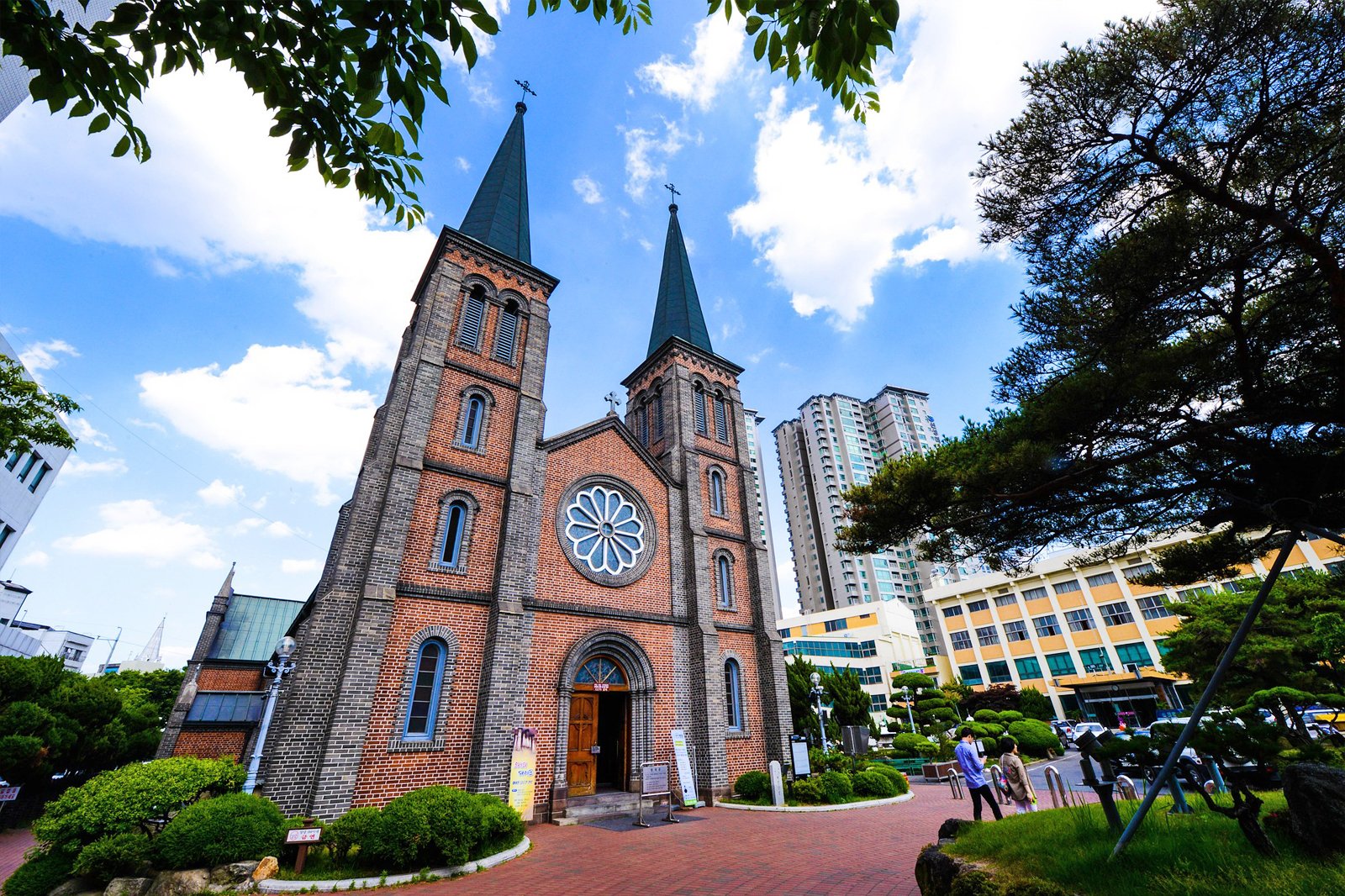 14 Best Things to Do in Daegu
What is Daegu Most Famous For?
Daegu is one of the largest cities in South Korea, and coupled with its rich and ancient culture, it has a number of scenic attractions and beautiful mountains. Enjoy scenic views of the Palgongsan and the Apsan mountains, as well as historical sites dating back to the Silla periods and the Joseon Dynasty. The city's beautiful parks offer exquisite scenery, especially during fall and spring.
You can also spend time exploring unique museums, which showcase a number of artefacts dating back to ancient times. Check out our guide of Daegu attractions below for some ideas on what to do and see during your holiday.
What are the best things to do in Daegu?
Back to top