The Artists and Fleas market boasts an expansive creative community full of makers, designers, curators, and much more. The market opened in 2003 as a much smaller "show-and-sell" setup with around 35 artists. Over the next 6 years, they grew in popularity and expanded to 60 artists every week.
The goal of this unique marketplace is to maintain the human interaction and self-expression that comes with art- and flea markets. You'll feel like you fit right in as part of the Los Angeles art scene while you browse the expansive number of creators.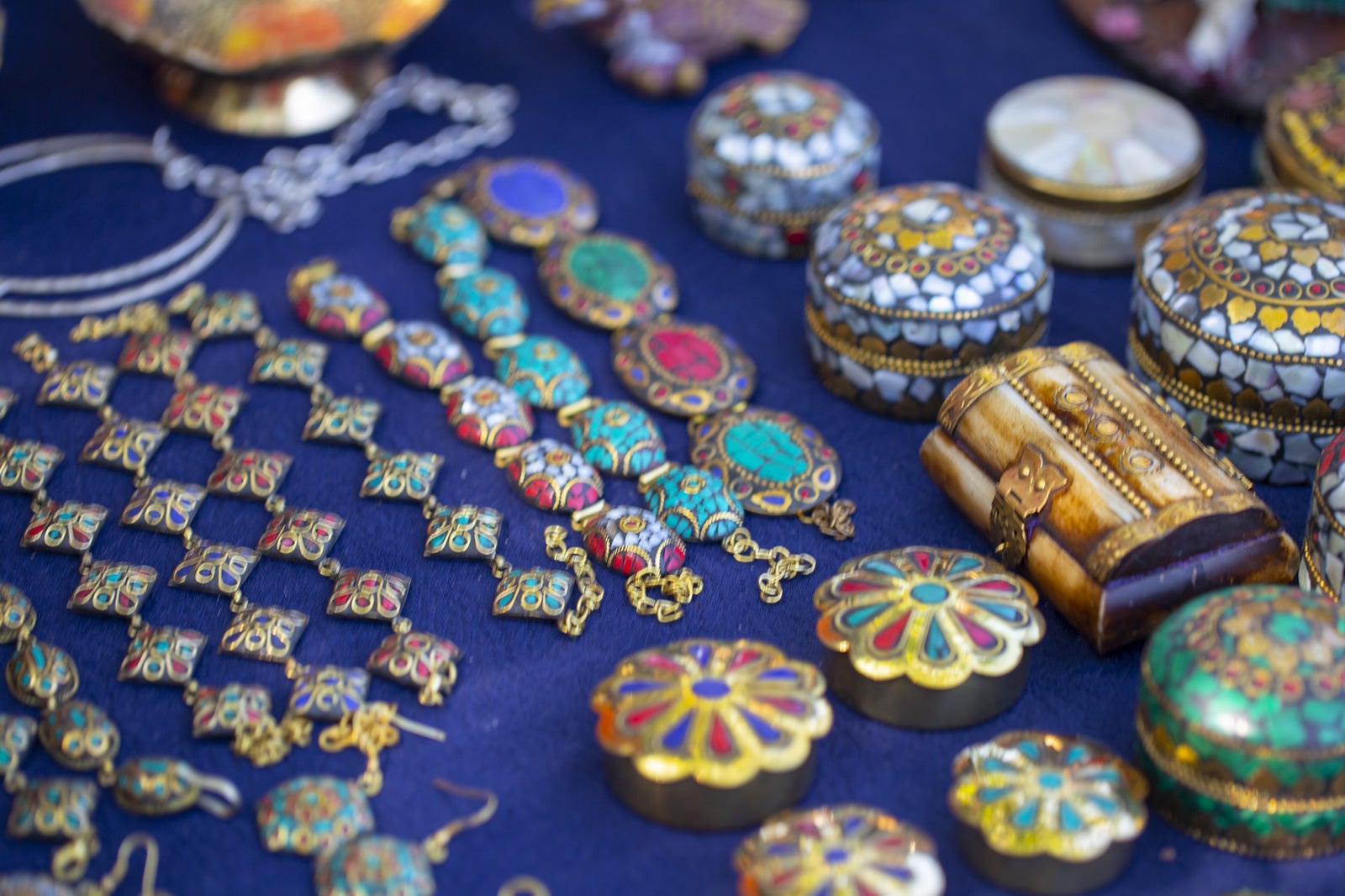 Highlights of the Artists and Fleas market
Visiting Artists and Fleas puts you right at the heart of the arts district and amid some of LA's most interesting people. You'll find some of the best and most unique creations that reflect the type of culture that the Venice area in Los Angeles stands for.
Besides great art, the market also features plenty of great local food. Every weekend features a "feedlot" of 5 LA-based food trucks for you to enjoy. If you're not in the mood for what's on the lineup, there are plenty of neighbouring spots to get a bite. You can find links to these featured on the Artists and Fleas website.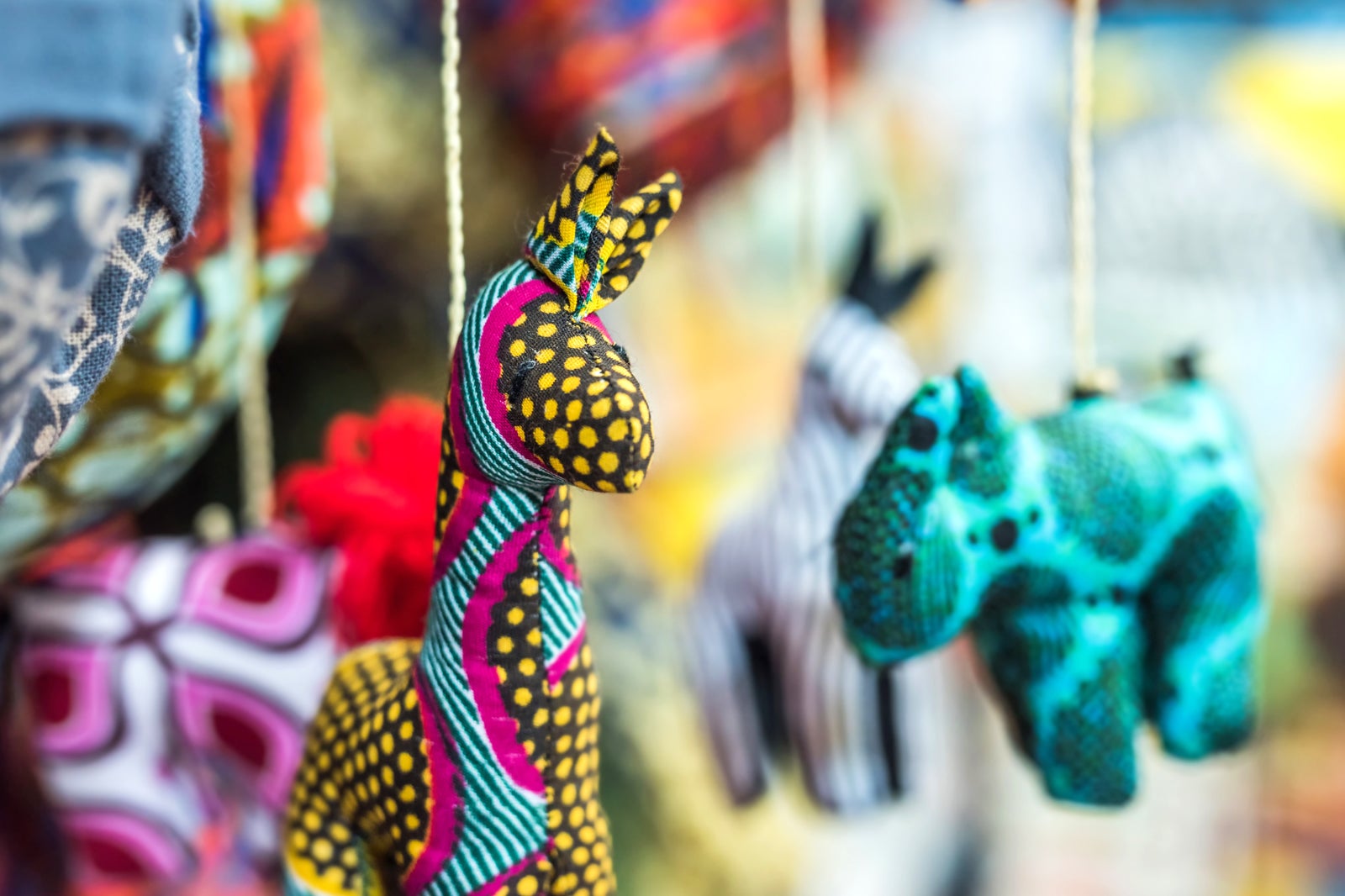 Good to know about the Artists and Fleas market
The marketplace does not charge for admission, so you're free to come just to window shop and enjoy the atmosphere or to hunt for your next great piece. Artists and Fleas is open every Saturday, rain or shine, and they offer a series of pop-ups during the holiday season to help meet your gift-giving needs.
If you find specific merchants and artists that you'd like to buy from again when you come back, many of them stay on for a series of months. You can keep tabs on their websites, and many of them offer online ordering as well.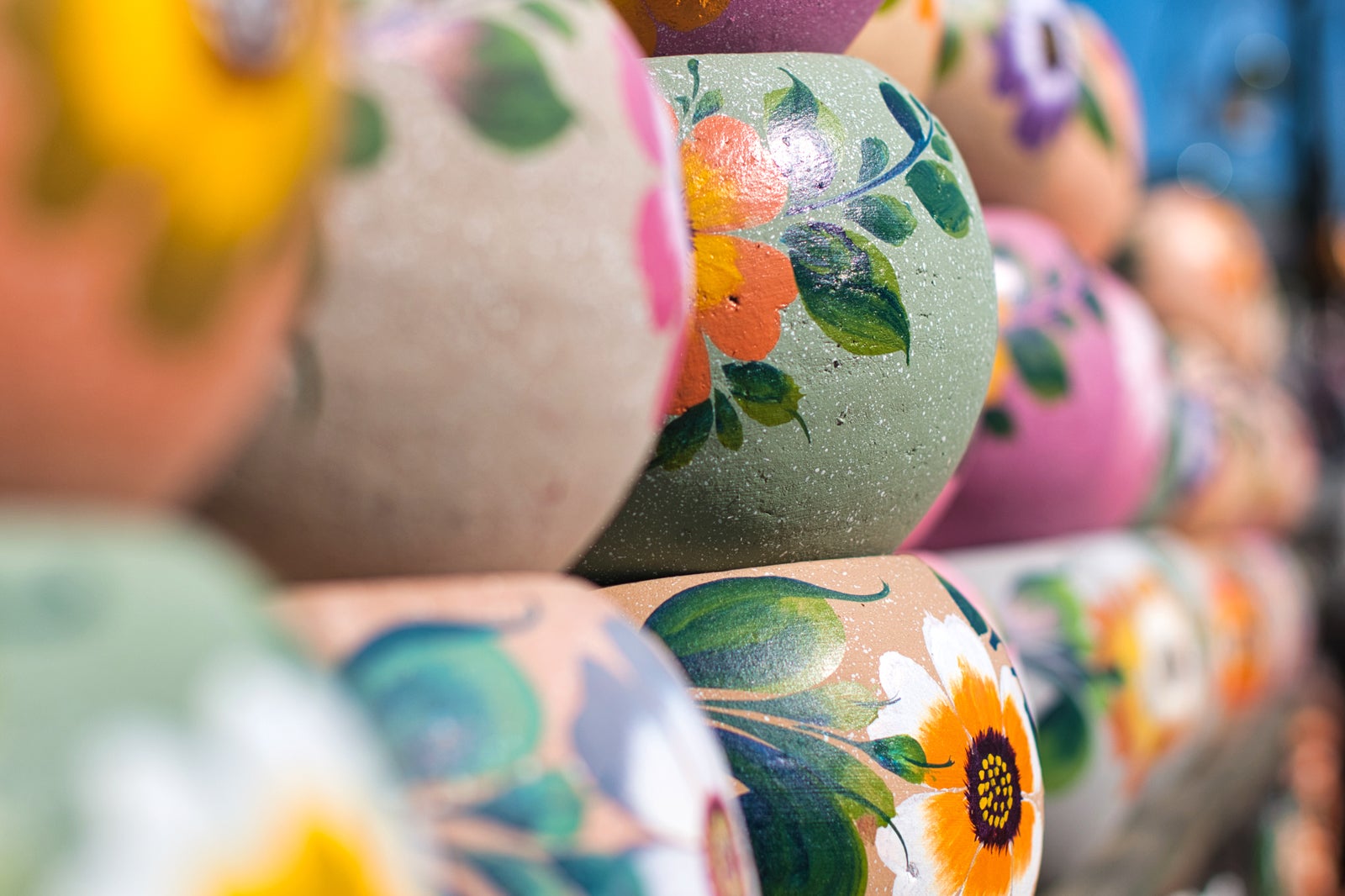 Artists and Fleas Market in Los Angeles
Location: 1010 Abbot Kinney Blvd Venice, CA 90291, USA
Open: Saturday from 11 am to 4.30 pm (closed Sunday–Friday)
Phone: +1 310-900-9987
Back to top