10 Best Things to Do in Reno
What is Reno Most Famous For?
Reno, "The Biggest Little City in the World", may be famous for its shining neon lights and casinos – but chancing your luck is only one of the best things to do in Reno. From rafting, pub crawling, visiting museums or catching a fly ball at a baseball game, there is more to this city than just gambling.
Whether you're looking to win big or explore some hidden gems of this desert city, the bright lights of Reno are calling your name.
What are the best things to do in Reno?
1
TruckeeRiver WhiteWater Park
Experience Reno through rafting, kayaking, swimming, or tubing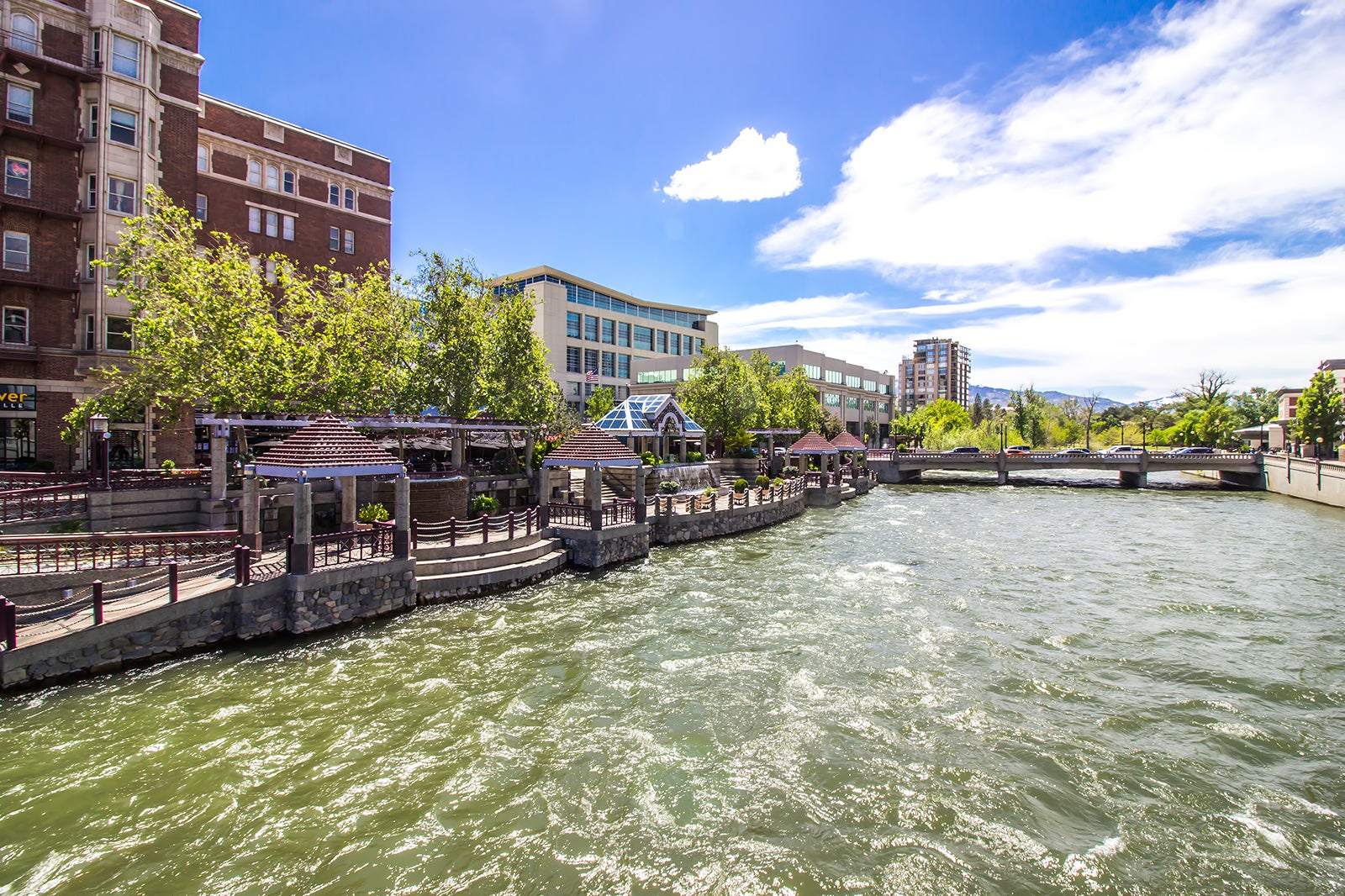 Reno may be a desert city, but the Truckee River (fed by Lake Tahoe) flows right through the centre of town and is a great way to see the city from a unique vantage. You don't even have to go outside the city limits to cool off on the Truckee River – Truckee River WhiteWater Park offers a unique opportunity to kayak, raft, swim, or ride an inner tube right through downtown Reno without having to navigate major rapids.
There are opportunities to do some more intense whitewater rafting outside city limits, but we highly recommend booking an experienced river outfitter if that's what you're looking for.
Location: 2 S Arlington Ave, Reno, NV 89501, USA
Open: Daily from 5 am to 10 pm
Phone: +1 775-334-2270
2
The Riverwalk District
Eat and shop your way along the Truckee River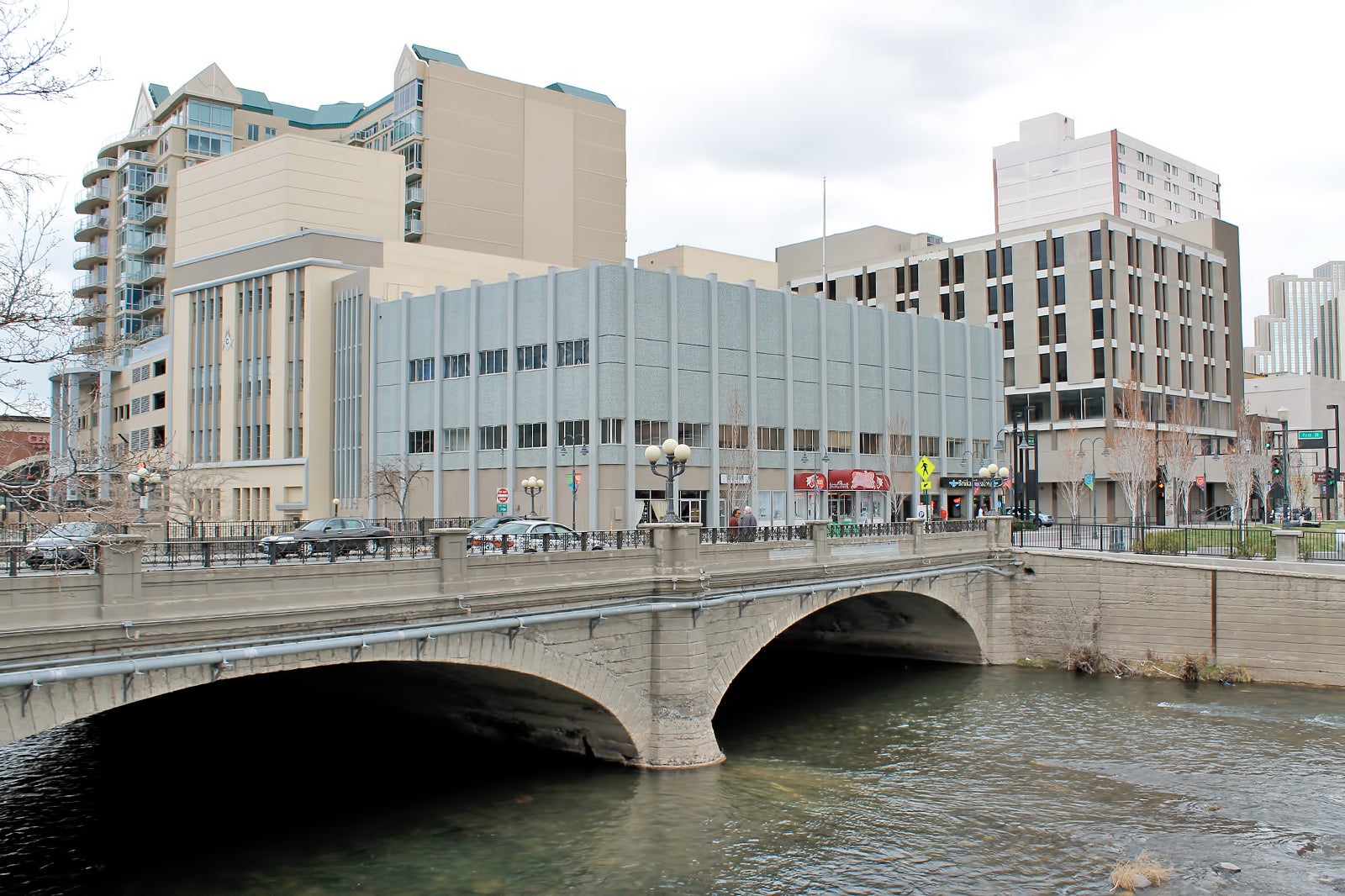 The Riverwalk District is a bustling stretch of boutiques, local restaurants, and entertainment venues. Grab a cup of coffee and a breakfast treat in the morning and plan your day as you stroll along the river. If you're not an early riser, make lunch or dinner reservations instead and enjoy a lovely meal and drinks while soaking in the local ambience.
The Riverwalk District also offers self-guided food tours, wine walks, and other events throughout the year so make sure to check the website calendar when you're in town.
Location: 130 West St., Reno, NV 89501, USA
Open: Daily from 7 am to 11 pm
Phone: +1 775-825-9255
photo by Patrick Nouhailler's (CC BY-SA 3.0) modified
3
The National Automobile Museum
Snap some pics with vintage vehicles and space rovers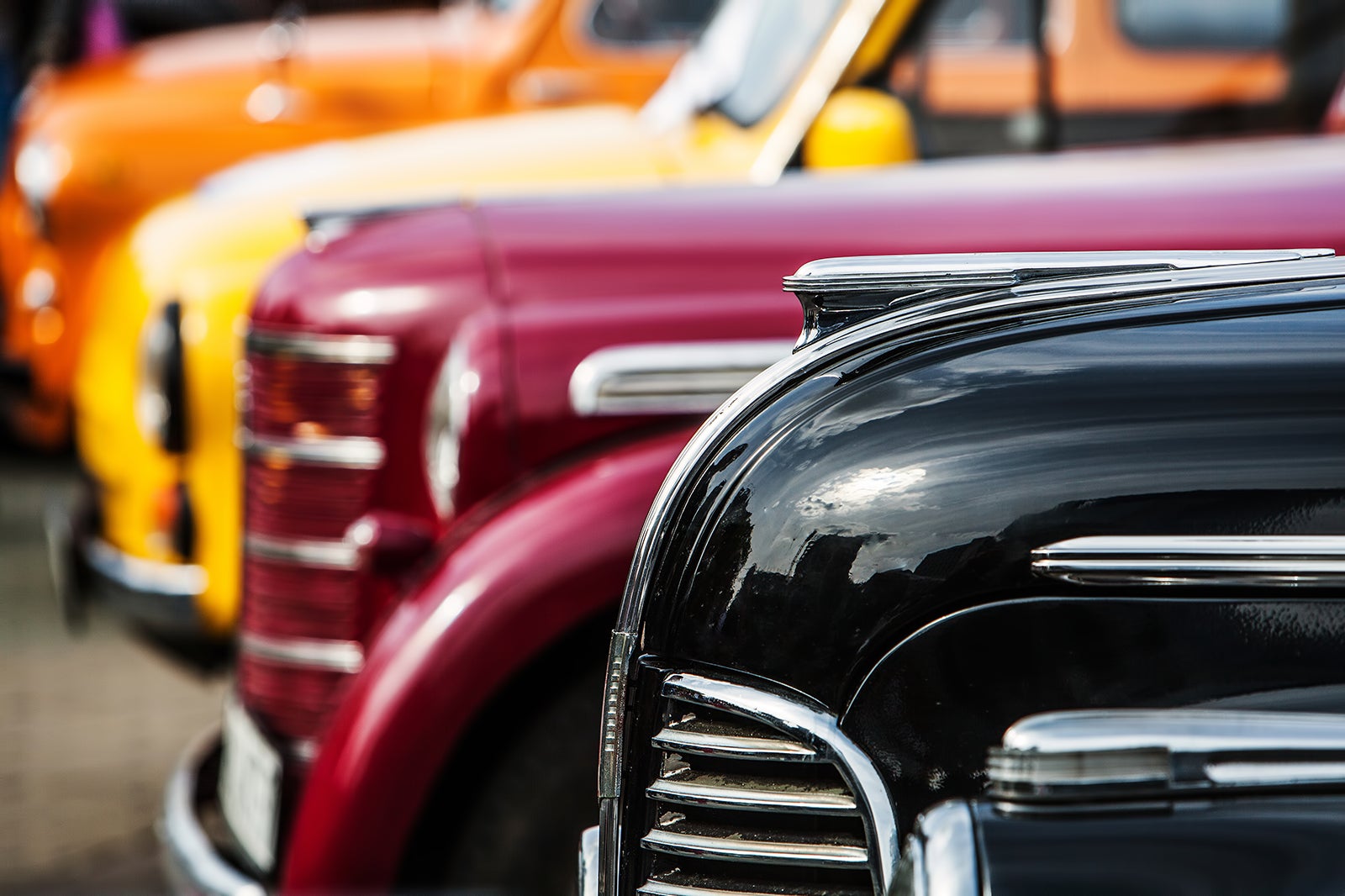 Make sure to visit the National Automobile Museum if the thought of feasting your eyes on vintage cars gets your engines revving. It is recognised as one of America's Top Ten Automobile Museums and features over 200 vehicles along with offering special experiences such as dressing up in period costumes and taking pictures with corresponding vehicles.
It's also home to the Nevada Space Centre, where you can experience exhibits and collaborations that promote STEM education and showcase Nevada's impressive contributions to space technologies throughout history.
Location: 10 S. Lake St., Reno, NV 89501, USA
Open: Monday–Saturday from 9.30 am to 5.30 pm, Sunday from 10 am to 4 pm
Phone: +1 775-333-9300
4
The Fleischmann Planetarium and Science Centre
Escape Reno and get lost in the stars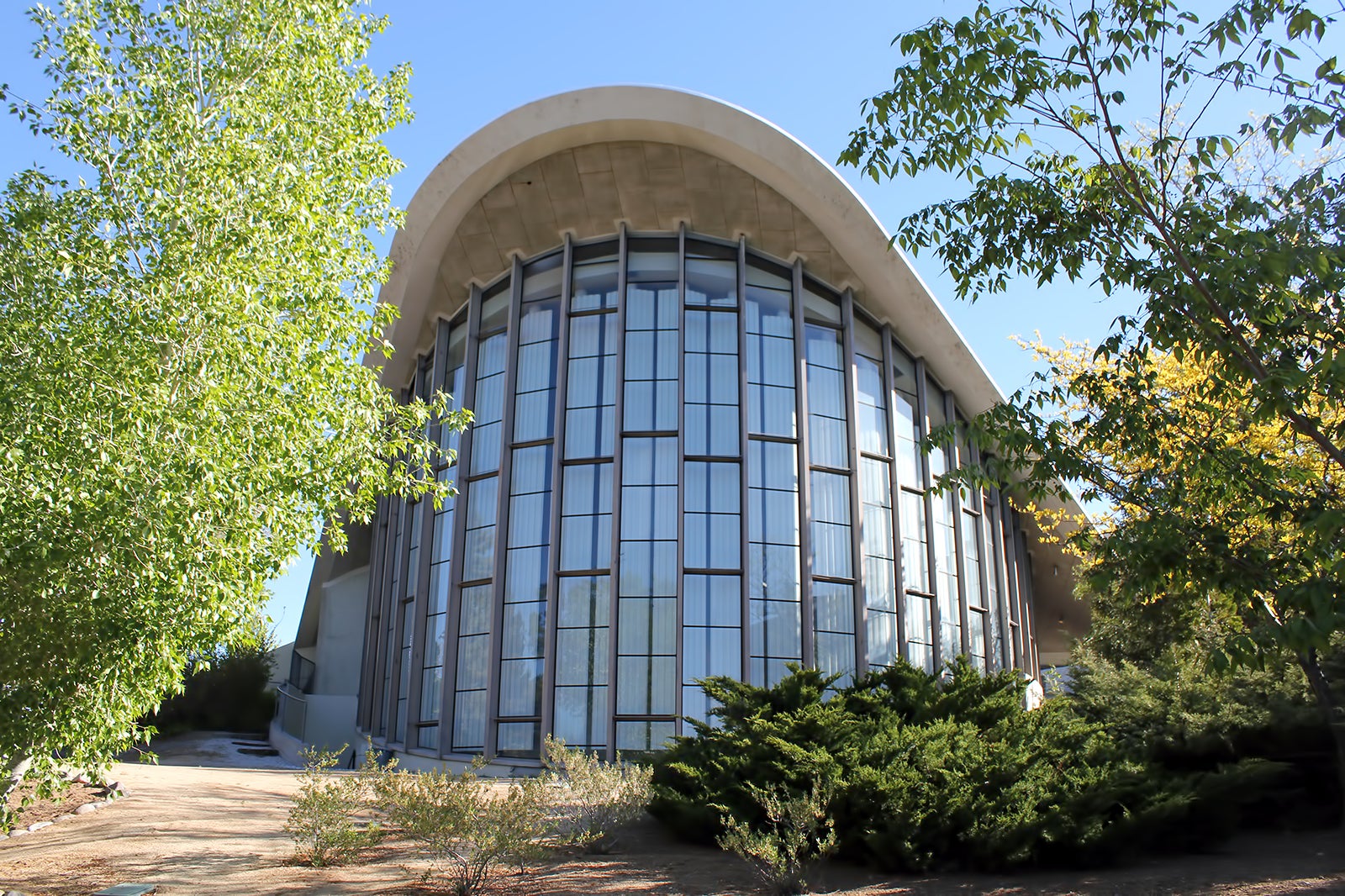 The Fleishmann Planetarium on the campus of the University of Reno, Nevada will no doubt make you starry-eyed and fill your mind with glimpses of the galaxy and earth's natural wonders. Explore black holes, constellations, and even whale migrations and coral reefs.
Between the Star Theatre, virtual reality experiences, and Space Exhibit hall there's plenty to keep you occupied for at least a few hours. Besides, how many people can say they've touched a meteor or seen what a black hole actually looks like?
Location: 1664 N. Virginia St. Reno, NV 89557, USA
Open: Sunday from 10 am to 5 pm, Tuesday–Thursday from noon to 7 pm, Friday from noon to 8 pm, Saturday from 10 am to 8 pm (closed Mondays)
Phone: +1 775-784- 1110
photo by Jeffrey Beall (CC BY-SA 2.0) modified
5
Animal Ark
Visit some of North America's most prominent predators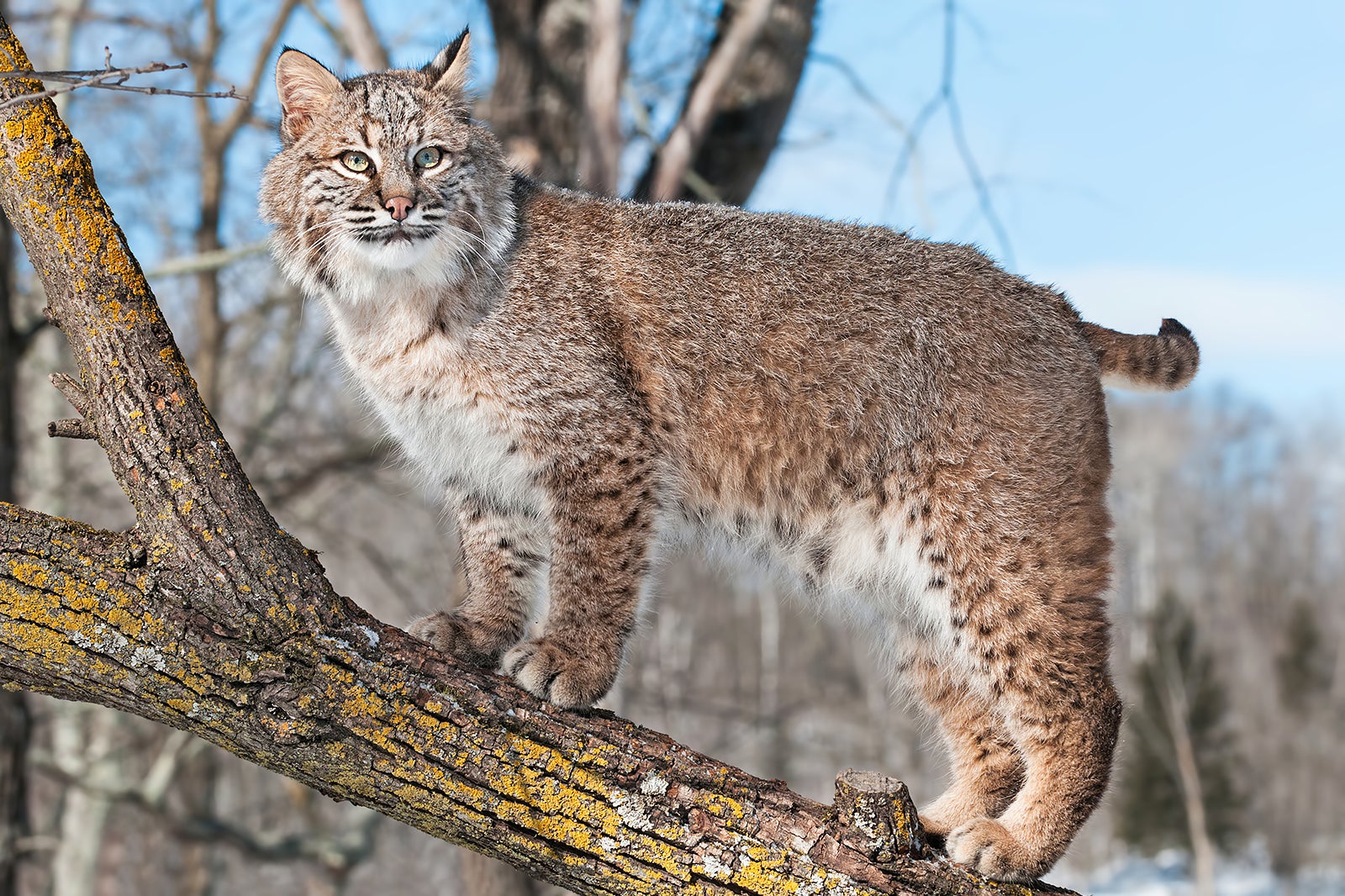 Animal Ark is a wildlife sanctuary that supports injured and non-releasable wildlife. Most of the animals are North American predators such as black bears, bobcats, and owls but Animal Ark also houses exotic species such as tigers and cheetahs. Animal Ark is a non-profit focused on rehabilitation, education, and environmental stewardship.
This is a great chance to see wild animals up close and personal without engaging in or encouraging inhumane animal practices and breeding programmes. You even have the chance to see a cheetah run!
Location: 1265 Deerlodge Rd. Reno, NV 89503, USA
Open: Tuesday–Sunday from 10 am to 4.30 pm
Phone: +1 775-970-3111
6
Reno Arch
Take a selfie under Reno's most recognizable landmark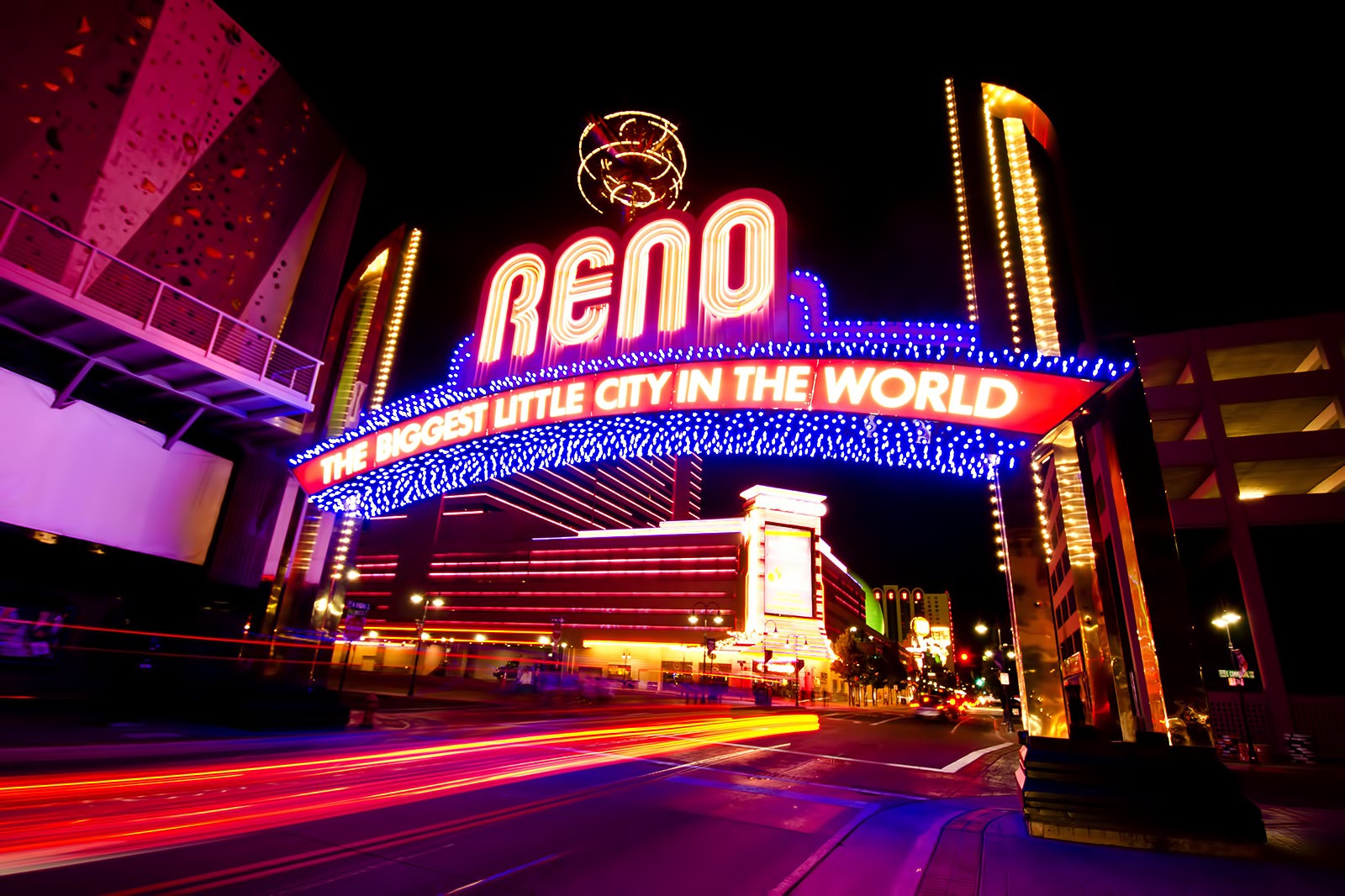 Reno Arch, tagged "The Biggest Little City in the World" in 1929, is a neon arch that welcomes visitors to Reno is the most photographed landmark in the city – and for good reason.
The retro neon sign is a landmark featured in most films featuring Reno and is recognised around the world. If you really want some drama in your selfie the best time to take a photo under it is at night when it is all lit up and glitzy. This is a quick but must-do item on your sights to see on your way to downtown Reno.
Open: 155 N Virginia St, Reno, NV 89501, USA
7
Watch a baseball game at Greater Nevada Field
"Play ball!" with the Reno Aces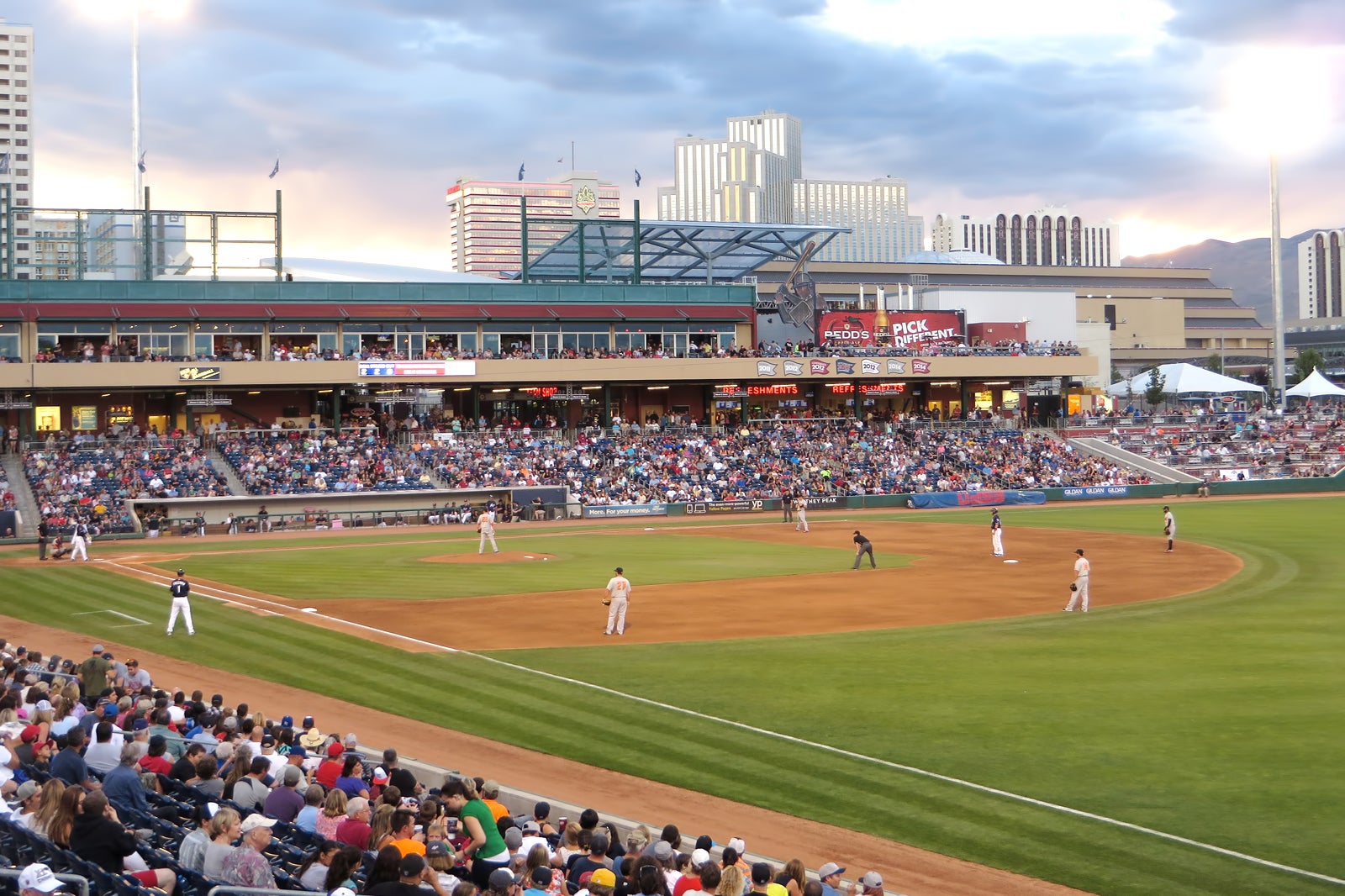 The Reno Aces are a Minor League team and have been playing in Reno since 2009. There's no better way to get to know the soul of an American city than to go to a local baseball game and eat hot dogs while cheering on the players, and Reno is no exception. The baseball season goes from April to early September with playoffs in mid-September.
Whether you're an avid baseball fan or know nothing about it, it's exciting to sit under the bright lights at Greater Nevada Field and be a part of one of America's favourite sports. Who knows? You might even catch a fly ball and come home with a souvenir.
Location: 250 Evans Ave, Reno, NV 89501, USA
Phone: +1 775 334-4700
photo by Ken Lund (CC BY-SA 2.0) modified
8
The Freight House District
The party doesn't stop after the Reno Aces play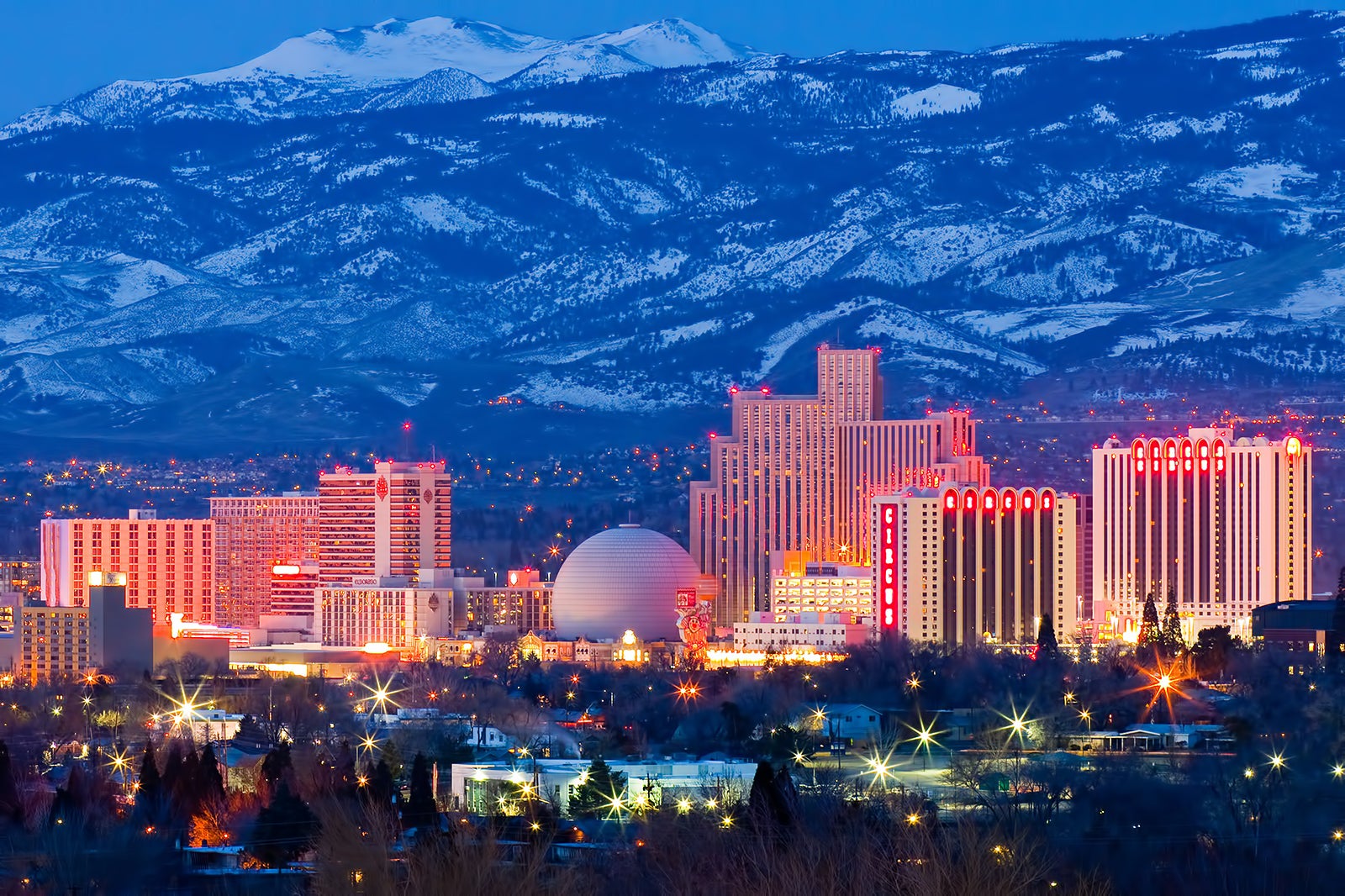 Go to the Freight House District for a drink and a meal when in Reno. The entertainment complex is located next to Greater Nevada Field baseball stadium and has events year-round, so even if baseball isn't your thing there is likely something going on that will suit your fancy. Choose from several different bars, clubs, and restaurants.
The Freight House District has a history that goes back to 1931 when the original Southern Pacific Railroad Freight House was built to accommodate increased freight traffic through Reno. Those days are long behind us, and the Freight House District now serves as a thriving urban hub.
Location: 250 Evans Ave, Reno, NV 89501, USA
Phone: +1 775-334-7041
9
Reno Brew Bike
Guided brewery tour of downtown Reno on a 15-passenger pedal bike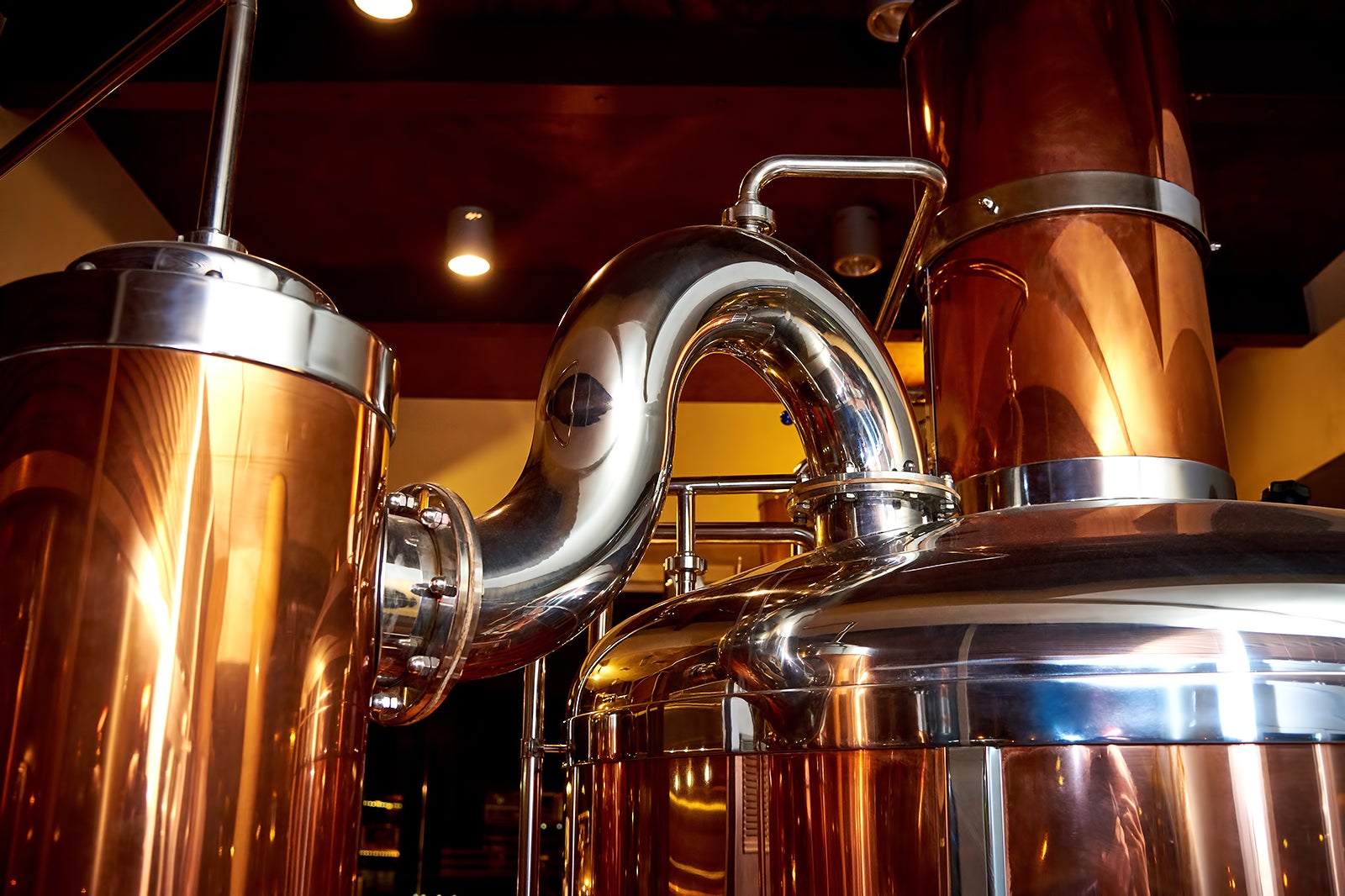 Reno Brew Bike is a unique way to see as many nationally recognised craft breweries and distilleries in Reno as possible during your visit. This 15-passenger bike trolley is pedalled by you and 14 fellow brewpub aficionados on 2-3-hour tours to 3 or more different venues.
If you don't want to drink but still want a city tour, you have the option to book the Reno Brew Bike for non-brewery tours. This mobile party bike is a great way to explore the city and meet fellow visitors along the way.
Location: 401 E 4th St Reno, NV 89512, USA
Open: Sunday–Monday from 11 am to 11pm
Phone: +1 775-771-0164
10
Reno casinos
Your all-in-one entertainment hub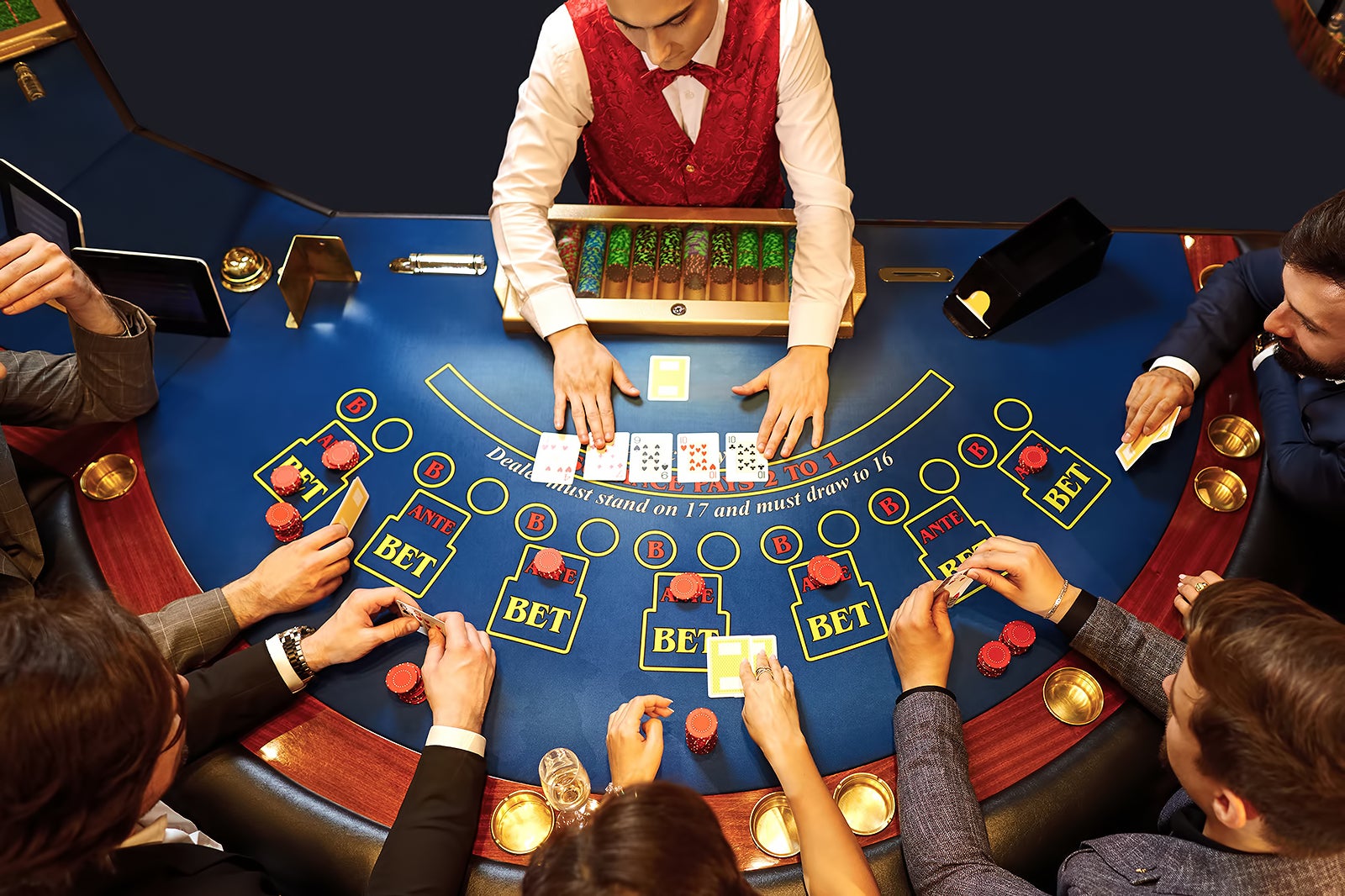 Reno is so much more than just casinos, but it would be doing you a disservice not to recognise that they're a major player in the entertainment industry. Many casinos offer more than gambling – they also offer amenities such as shows, spas, shopping, pools, bars, and restaurants.
Casinos in Reno can also serve as your home base to explore everything else Reno has to offer and sometimes offer discounts for package deals. Of course, if you're feeling lucky and think lady luck is on your side, go ahead and cast the die or play a hand at cards and see where it takes you!