The Hollywood Museum is one of the best sources in the world to see artefacts and memorabilia from the rich history of American cinema. Inside, you'll find more than 11,000 items, including old scripts, photos, props, costumes, and stop-motion figures from Hollywood films.
Whether you're interested in discovering hidden secrets of film's history or you just want to spot memorabilia from your favourite classic productions and actors, you'll find it all here. It typically takes about an hour or 2 to see everything the museum has to offer across its multiple floors.
The Hollywood Museum in Los Angeles - one of the highlights of 10 Creepy Places to Visit in Los Angeles (Read all about Los Angeles here)
The Hollywood Museum highlights
One of the highlights of this museum is the building itself. It's housed in the Max Factor building, which was the studio for the makeup artist legend of the same name. In the museum's collection, you can explore the 4 rooms Max Factor used for his makeup work and discover how the rooms were divided between redheads, blondes, brownettes, and brunettes.
Within the collection, you'll also find iconic costumes such as Marilyn Monroe's million-dollar dress and the personal dressing gown of Elvis Presley. This museum also features a lower level dedicated to the history of horror film with an exhibit depicting Hannibal Lecter's jail cell.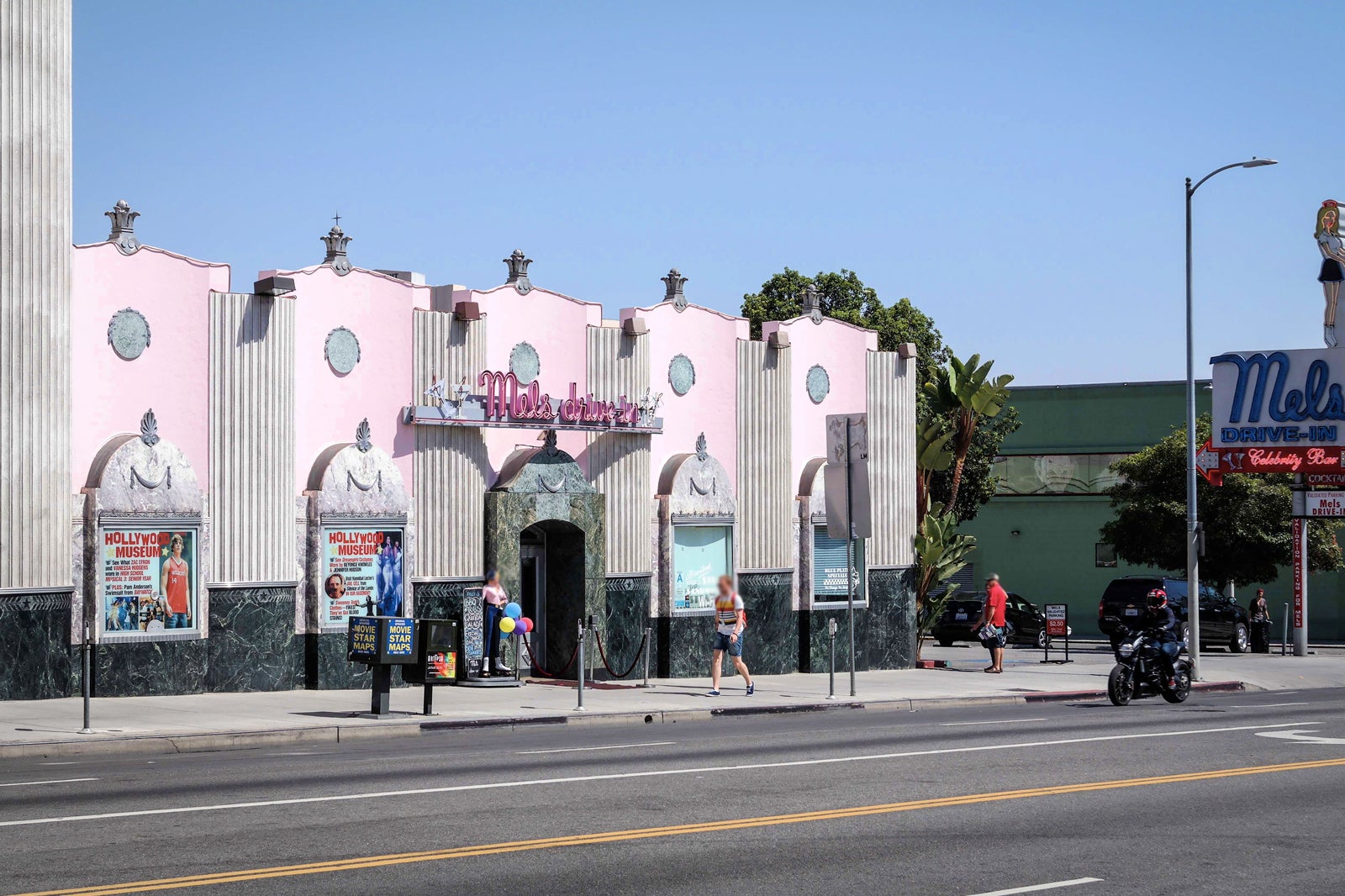 Good to know when visiting The Hollywood Museum
When planning your visit, it's generally best to find a way to travel other than a personal car. Booking a ride-share or taking the metro is far easier, as the museum is located in a fairly congested area. Additionally, local car parks can be quite costly.
This museum is located just steps away from Hollywood Boulevard, so you'll find yourself with easy access to other iconic destinations, such as the Chinese Theatre and 2 distinct wax museums, all well within walking distance. You can reach the museum from the Hollywood/Highland metro station after just a few minutes' walk.
The Hollywood Museum in Los Angeles
Location: 1660 N Highland Ave, Hollywood, CA 90028, USA
Open: Wednesday–Sunday from 10 am to 5 pm (closed Monday–Tuesday)
Phone: +1 323-464-7776
Back to top