Winchester in Las Vegas
Visit a Southern Las Vegas Town at the Edge of the Vegas Strip
Winchester is a town in Clark County that's bordered on the north by Las Vegas proper and offers entertainment, dining, shopping, and adult and family fun. It was originally founded as Paradise A due to its position between Las Vegas and Paradise before being renamed in the 1950s. Its geographic location makes it an ideal place to go to enjoy much of what the Las Vegas Valley has to offer.
Winchester is largely a residential area, but it does hold part of the Vegas Strip within its boundaries. It offers easy access to the glitz and glam of Vegas without staying in the centre of the noise, crowds, and excitement for a quieter escape at the end of the day. Not far away, you can easily access an entire world of entertainment, historic attractions, state parks, and enjoyment for adults and kids of just about any age.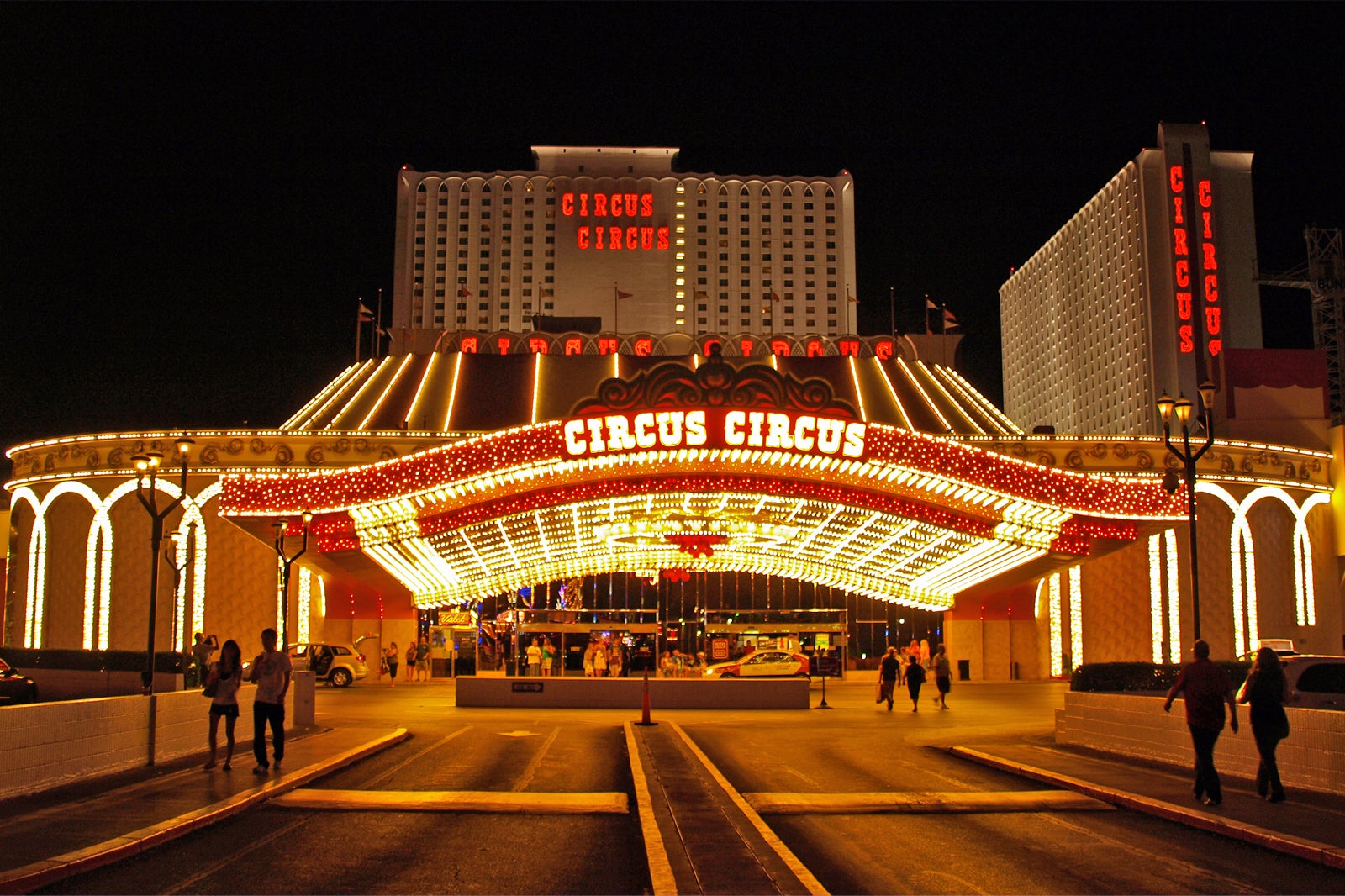 Highlights of Winchester
Though Winchester is a quieter residential area than city centre Las Vegas, it does have its share of unique and entertaining attractions. If you want the excitement of Vegas, the northern end of Winchester is the southern end of the Vegas Strip. That means it's just minutes from casinos, wedding chapels, spas, nightlife, shopping centres, world-class dining, and live entertainment, as well as an iconic skyline.
The Circus Circus Hotel and Casino in town offers an indoor theme park named the Adventuredome. Here you can enjoy thrill rides, roller coasters like the famous El Loco, games, a miniature golf course, and a video arcade. More unique attractions include the Vegas Indoor Skydiving destination and Battlefield Vegas, where you can see real tanks and military vehicles, learn about military history, and even fire a real machine gun. All of these are just a few minutes from the Vegas Strip.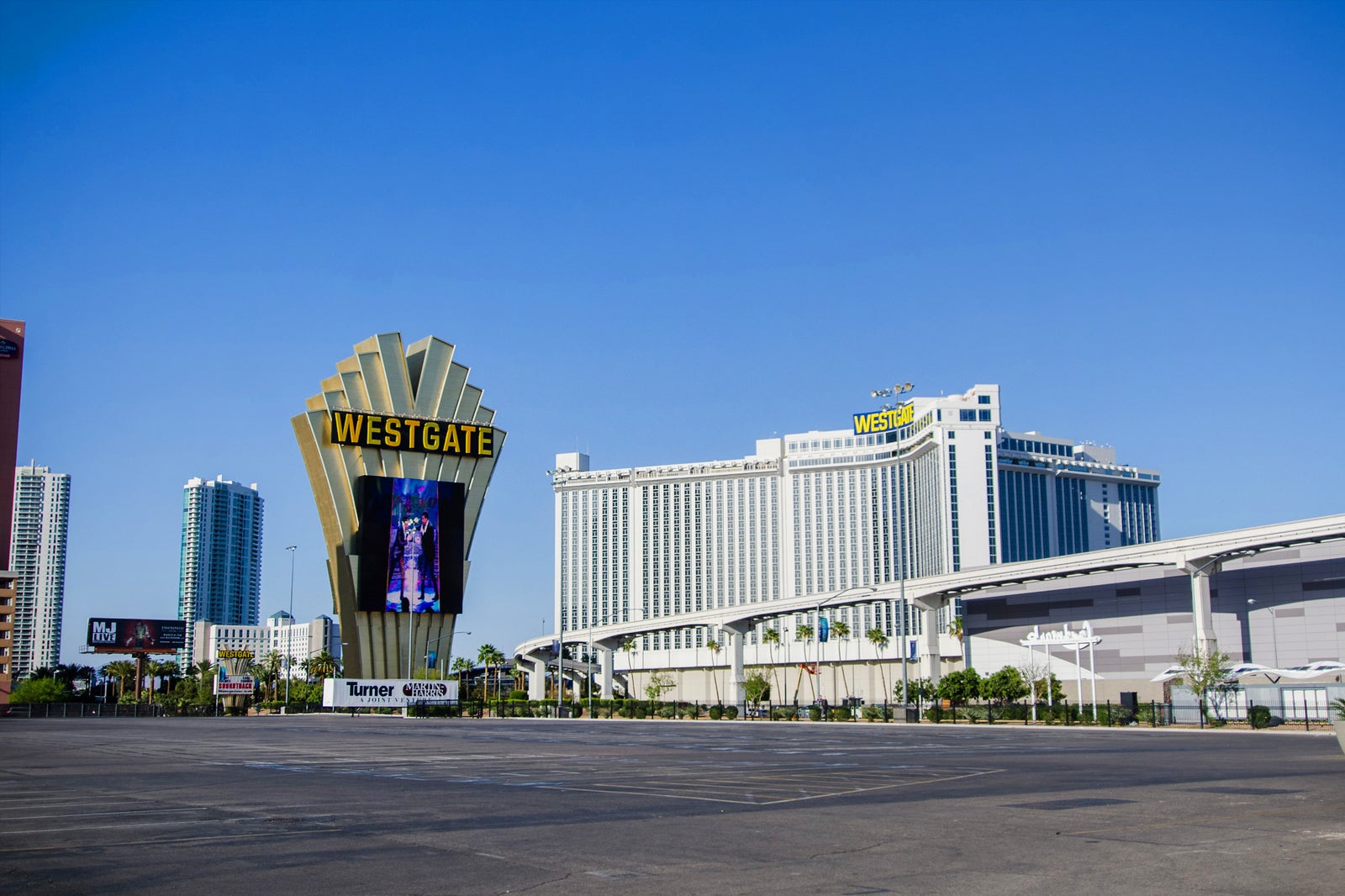 Why stay in Winchester?
Winchester is a quiet, suburban area that offers a good place to relax and meditate if you enjoy quiet walks along tree-shaded streets. Still, it's just a mere few minutes away from all the glamour, lights, and excitement that Las Vegas has to offer. You can drive to and from the Strip, or you can catch the monorail to any of a number of different area attractions, casinos, and entertainment venues.
It offers quiet, clean streets, a safe area to be in, and surroundings that are both dog-friendly and family-friendly. Because it's not directly on the Strip or in the heart of city centre, you may find less-costly lodgings here. It's also amongst the more family-friendly places to stay in the Vegas valley. Overall it offers the best of both worlds for your family holiday: easy access to entertainment with a quiet, relaxing surrounding when you want a break.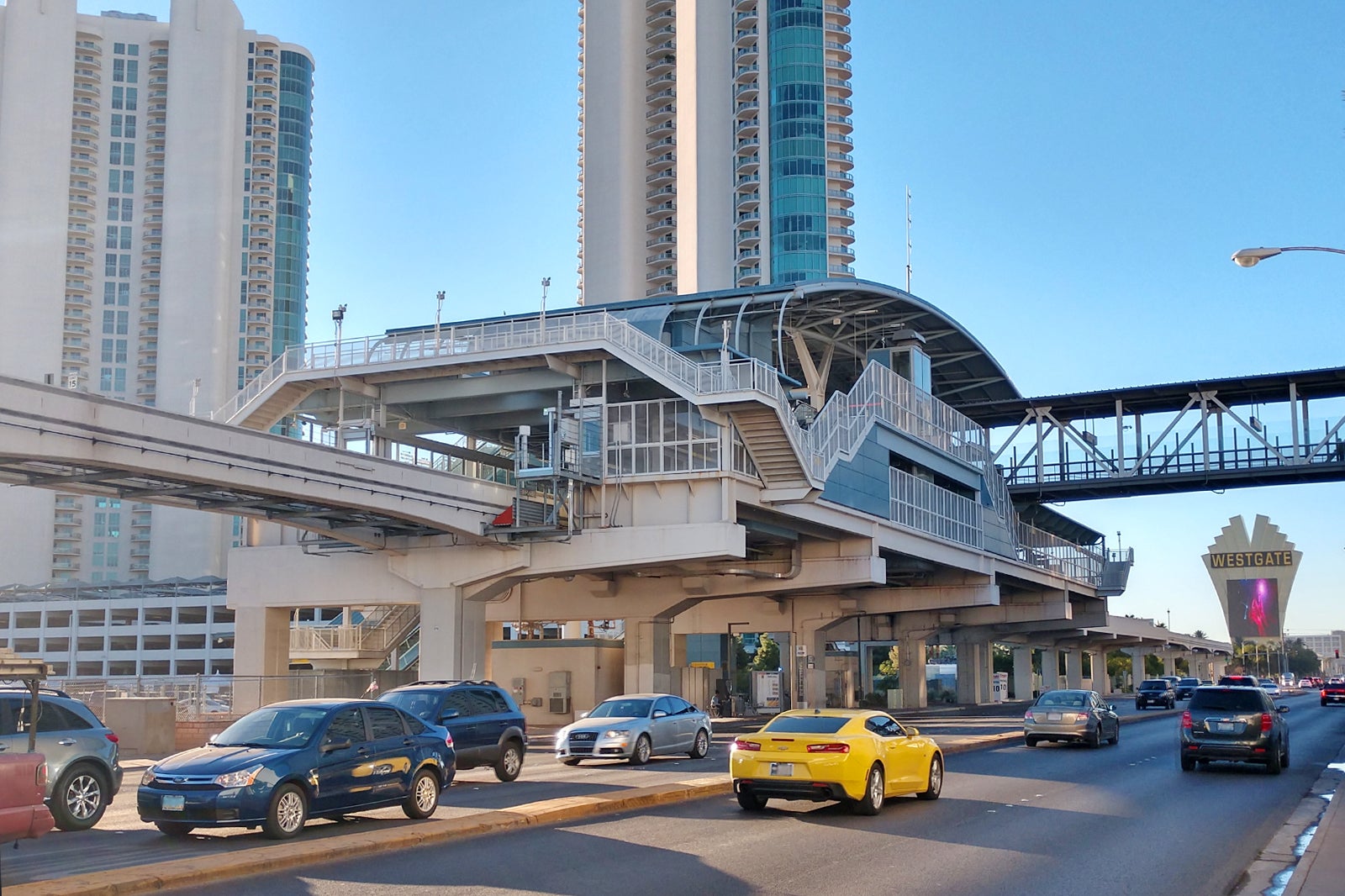 Good to know about Winchester
Winchester is in the east-central Las Vegas Valley, bordered to the north by Las Vegas proper, to the southwest by Paradise, and to the east by Sunrise Manor. The latter 2 are also residential areas. It's bordered on the north by Sahara Avenue, on the east by Boulder Highway, on the south by Desert Inn Road, and mostly on the west by the Union Pacific Railway tracks, though a few spokes poke past Interstate 15. It covers a total area of 4.3 square miles.
While Winchester is technically a area of Las Vegas, it has its own character, personality, and identity. It's home to about 27,000 people and is a middle-class area. It's a walkable area that is dog-friendly and generally quiet and well-kept, making it a good place to relax between adventures. Parking is generally available, so it's easy to get around.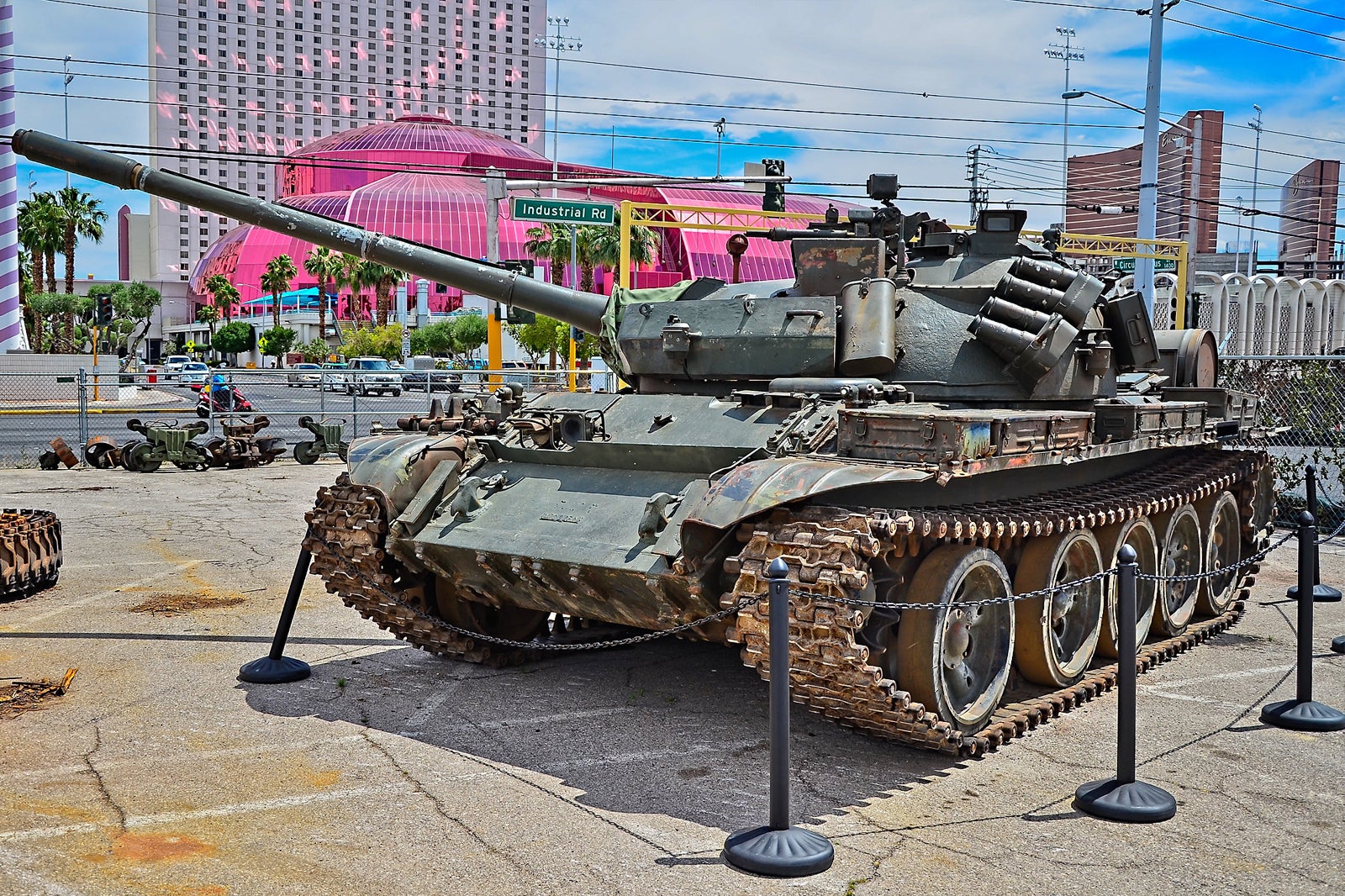 Winchester in Las Vegas
Back to top