The Museum of Childhood highlights the history of British childhood with displays such as toys, books, games, learning, childcare and clothes. Each item ranges from the 19th century to current popular trends. If you're looking for a family-friendly activity for a rainy day, you can easily spend several hours exploring with the kids. While children are sure to enjoy the amazing displays and interactive elements, adults will also enjoy the dazzling trip down memory lane to the time of childhood. Items you'll see range from toys like a Buzz Lightyear action figure to 1920s voice-activated toys and a handmade doll from the 1740s.
The museum has outgrown its space multiple times, first moving from its original location, and more recently expanding to the building next door to accommodate a larger collection. You'll enter this new area where you can find new and exciting interactive activities. Meanwhile, the original 3 galleries can be found on 3 separate levels past the house of rare toys that highlight historical events and periods.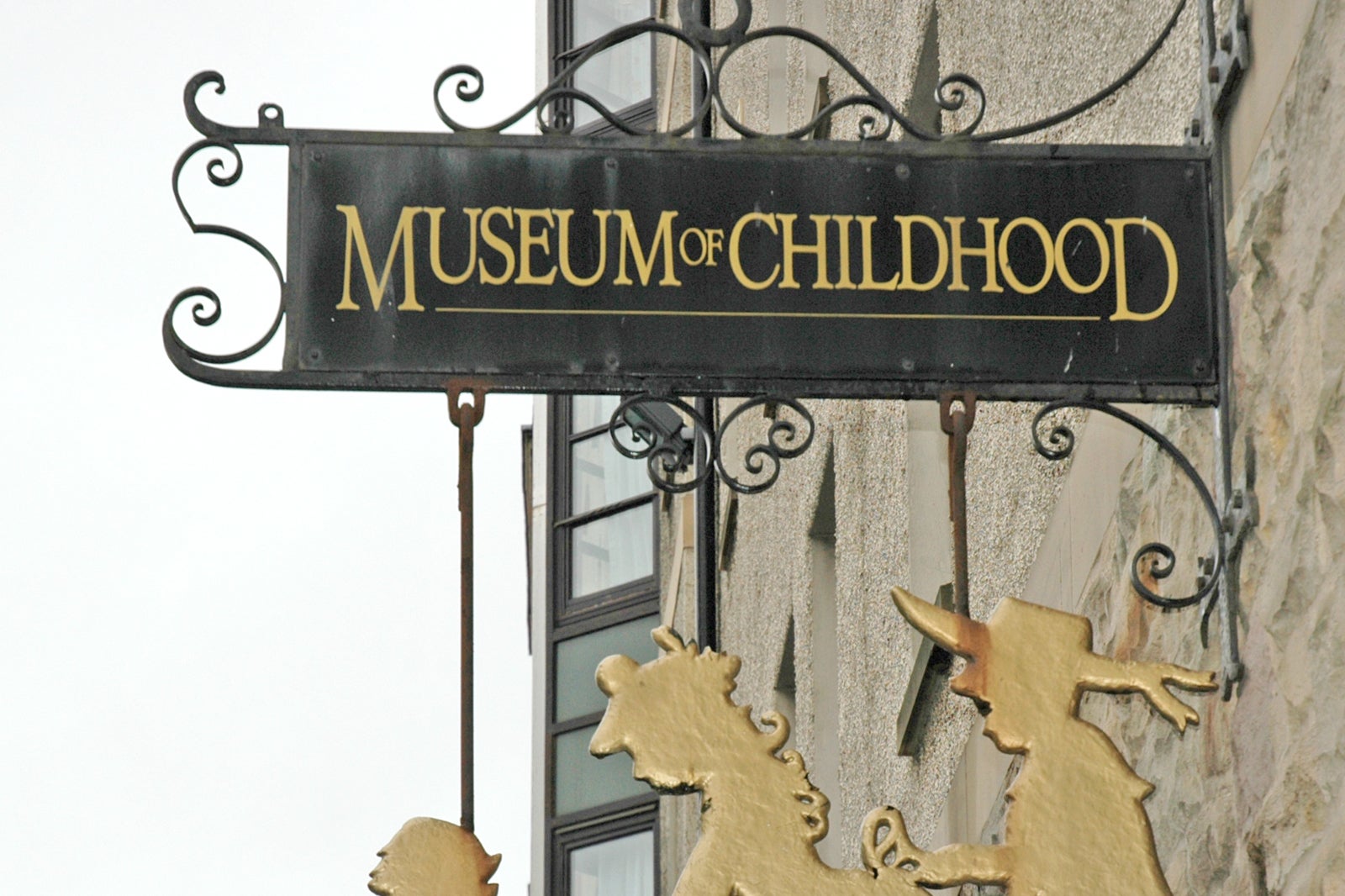 Highlights of the Museum of Childhood
Along with toys and games, the museum displays many other items that detail the lifestyle of children, such as costumes, hobby items, comics, magazines and an extensive collection of archived photographs depicting children and toys in the past. There are several recreated scenes of children's plays from previous eras. The museum also offers temporary displays, workshops, special events and activities, as well as community outreach and top-notch school programmes for young children. In 2018, a collection of interactive exhibits were added. These displays encouraged hands-on exploration of children's school experiences, home-life and play throughout different time periods. You'll find 5 galleries that highlight different periods, all filled with exciting and rare childhood artefacts that aim to give a picture of how children may have played and lived at that time.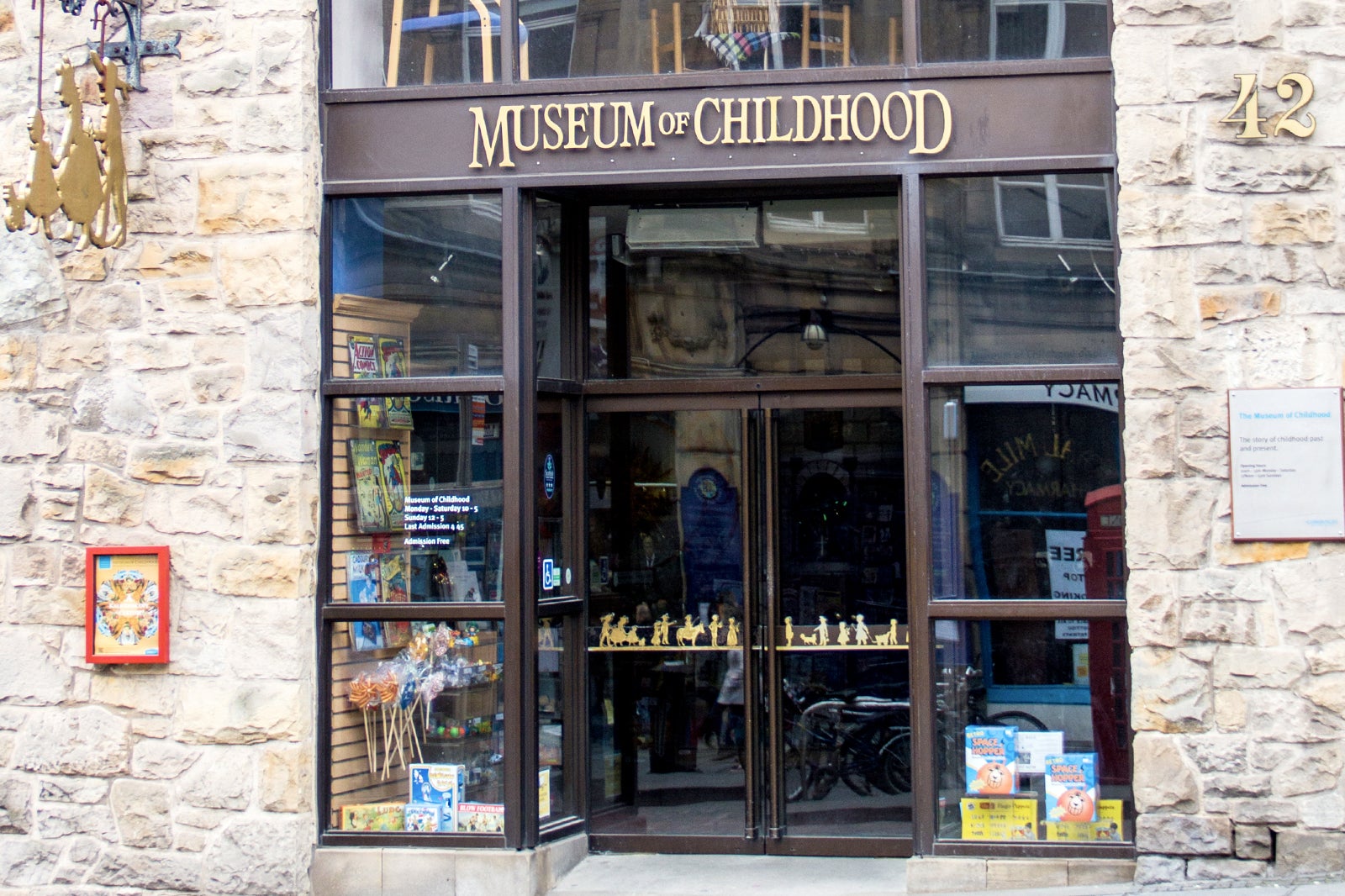 Collections of Museum of Childhood
You'll find a wide variety of childhood items in the galleries. Examine an ornate dollhouse complete with running water, electricity, 21 rooms and more than 2,000 miniature items representing household goods. The oldest toy in the museum is a one-of-a-kind wooden Queen Anne Doll from the 1740s, a treasure for the collection. You'll see handmade toys that serve as a reminder of those who couldn't afford toys and made do with what they had, including an adorable 1905 doll made from a shoe. The museum is filled with artefacts that reflect the trends of the times, such as a small stuffed Kindertransport bear that was on the final train from Vienna that was used to rescue children from Nazi Germany during World War II. Other items include a 1970's Raleigh Chopper bicycle, a Peter Rabbit soft toy from the early 1900s, puppets, toy soldiers and much more.
Good to know about the Museum of Childhood
To get the most out of your tour, be sure to download the access guide which will provide an audio tour and interesting facts about the displays and their history. With free admission, the museum is a great spot for those on a tight budget or families travelling with the kids. The Museum of Childhood can be found on High Street just east of Blackfriars Street. There's limited parking available onsite, but a drop-off point is available on the Royal Mile, as well as several nearby parking garages. While you're in the area, you may enjoy visiting the Edinburgh Dungeon, which provides a tour of Scottish history with live shows and underground rides, or the Surgeons' Hall Museum, a 19th-century building with medical and anatomy exhibits.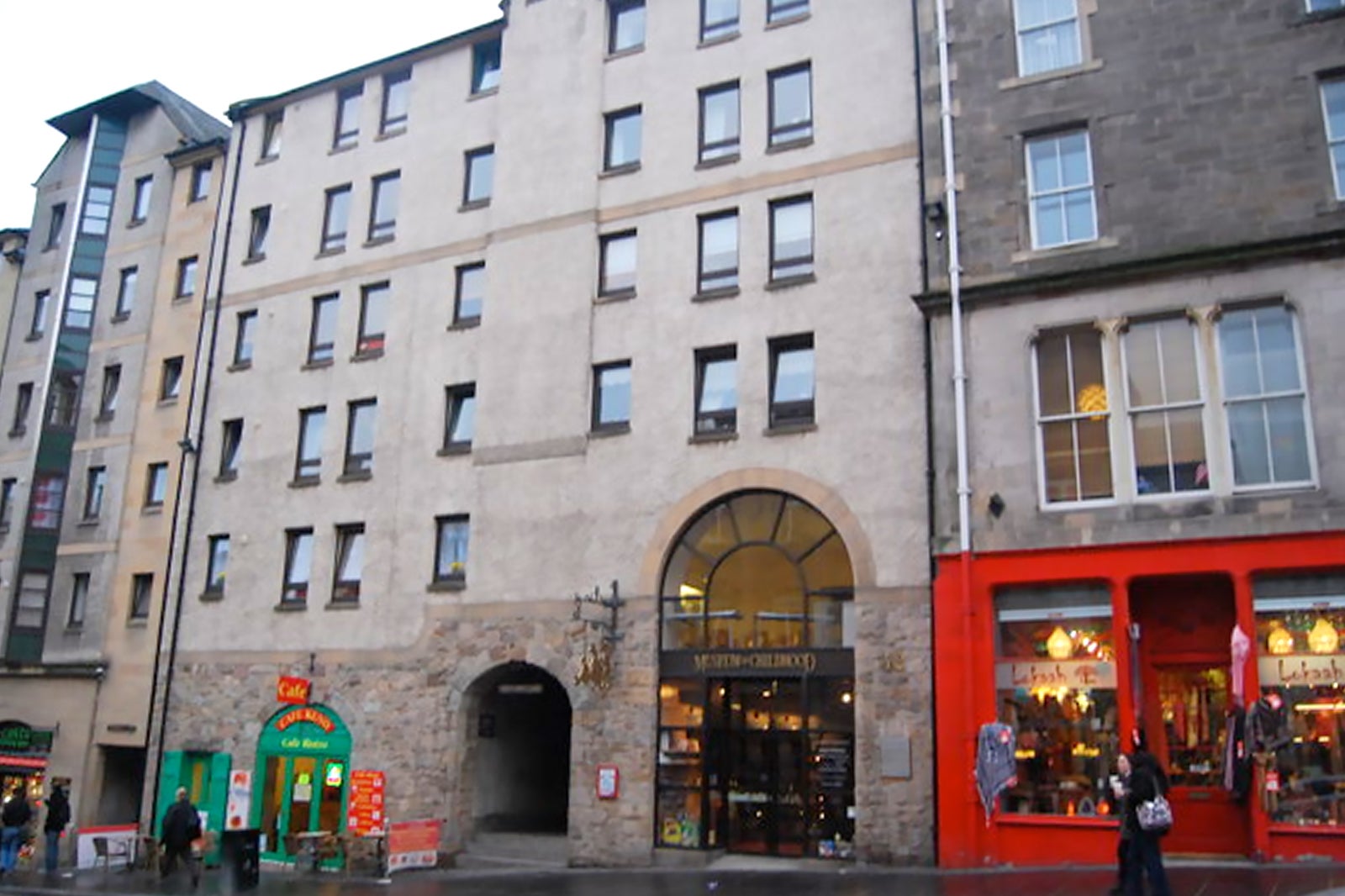 Museum of Childhood in Edinburgh
Location: 42 High St, Edinburgh EH1 1TG, UK
Phone: +44 (0)1315 294142
Back to top