Elizabeth Gaskell's House, located at 84 Plymouth Grove, is a Grade II listed historical building and museum in the restored Victorian home of the famed writer. The house has been listed since 1952, granting it protection from demolition, and today is a museum dedicated to the writer's life and works.
The Victorian house features Greek Revival-style architecture and served as the residence of Elizabeth and William Gaskell from 1850 to 1865. The Gaskells hosted a number of notable friends over the years, including Charlotte Brontë, Charles Dickens, Harriet Beecher Stowe, John Ruskin, and many others.
Elizabeth Gaskell's House in Manchester - one of the highlights of 10 Best Museums and Galleries in Manchester (Read all about Manchester here)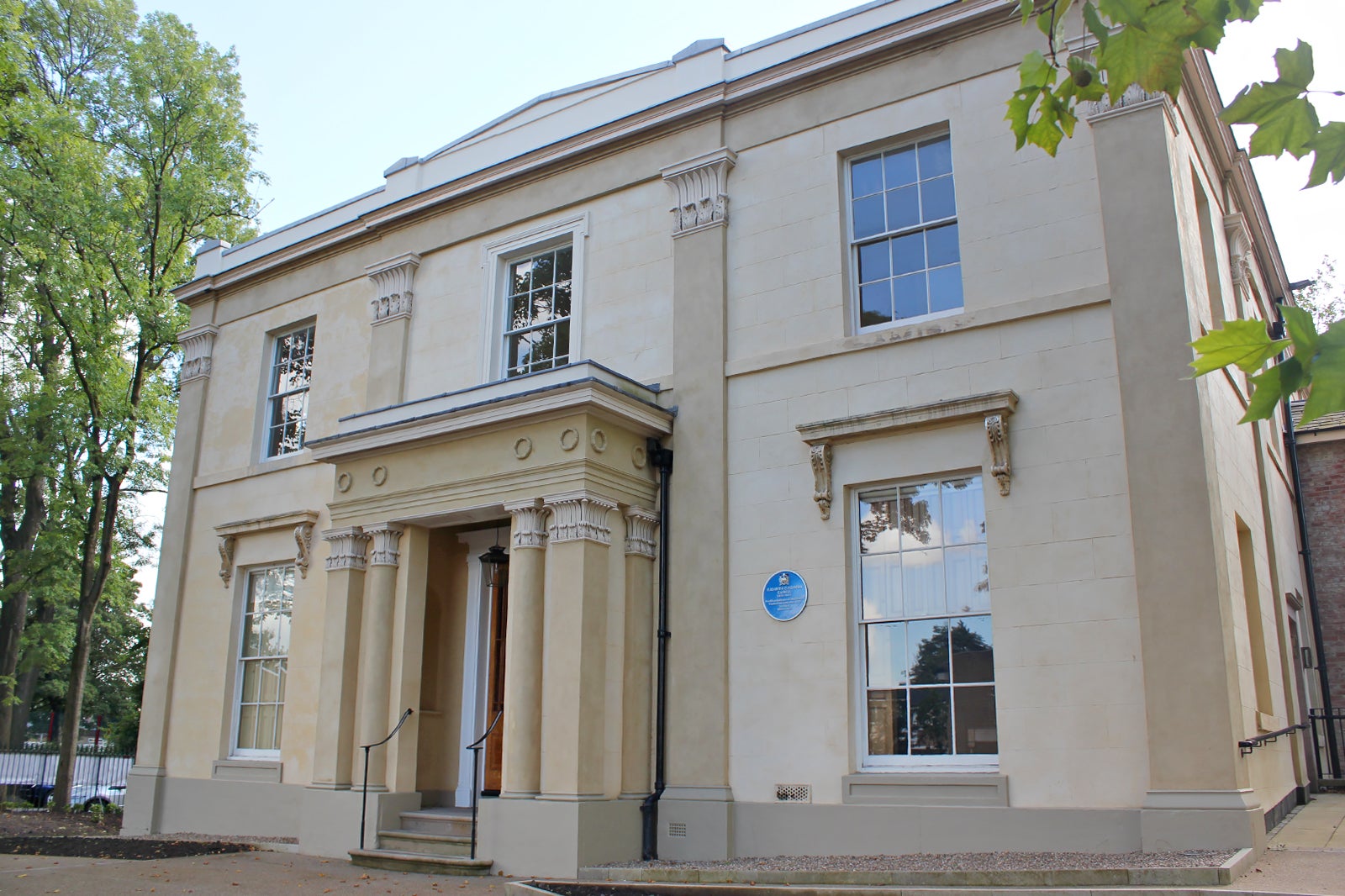 Highlights of Elizabeth Gaskell's House
Elizabeth Gaskell's House is located just a mile from the city centre and offers spectacular rooms all completely restored and furnished in period-accurate style, much as they were when the Gaskells lived here. The house features a tended villa garden, a tea room and changing exhibits.
Here you can view original manuscripts and works and learn all about the entire family: Elizabeth, William and their daughters. You'll be taken on a guided tour and learn all about the restoration process. You can also take tea in the old kitchen and servant's hall with cake and hot drinks in delicate china.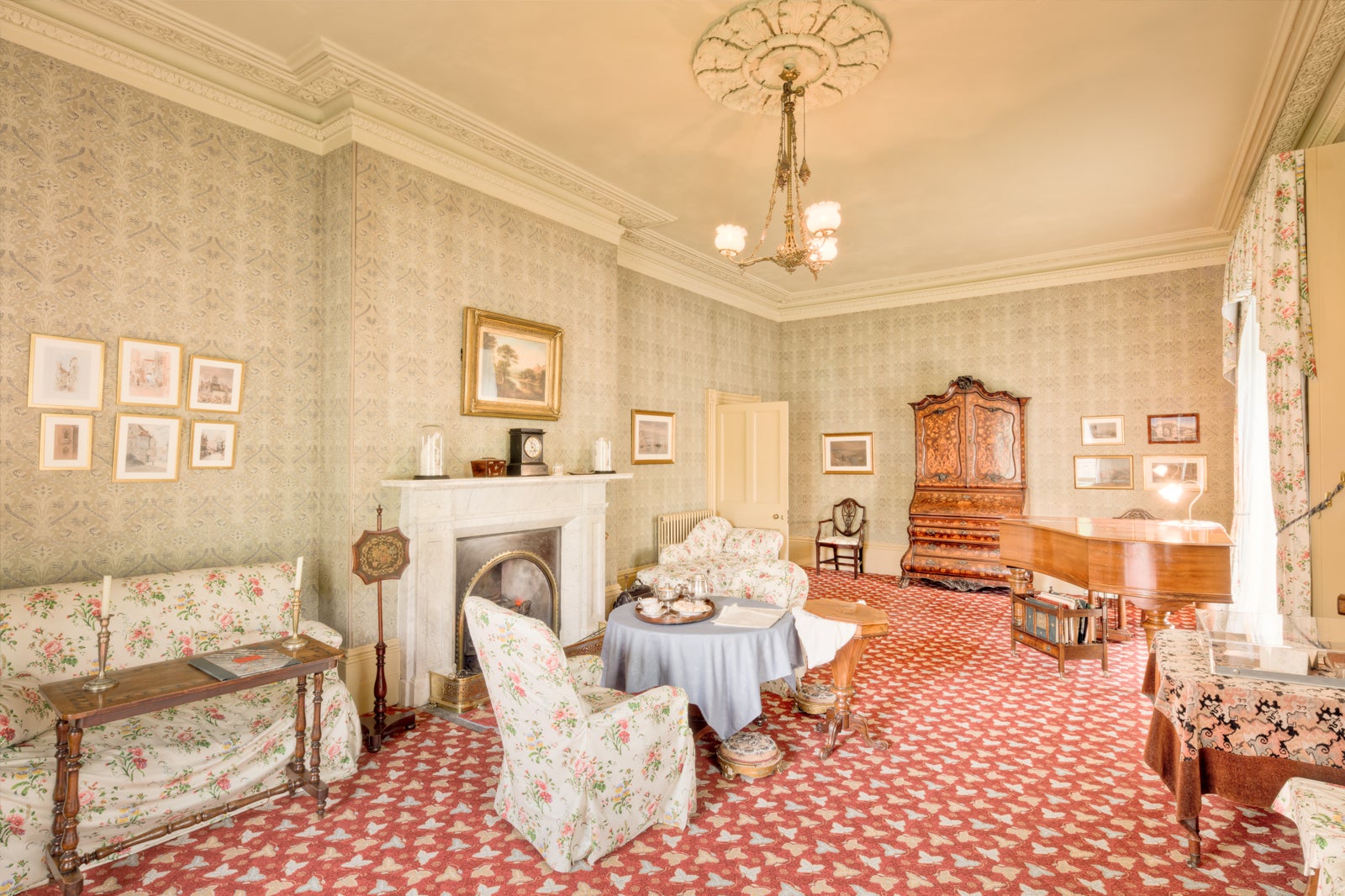 Good to know about Elizabeth Gaskell's House
Because visits are all guided tours, it's essential to pre-book. Elizabeth Gaskell's House has a one-way route, so visitors can't wander. The tea room will open for access at the end of the tour and doesn't have separate hours. Children under the age of 16 can visit free when accompanied by an adult guardian.
Your visit and tour will last around 2 hours. You can get to the house on public transport. If you ride a bicycle, you can find secure bike parking in the house's courtyard. The house and gardens are fully disability accessible with lifts, wheelchair access and accessible toilets.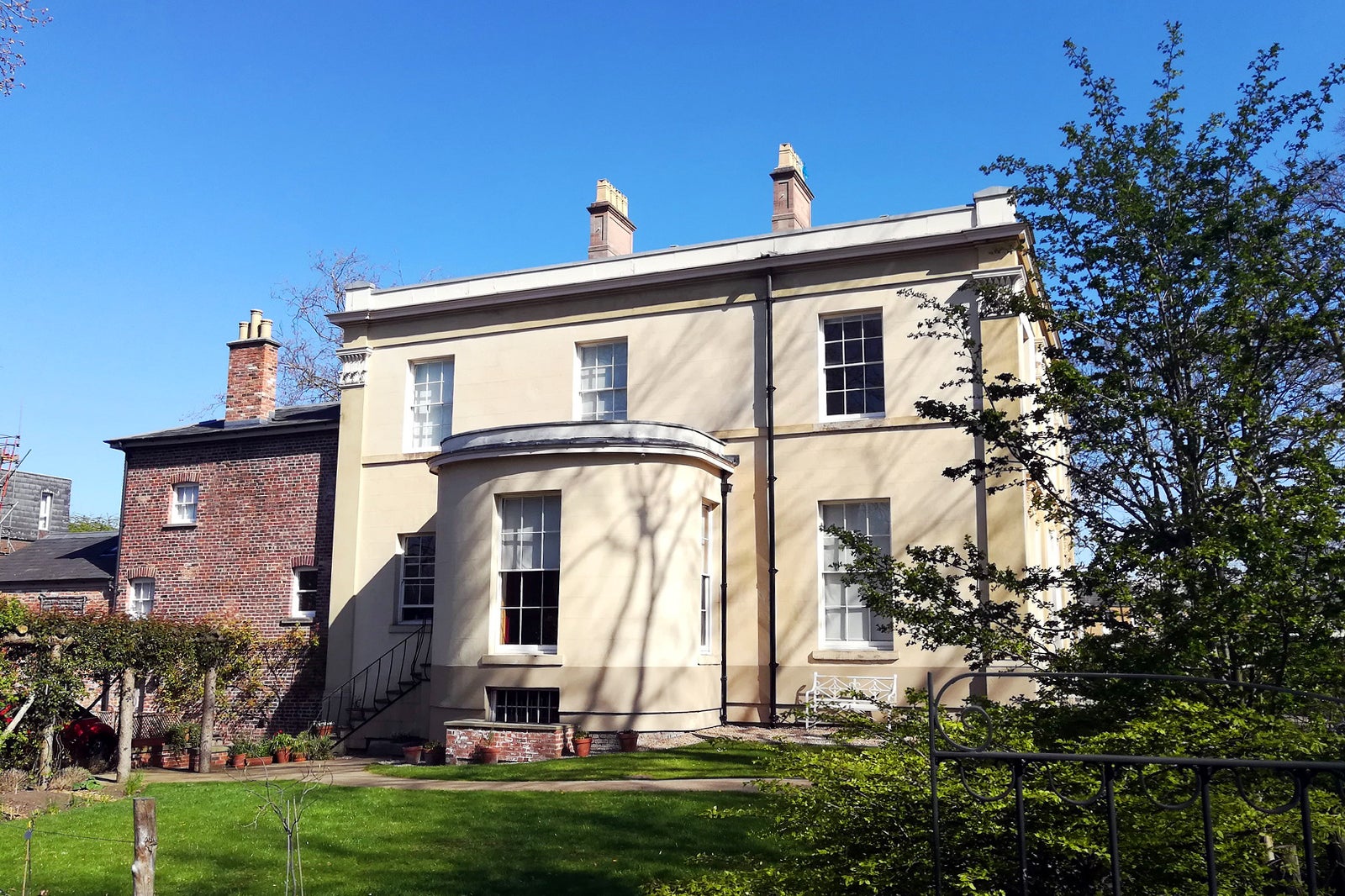 Elizabeth Gaskell's House in Manchester
Location: 84 Plymouth Grove, Manchester M13 9LW, UK
Open: (Hours by booking)
Phone: +44 (0) 1612 732215
Back to top