The Manchester Palace Theatre is a popular theatre in town where you can see a wide variety of performances including opera, musicals, dance, concerts and occasionally comedy shows. The historic theatre has changed quite a bit in the decades since it opened, but it still offers unforgettable experiences.
Anyone interested in seeing a theatre performance will find fun here. It's notably smaller than other big-name theatres, so it offers a more intimate experience. Most shows tend to last around 2 hours, but this can vary depending on the performance you are attending.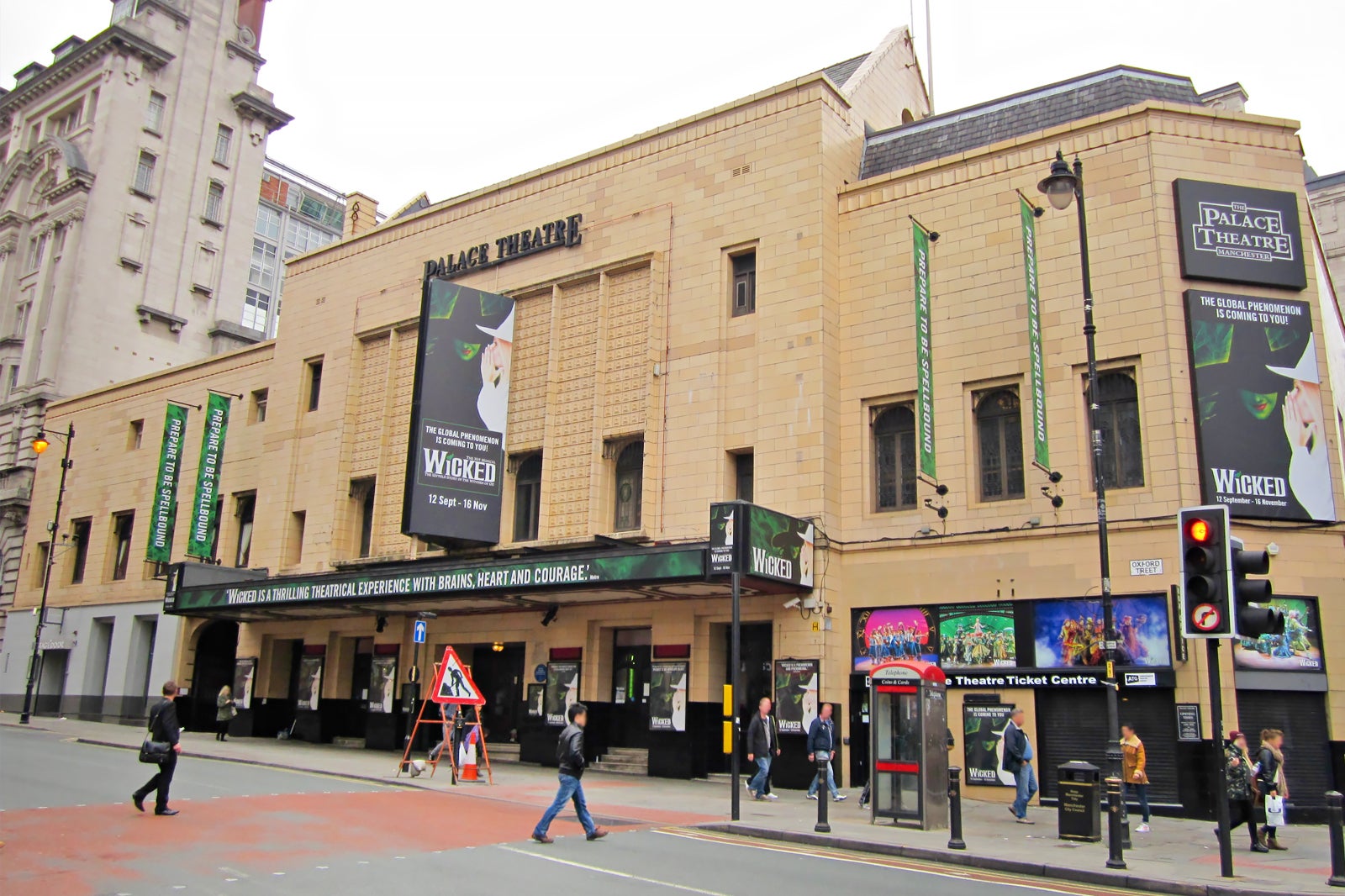 Manchester Palace Theatre highlights
One of the best features of the Manchester Palace Theatre is the intimate seating. The seating area used to be bigger, but it has been reduced to hold 1,955 people across 3 tiers of seating. You can find a seat in the stalls, the circle, and the grand tier.
If you're looking for a particularly luxurious experience, you may want to opt for the Ambassador Lounge, a VIP area with drinks, chocolates and savoury nibbles. Anyone can visit the Stage Door Bar on-site if you're looking to get a drink before or after the show.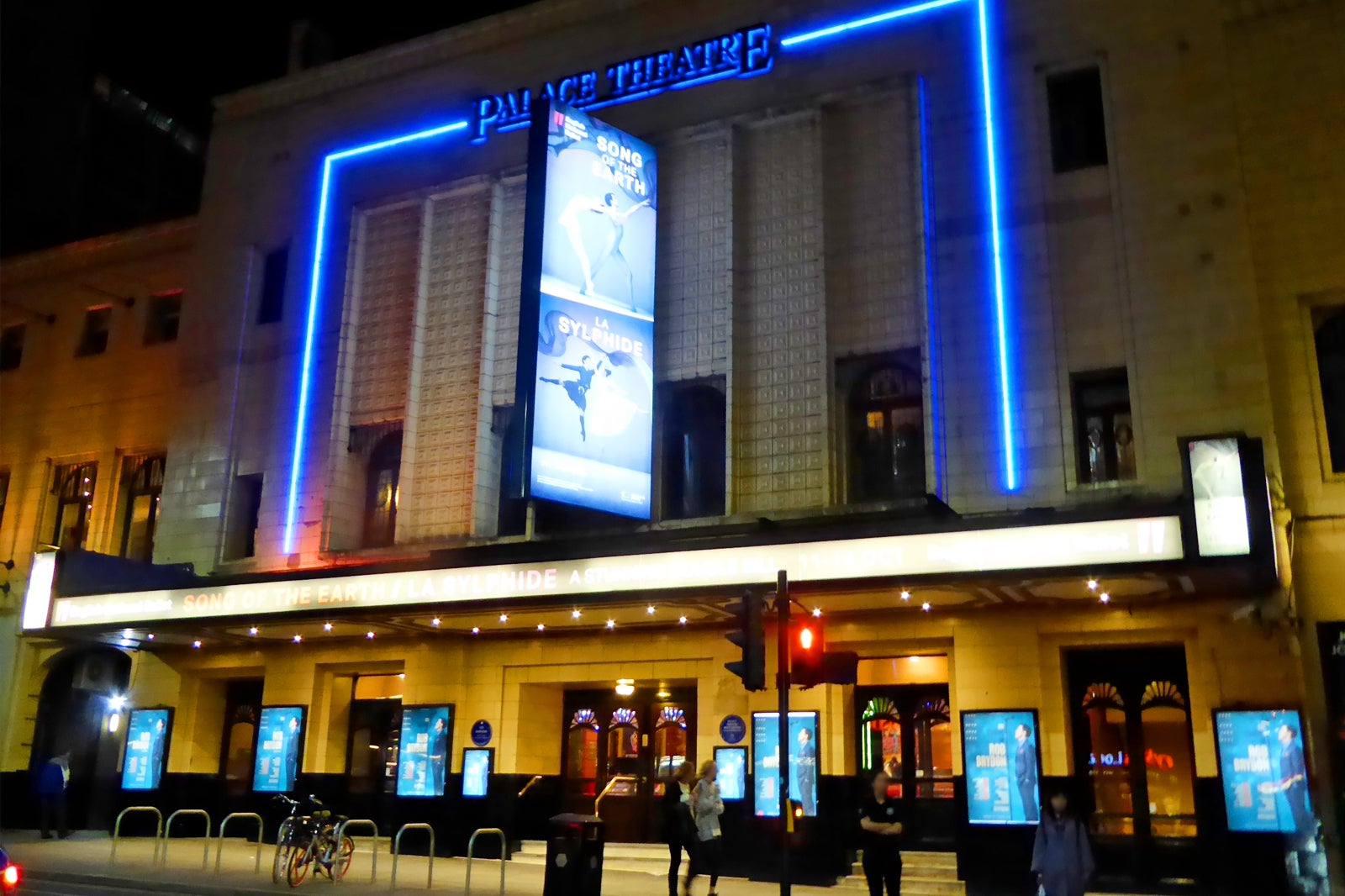 Good to know when visiting Manchester Palace Theatre
If you require special accessibility accommodations, the Manchester Palace Theatre is typically good about providing everything you need. You'll find 4 wheelchair spaces in the circle area of seating as well as lift access from the ground floor. The circle area also features an accessible toilet and rear entrance with enough space for patrons with disabilities.
You'll find the theatre a short walk from both the Gay Village and Spinningfields, so there's plenty to do before or after your show. You can visit the Manchester Art Gallery or enjoy a simple walk along the scenic Rochdale Canal.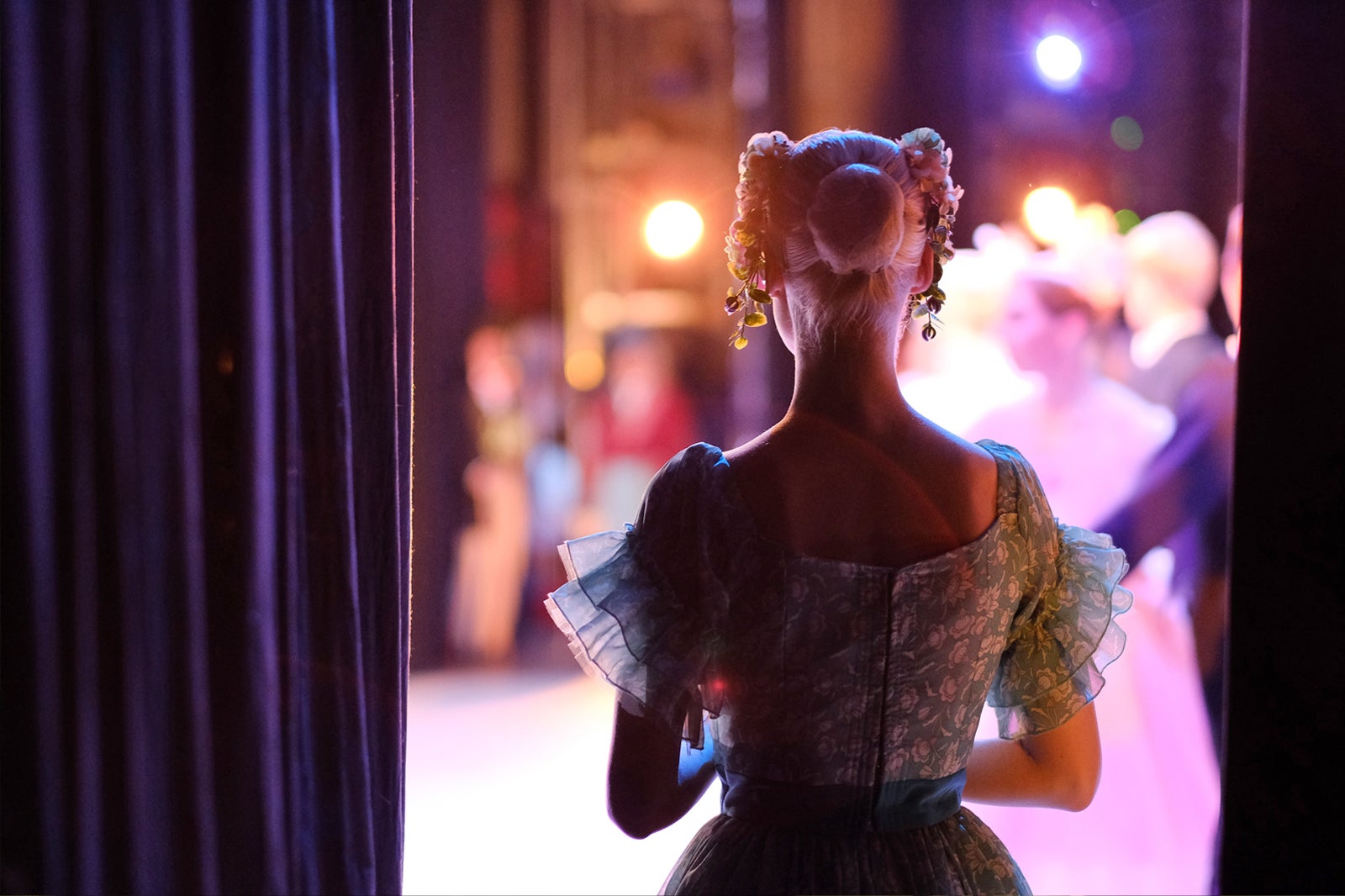 Manchester Palace Theatre
Location: 97 Oxford St, Manchester M1 6FT, UK
Open: Most shows begin at 7 pm
Phone: +44 (0)3330 096690
Back to top