The Whitworth is a prominent art gallery in Whitworth Park that's home to masterpieces of watercolours, wallpapers, sculptures and textiles from modern artists. The Whitworth is part of the University of Manchester and a surrounding park.
Each year, The Whitworth receives over 44,000 visitors. Most visitors spend around 30 minutes to an hour touring the museum, but you may want to take more time to see all the artwork in detail. With its historic building and collection of works from prominent artists, The Whitworth is a must-visit for all ages and interests.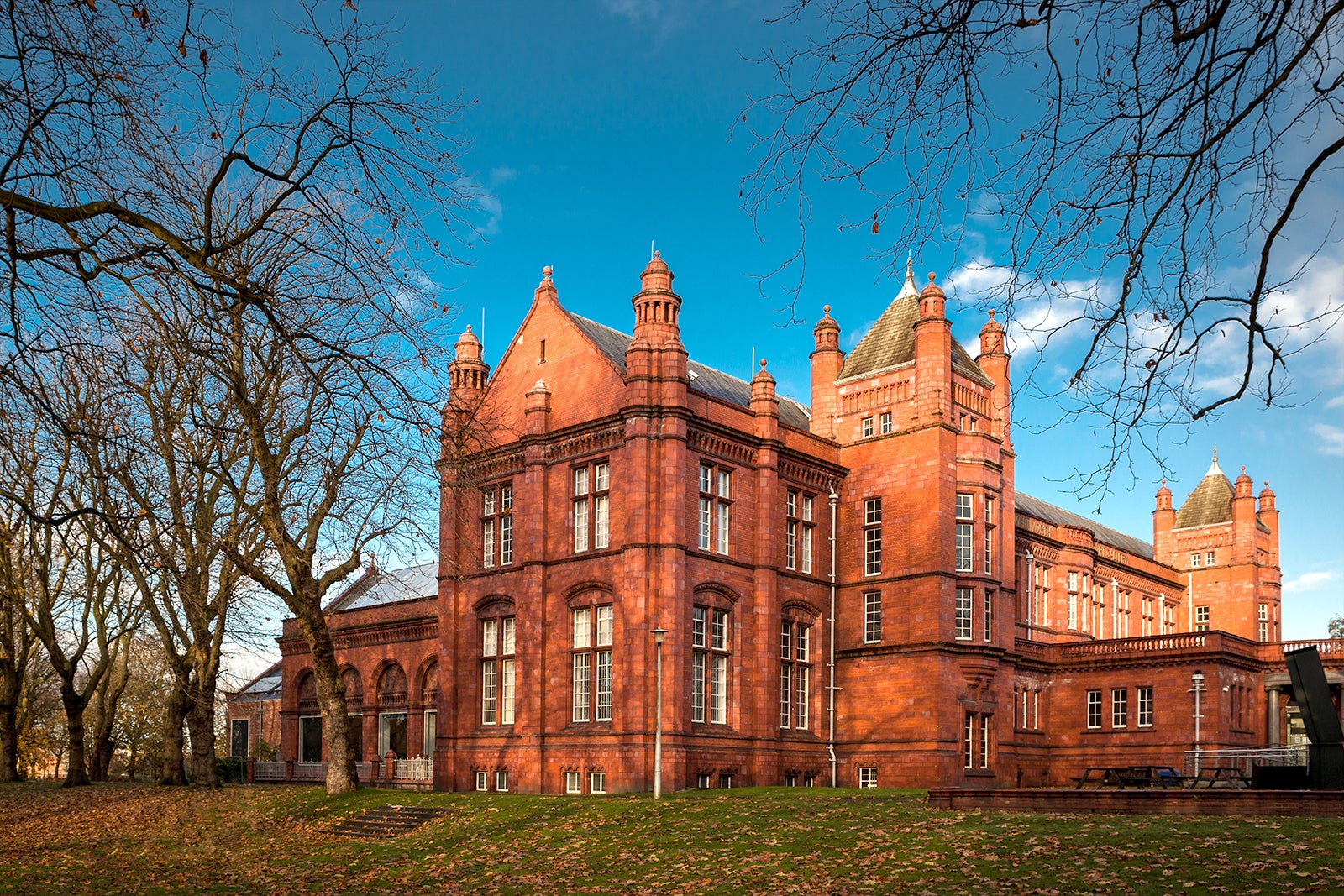 Highlights of The Whitworth
The Whitworth features notable collections from modern artists like Francis Bacon, Pablo Picasso, LS Lowry, Vincent Van Gogh and Barbara Hepworth. One of its most famous pieces is a marble sculpture, Genesis, by Sir Jacob Epstein. It's also home to a collection of fine art from J. M. W. Turner and the Musgrave Kinley Outsider Art Collection.
The surrounding park is a great place to spend time in the outdoors and have a picnic or take nature walks. You'll find some fascinating attractions in the park, such as a statue of King Edward VII that commemorates the royal visit to the new Royal Infirmary in 1909.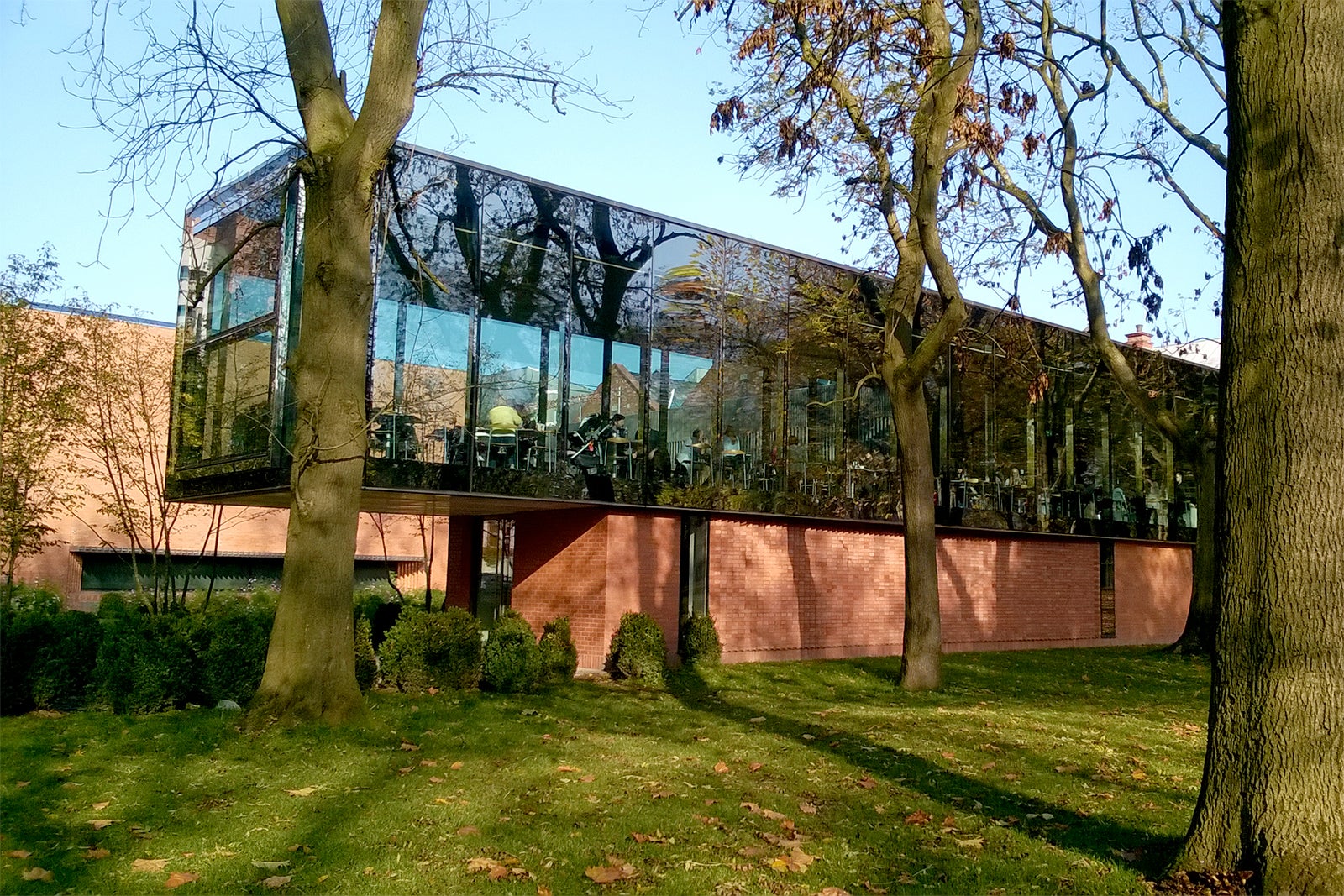 Good to know when visiting The Whitworth
The Whitworth features both permanent and rotating exhibits and events. You can find out more about upcoming events on the gallery website to plan your itinerary during your visit. The gallery is on the University of Manchester campus and easily reached with public transport, bikes or walking paths.
You'll find a lot of attractions near The Whitworth, such as the Manchester Museum, a fascinating natural history museum with a replica skeleton of a Tyrannosaurus rex. You could also visit the Gallery of Costume or Elizabeth Gaskell's House, a restored home with period rooms and a villa garden.
The Whitworth in Manchester
Location: Oxford Rd, Manchester M15 6ER, UK
Open: Wednesday–Sunday from 11 am to 4 pm (closed Monday–Tuesday)
Phone: +44 (0)1612 757450
Why book with Hotels.com?