Croxteth Hall is a delightfully grand heritage building set in a vast and beautiful country park. The enormous stately home stands proudly in over 500 acres of immaculately maintained grounds, and set inside its historic walls are rooms filled with an air of bygone opulence.
The venue is fully accessible to all ages and abilities, offers activities geared to appeal to a variety of interests, and is a popular choice for couples wishing to get married in resplendent surroundings.
As well as weddings, Croxteth Hall regularly hosts events, conferences and seminars, and is routinely used as a filming location – even boasting an in-house team who work closely with the Liverpool Film Office to provide specialist support.
Croxteth Hall - one of the highlights of 6 Things to Do With Your Family in Liverpool (Read all about Liverpool here)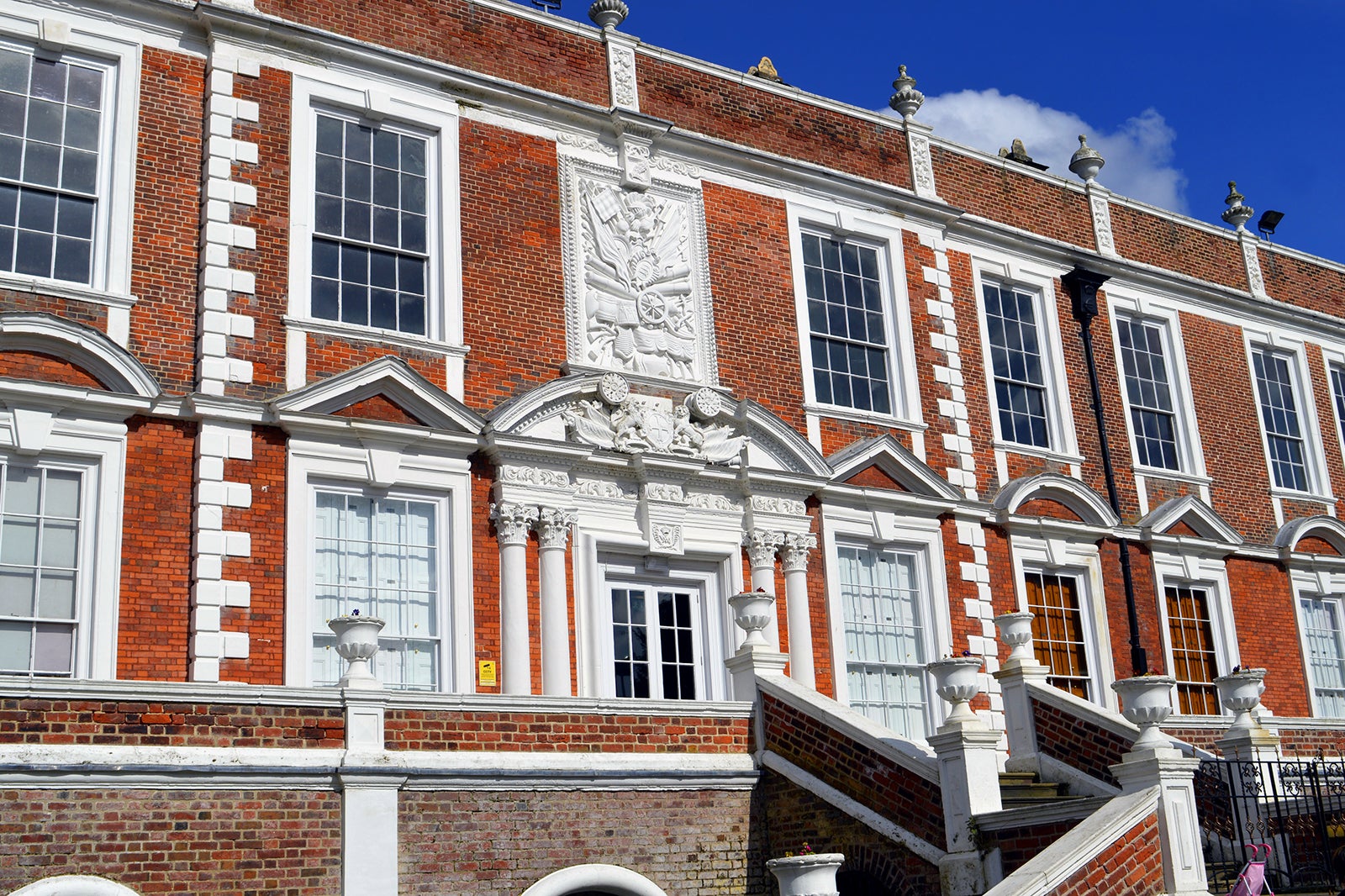 History of Croxteth Hall
Guided tours are easily arranged for groups and individuals, effectively offering visitors the opportunity to step back in time to experience a snapshot of decadent Edwardian living.
The elegantly decorated interior transports guests directly onto the real-world set of a costume drama – with its long, red carpet-clad stairway, high, decorated ceilings, and arch-embellished walls.
The lavish building has undergone several cosmetic and structural changes over the years. The first phase was built in around 1575, and over time many extensions have been added, each constructed in the appropriate architectural style of the eras in which they were built – including Tudor, Georgian, and Queen Anne.
The Grade II-listed building is endowed with a truly fascinating history. Its noble heritage includes just a touch of Royal pedigree, too, as Queen Victoria, Prince Albert and their children briefly stayed there in 1852 in advance of a specially arranged tour of Liverpool.
The exquisitely manicured building was originally the home of the Molyneux family, better known as the Earls of Sefton. Following the death of the last remaining Earl in 1972, a worldwide search was made for an heir to the title, but the search was ultimately unsuccessful, and since then, Liverpool City Council have managed the vast estate.
What are the highlights of Croxteth Hall?
The breathtaking and naturally beautiful park grounds surrounding Croxteth Hall include the idyllic Mull Wood, which is part of Croxteth's Local Nature Reserve, and home to a wonderfully picturesque wildflower meadow.
Beside the meadow, visitors will find the Grade II-listed kennel building, with its distinctive red brick walls and patterned blue and green slate roof designed by renowned Chester architect John Douglas in the 1800s.
Also on the grounds is the magical Victorian Walled Garden, which houses a quintessential collection of old fruit trees and antique glasshouses. Hidden by its high walls, the 'secret garden' is a remarkably peaceful place. It was landscaped on the flood plain on the River Alt, and its fertile ground was renowned not just for growing the finest fruit and vegetables for the Earl's kitchen, but also as a home to a delightful array of colourful flowerbeds for the family to admire.
The surrounding glasshouses are home to the Liverpool Botanical Collection, founded in 1803 by William Roscoe. The botanical garden is one of the oldest in the world, and still features a variety of exotic plants grown from the original collection.
Another much-loved member of the Hall's ensemble is the Croxteth Park Farm – a traditional Victorian working farm that is home to all manner of rare livestock breeds. The animals are very well-versed at receiving visitors and a very friendly bunch, making the farm a great place for a family-friendly visit.
Good to know about Croxteth Hall
The Park itself is open to visitors with or without dogs, cyclists, and even horse riders. Each Saturday morning, it hosts a free, timed park run that starts and ends at the hall.
Such is the scope of activities on offer here, it's genuinely difficult to imagine a more varied and wholesome day out for anyone residing in or visiting the Liverpool area.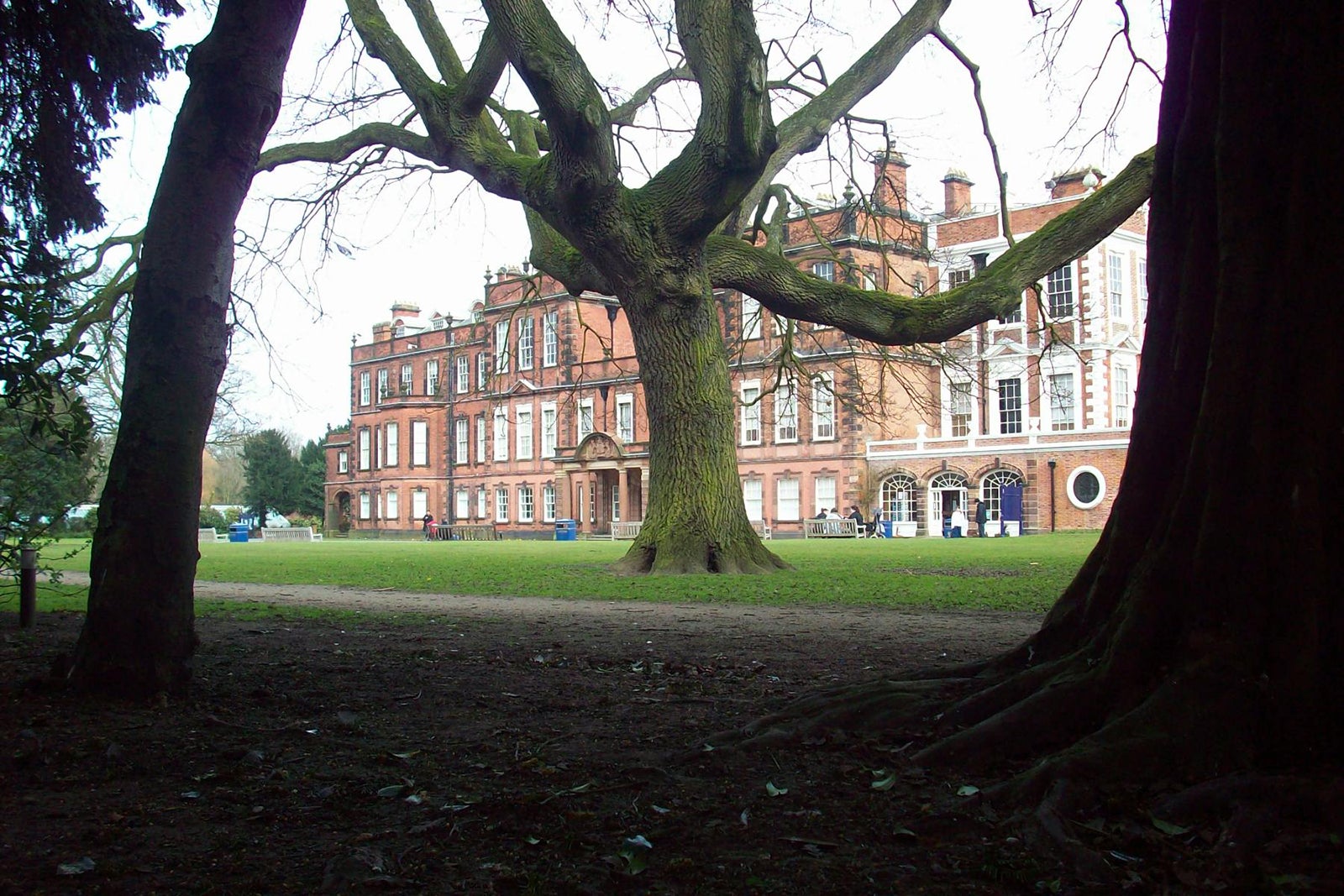 Croxteth Hall
Location: Croxteth Hall, Liverpool L12 0HA, UK
Open: Thursday–Sunday from 9 am to 4 pm (closed Monday –Wednesday)
Phone: +44 (0)151 233 3020
Back to top